Welcome to Collabwith podcast, "Business of Collaboration." Collabwith, a digital and SaaS platform, brings together innovation ecosystems by connecting startups, academics and companies in a dynamic matchmaking and marketplace environment. Today, your host is Jara Pascual, founder and CEO of Collabwith. Our guest is Phd Celia Avila-Rauch, Ph.D., expert in Space Psychology for Astronauts and in Human Factors for Astronautics, Certified Emotional Intelligence Trainer from Yale, Coach, Psychologist, Supervisor.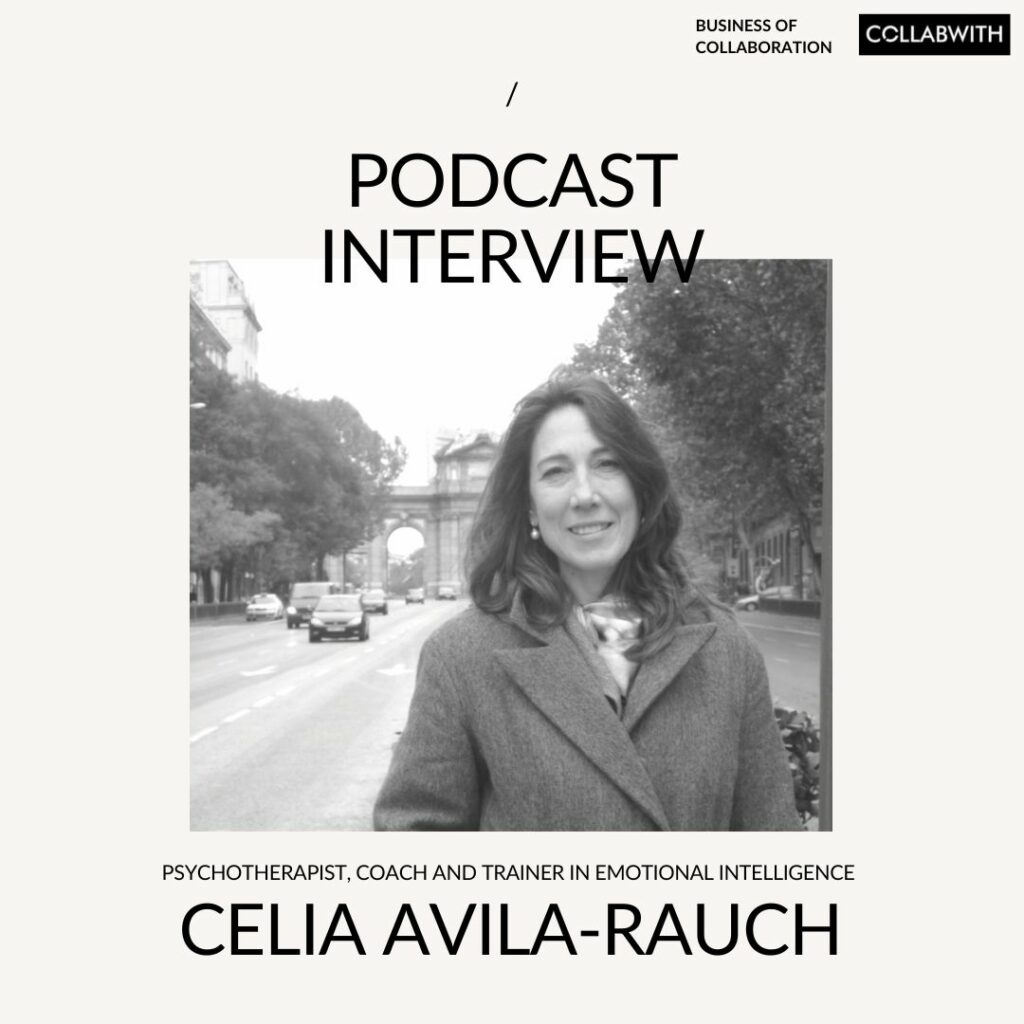 In this podcast episode, we're thrilled to introduce Dr. Celia Avila-Rauch, expert in Space psychology and human factors for astronauts. In our conversation, she shares her experiences as the mission psychologist during the Hana Hou mission in Hawaii. Dr. Avila-Rauch dives into the emotional intelligence exercises she conducted with the crew, and she'll also explain the importance of daily breathing exercises for managing emotions during Space missions. Additionally, we'll learn about her contributions to the Euromoonmars team. Listen to the episode for an insightful discussion on the fascinating world of space psychology and emotional intelligence coaching. Enjoy the conversation!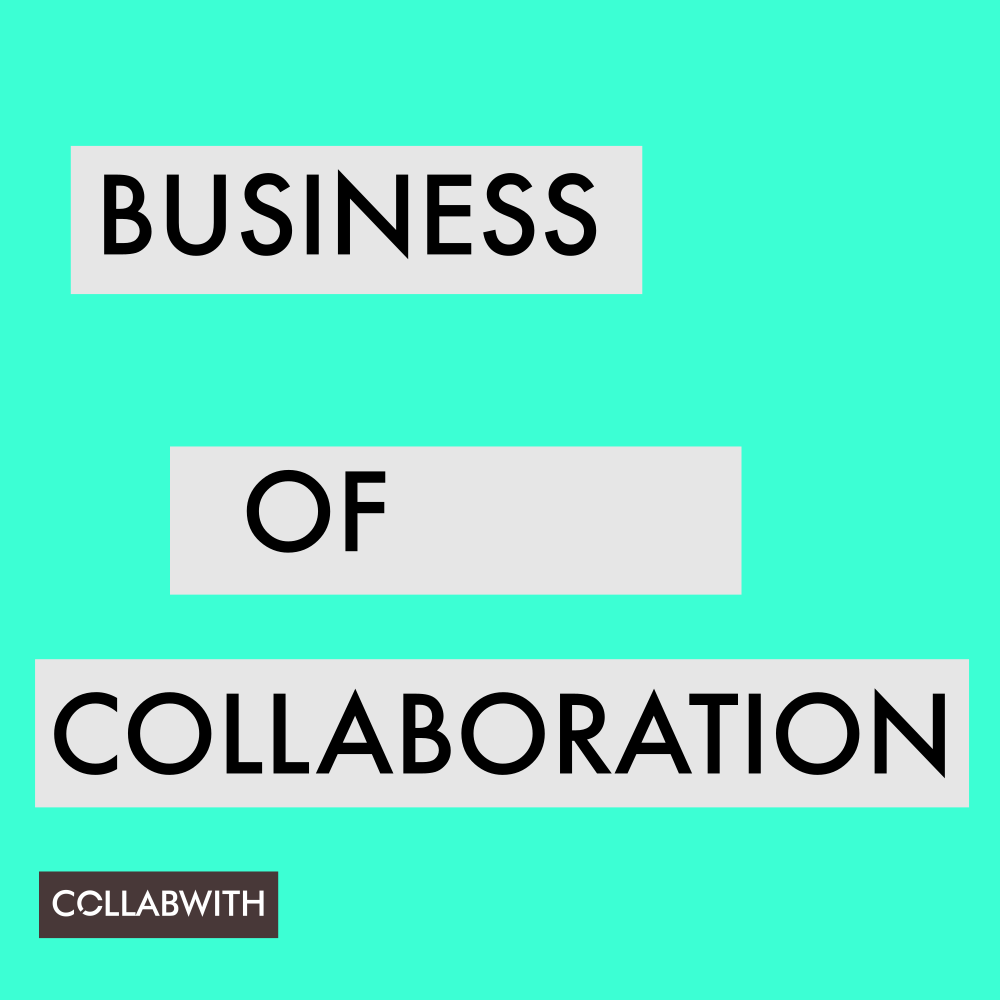 Podcast: Play in new window | Download
Subcribe to our podcast Business of Collaboration on Stitcher, iTunes, Android or via RSS
Podcast Insights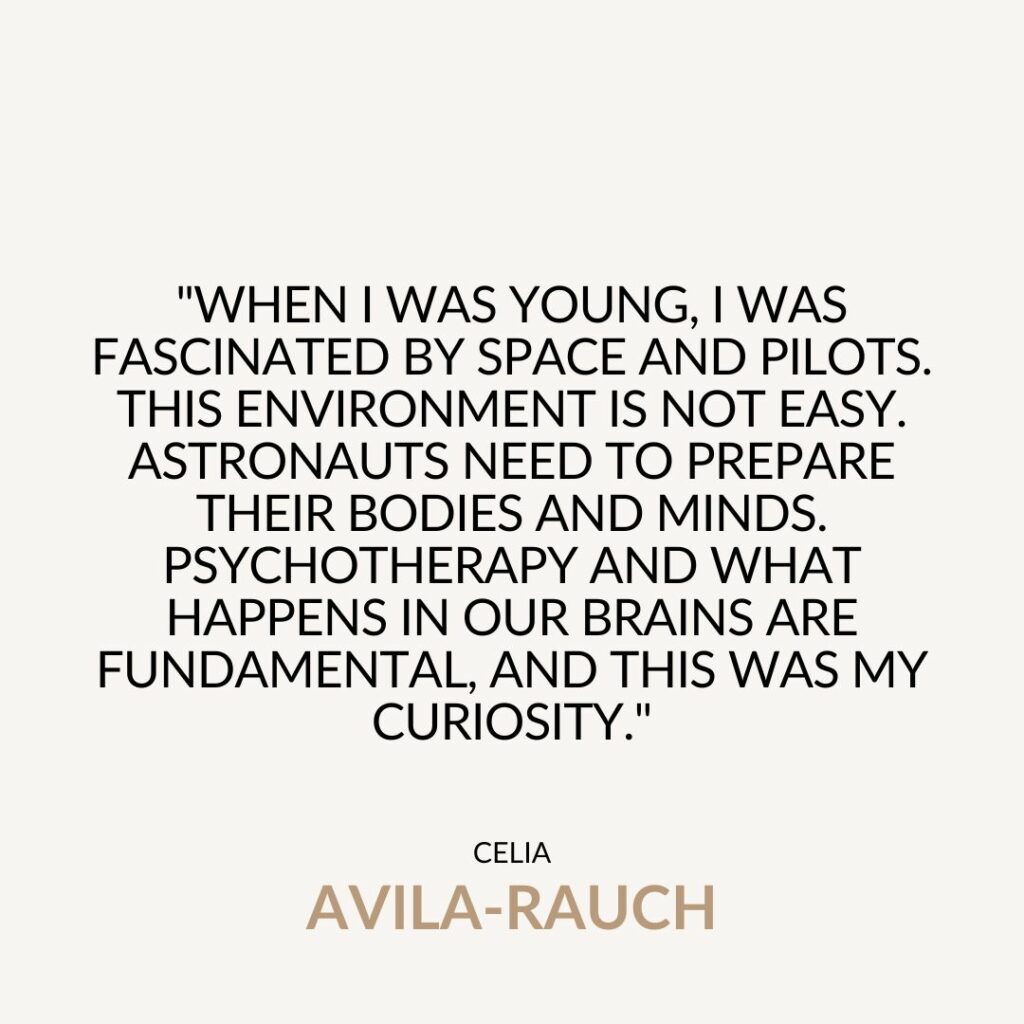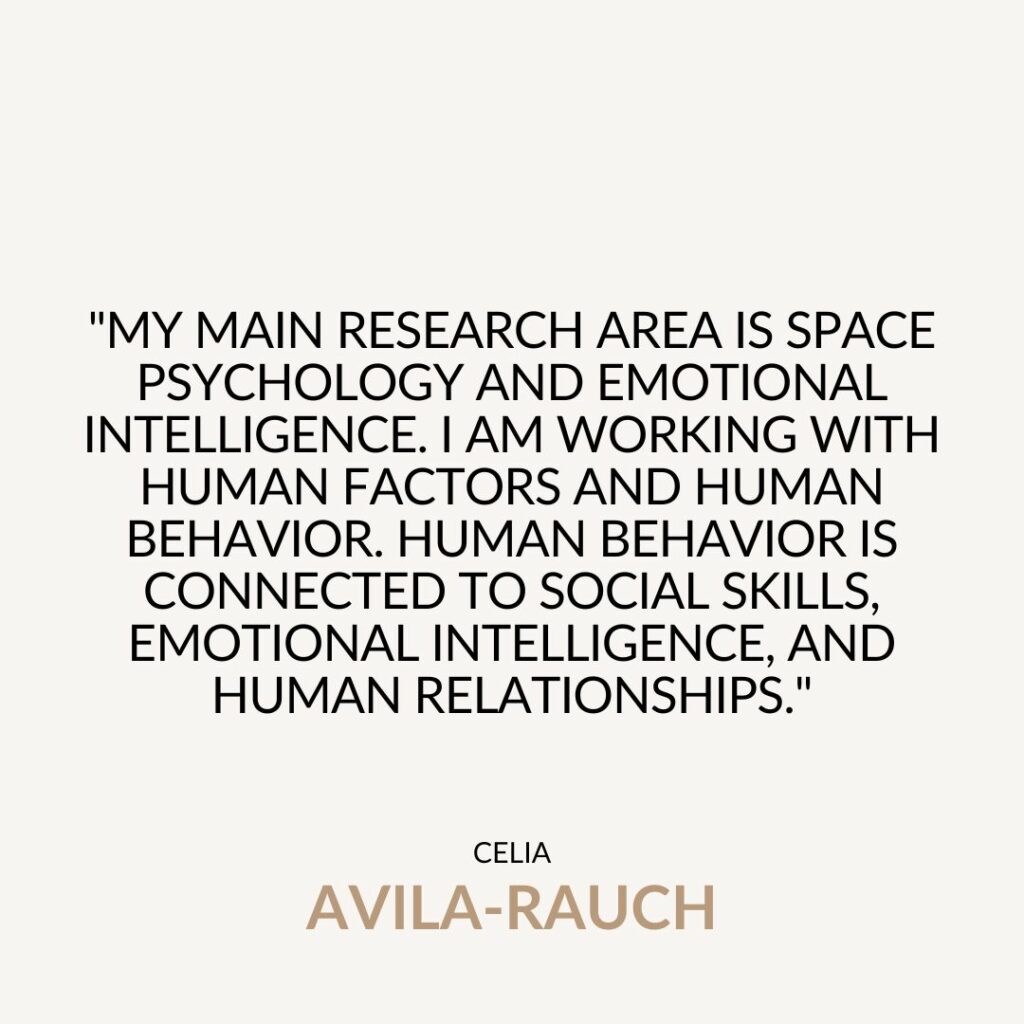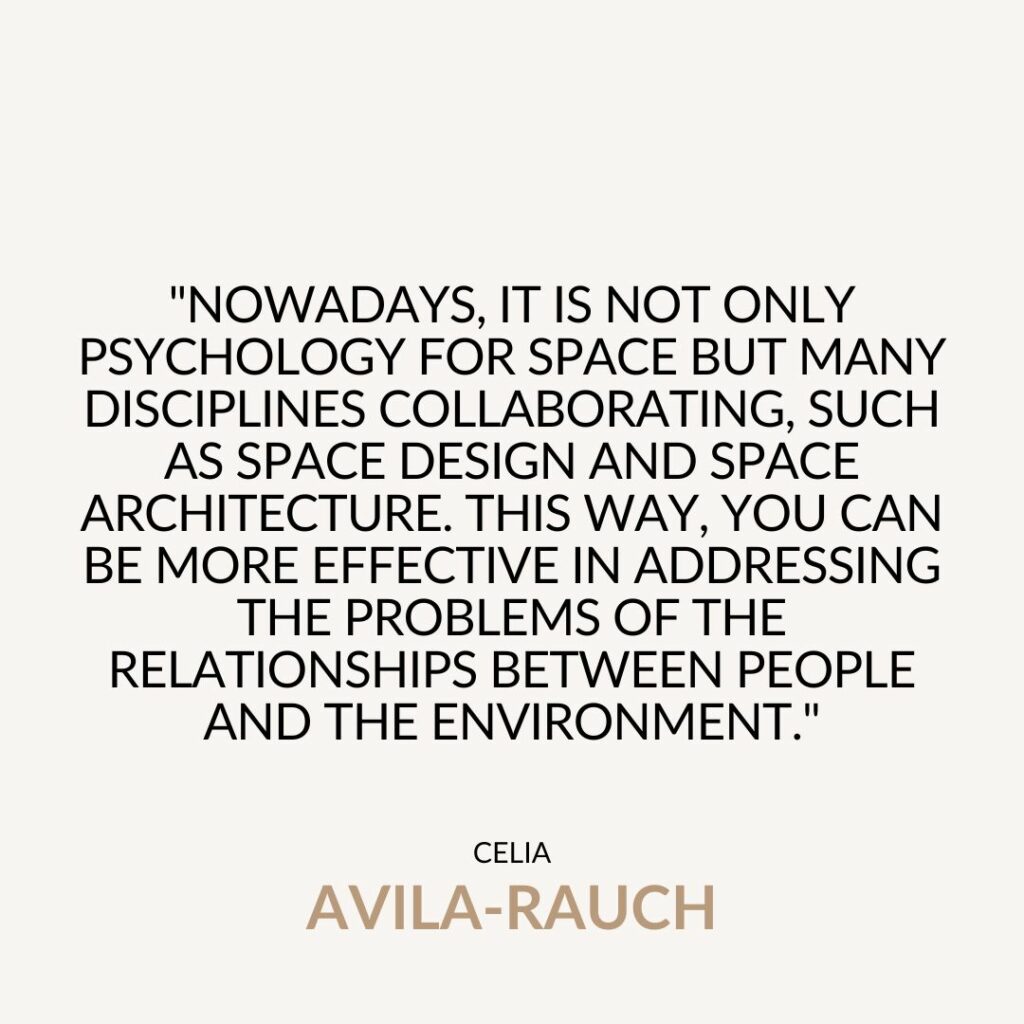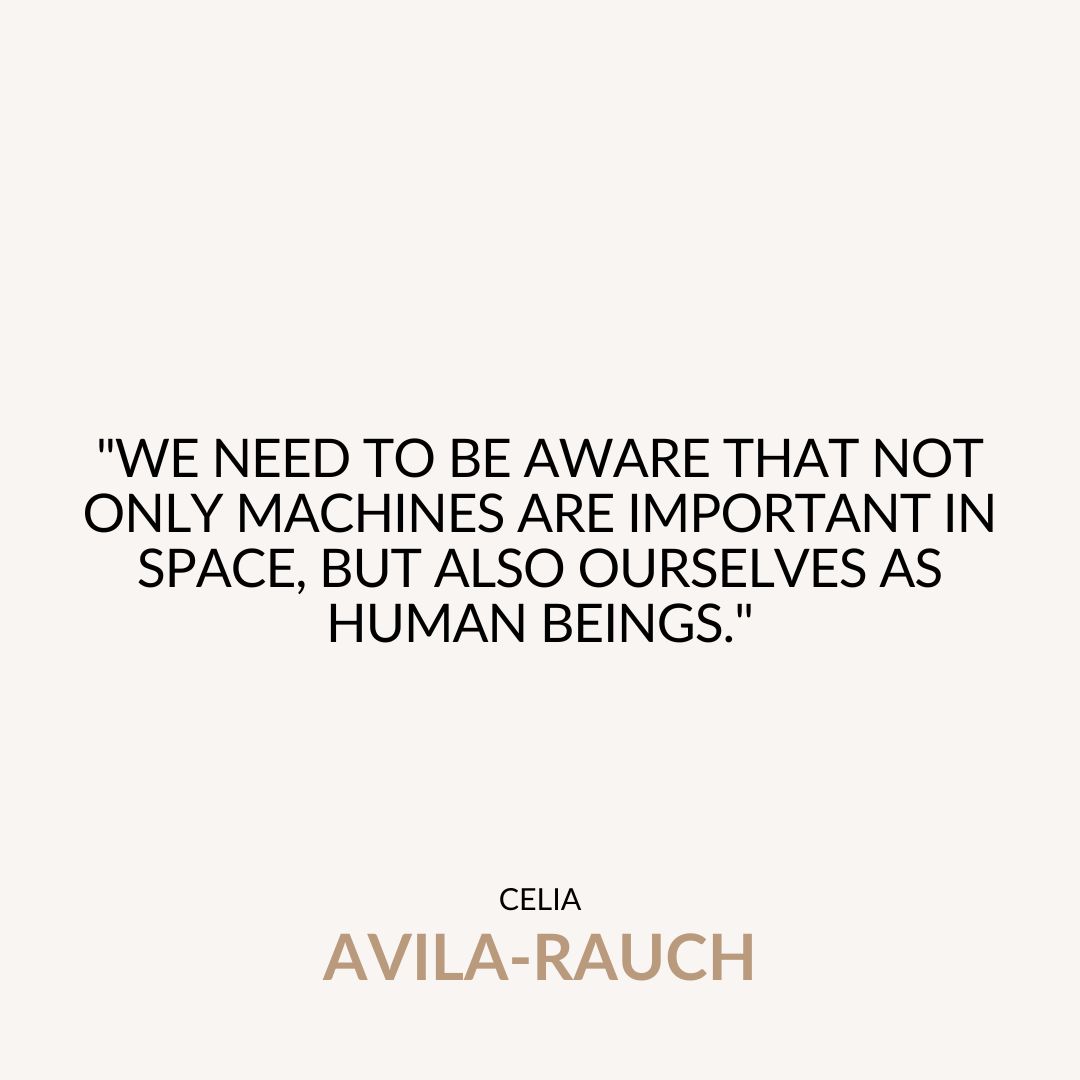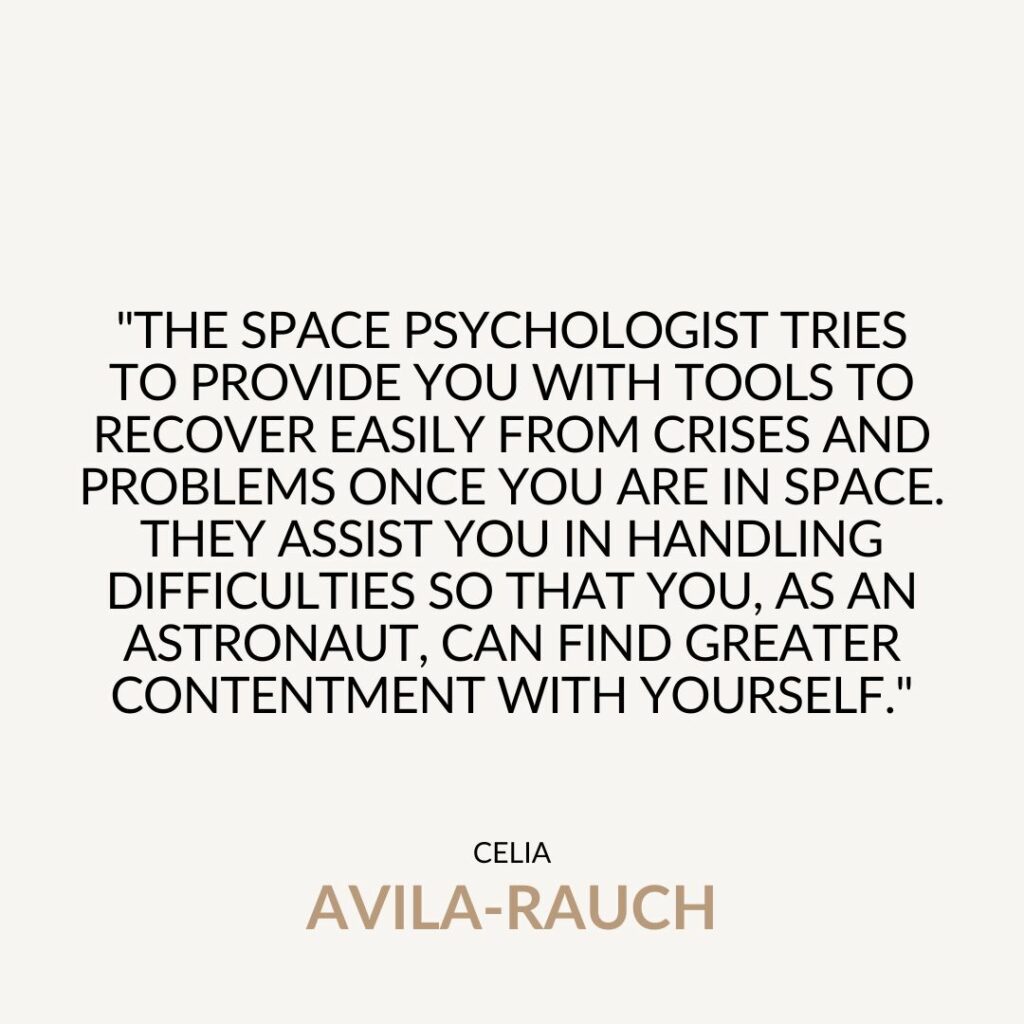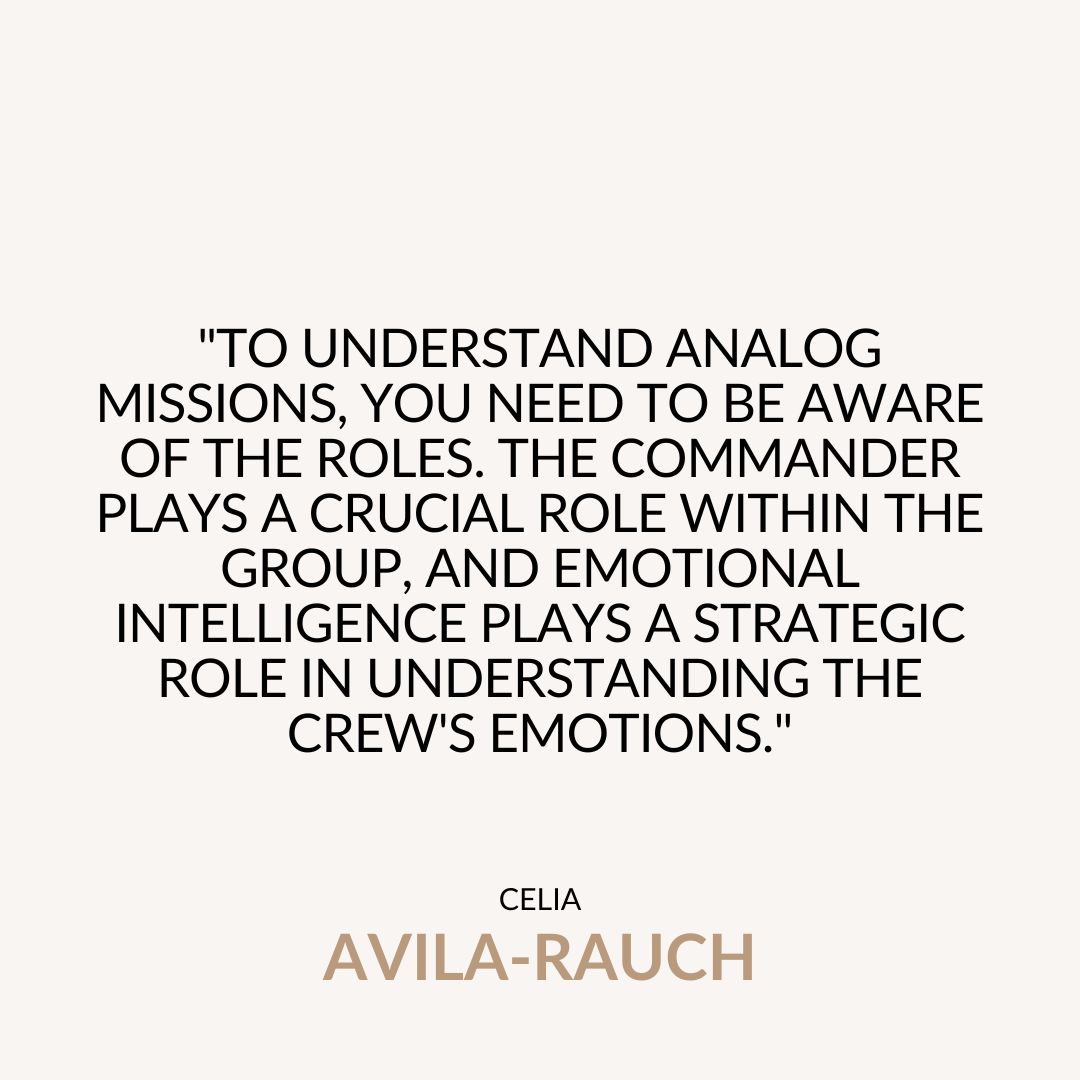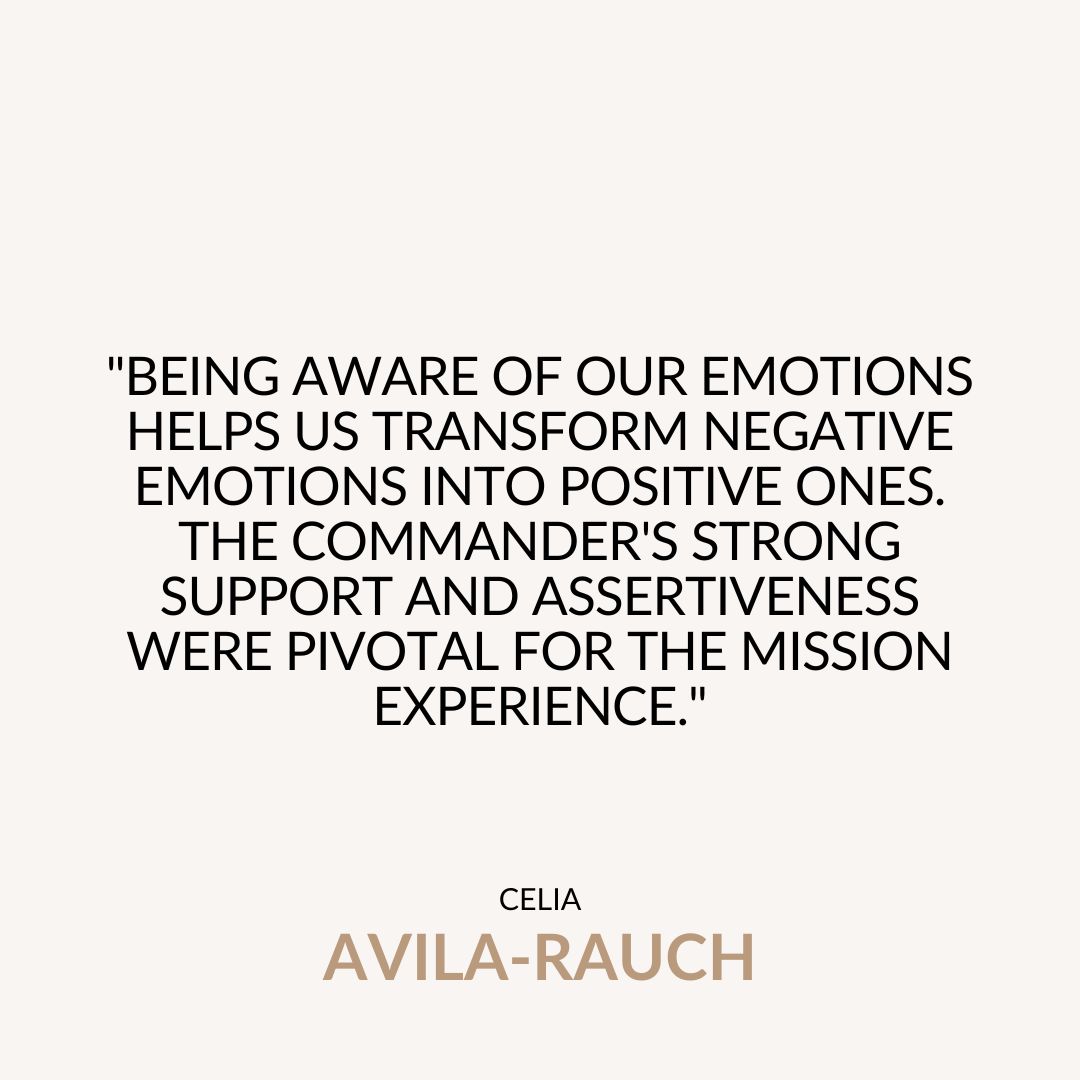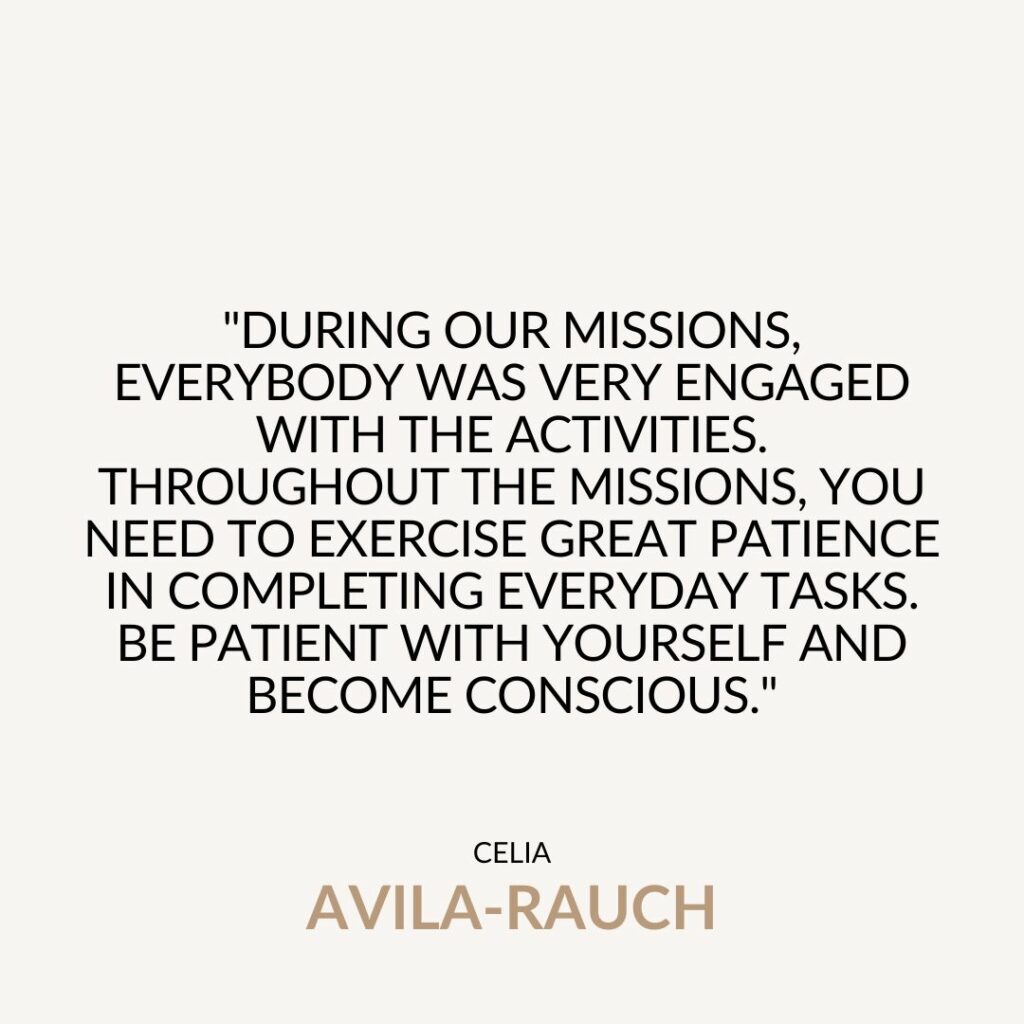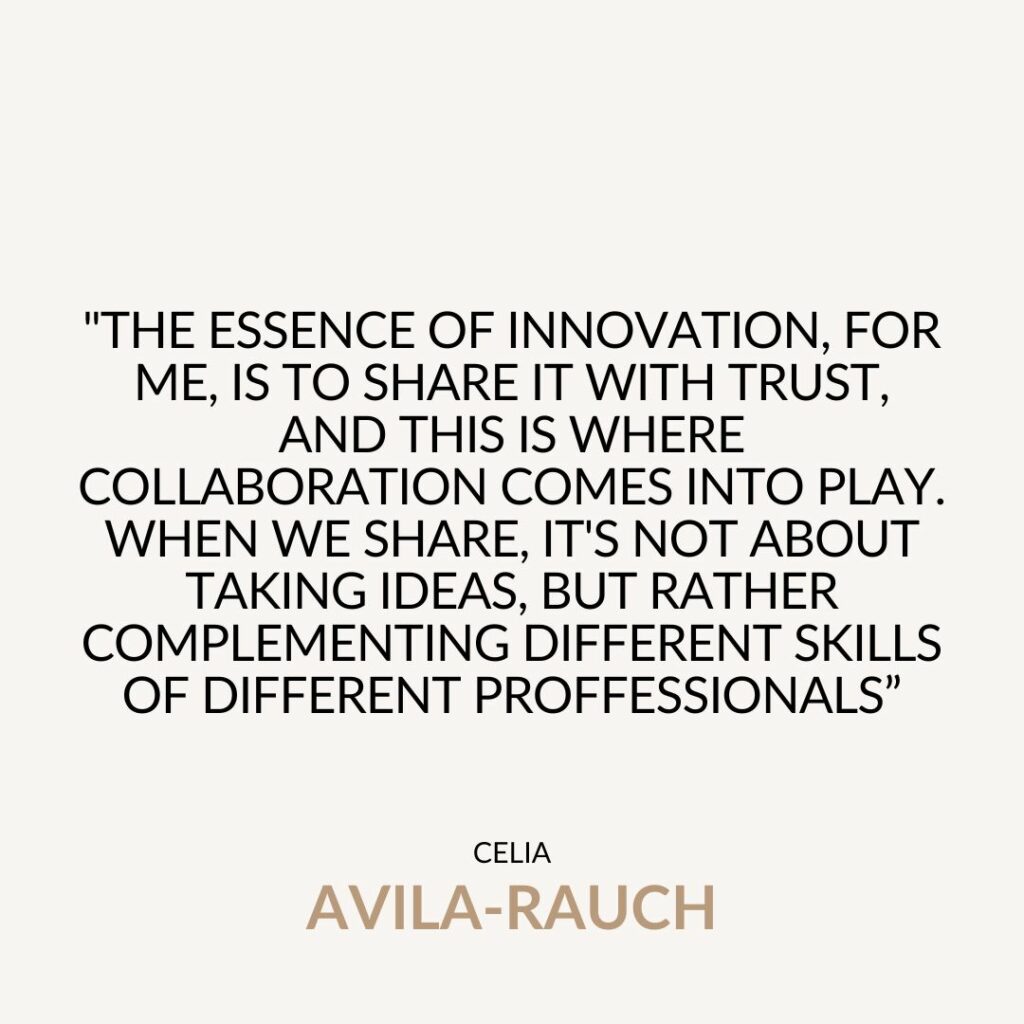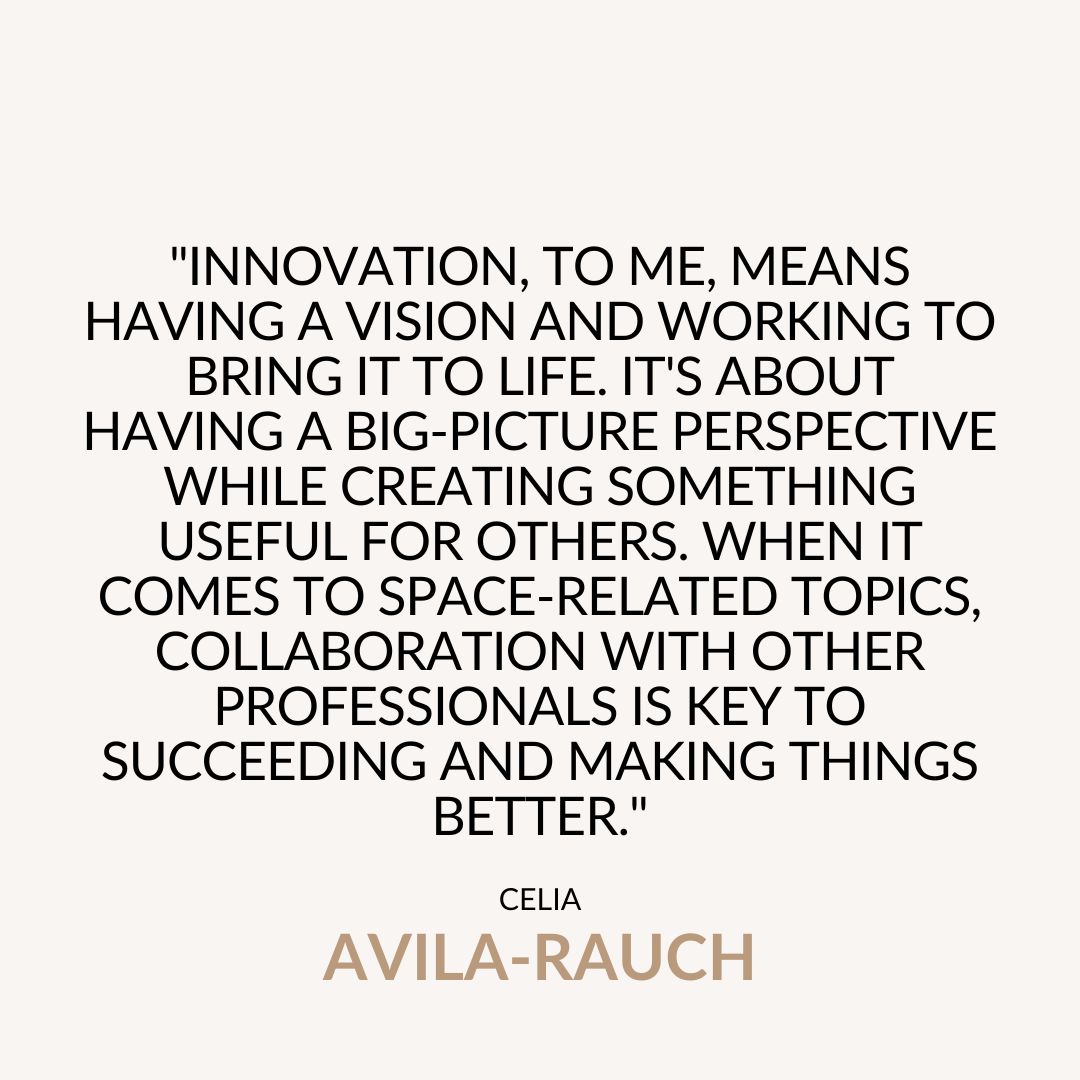 ABOUT CELIA AVILA-RAUCH
Dr. Celia Avila Rauch is expert in Space psychology and human factors for astronauts. With a Ph.D. and certification in emotional intelligence from Yale, she's a coach, psychologist, and supervisor. Dr. Avila Rauch's expertise helps astronauts maintain their mental well-being during space missions.
ABOUT COLLABWITH
Collabwith is a technology and a service to structure collaboration for innovation. It's a tool to connect academics-startups-organizations. Because a tool is not enough to transform how you collaborate, here we have created a new methodology, personalized trainings, a new way of communication and a tailored made consulting for you to be more effective and efficient, now. Grow your business and innovation through smart collaborations with Collabwith innovative and holistic approach to collaboration.
CollaborationXInnovation Platform: https://platform.collabwith.co
This podcast is edited by Alejandra Nettel, Original Music by Sandra Loewe and Direction by Jara Pascual.

EUROSPACEHUB IS FOUNDED BY VILNIUSTECH, INTERNATIONAL SPACE UNIVERSITY, COMPLUTENSE UNIVERSITY OF MADRID, COLLABWITH, LUNEX FOUNDATIONS AND FUNDED BY THE EIT HEI INITIATIVE LEAD BY EIT MANUFACTURING & EIT RAW MATERIALS.