We live in an age of accessible information where we can share, engage, and connect with anyone we like in any way that we want, regardless of location. Nevertheless, when it comes to getting in touch with the brightest minds, thinkers, and academics, startups, businesses are confronted with a time-consuming process characterized by high uncertainty of success and with a limited network.
It's inconceivable that the smartest people and the most innovative companies are still using the most old-fashioned way of connecting and collaborating. We are convinced that more common and better-facilitated cooperation will lead to better and smarter solutions, faster.
Research has shown that both businesses (including startups) and academics would like to cooperate and interact more. Both sectors recognize the potential and benefits of streamlined collaboration for all involved. But without a solid system, this opportunity remains unseized.
Collabwith believes academic research potential should be open and accessible for use in day-to-day business practices. We are committed to providing businesses and startups better access to the insights and ideas of the brightest academic minds.
Together we break down the barrier between academics, startups and the business world. Innovation has never been so accessible.
"We need collaboration, instead of inventing everything by ourselves, why not we start collaborating"
Rohit Talwar
CEO Fast Future Think Tank
Listen to our podcast with him, here.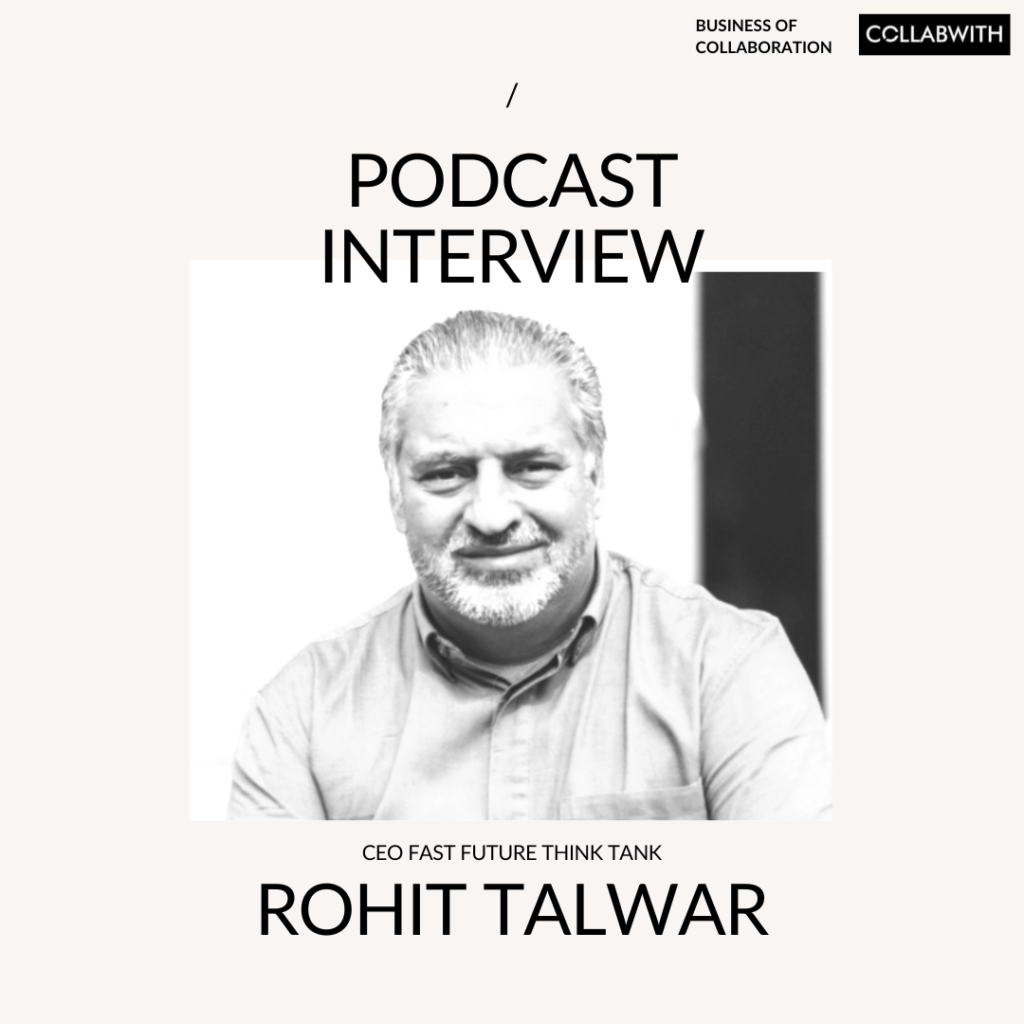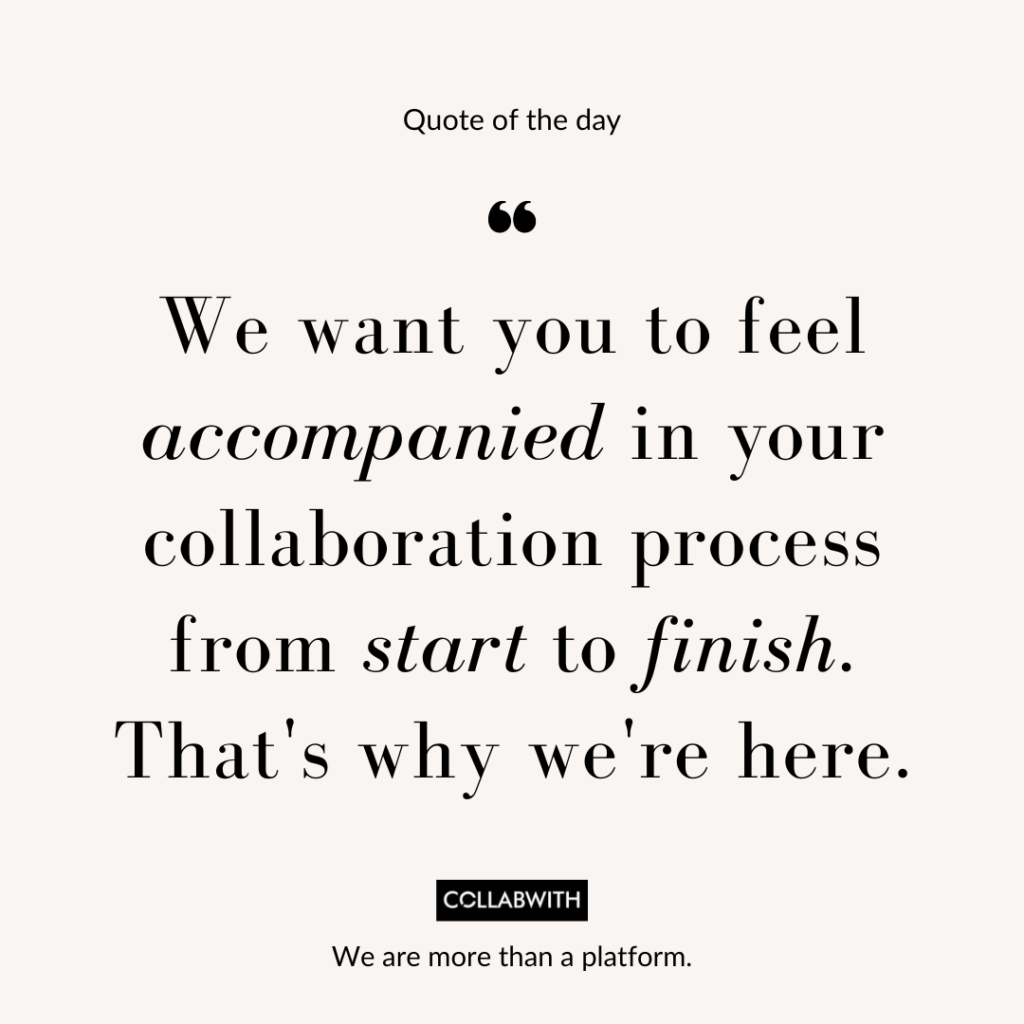 Collabwith is a global platform to standardized collaboration for innovation, our value proposal is to simplify, digitalize, accelerate the collaboration process from searching your partner until starting collaborating. It's a one-stop-shop including search engine, making request, negotiation, legal and payment by using our own technology.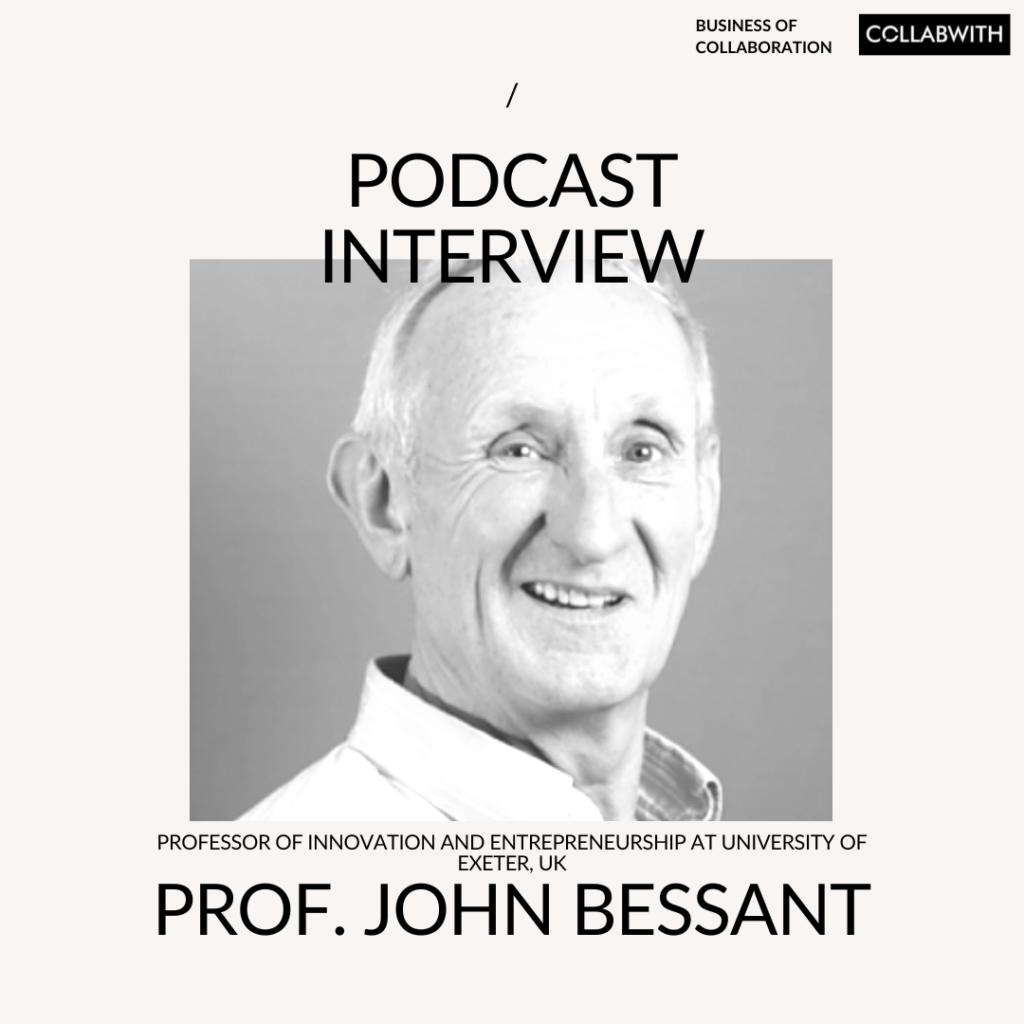 "Collaboration is the most important theme in Innovation during the XXI Century"
Prof. John Bessant
Professor of Innovation and Entrepreneurship at University of Exeter, UK
Author of 30 books on Innovation Management
Listen to our podcast with him, here.
"There is too much competition in the system, even inside the country, even in research. Nowadays, it's not about solving problems, only on having good ideas. It should be more mission-driven-innovation and mission-driven-research to reduce competition."
Prof. Dr. Sally Davenport Director at Science for Technological Innovation
Professor at Victoria University of Wellington in New Zealand
Listen to our podcast with her, here.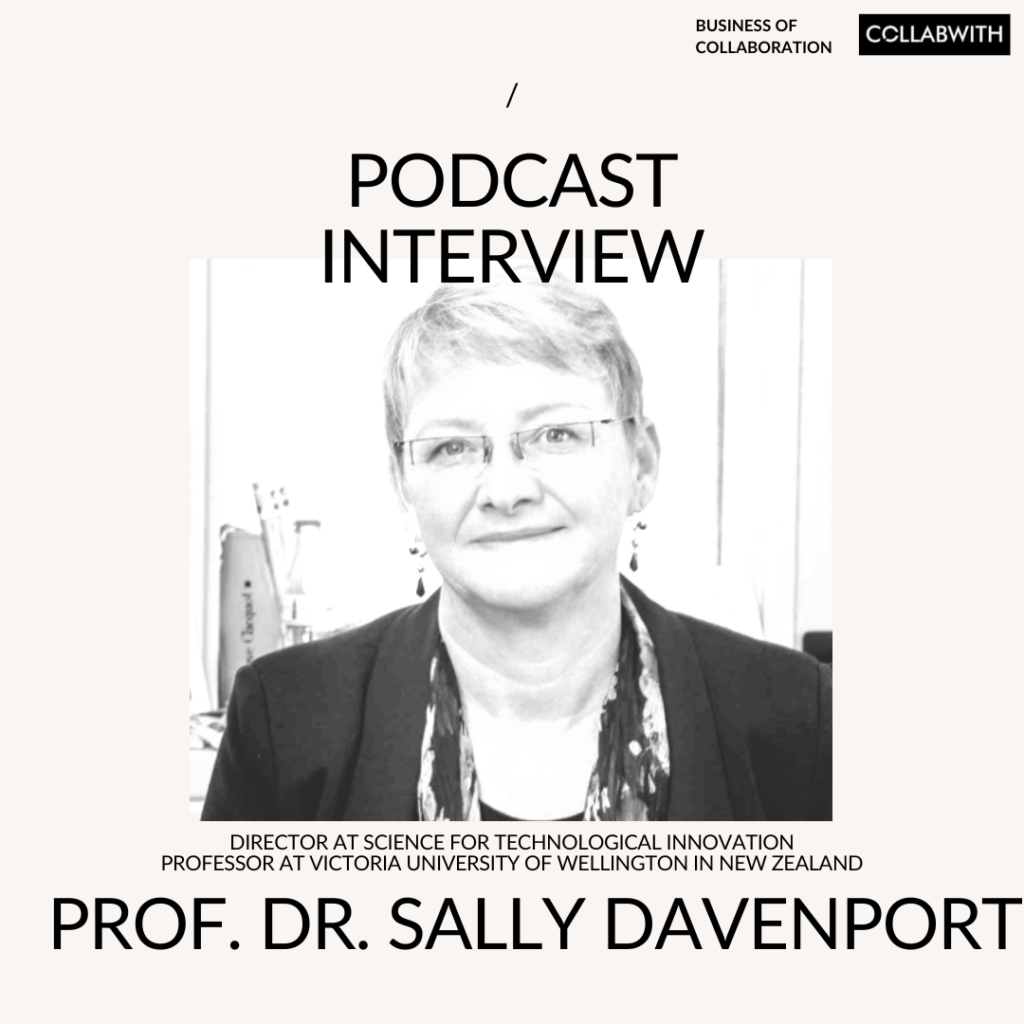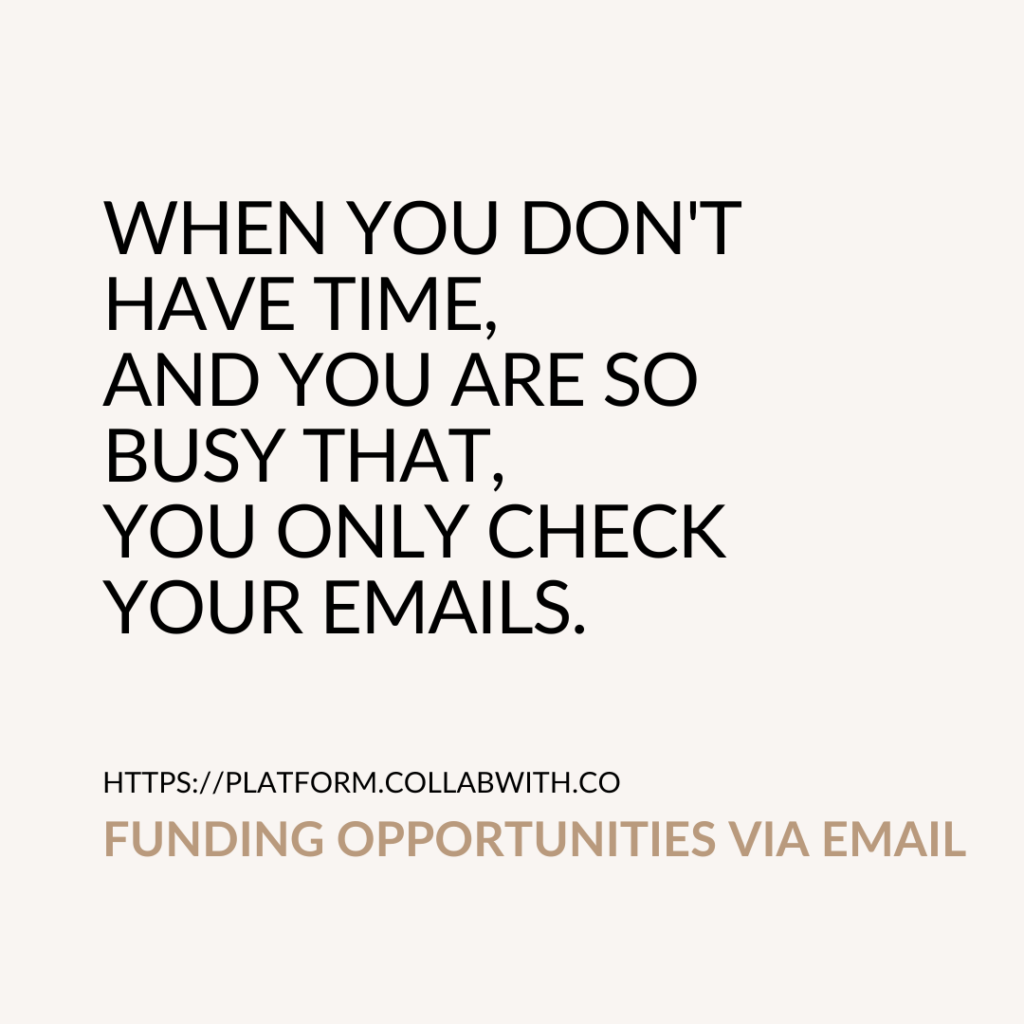 Collabwith is a technology and a service to structure collaboration for innovation. It's a tool to connect academics-startups-organizations. Because a tool is not enough to transform how you collaborate, here we have created a new methodology, personalized trainings, a new way of communication and a tailored made consulting for you to be more effective and efficient, now.
"Collaboration for innovation is very important, we need collaboration with the right people to work with, and advice us on the product"
Sabine Stuiver
Co-founder and CMO Hydraloop
Listen to our podcast with her, here.