Our White Label-SaaS Platform offer provides you with a Collabwith platform as white label solution. You receive a turnkey solution to increase collaboration for innovation across regions and across sectors for academics, researchers, scientifics, industry leaders, SMEs, startups, mentors, consultant leaders, experts and organizations.
We personalize our Collabwith platform for your organization, project, city or innovation ecosystem and operate it for you. You receive your own platform for standardized collaboration for innovation. Our value proposal is to simplify, digitalize, accelerate the collaboration process from searching your partner to starting your collaboration.
SaaS – White Label Personalization
Logo of your university, corporate, consorcio, region, city and innovation ecosystem.
Update and personalize platform communication emails inside the platform with your innovation culture, way of communicating in your ecosystem.
Update motivational and inspirational quotes into the login page with your organization, project, city and innovation ecosystem innovation cultural quotes and sayings.
Adapt platform colour scheme to your organization, project, city and innovation ecosystem colours.
Personalized by on type of users from your ecosystem you need to have in the platform.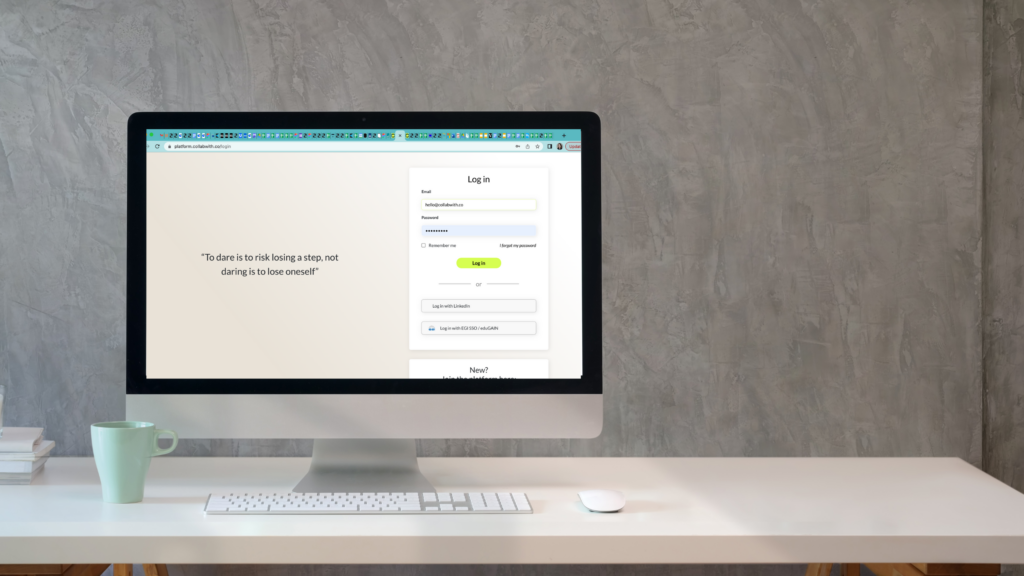 SaaS-White Label per Default Functionalities
Marketplace for collaboration opportunities, challenges, technology and ideas.
Make requests for collaboration to each member.
Create individual profiles inside the platform.
Search directories for academics, universities, startups, and companies.
Search directories for collaboration opportunities.
Access to another Collabwith ecosystems.
Create your own network of super innovators & super collaborators.
Recommend profiles to other professionals outside the platform.
Send chat encrypted and secured messages to other members of the platform.
Review process after each collaboration.
Every member can add their own collaboration opportunity, challenge, idea or tech.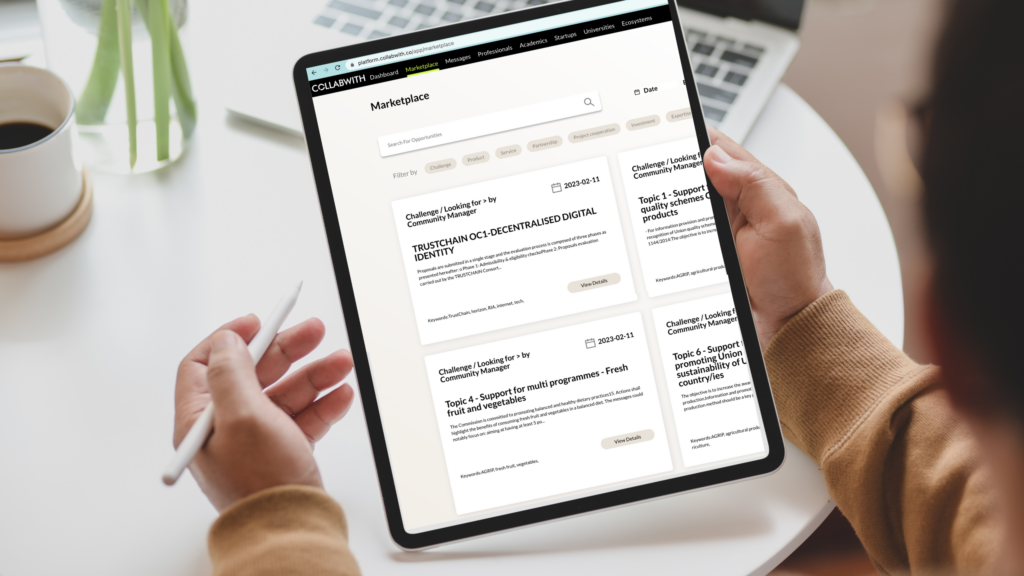 "We have extra functionalities catalogue to match your needs."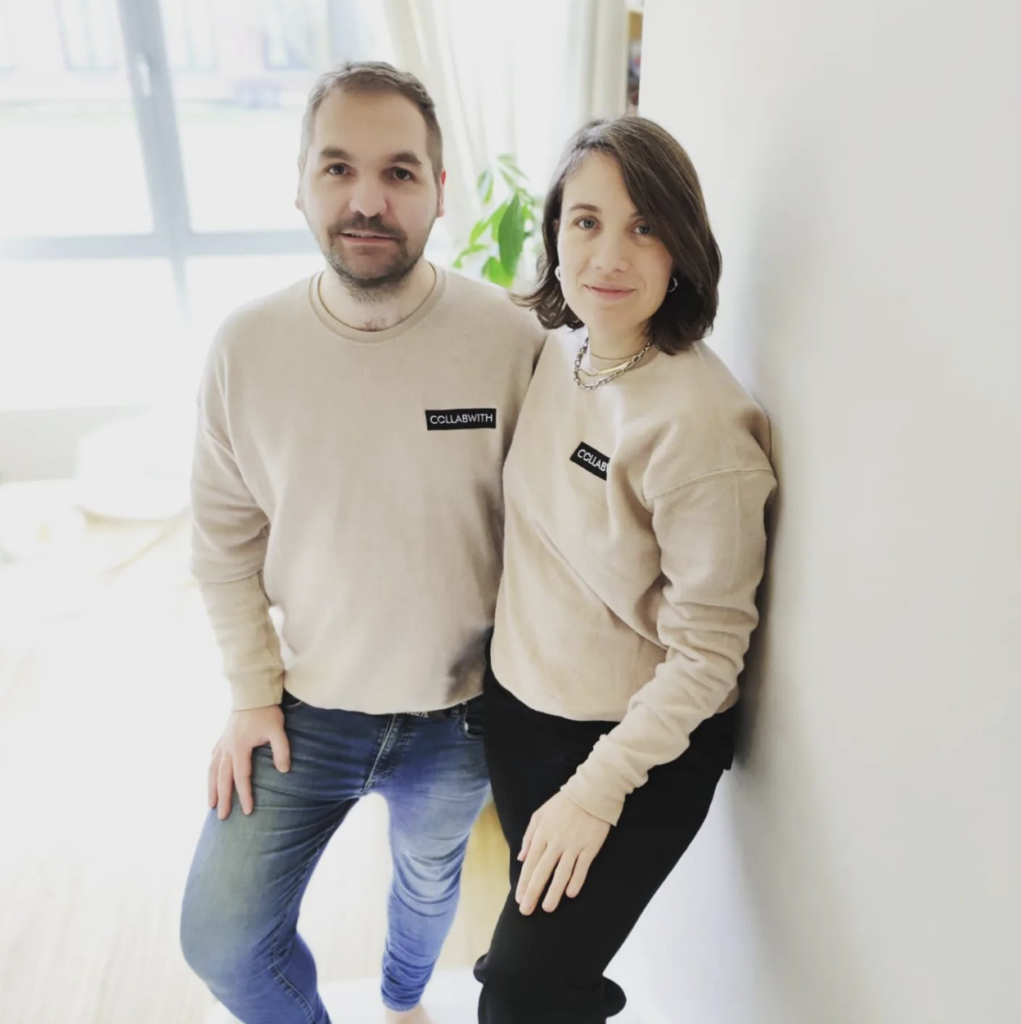 We are working together to support you with your technical needs, when you need to talk, and when you need strategic advice for your innovation ecosystem.
If you are in the phase that you are looking for a digital solution for your innovation ecosystem (being an university, or accelerator, or consortium or corporate or region) schedule a call with us, if not, read this guide.