Welcome to Collabwith podcast, "Business of Collaboration." Collabwith, a digital and SaaS platform, brings together innovation ecosystems by connecting startups, academics and companies in a dynamic matchmaking and marketplace environment. Today, your host is Jara Pascual, founder and CEO of Collabwith. Our guest is Tom De Block, blockchain and testbeds expert, leader at the AIOTI WEB3 Accelerator.
In this new podcast episode, we delve into the world of Web3, blockchain, and innovation through the eyes of a prominent figure driving change. Join us as we sit down with Tom de Block, a software testing expert turned blockchain expert, now at the forefront of leading initiatives that are shaping the future of the internet.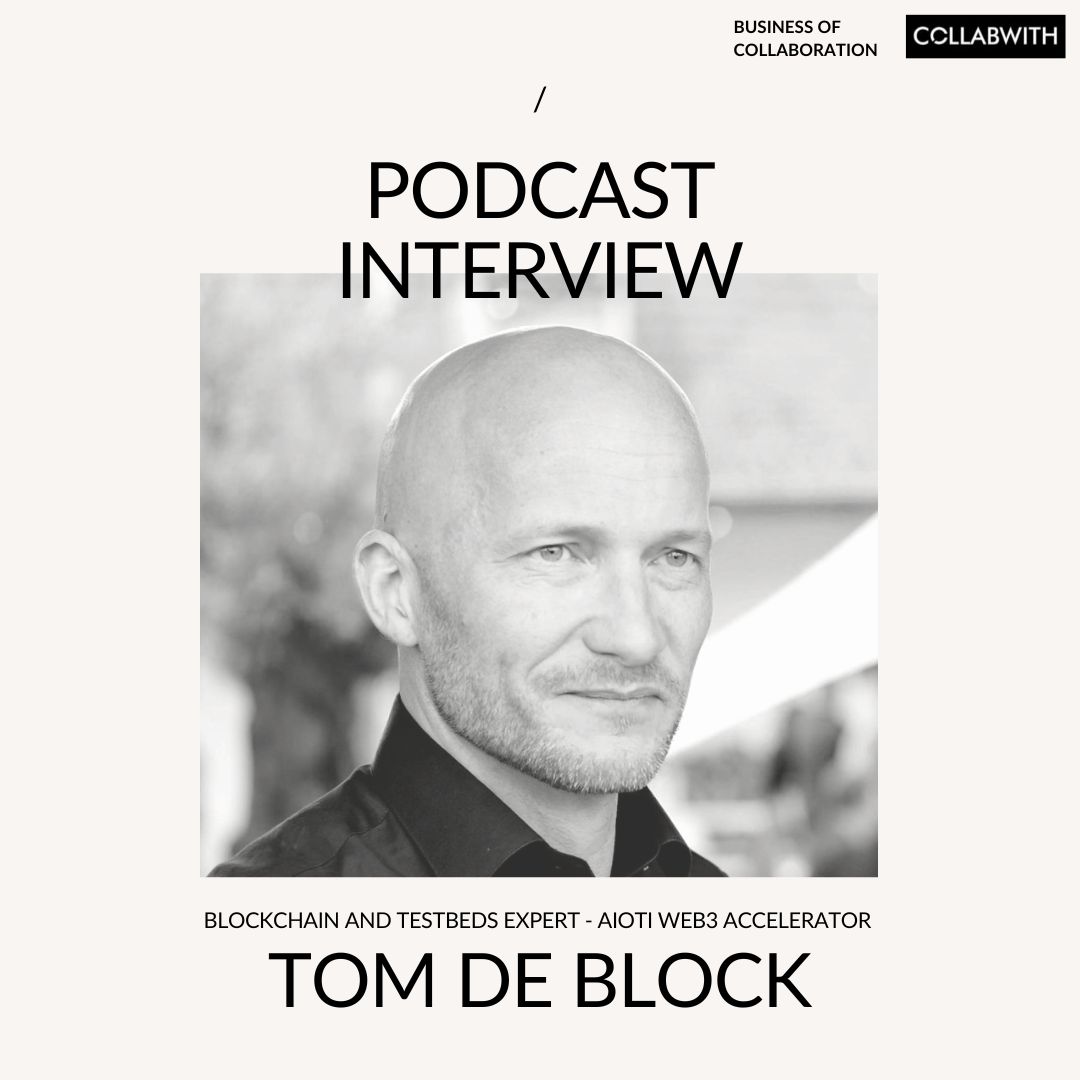 In this podcast episode, Tom de Block shares his experiences leading initiatives like the AIOTI and the Web3 Accelerator. From NFTs preserving cultural heritage to the essence of Web3's architecture, Tom's insights span data privacy, blockchain's impact, and the realm of possibilities in the future of IoT and new technologies. Listen to the podcast to get his perspective on innovation and collaboration.
Enjoy the conversation!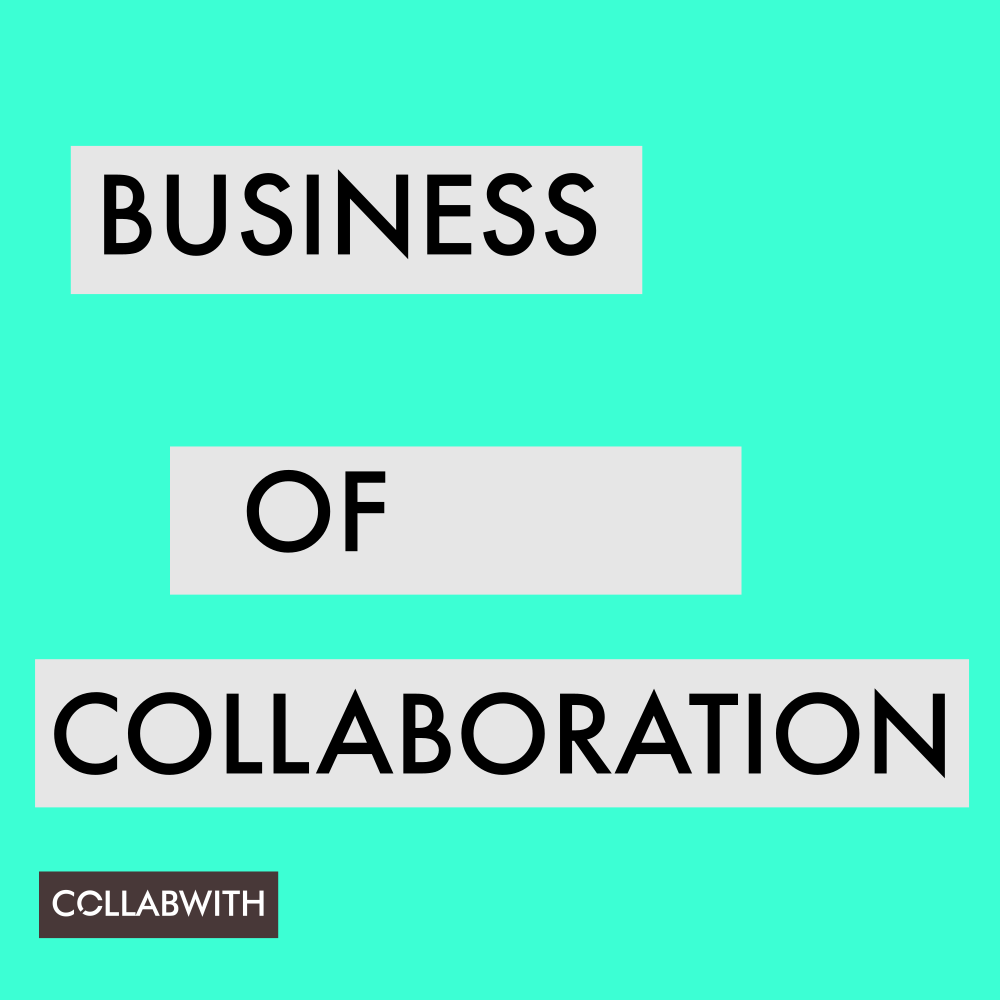 Podcast: Play in new window | Download
Subcribe to our podcast Business of Collaboration on Stitcher, iTunes, Android or via RSS
Podcast Insights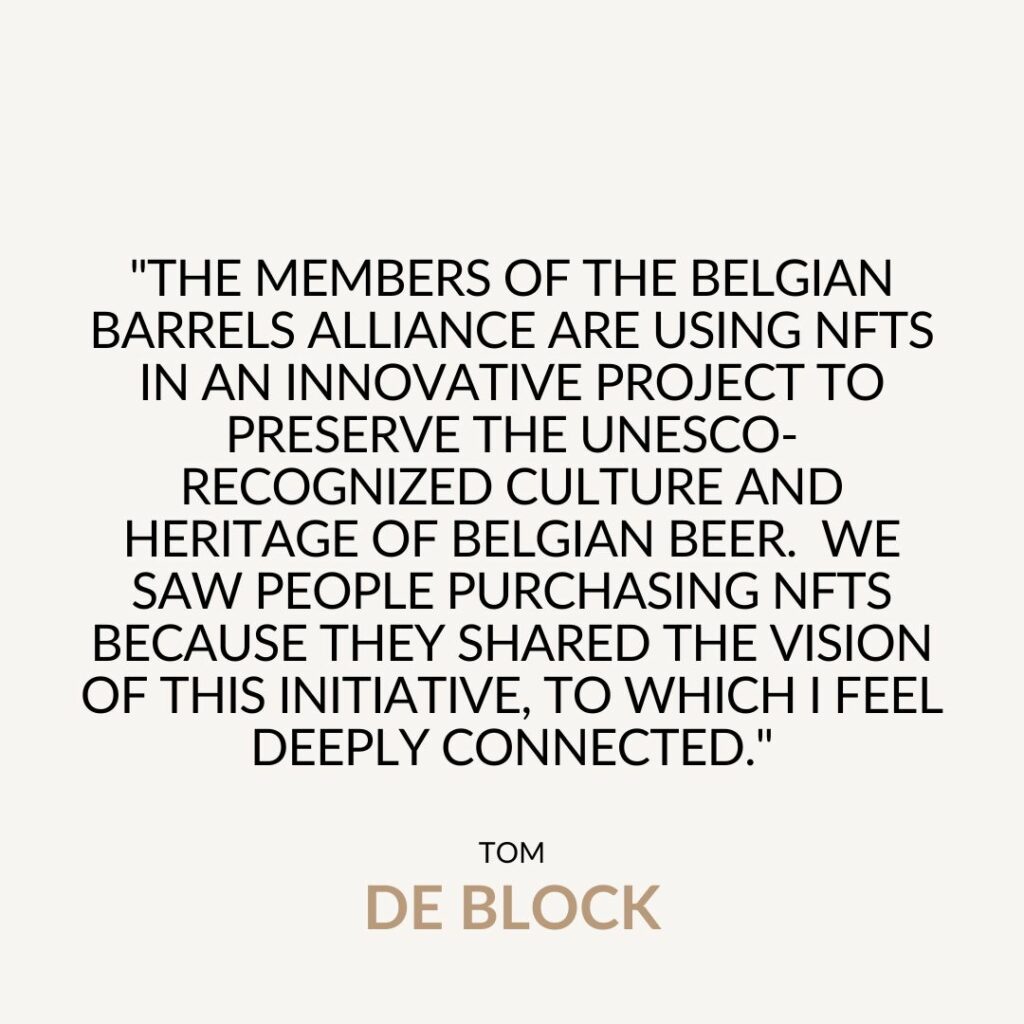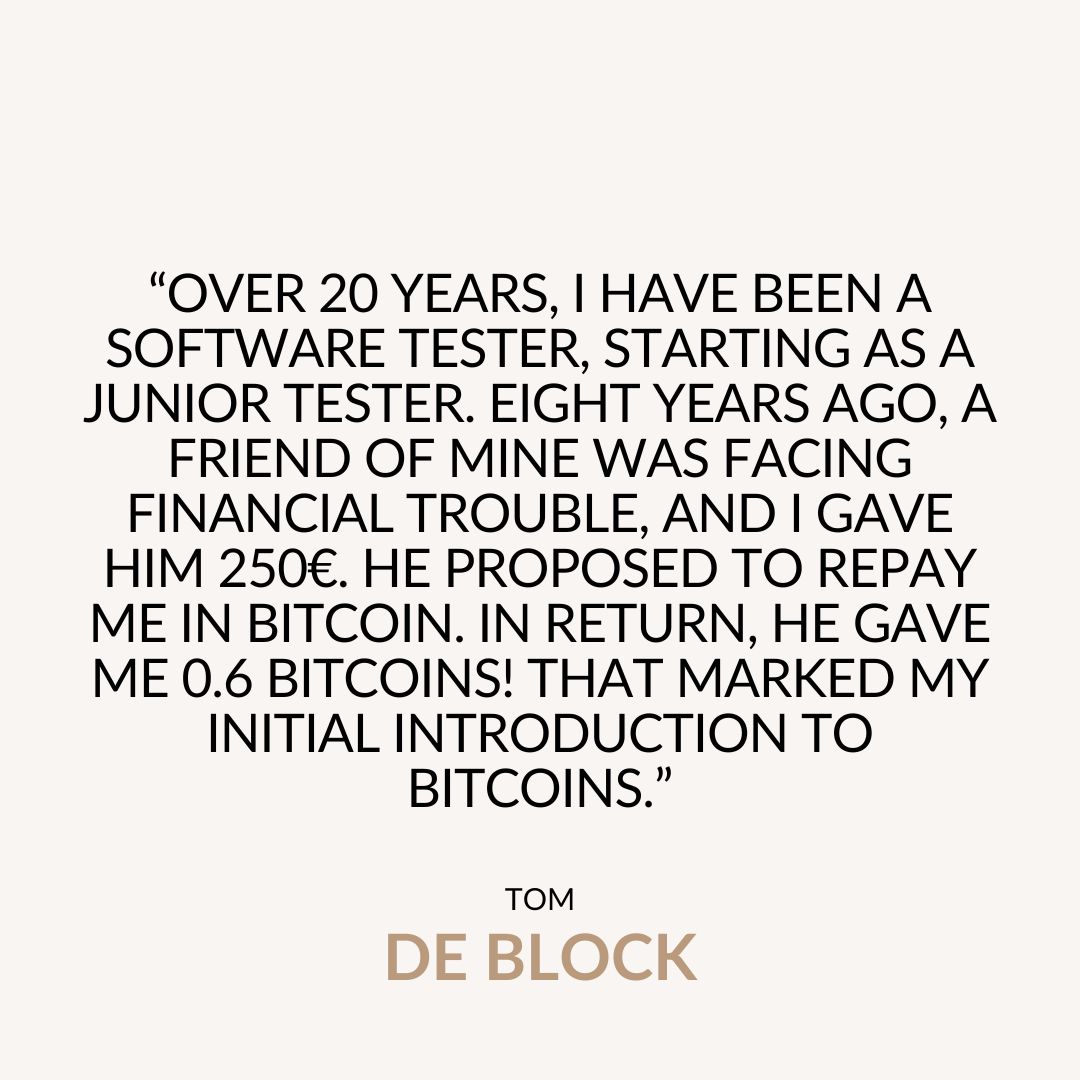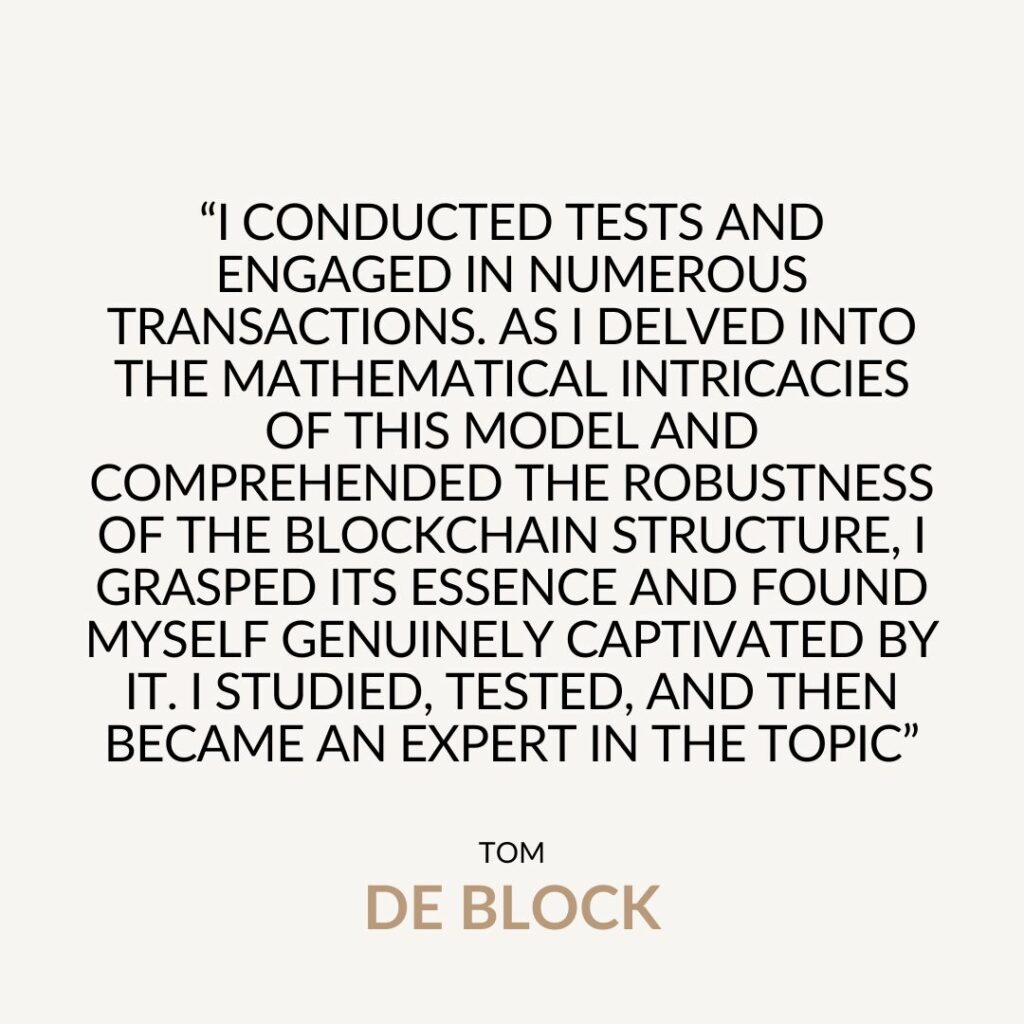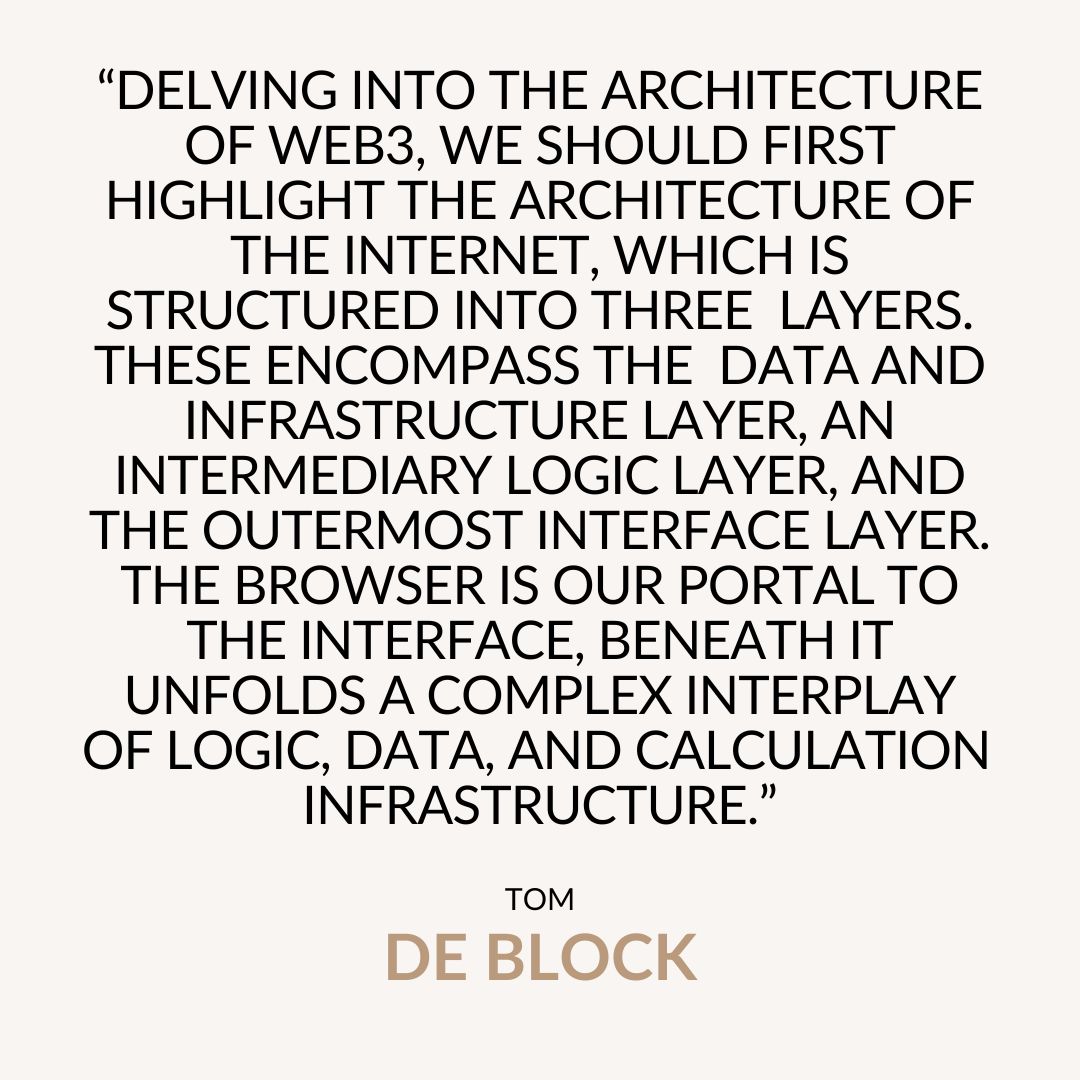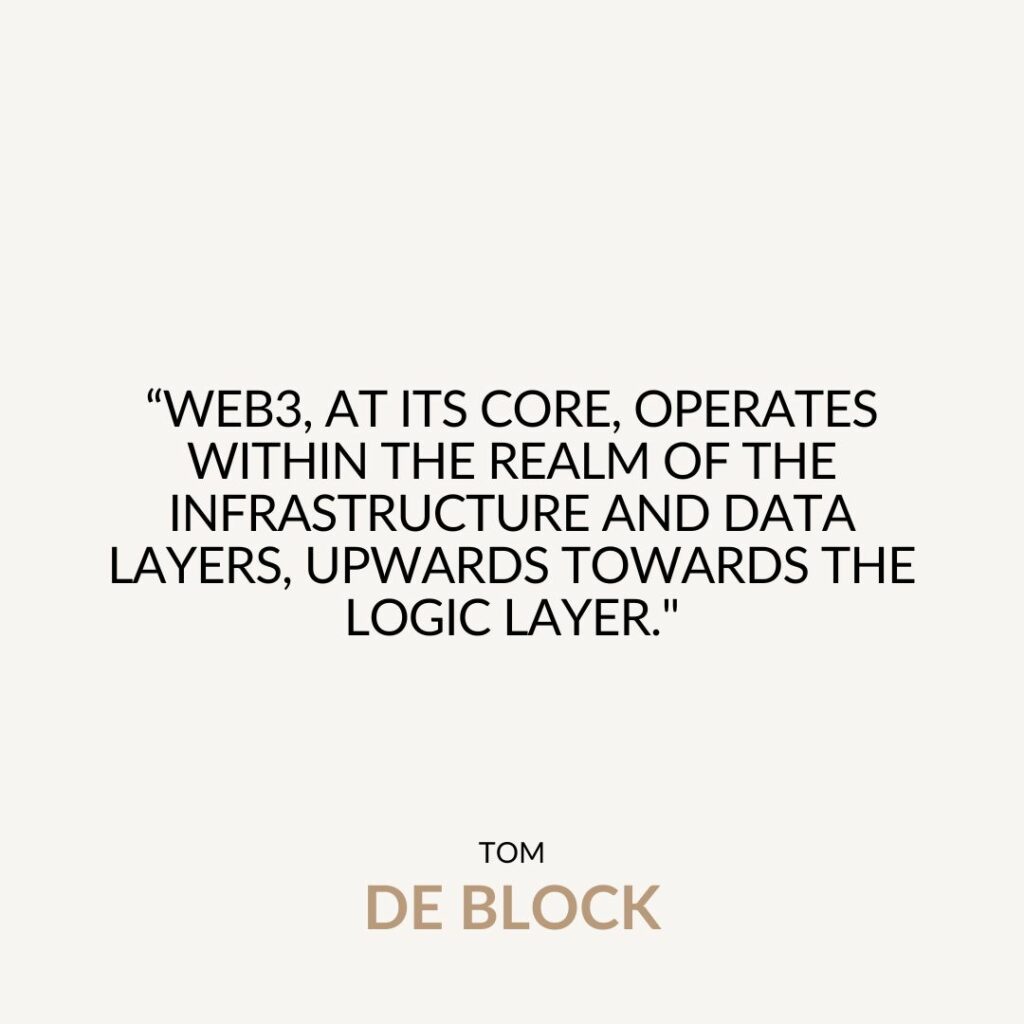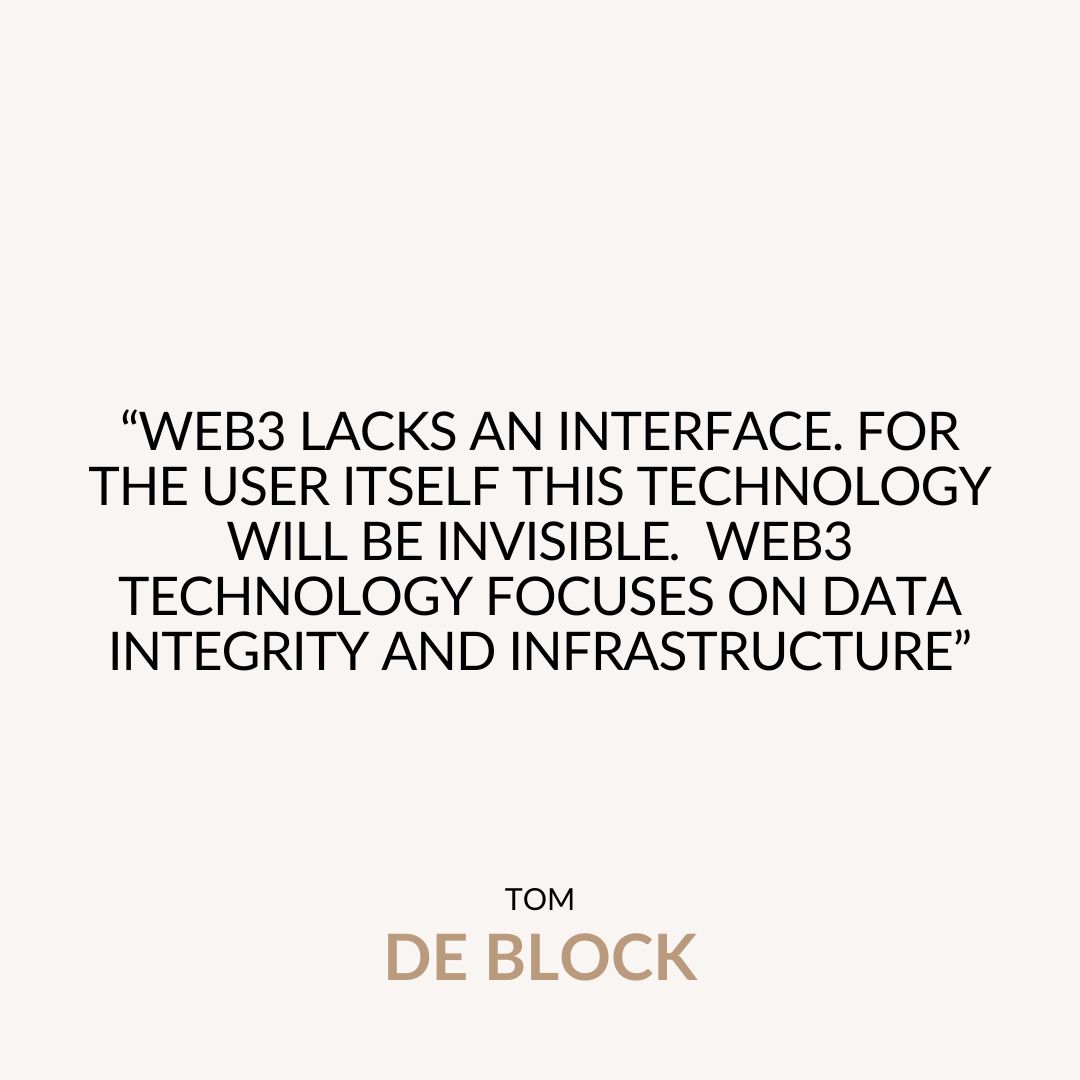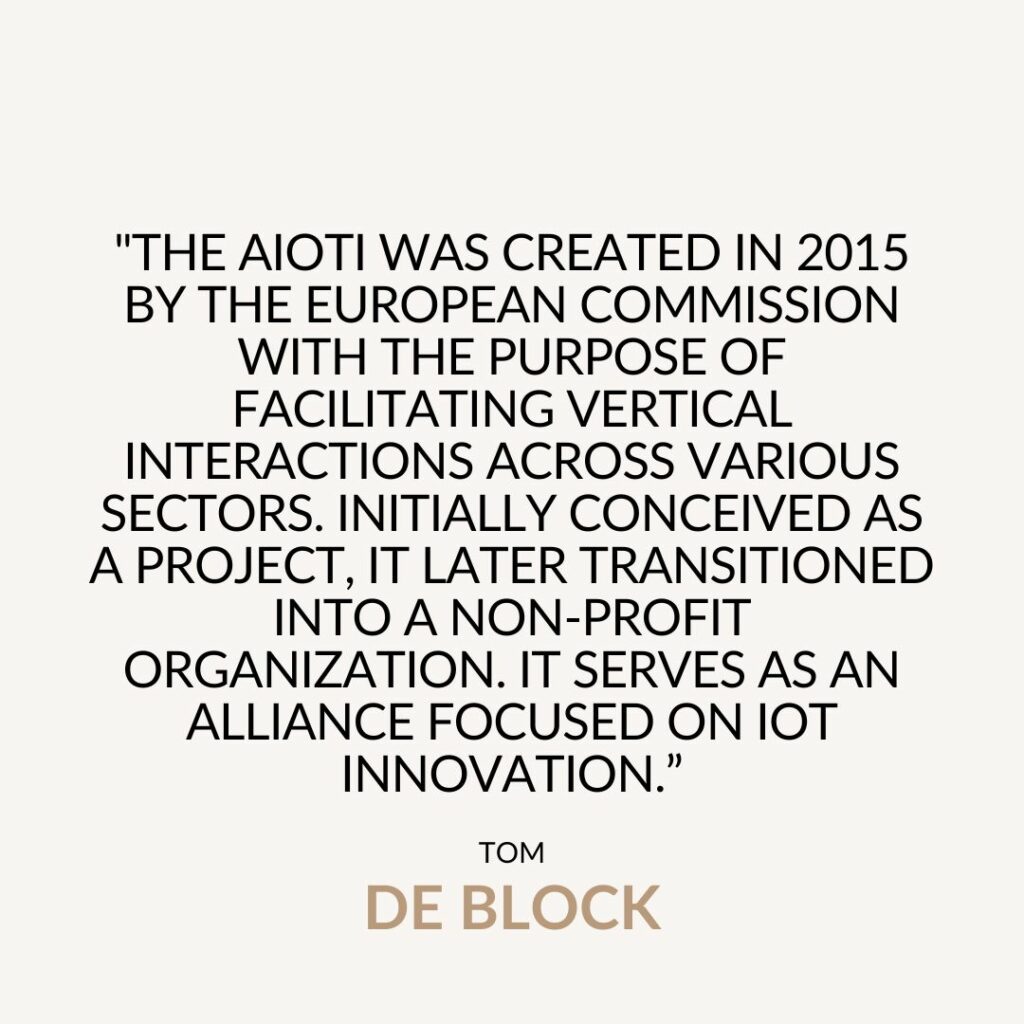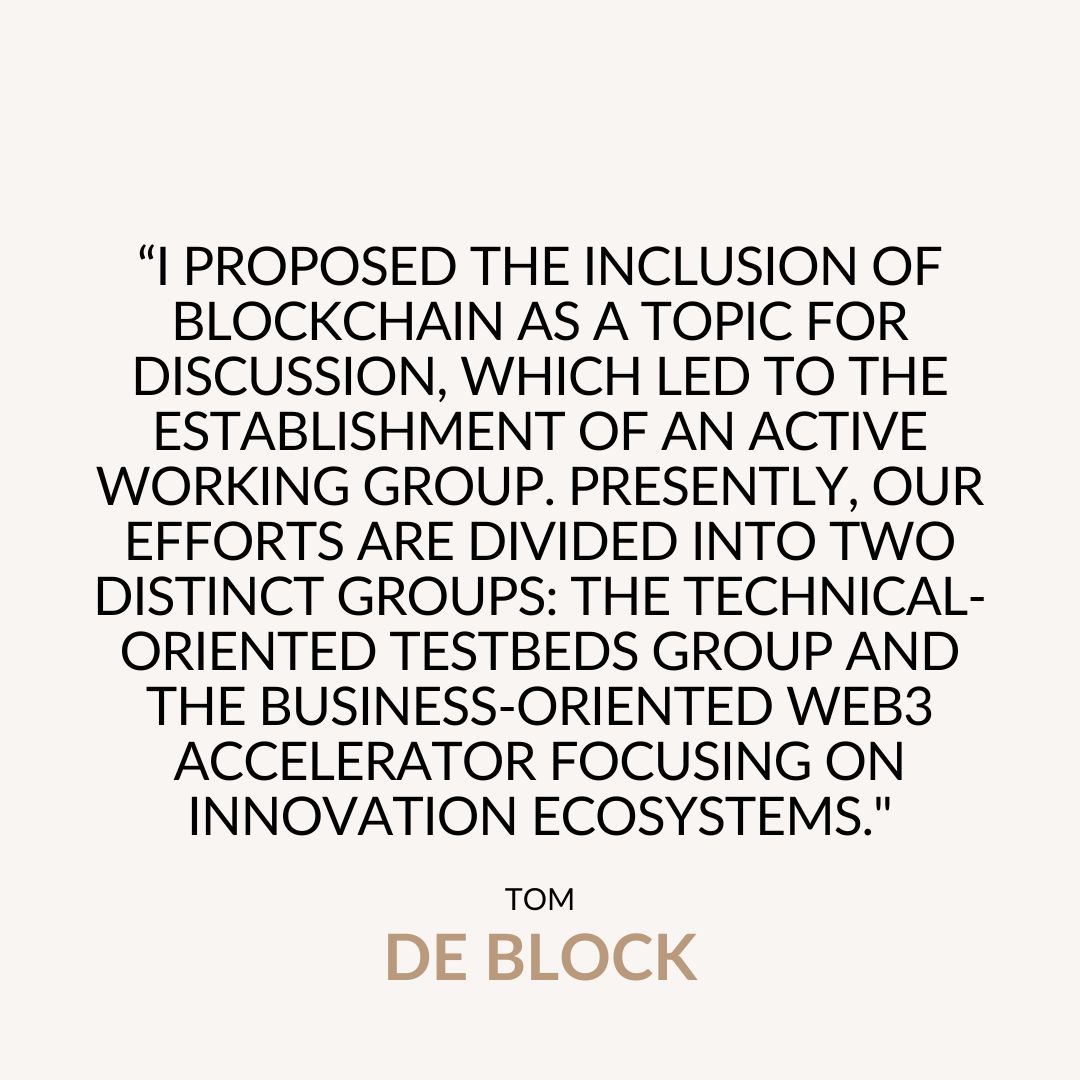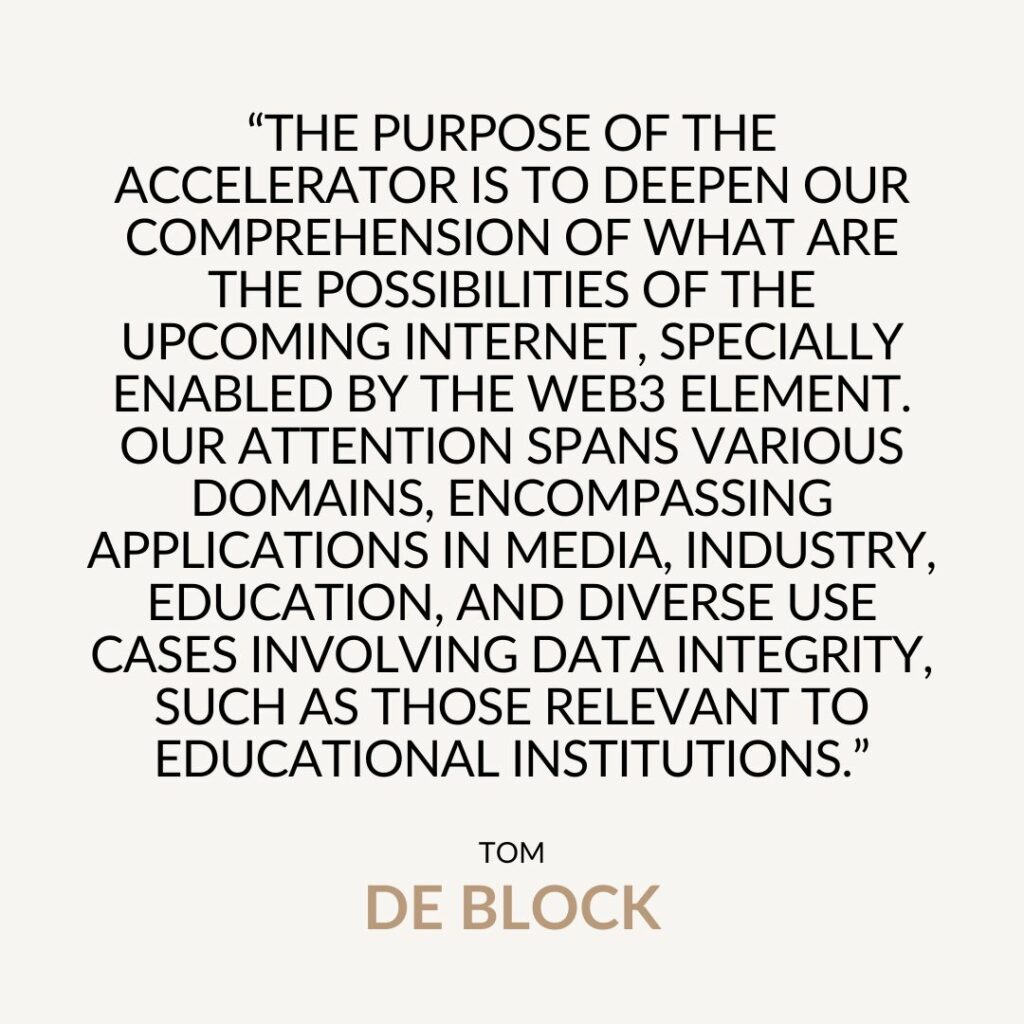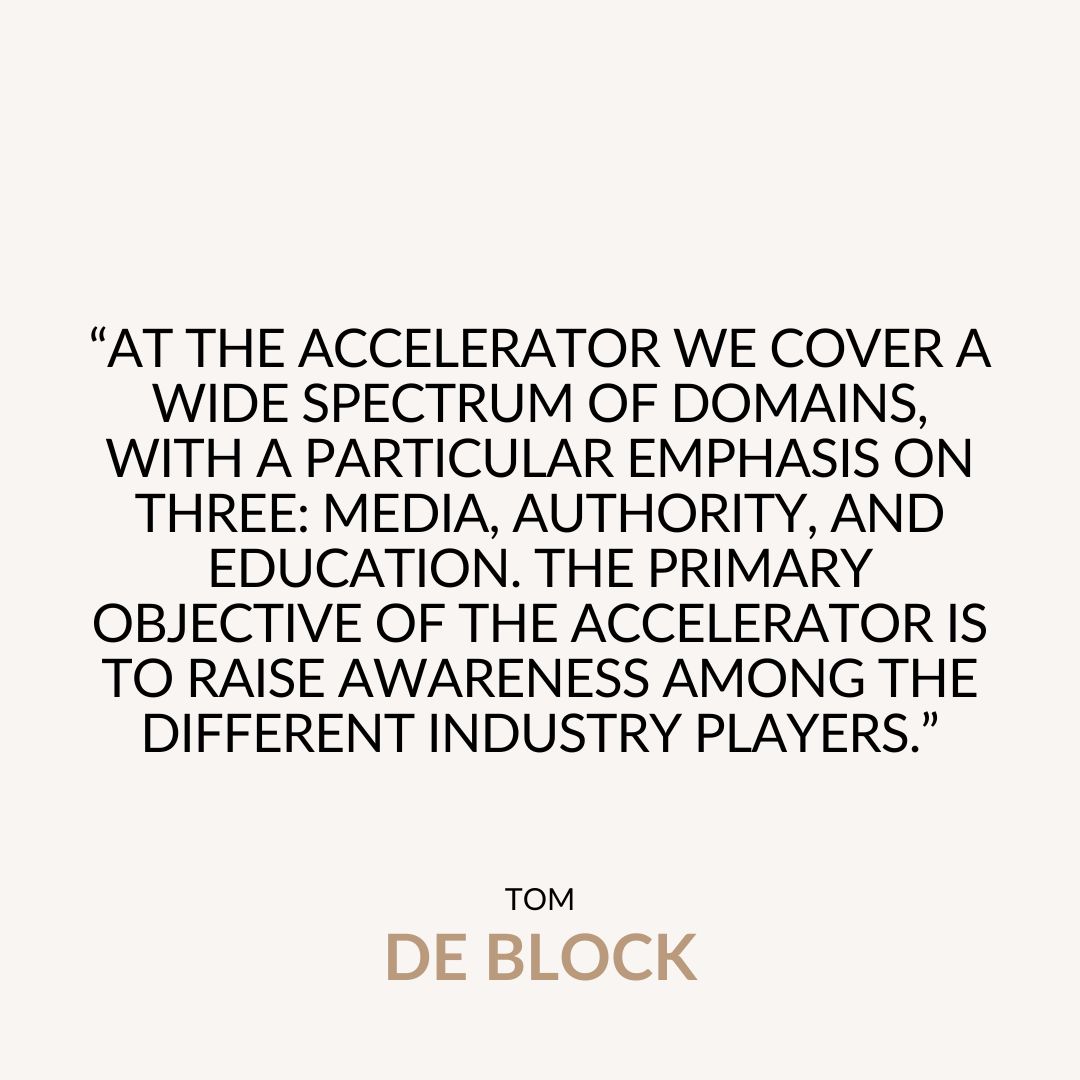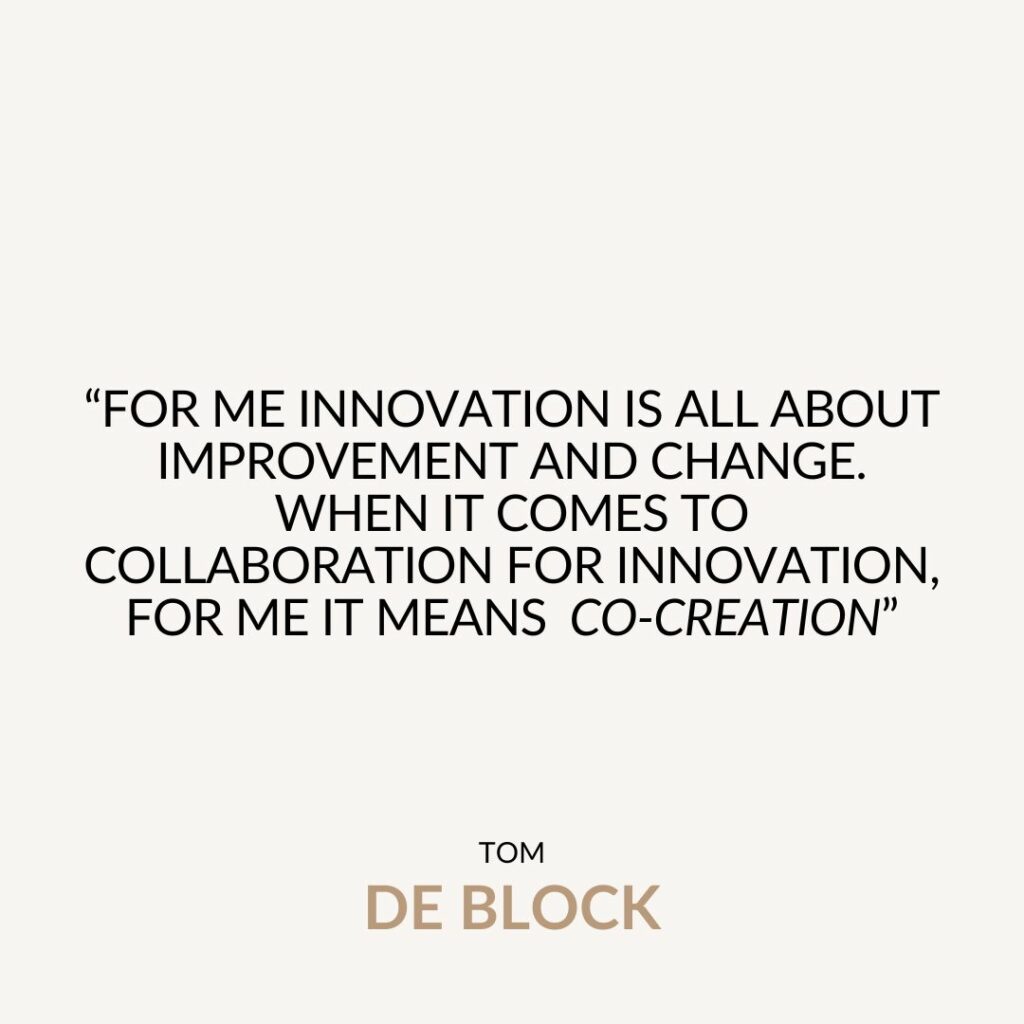 ABOUT TOM DE BLOCK
Tom de Block is a professional in IT Quality & Governance. He holds the role of Co-Chair for the AIOTI SB and is also actively involved in the European WEB3 Accelerator and IG TESTBEDS. He contributes to the EU-OS TWG on Data Interoperability. Tom is a co-founder of ALGAE Alpha and played a pivotal role in establishing the Belgian Barrels Alliance. His multifaceted expertise reflects his commitment to driving innovation and collaboration across various domains.
ABOUT COLLABWITH
Collabwith is a technology and a service to structure collaboration for innovation. It's a tool to connect academics-startups-organizations. Because a tool is not enough to transform how you collaborate, here we have created a new methodology, personalized trainings, a new way of communication and a tailored made consulting for you to be more effective and efficient, now. Grow your business and innovation through smart collaborations with Collabwith innovative and holistic approach to collaboration.
CollaborationXInnovation Platform: https://platform.collabwith.co