Welcome to the podcast Business of Collaboration created by Collabwith. Collabwith is a SaaS and digital platform that enables innovation ecosystems to connect startups, academics, and businesses in a matchmaking meets marketplace setting.
Today, your host is Jara Pascual, and we have a special guest joining us – Angelica Ñañez, a remarkable Psychologist, UX Researcher, and Grief Therapist.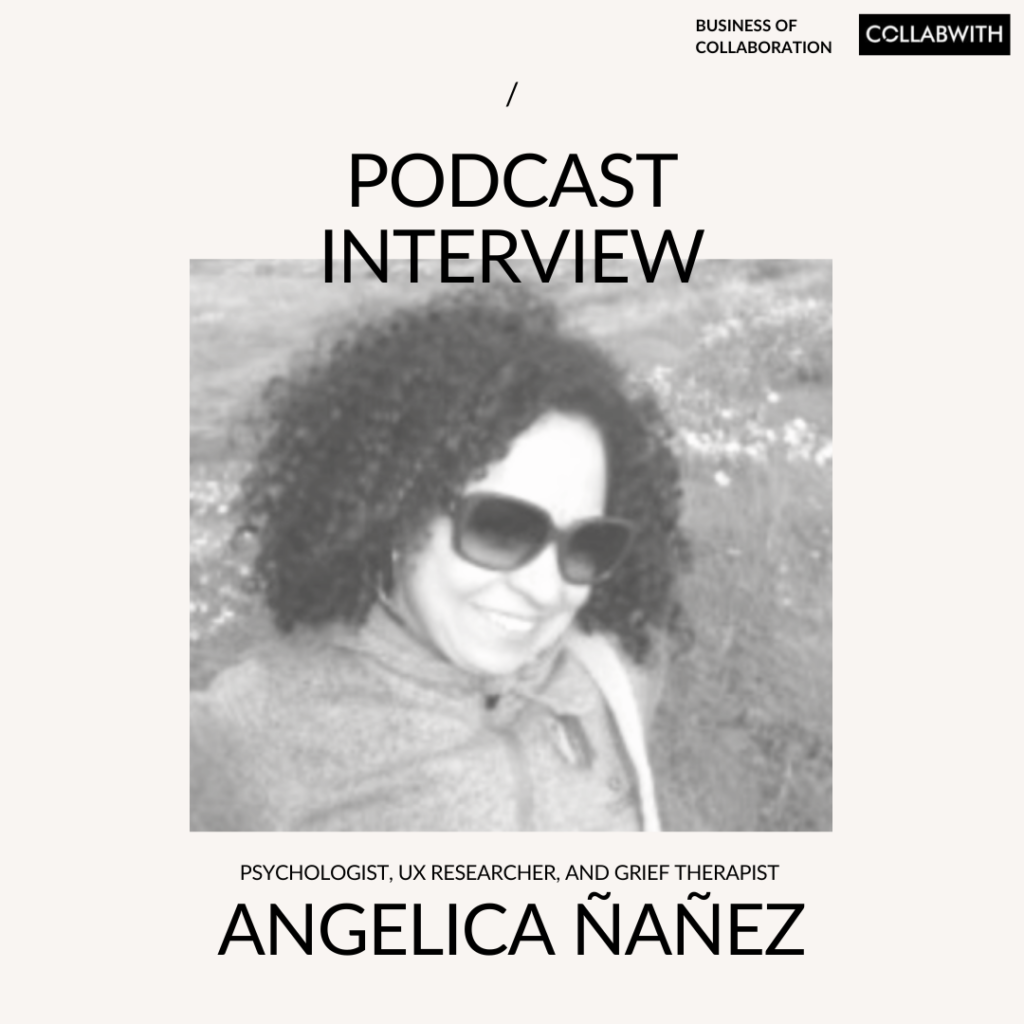 In this episode, Angelica will delve into the intriguing topic of managing grief when facing the loss of ideas, projects, or even co-founders, and how this crucial element plays a pivotal role in maintaining a healthy innovation culture. She will share her expertise on successfully processing grief within the innovation process, shedding light on the psychological and social aspects that come into play when dealing with loss. Angelica's profound insights will not only resonate with those in the entrepreneurial and innovation space but also provide valuable guidance on navigating through challenging times with resilience and grace. So, sit back, relax, and… Enjoy the conversation!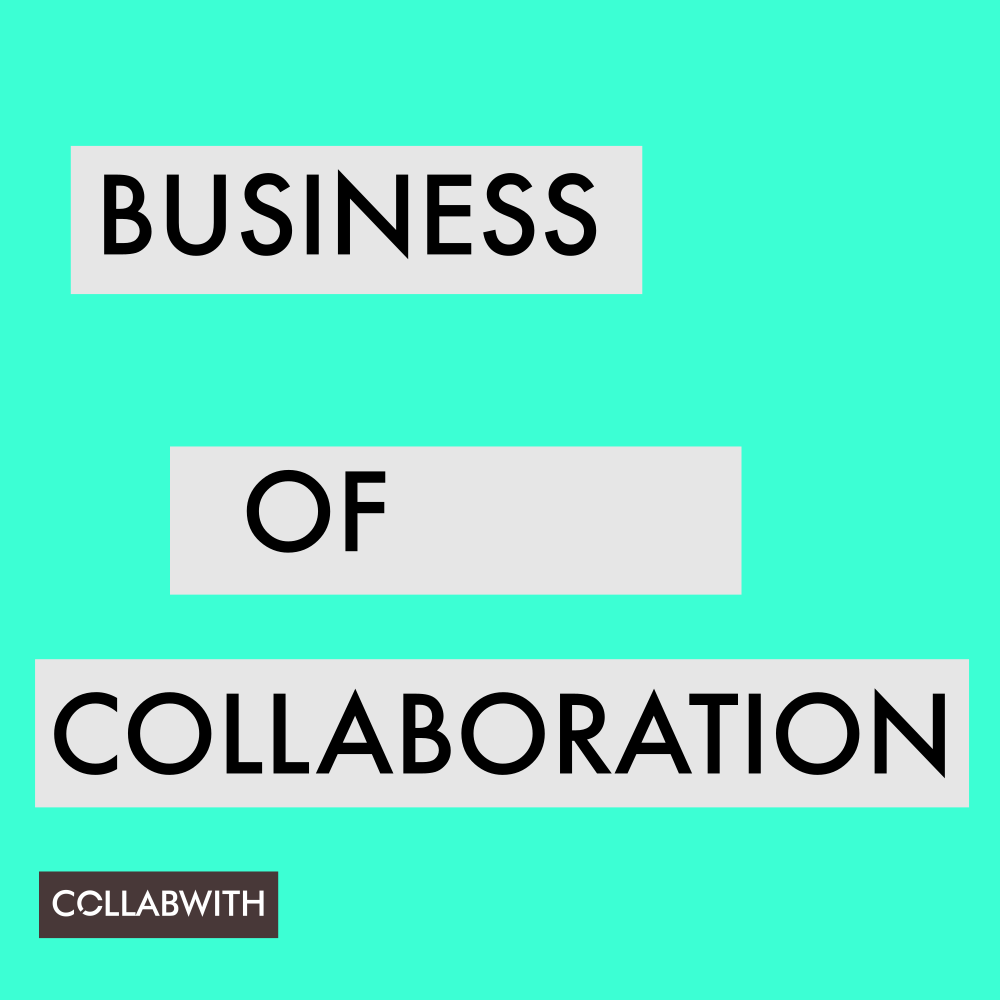 Podcast: Play in new window | Download
Subcribe to our podcast Business of Collaboration on Stitcher, iTunes, Android or via RSS
Podcast Insights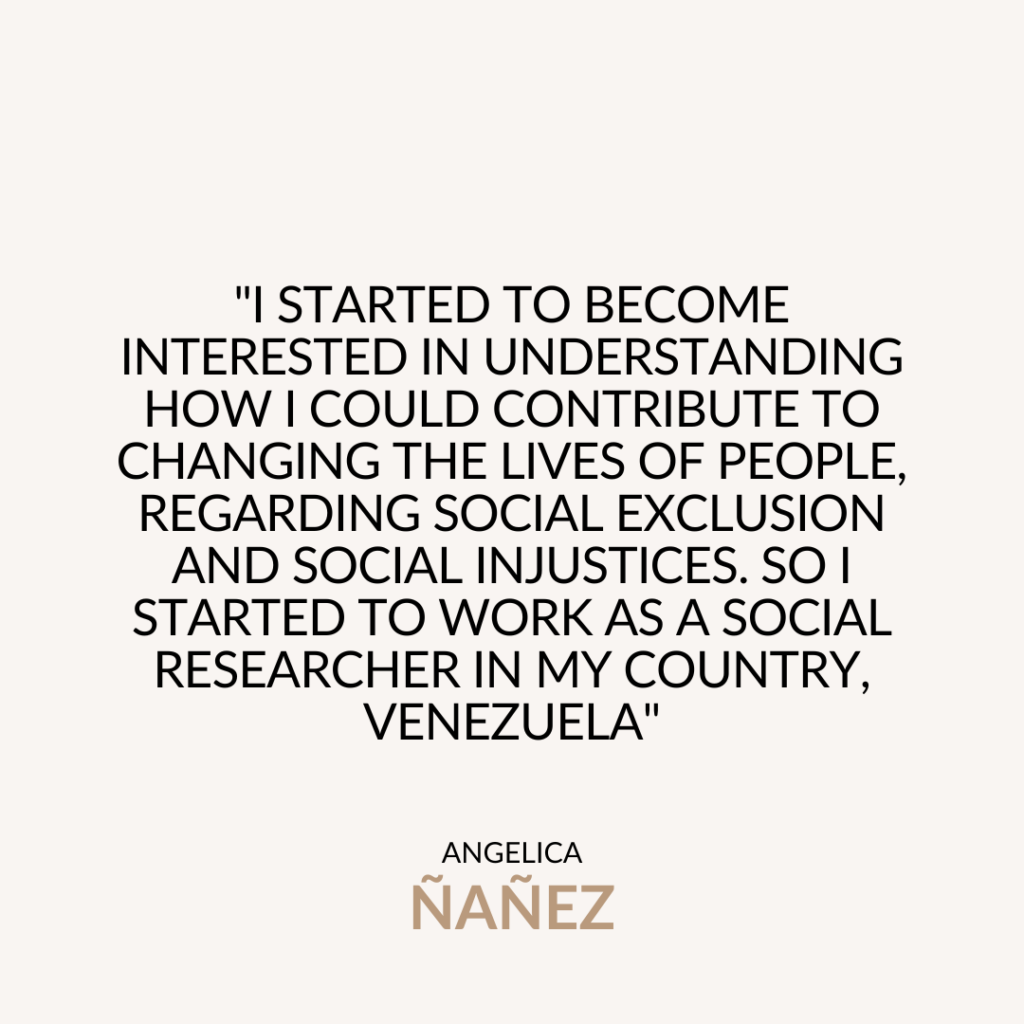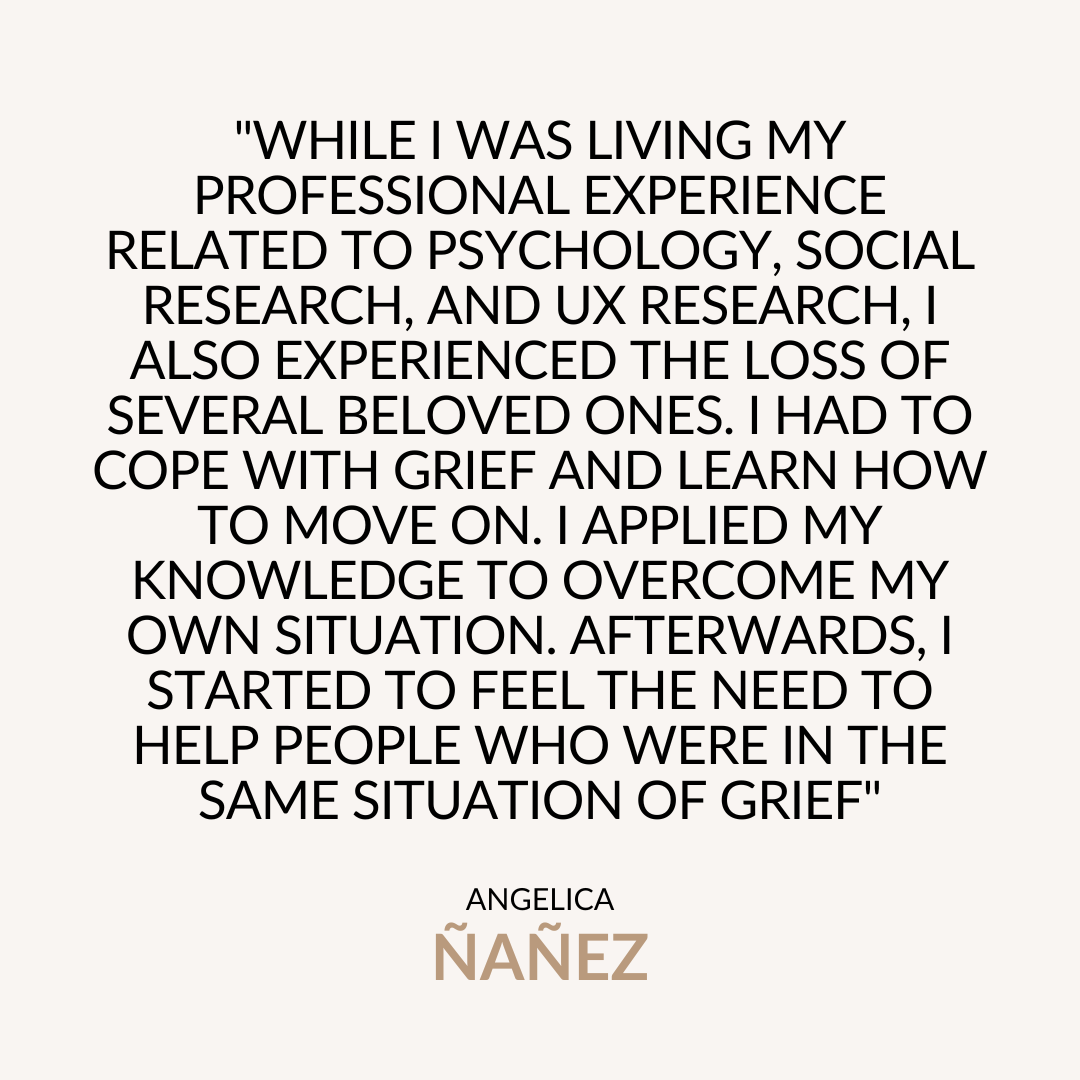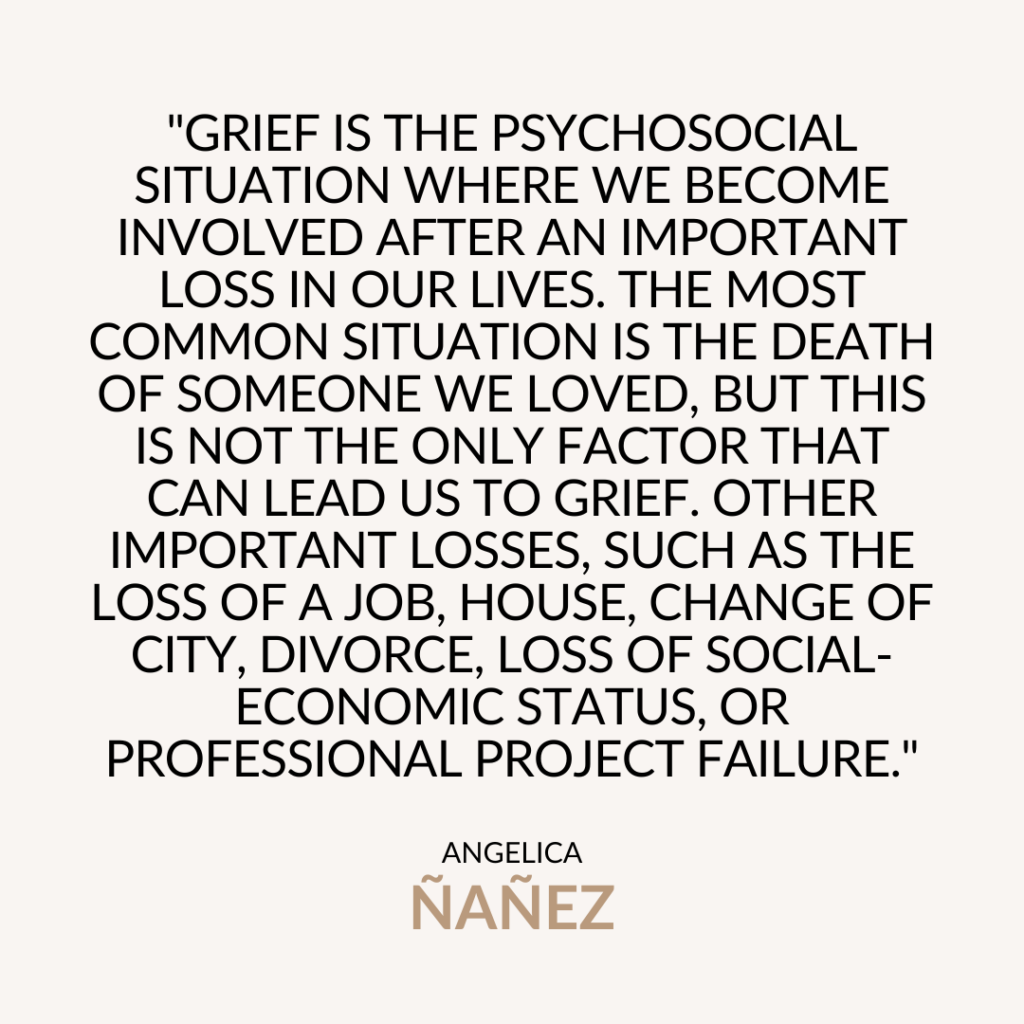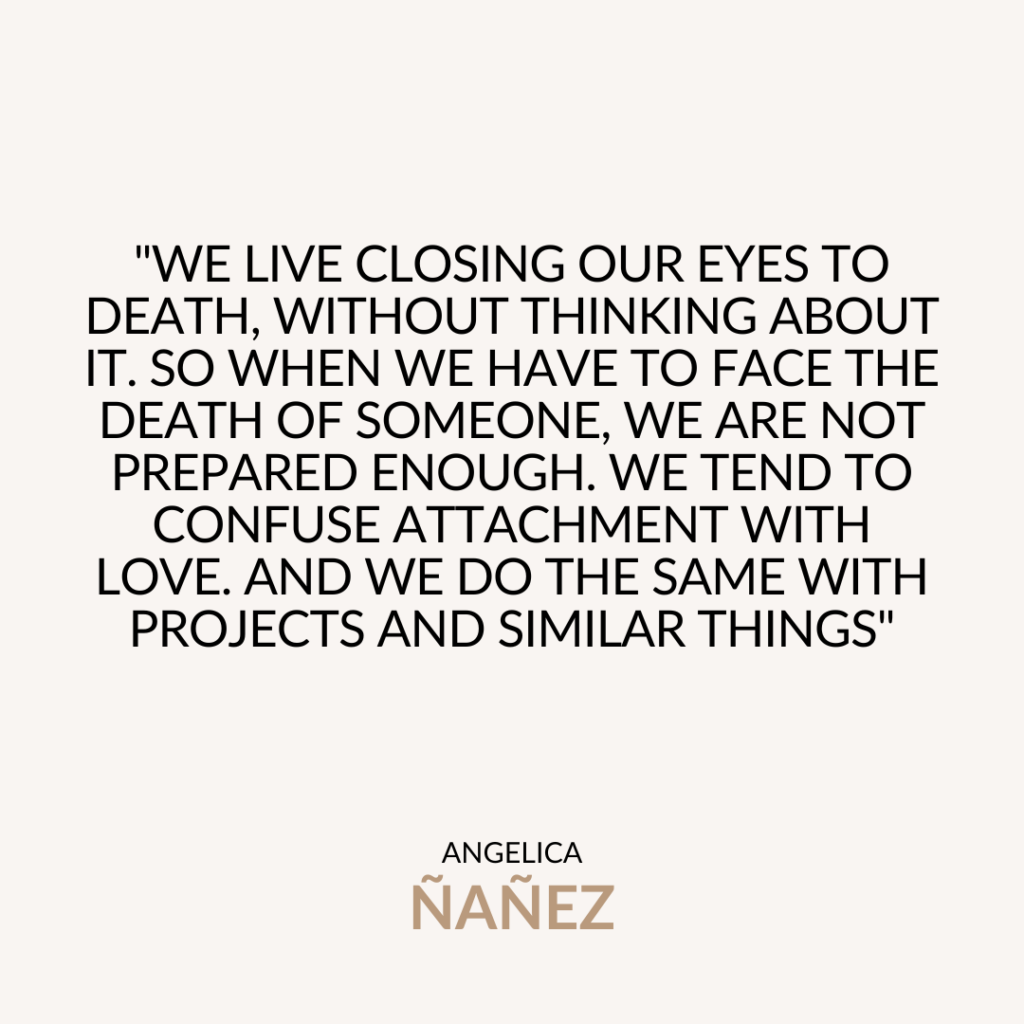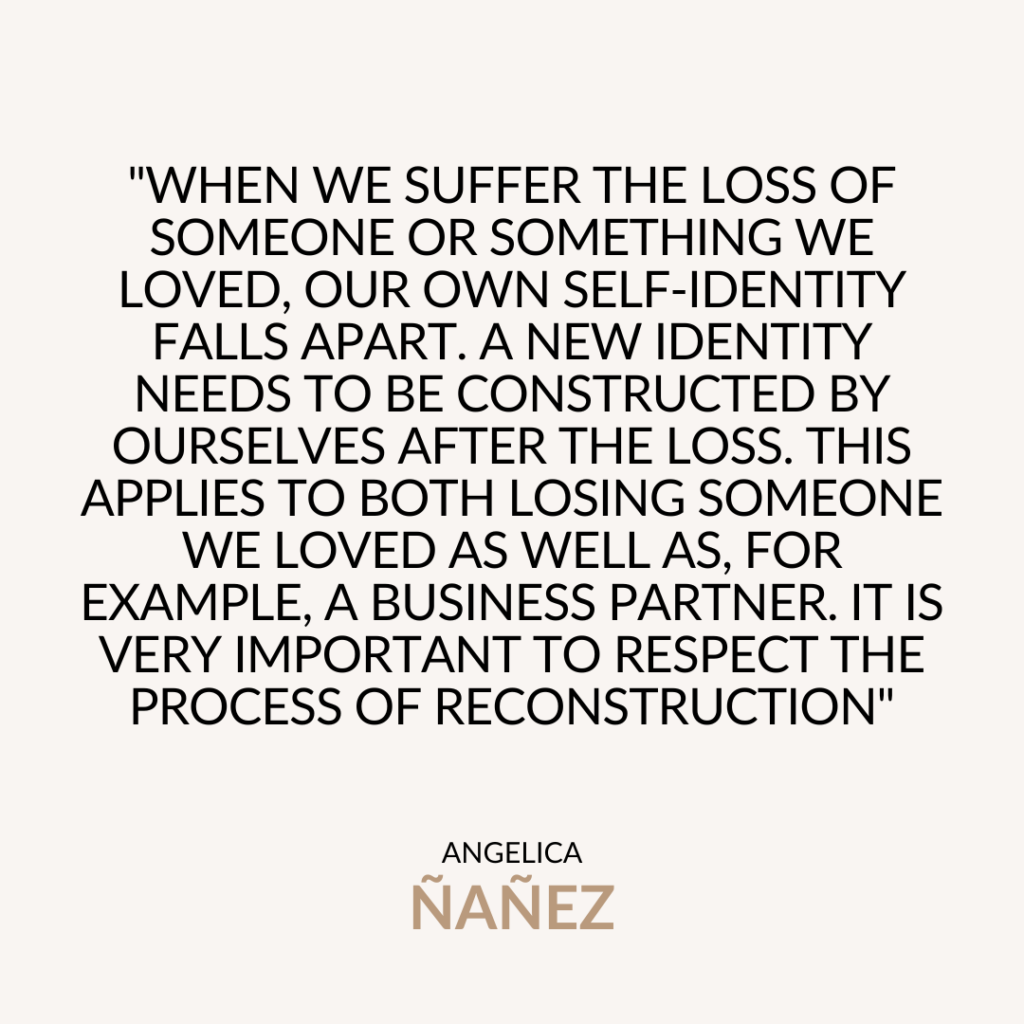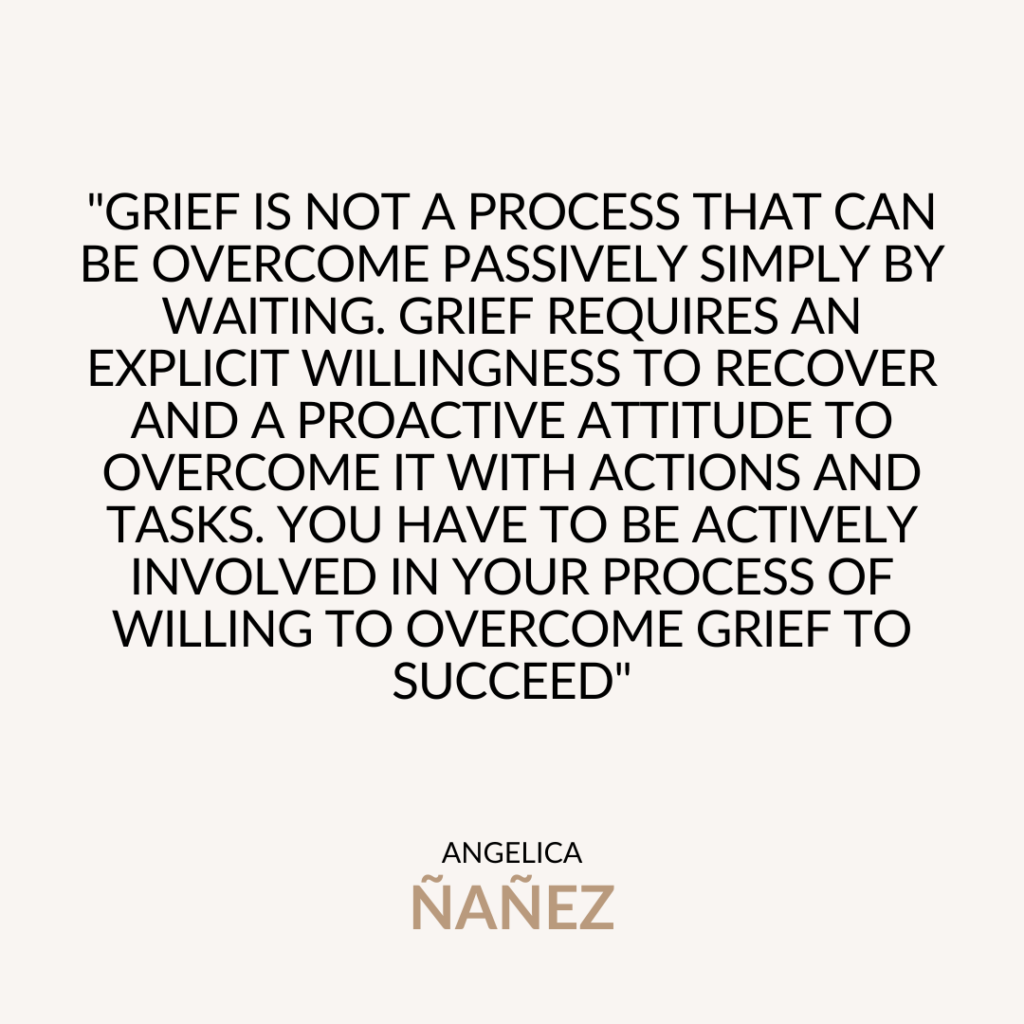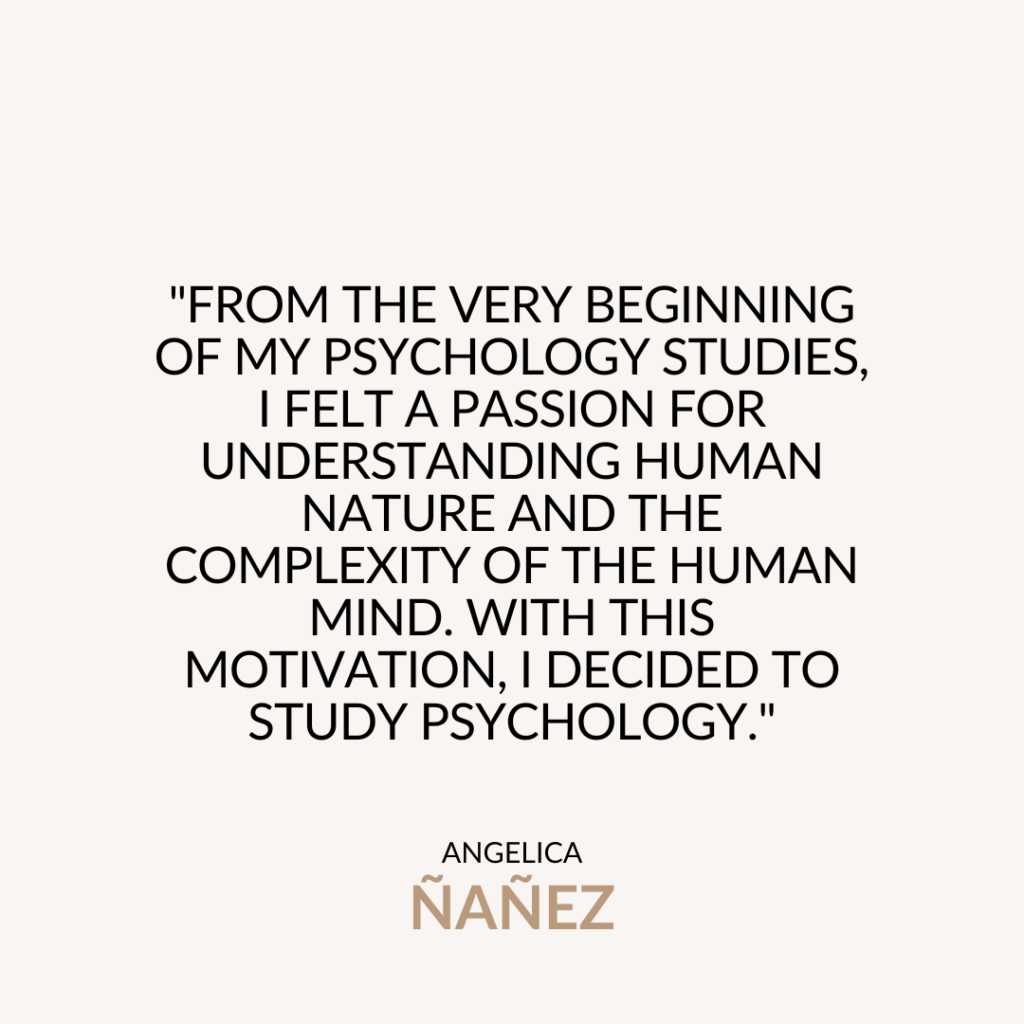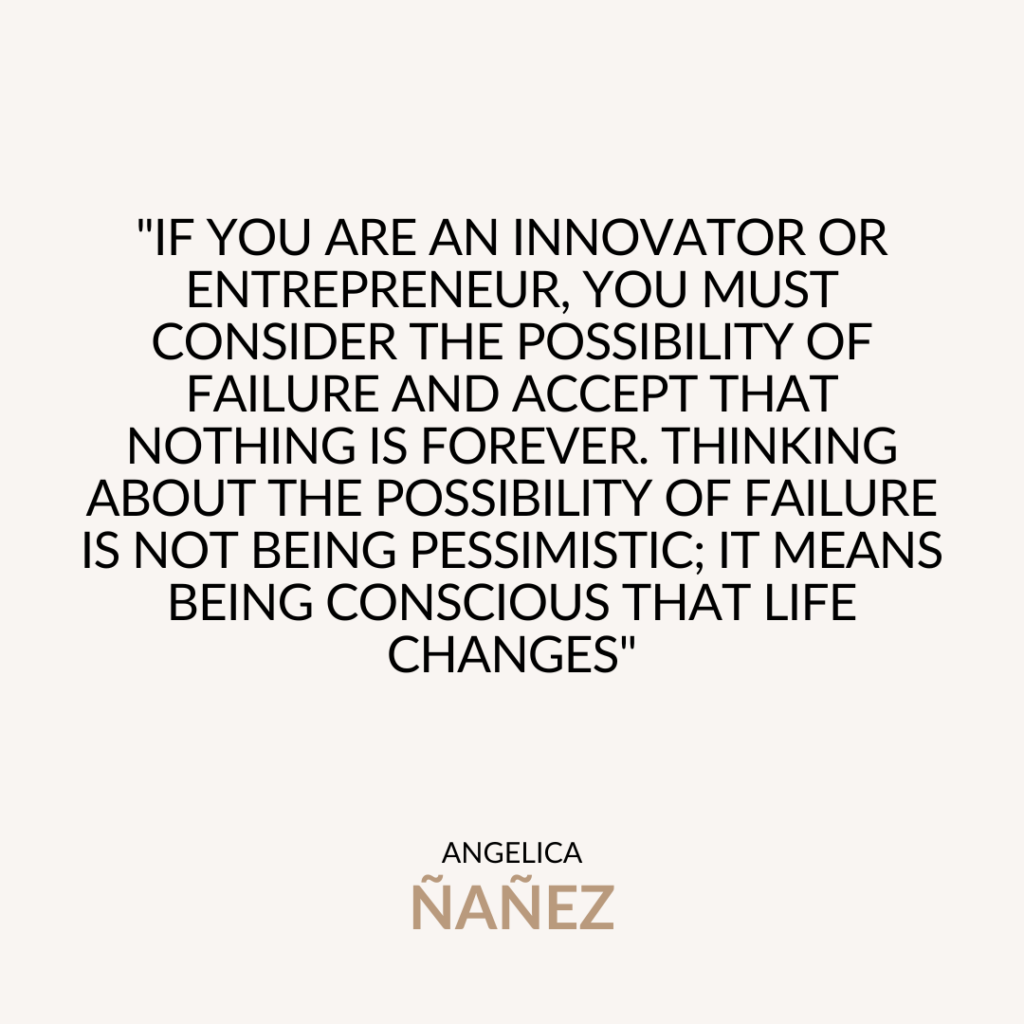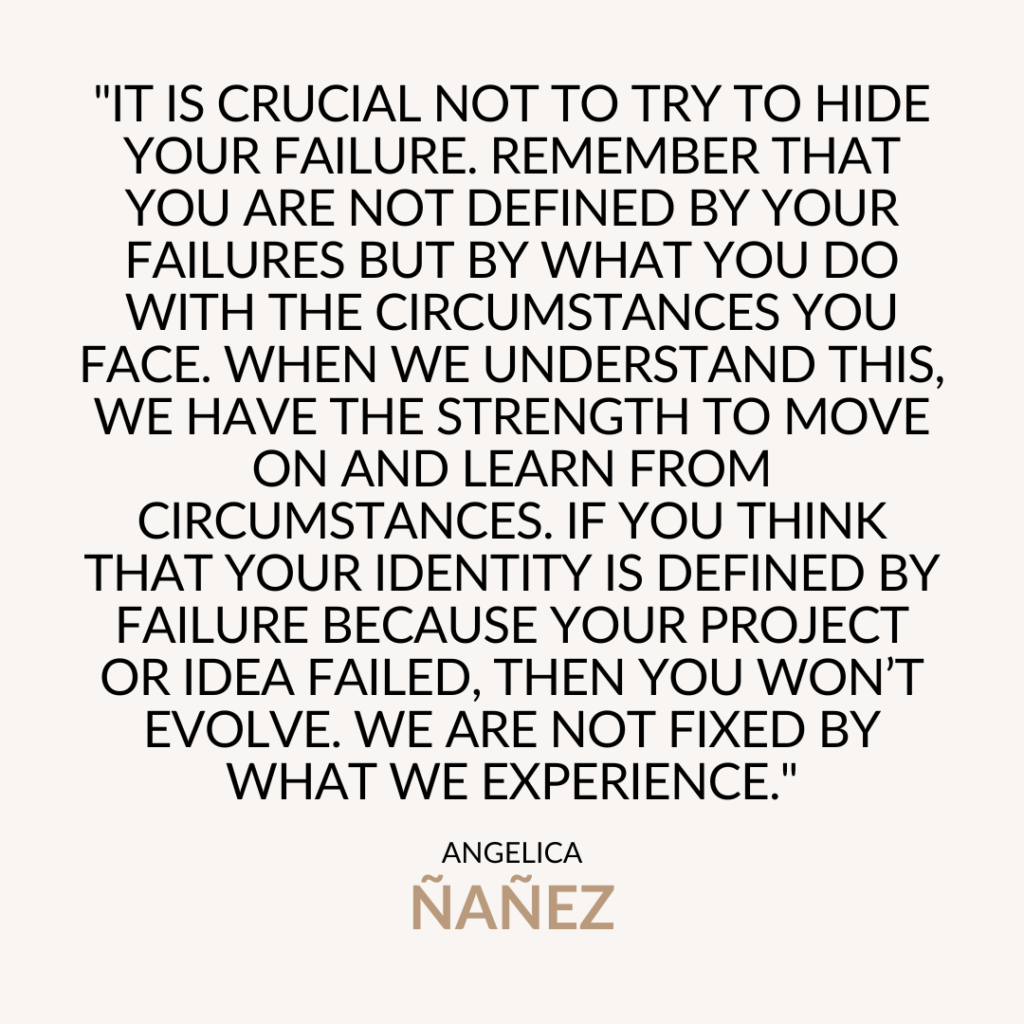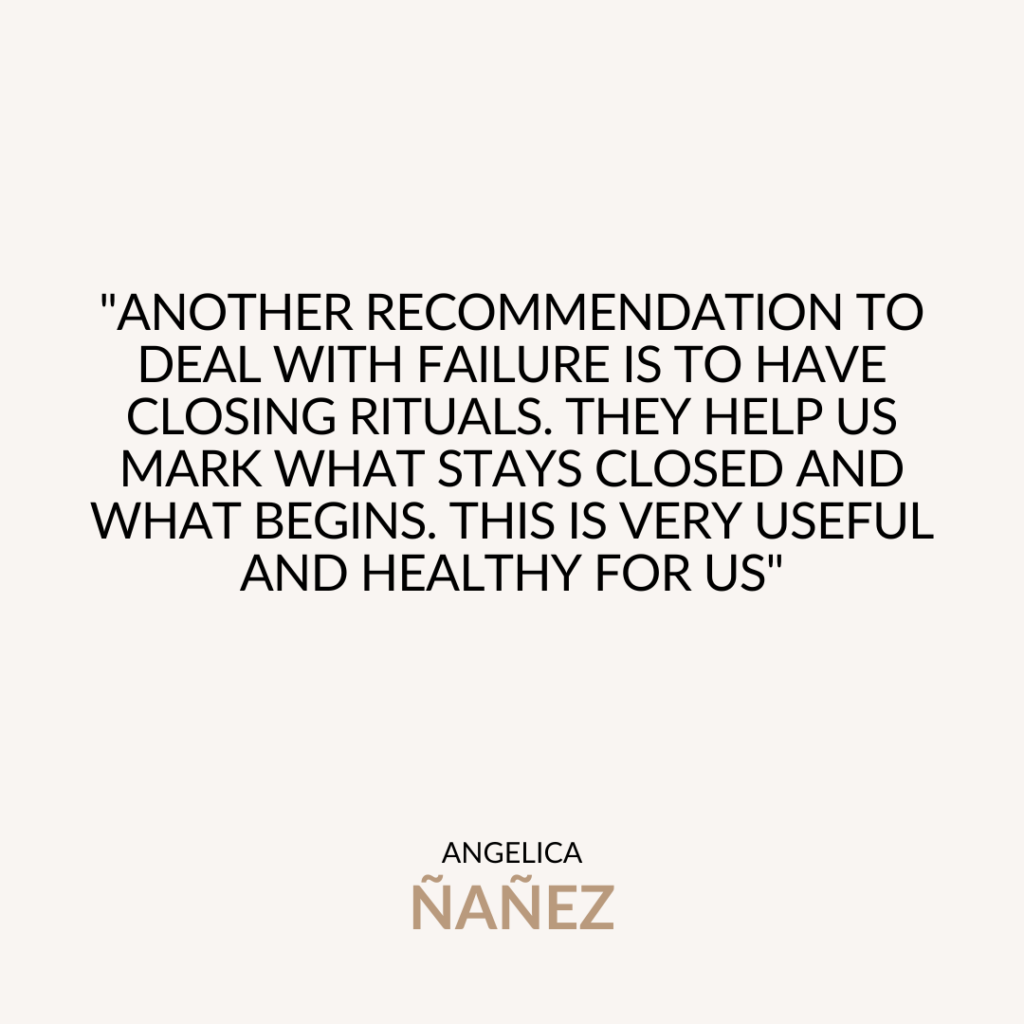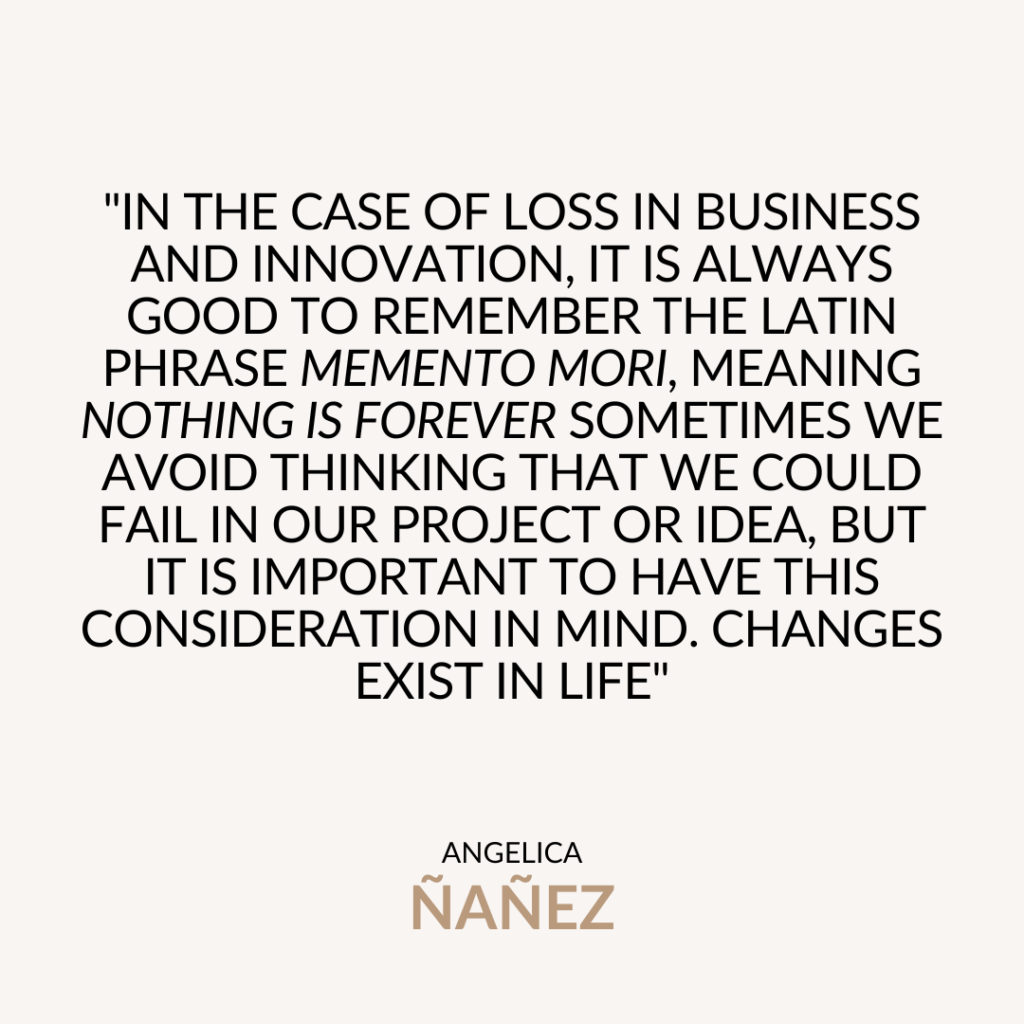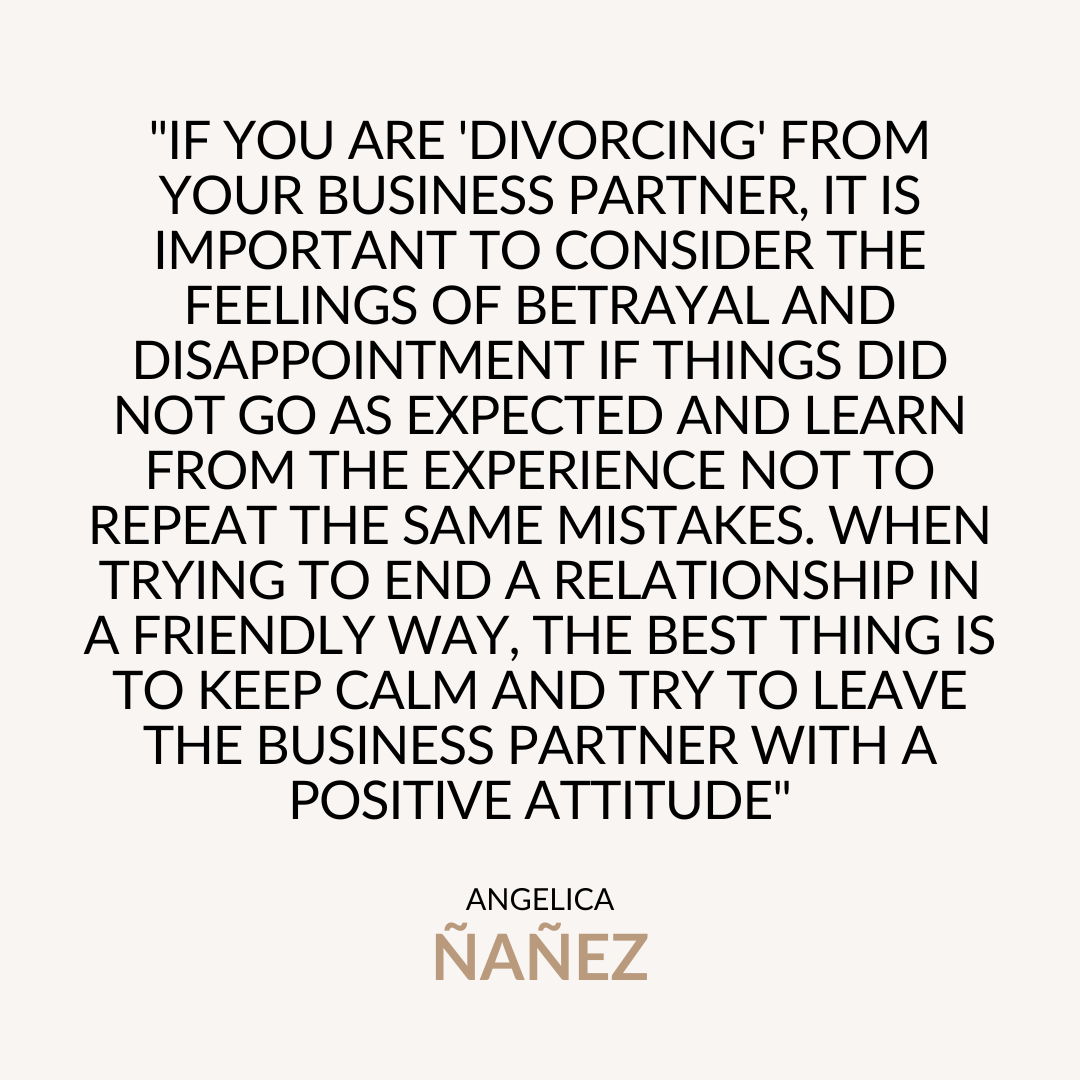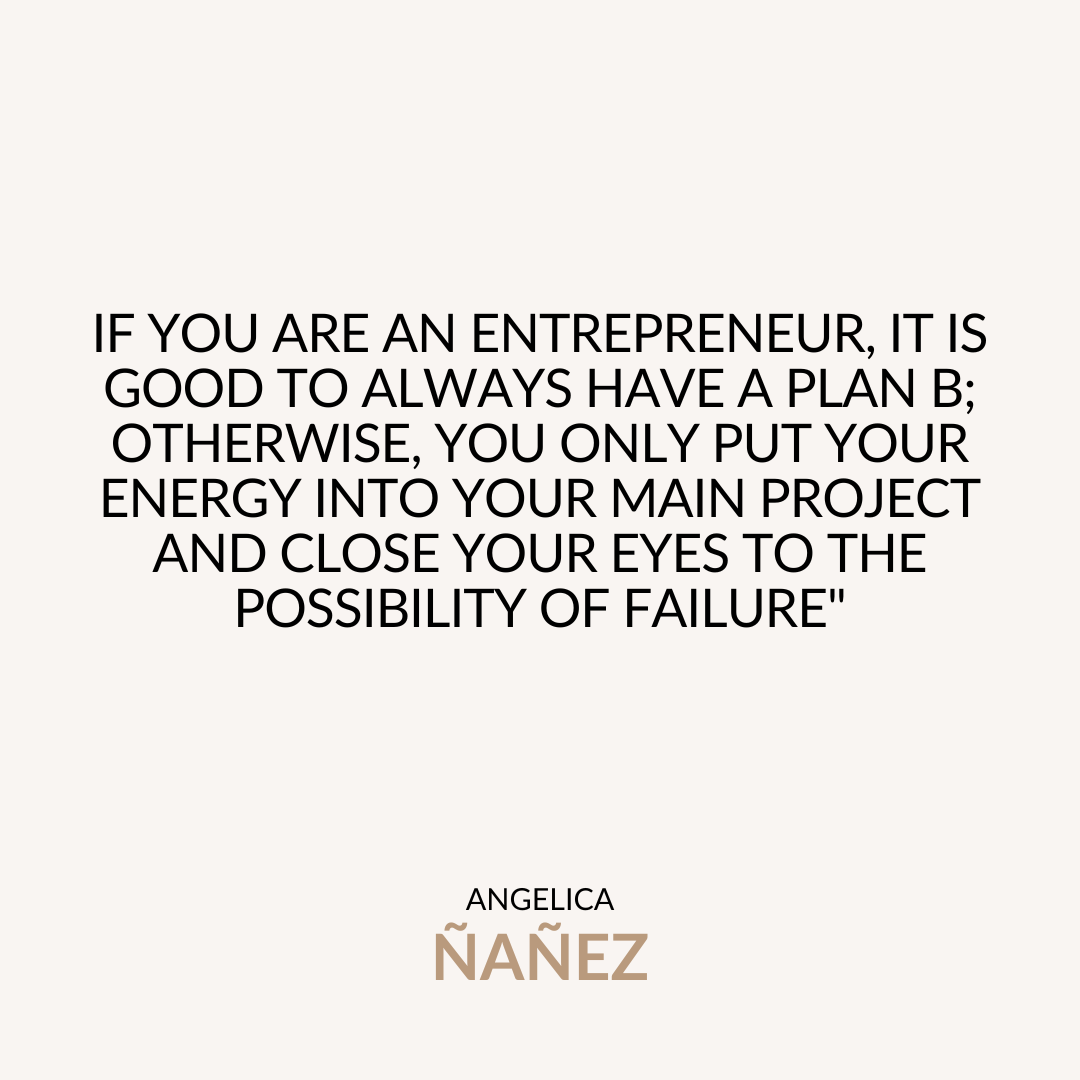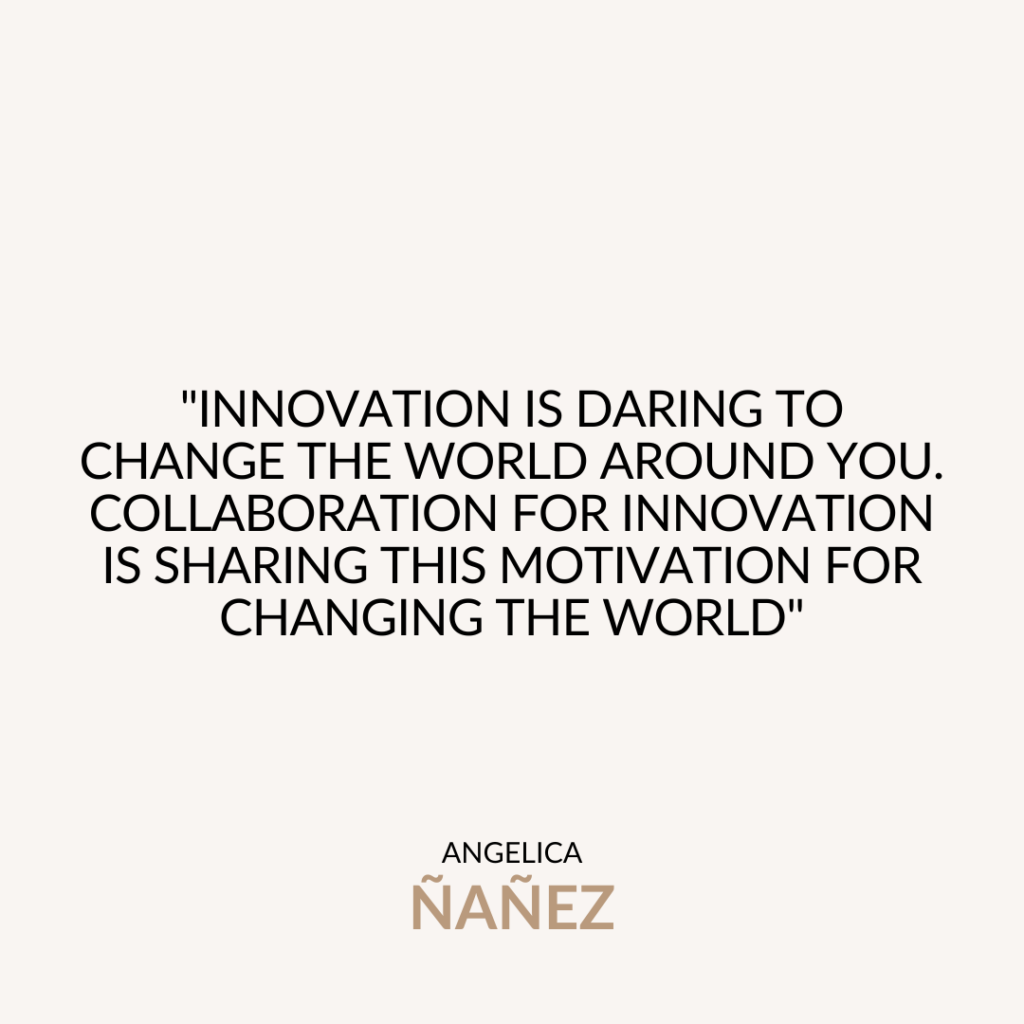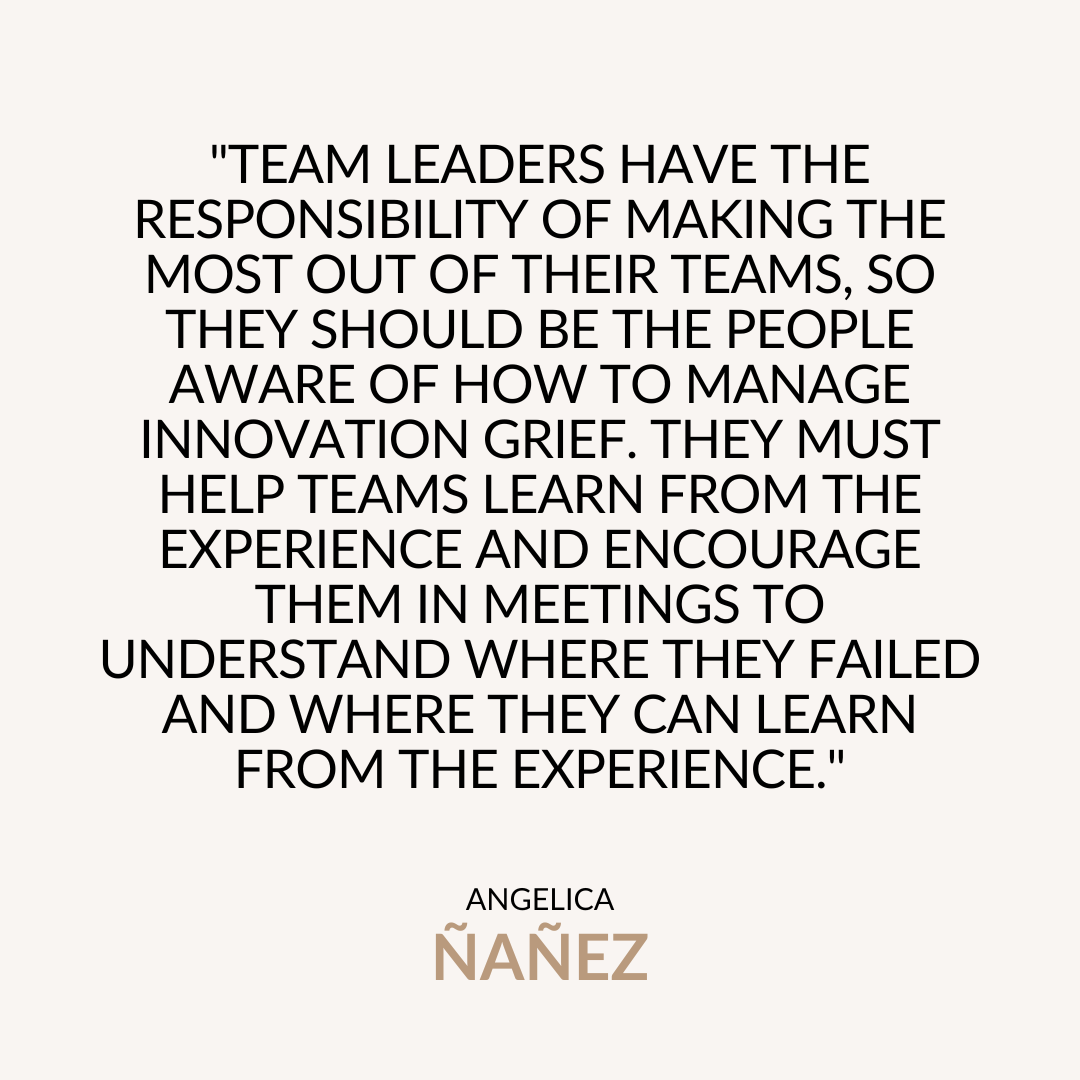 ABOUT ANGELICA ÑAÑEZ
Angelica Nanez is a clinical psychologist with a master's degree in Research and Social Psychology, and she holds several certifications, including transpersonal therapy and grief counseling. She specializes in qualitative methodologies applied to social and UX research. Currently, she is developing her own counseling method for change acceptance, combining her knowledge and experience in social research and psychology with a focus on grief. Originally from Venezuela, she now resides in Barcelona. She has also lived and worked in Canada.
ABOUT COLLABWITH
Collabwith is a technology and a service to structure collaboration for innovation. It's a tool to connect academics-startups-organizations. Because a tool is not enough to transform how you collaborate, here we have created a new methodology, personalized trainings, a new way of communication and a tailored made consulting for you to be more effective and efficient, now. Grow your business and innovation through smart collaborations with Collabwith innovative and holistic approach to collaboration.
CollaborationXInnovation Platform: https://platform.collabwith.co