A curated list of challenges, programs, funding opportunities, academic research and startups that have caught our eye.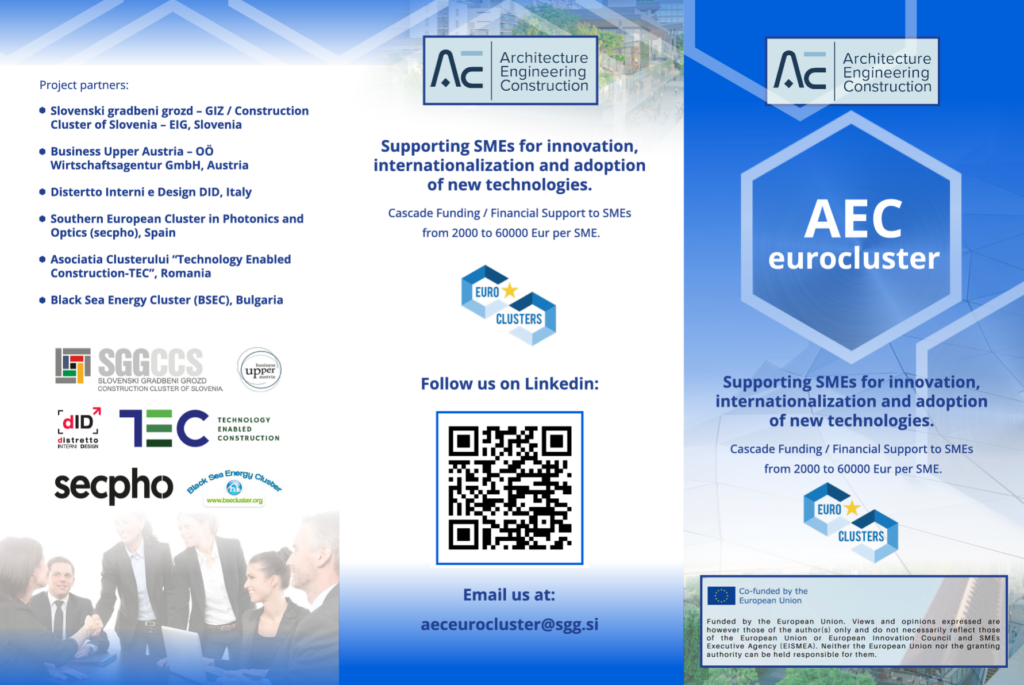 AEC EUROCLUSTER call for proposals for Project innovation, Technology Adoption, and Training
Evaluation procedure:
Submitted applications will be firstly assessed for applicant eligibility:
• SME status according to EU definition (see here))
• Registered in one of the EU27 Member states or countries participating in the Single Market Programme. Check the list of eligible SMP countries here.
• Activities focused on one of the prescribed technical or industrial fields
• Self-declaration: The company isn't banned from EU funding and no support from any other EU programme was used to implement the respective activities.
•      Company must be registered at least 6 months before the submission deadline
Global Health EDCTP3 Training Networks – Clinical Research Fellowships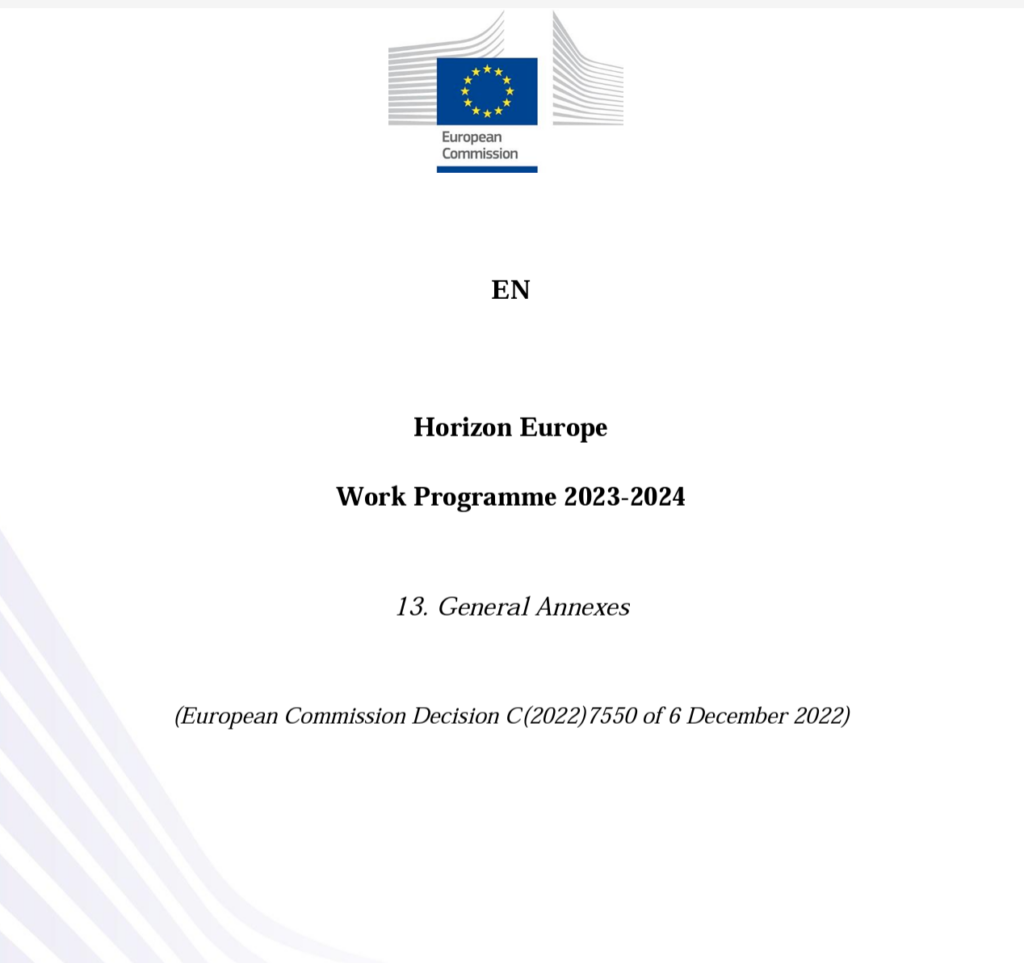 Project results are expected to contribute to the following outcomes:
Provide answers to research questions in the area of infectious disease clinical research of relevance for SSA and especially in the countries most severely affected by infectious diseases;
Contribute to generate plausible solutions to improve uptake of innovations and new medical products;
Increase the number of skilled infectious disease personnel working in SSA;
Promote the career development and retention of skilled personnel in SSA;
Strengthen the SSA countries' clinical human capital base in Research and Innovation (R&I);
…………
This topic aims at supporting activities that are contributing to one or several of the expected impacts for this call. To that end, proposals submitted under this topic should aim at delivering results that are contributing to some of the following expected outcomes:
An increased portfolio of therapeutics and diagnostic tools are available to researchers to move along the clinical development phases to combat Ebola disease;
An improved surveillance system to rapidly detect novel Ebola virus outbreaks in Africa;
A better understanding of the social dynamics within communities affected by Ebola virus outbreaks and a better awareness from these communities when it comes to the implementation of public health measures such as social restrictions and/or medical interventions;
Implementation research/real life assessment of existing interventions in women and children's health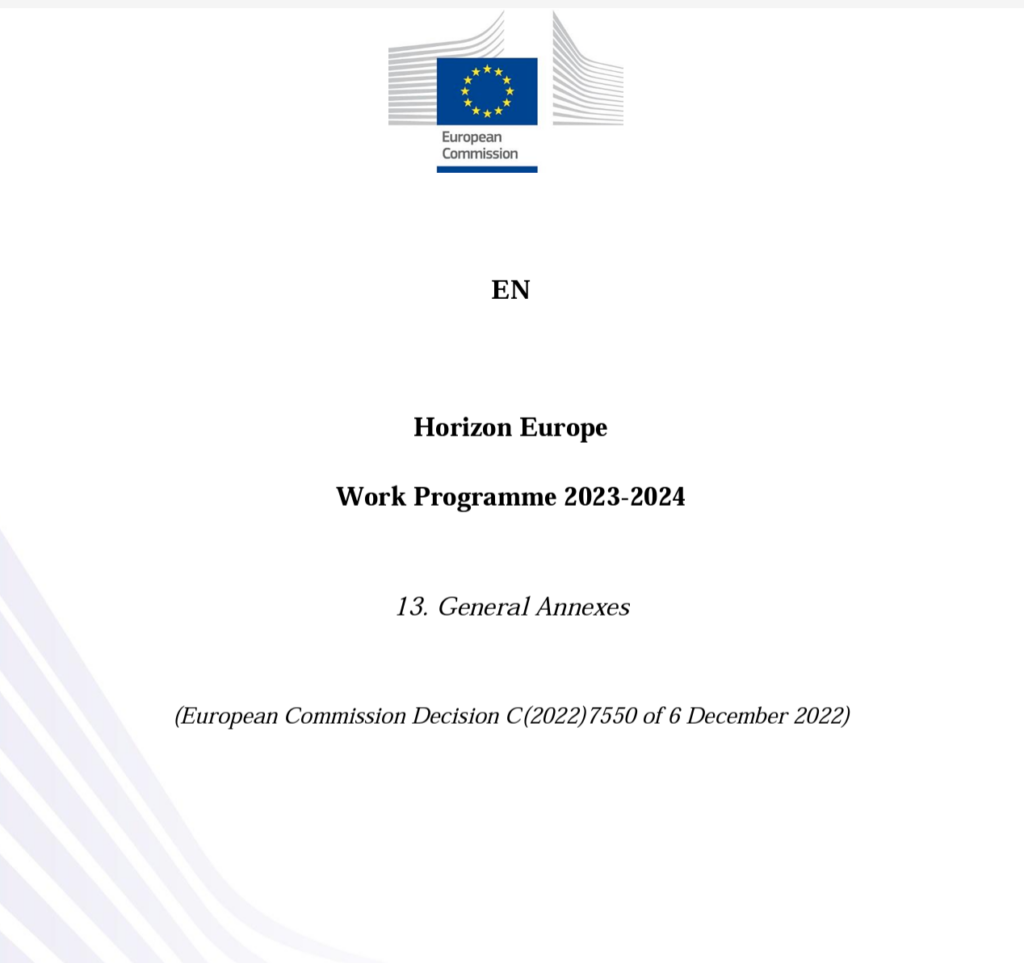 This topic aims at supporting activities that contribute to one or several of the expected impacts for this call. Proposals under this topic should aim for delivering results that are contributing to the following expected outcomes:
Better understanding of the role of poverty-related diseases (PRDs), diarrhoeal diseases, bacterial infections (especially those where antimicrobial resistance is an issue), sepsis and lower respiratory tract infections in maternal, neonatal and child mortality and morbidity, as well as the barriers for the uptake of health interventions against these diseases in sub-Saharan Africa (SSA).
Evaluation of the real-life impact of existing interventions in women and children's health.
Uptake of research findings on medical interventions (such as diagnostics, drugs, vaccines, and microbicides) of proven efficacy into clinical practice and routine care so that women and children in SSA can have access to safe health technologies for the management of PRDs.
Widespread adoption of research findings into national, regional and/or international policy guidelines.
Improved maternal, neonatal and child health in SSA.
This call will be used to finance consultations, meetings, negotiations and other actions, as outlined in the European Commission's Communication on The European social dialogue, a force for innovation and change (COM(2002)341), the Communication on Partnership for change in an enlarged Europe – Enhancing the contribution of European social dialogue (COM(2004)557) and the Commission Staff Working Document on the Functioning and potential of European sectoral social dialogue (SEC(2010)964).
European social dialogue refers to discussions, consultations, negotiations and joint actions involving organisations representing either side of industry (employers or workers).
TheCollabEDIT will be published on the Collabwith Magazine once per week, however, you can join the Collabwith platform to check the funding and collaboration opportunities yourself every day, or as many times you want on the Collabwith Marketplace.
If you are looking for something more specific, we can make together a "Collaboration Plan" for you and your needs. Check up here the membership options or services.
ABOUT COLLABWITH
Collabwith is a technology and a service to structure collaboration for innovation. It's a tool to connect academics-startups-organizations. Because a tool is not enough to transform how you collaborate, here we have created a new methodology, personalized trainings, a new way of communication and a tailored made consulting for you to be more effective and efficient, now.
Grow your business and innovation through smart collaborations with Collabwith innovative and holistic approach to collaboration.
Magazine: https://collabwith.co
CollaborationXInnovation Platform: https://platform.collabwith.co
Do you want to know more? Book a demo with us, Contact us here.