Today, your host is Jara Pascual, founder and CEO of Collabwith. Our GUEST is Sara Lucatello, Astronomer, researcher and VP of the European Astronomical Society.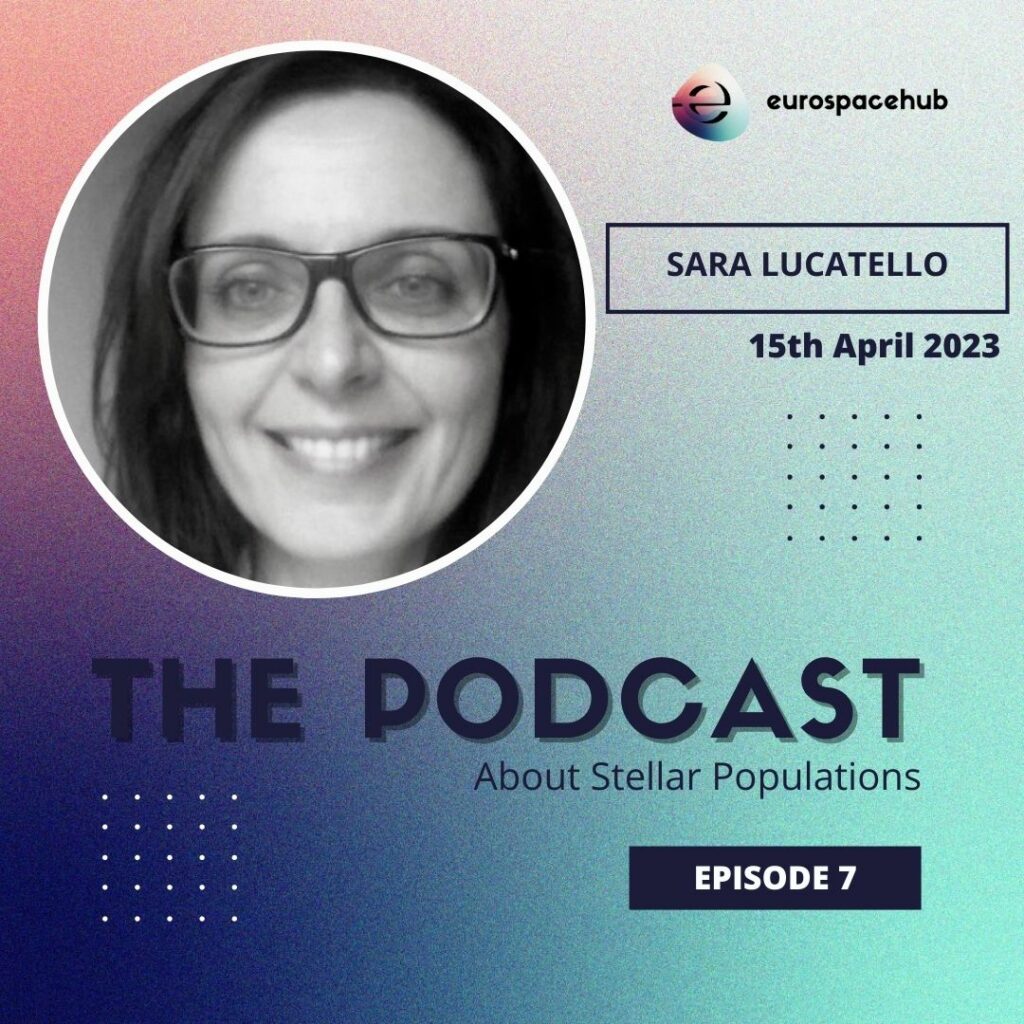 She is talking about Why is so important to protect our sky from satellite radiations? And to keep dark and quiet zones for observation? What is the main objective of the European Astronomical Society? What do you think are the main needs and issues from the astrophysics research?
Enjoy the conversation!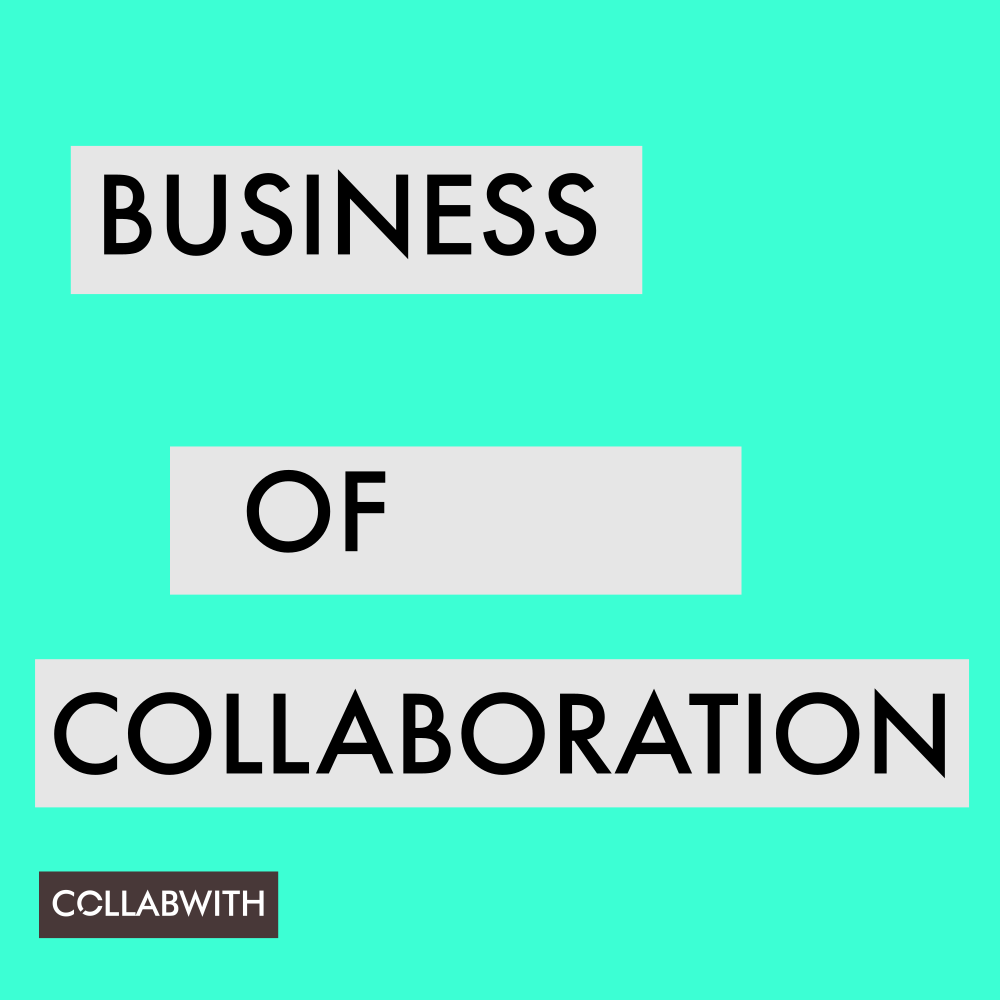 Podcast: Play in new window | Download
Subcribe to our podcast Business of Collaboration on Stitcher, iTunes, Android or via RSS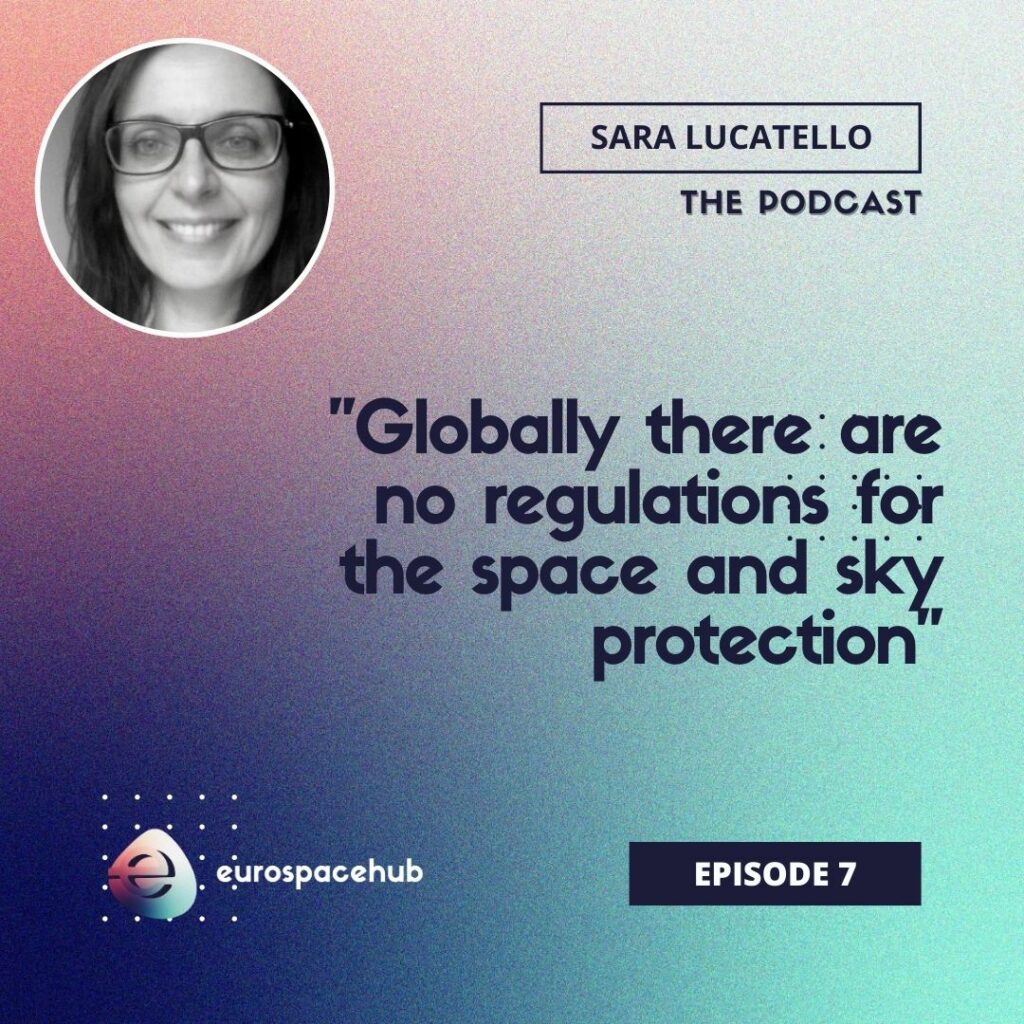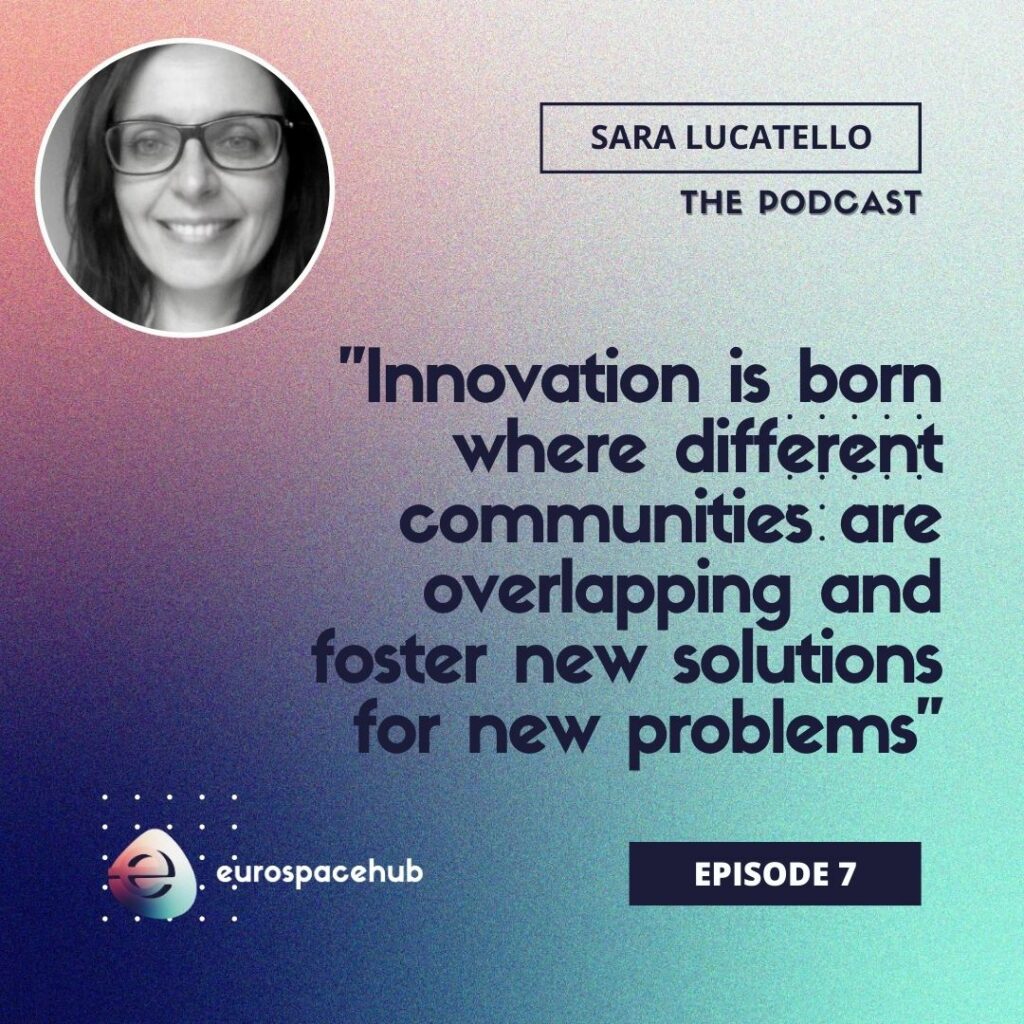 ABOUT SARA LUCATELLO
Sara Lucatello is an Astronomer at INAF Osservatorio Astronomico di Padova. She is a galactic archeologist, studying stellar populations to probe the formation and evolution of the Milky Way. Since 2018 she has been serving as the Vice-President of the European Astronomical Society, with responsibilities that include Diversity, Equality and Inclusion activities and chairing the working group on the Impact of Satellite Constellations on Astronomy.
ABOUT EUROSPACEHUB
EuroSpaceHub is a group of 5 founding members, VilniusTECH, International Space University, Complutense University Madrid, Lunex Foundation and Collabwith Group.
EuroSpaceHub aims to connect digitally the space ecosystem in Europe, from tech transfer offices to industry, space accelerator networks, research centres, and other universities. The project will allow these actors to easily connect with financial opportunities from the Horizon Europe framework, the venture capital programme, and the InnovFin initiative. EuroSpaceHub will bridge the gap between academic institutions and industry using a collaborative mindset and entrepreneurship programmes inside the universities connected through tech transfer offices.
ABOUT COLLABWITH
Collabwith is a technology and a service to structure collaboration for innovation. It's a tool to connect academics-startups-organizations. Because a tool is not enough to transform how you collaborate, here we have created a new methodology, personalized trainings, a new way of communication and a tailored made consulting for you to be more effective and efficient, now.
Grow your business and innovation through smart collaborations with Collabwith innovative and holistic approach to collaboration.
CollaborationXInnovation Platform: https://platform.collabwith.co
Do you want to know more? Book a demo with us, Contact us here.
This podcast is edited by Alejandra Nettel, Original Music by Sandra Loewe, Voice over Kelly Wragg and Direction by Jara Pascual.

EUROSPACEHUB IS FOUNDED BY VILNIUSTECH, INTERNATIONAL SPACE UNIVERSITY, COMPLUTENSE UNIVERSITY OF MADRID, COLLABWITH, LUNEX FOUNDATIONS AND FUNDED BY THE EIT HEI INITIATIVE LEAD BY EIT MANUFACTURING & EIT RAW MATERIALS.17-05