Welcome to the podcast Business of Collaboration created by Collabwith Collabwith is a SaaS and digital platform that enables innovation ecosystems to connect startups, academics, and businesses in a matchmaking meets marketplace setting. I am Jara Pascual, founder and CEO of Collabwith and I will be your host.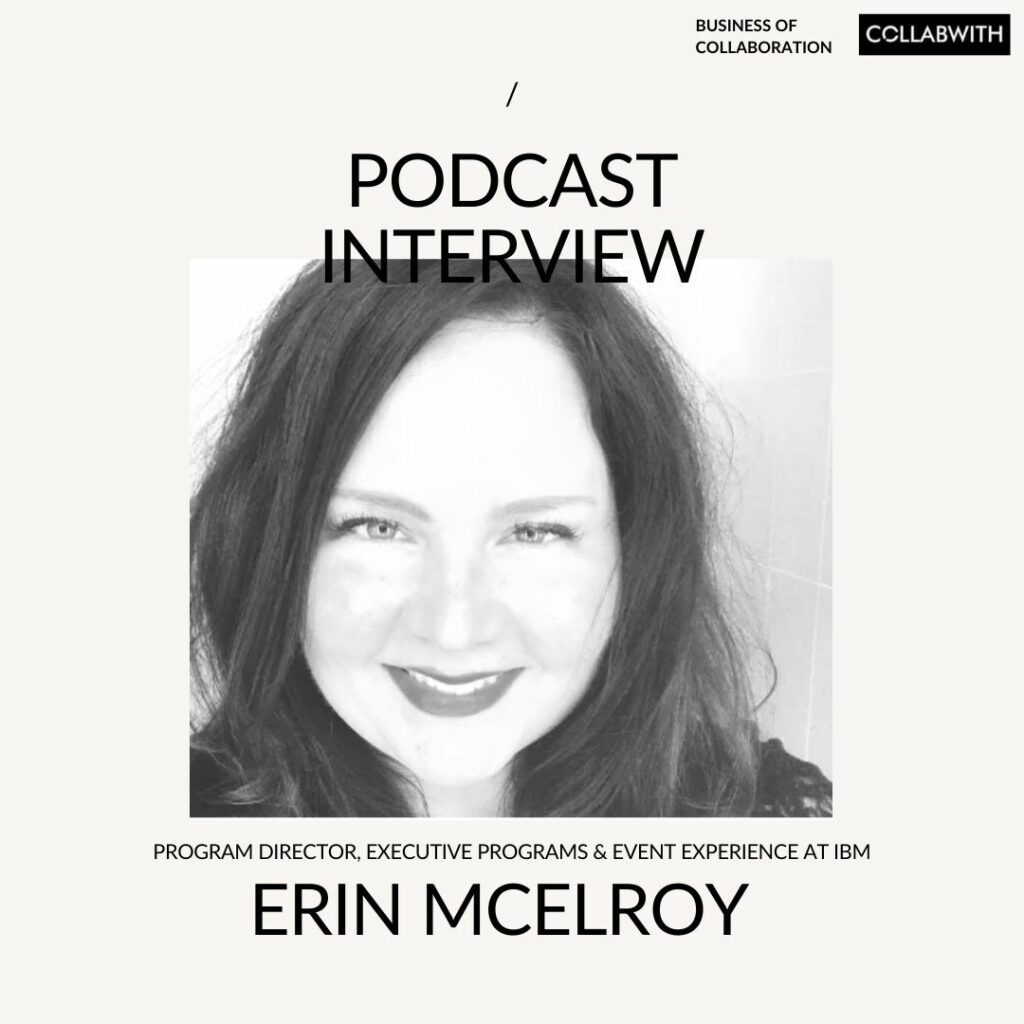 Today, you will hear our guest Erin McElroy Head of Innovation, Global Events at IBM, and now recently Program Director, Executive Programs & Event Experience at IBM. Erin is talking about What is her story about becoming an innovation leader inside IBM? What is IBM doing in the AI space and projects? Difference between WATSON and ChatGPT4?
Enjoy the conversation!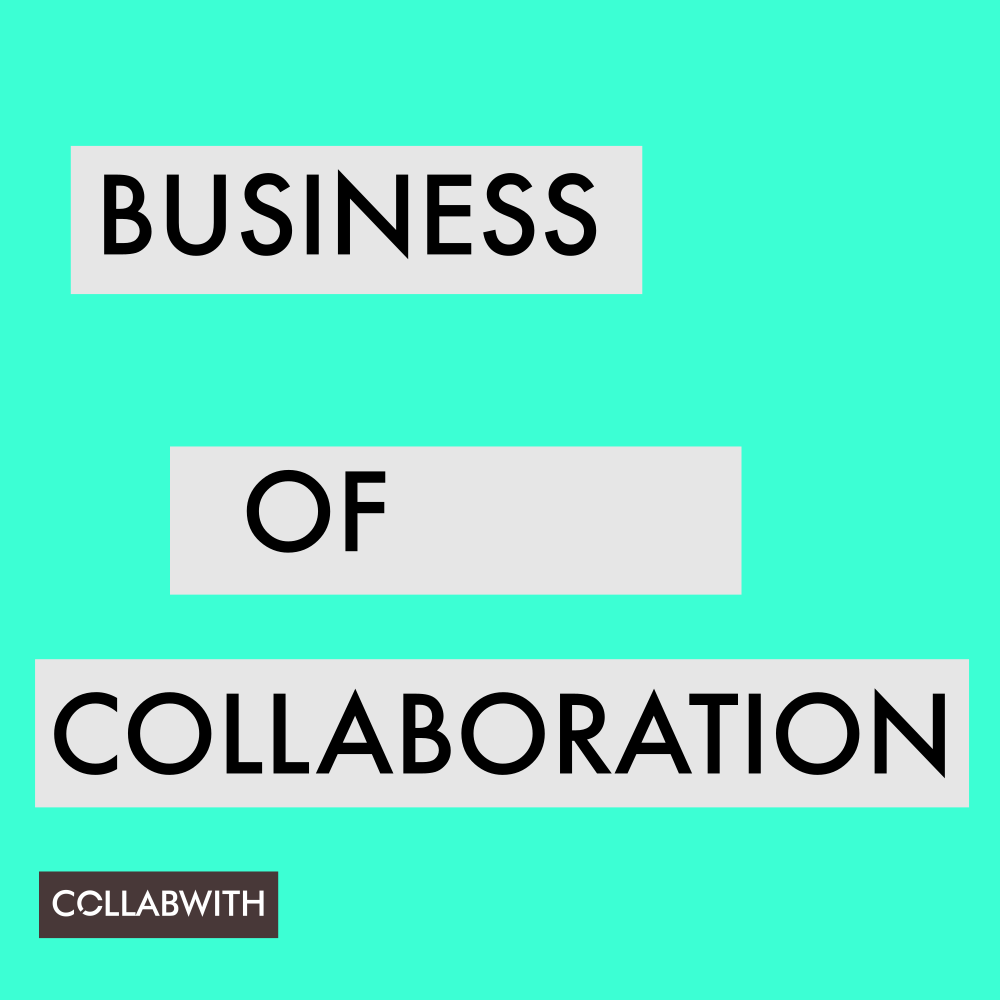 Podcast: Play in new window | Download
Subcribe to our podcast Business of Collaboration on Stitcher, iTunes, Android or via RSS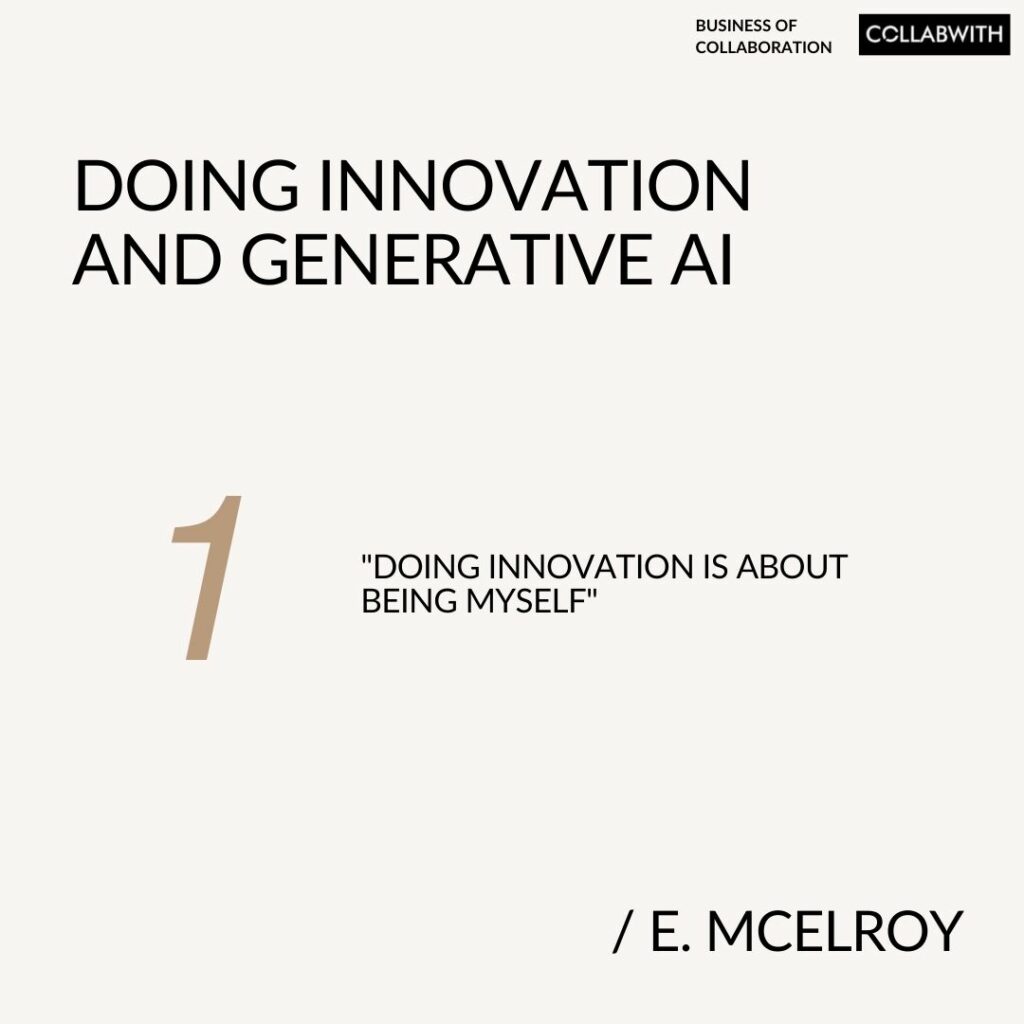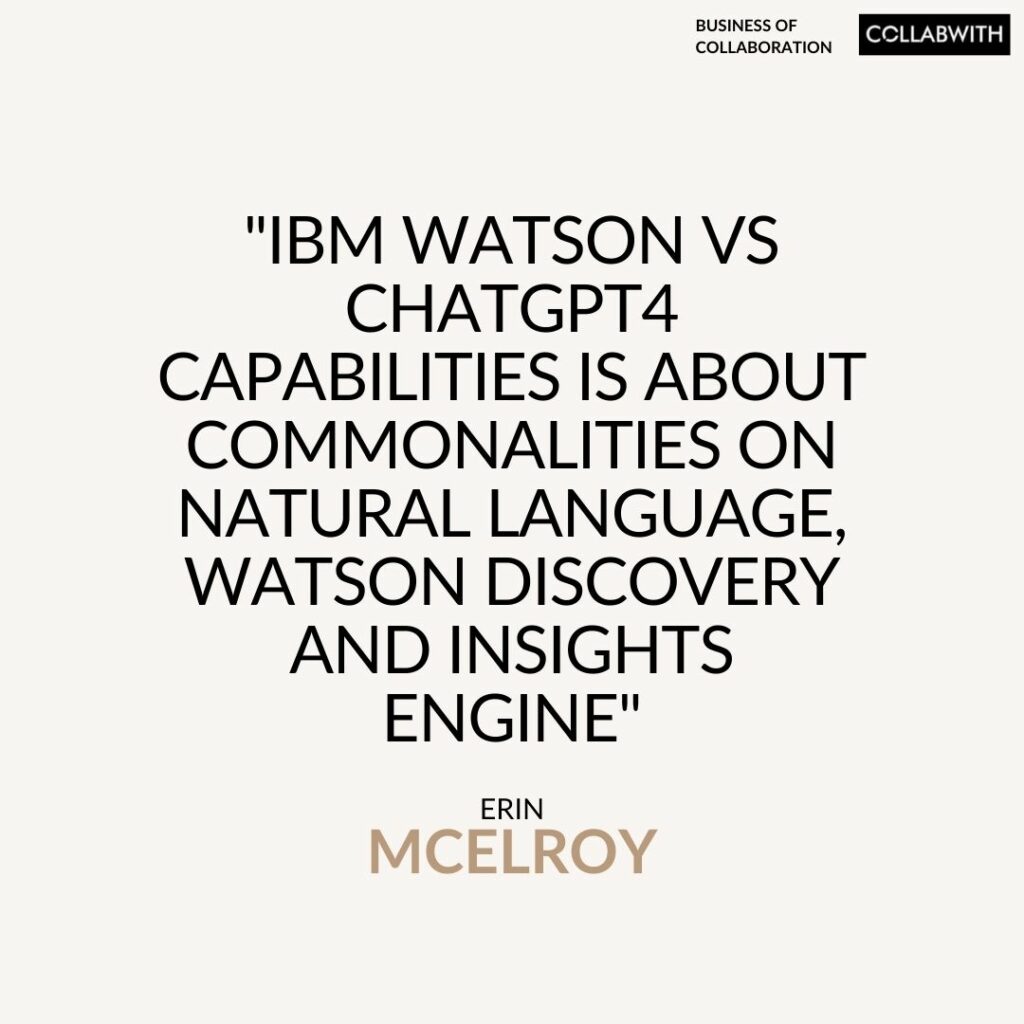 ABOUT ERIN MCELROY
Creative, innovative leader with success in driving large, complex business transformation initiatives with Fortune 500 companies and clients. Proven results through digital and enterprise marketing, partnerships, data-driven strategies and business/product development, across global enterprises. Industry specialities include retail, travel & transportation and public sector.
Enjoy motivating and directing teams across all continents. Skilled in building strategic partnerships that lead to profitable opportunities and new revenue channels and product offerings, through innovation. Recognized expert and speaker in digital and experiential marketing and AI 
(2018 Event Marketer Dream Team, VP of Tech and Innovation)
Active in industry leading organizations, such as the Brand Innovators Advisory Council: http://brandinnovatorslabs.com/ and the Association of National Advertisers Marketing Futures Committee.
I am active in helping solve the world hunger crisis and have enjoyed making a difference in the lives of children around the world through Compassion International, as well as helping solve the world's water crisis through Generosity.org.
ABOUT COLLABWITH
Collabwith is a technology and a service to structure collaboration for innovation. It's a tool to connect academics-startups-organizations. Because a tool is not enough to transform how you collaborate, here we have created a new methodology, personalized trainings, a new way of communication and a tailored made consulting for you to be more effective and efficient, now. Grow your business and innovation through smart collaborations with Collabwith innovative and holistic approach to collaboration.
CollaborationXInnovation Platform: https://platform.collabwith.co