A curated list of challenges, programs, funding opportunities, academic research and startups that have caught our eye.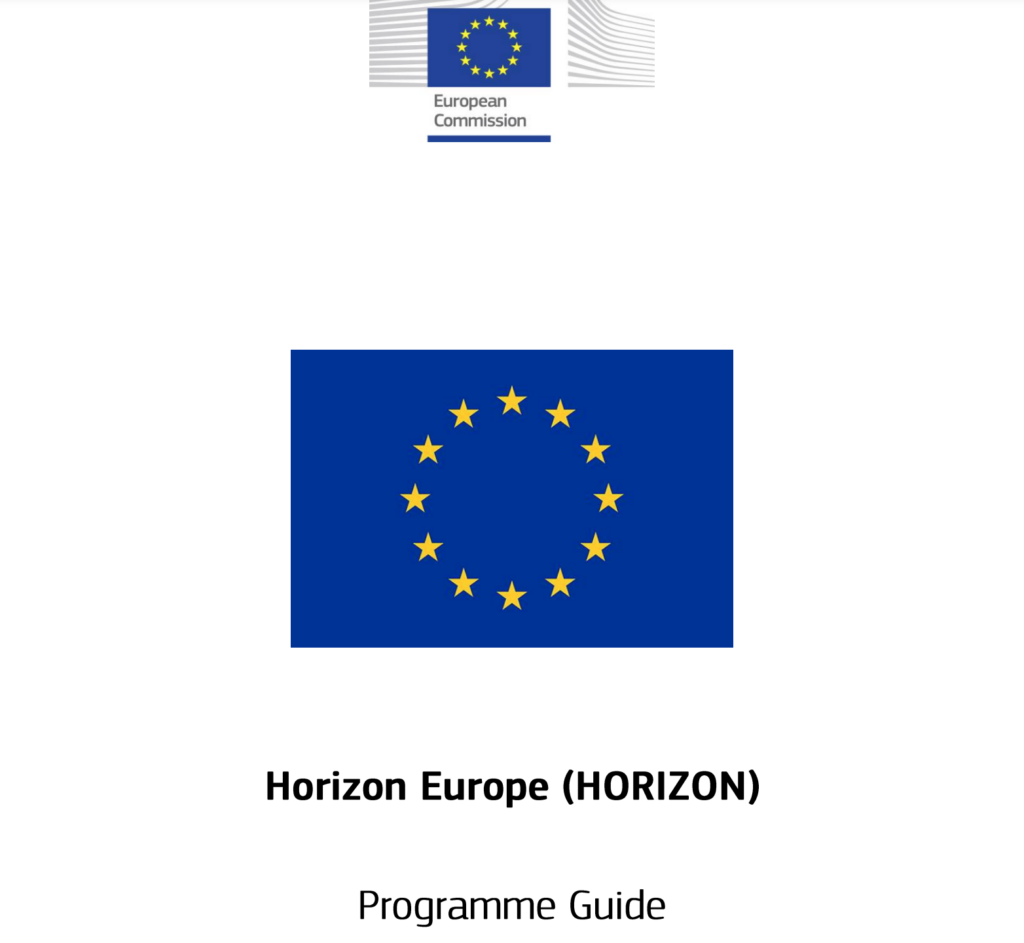 Versatile light sources and systems as tools for manufacturing and medical application (Photonics Partnership) (RIA)
Projects are expected to contribute to at least two of the following outcomes:
Outcome 1: Increased manufacturing productivity or increased quality and speed of diagnosis results;
Outcome 2: Increased accuracy and/or reduced feature size in microelectronics production including packaging for the integration of photonic and electronic functionalities on chips;
Outcome 3: Increased specificity of diagnosis of human tissue, specific single cells, or molecular biomarkers in body liquids.
Advanced imaging and sensing technologies (IA)(Photonics Partnership)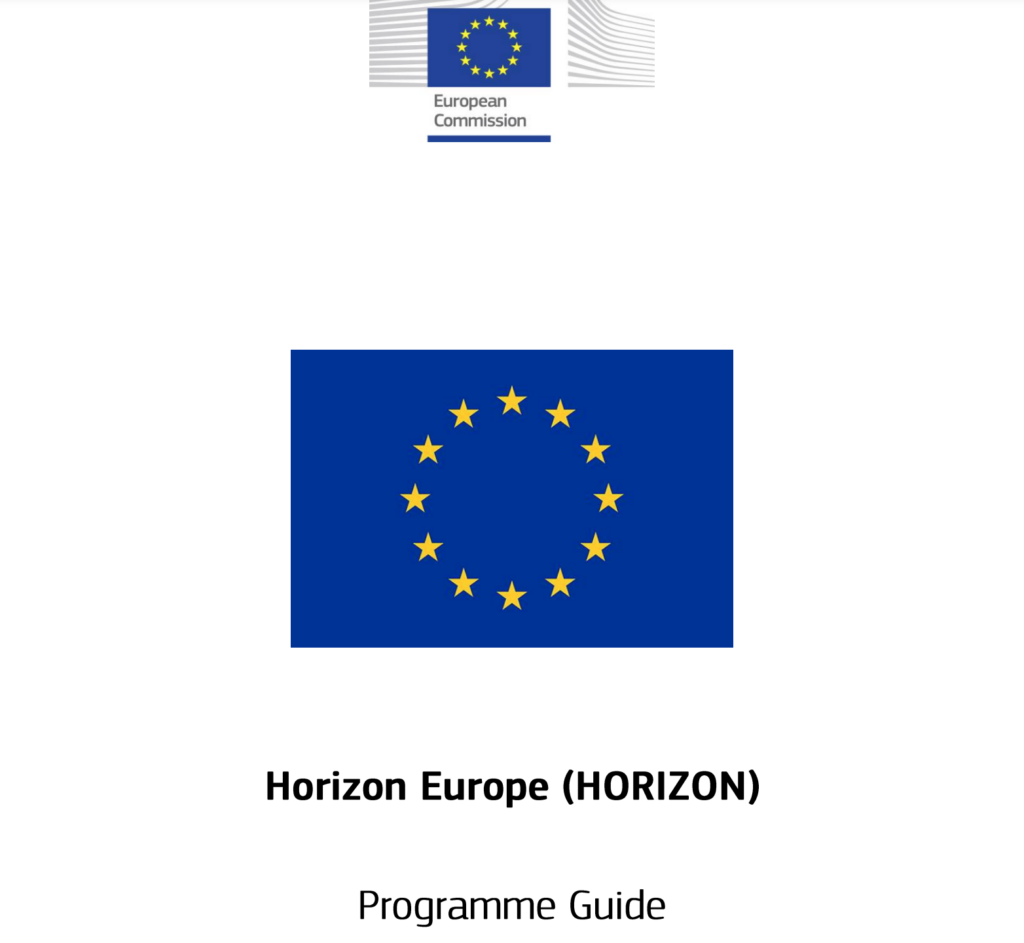 Projects are expected to contribute to the following outcomes:
The development of next generations sensory systems based on photonic technologies
Technology leadership in autonomous vehicles, robots and sensory systems; Growth in a number of strategic industries such as medical devices, automotive, manufacturing, agriculture & food, security of large added value which are in Europe.
Contribution to the Digital Green deal policy and/or to the technological sovereignty of Europe.
Project results are expected to contribute to the following outcomes:
Increased uptake of the Industry 5.0 principles and practices across industrial sectors, achieved through improved understanding of its benefits for enterprises and society and actionable knowledge about factors of success and impediment;
Sound data and analysis of the uptake of Industry 5.0 in its different dimensions for policy makers at EU, national/regional and sectoral level.
Fostering knowledge valorisation through societal and cultural interactions (CSA)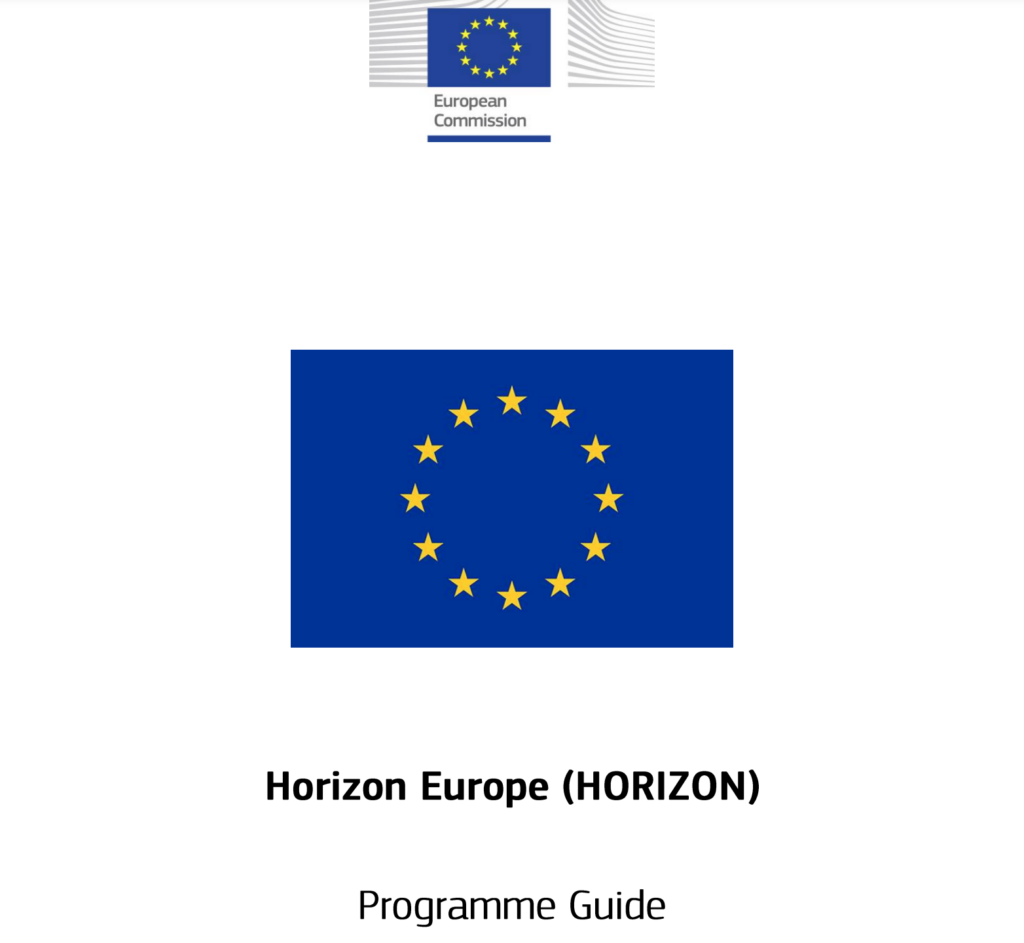 Projects are expected to contribute to the following outcomes:
Value creation and transfer to economy and society by increased interactions between arts and cultural institutions, citizens and industry;
Innovative solutions with strong societal acceptance for uptake and transformative capacity through new conceptualisations of societal challenges enabled through artistic methodologies and approaches;
Enabling interactions, schemes and modes engaging civil society, arts, cultural institutions and industry to benefit diverse communities, develop skills and promote preparedness, recovery and the twin transition.
Stimulate R&I cooperation between Sub-Saharan Africa and the EU in the field of digital.
Strengthen strategic partnerships and support digital dialogues with countries in sub-Saharan Africa, in full compliance with the principles of the Global Gateway.
Support to trade and industrial policy aspects by promoting European technologies in African markets, and vice-versa.
Contribute to Africa's economic growth and job creation, and to the Sustainable Development Goals (SDGs), especially through African and R&I.
Promote EU values for a human-centric digital transformation.
Support EU's international priorities, as set out in Europe's Digital Decade and Global Gateway.
Build synergies and prepare an enabling environment for research and investment for the EU.
TheCollabEDIT will be published on the Collabwith Magazine once per week, however, you can join the Collabwith platform to check the funding and collaboration opportunities yourself every day, or as many times you want on the Collabwith Marketplace.
If you are looking for something more specific, we can make together a "Collaboration Plan" for you and your needs. Check up here the membership options or services.
ABOUT COLLABWITH
Collabwith is a technology and a service to structure collaboration for innovation. It's a tool to connect academics-startups-organizations. Because a tool is not enough to transform how you collaborate, here we have created a new methodology, personalized trainings, a new way of communication and a tailored made consulting for you to be more effective and efficient, now.
Grow your business and innovation through smart collaborations with Collabwith innovative and holistic approach to collaboration.
Magazine: https://collabwith.co
CollaborationXInnovation Platform: https://platform.collabwith.co
Do you want to know more? Book a demo with us, Contact us here.