A curated list of challenges, programs, funding opportunities, academic research and startups that have caught our eye.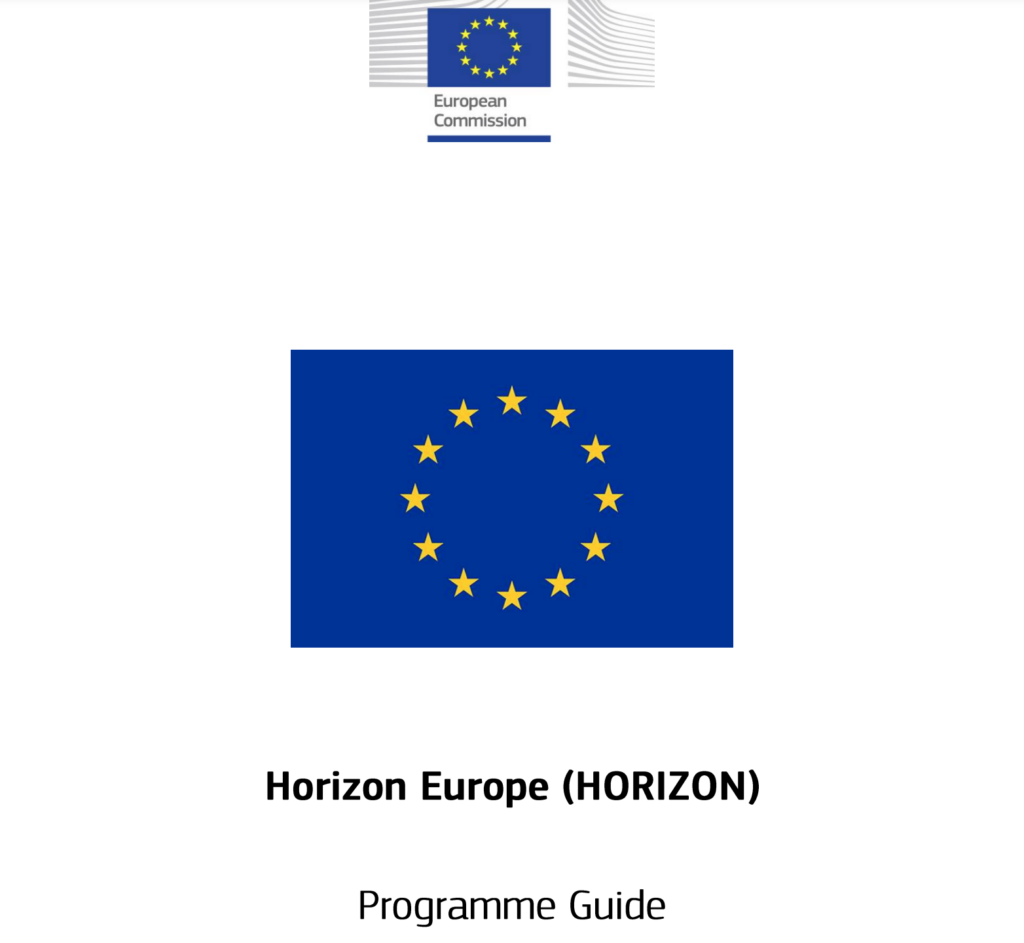 Collaboration with NSF on fundamental research on new concepts for distributed computing and swarm intelligence (CSA)
Proposal results are expected to contribute to the following expected outcomes:
Support structure for EU-NSF cooperation: networking events, exchange and fellowship programmes, and vision workshops for the academic and industrial computing community, at least one annual EU-US workshop.
Scope:
DG Connect and the relevant entity at US National Science Foundation (NSF) have identified mutual interest in collaborating on longer-term on fundamental research on new concepts for distributed computing and swarm intelligence. Preparing the grounds for cooperation, support is needed in terms of a landscaping analysis of relevant tools and frameworks in this field, with clearly identified mutual benefit, organising brokerage events for matching of on-going work streams in projects, especially linked to but not limited to the topic HE-CL4-2022-DATA-01-03 – Programming tools for decentralised intelligence and swarms, whilst promoting the emergence of open, collaborative programming frameworks and software development tools. Collaboration shall address common needs emerging on managing complexity through high levels of abstraction, in particular related to large numbers of distributed objects, evolving computational capacity at the edge, and on new AI-based concepts leading to self-organised, dynamic, and adaptive management..
Pervasive photonics – multi-technology integration for digital infrastructure, sensors and internet of things (Photonics partnership)(RIA)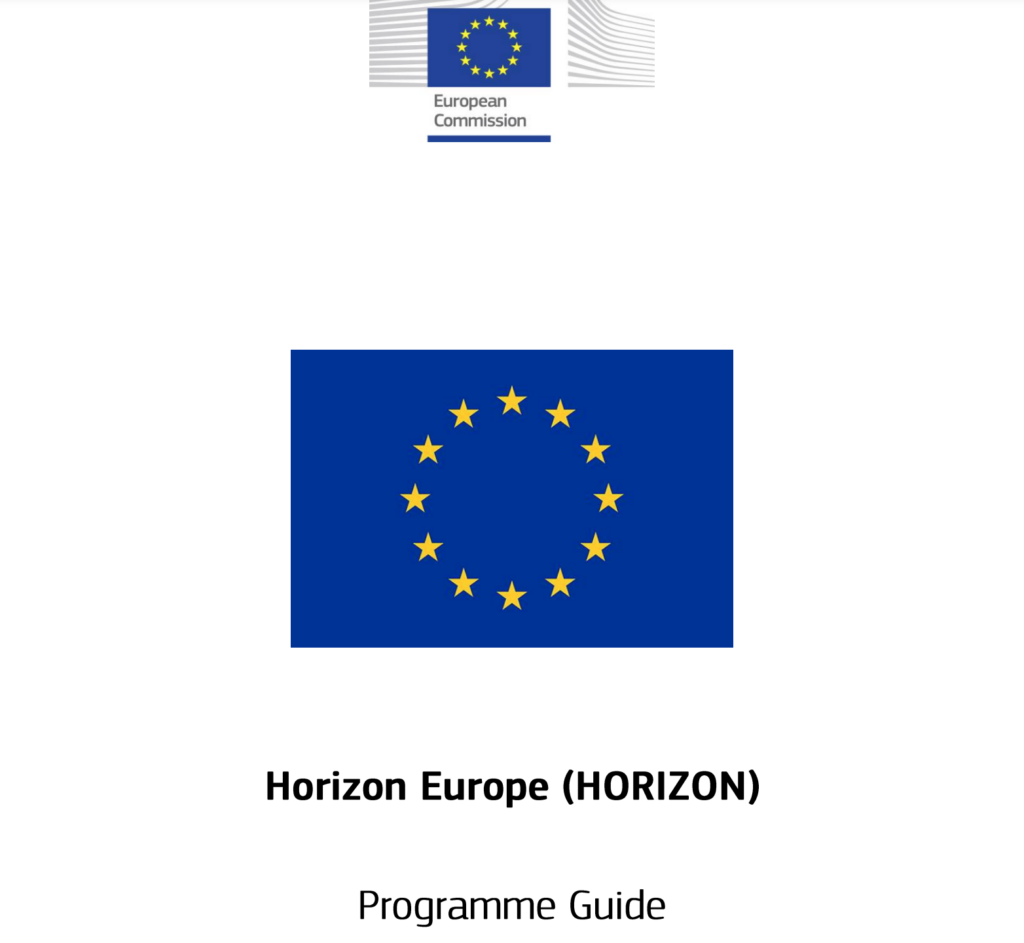 Projects are expected to contribute to at least three of the following outcomes:
Improved key metrics for communications (speed, power consumption, density) or for sensing (sensitivity, compactness, power consumption), making photonics ubiquitous in digital systems
New photonic-enabled sensing functions, not feasible with a technology platform based on a single material, or computing paradigms enabling new systems architectures (e.g. neuromorphic computing)
Vital contribution to Technological Sovereignty, Green Deal, Digital Transformation or Competitiveness which demonstrates new functionality, higher performance and more cost-effective systems across multiple application domains
Maintaining European technology leadership in the face of strong global competition
Proposals are expected to contribute to the following outcomes:
Reinforcing the links between standardisation and research and innovation in circular value chains, ensuring that standardisation facilitates cross-sector interoperability at all levels.
Facilitating the market entry of innovative solutions, which could aid the circularity of resources and zero pollution.
Identifying the major bottlenecks for standardisation related framework conditions to support industrial symbiosis.
In order to support the implementation of the ERA Industrial technology roadmap for low carbon technologies[1], helping the development of agile and green standards to ensure interoperability in the domain of industrial symbiosis.
Novel paradigms and approaches, towards AI-driven autonomous robots (AI, data and robotics partnership) (RIA)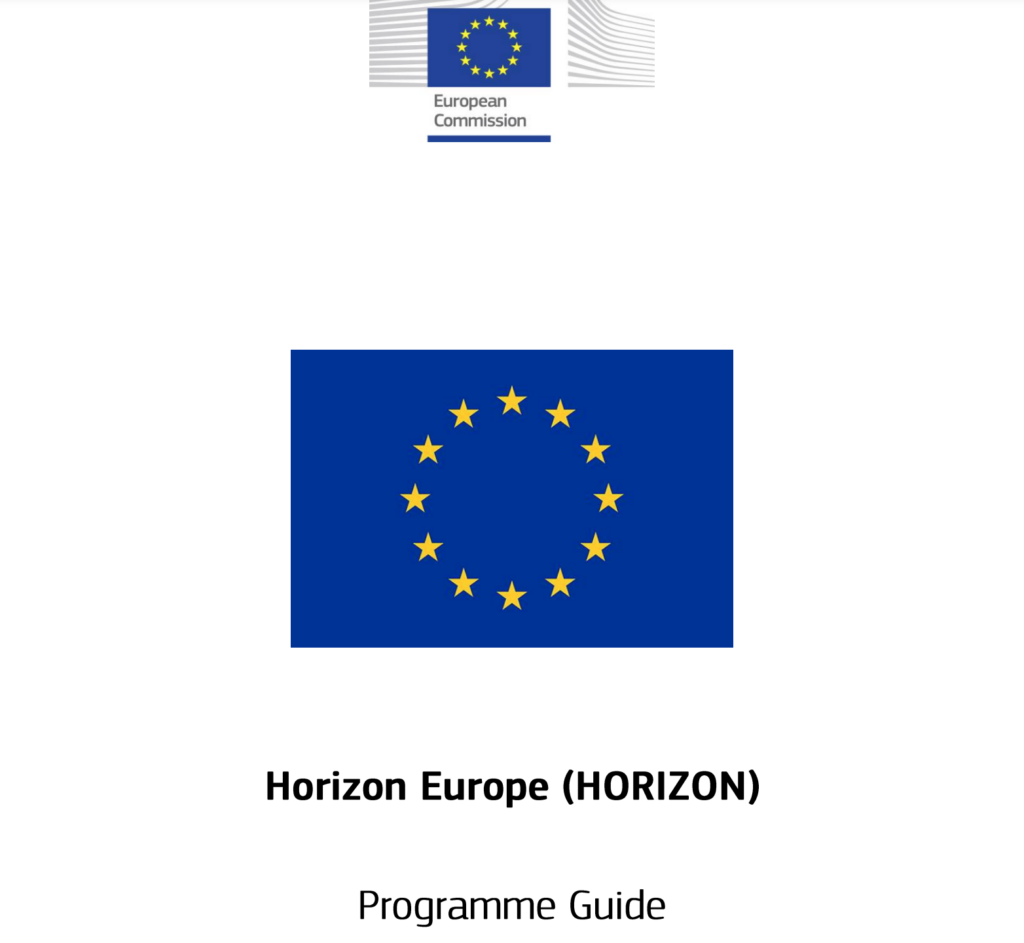 Projects are expected to contribute to the following outcome(s):
Achieve substantial "next step autonomy" in robots, undertaking non-repetitive tasks in realistic settings, including Human-Robot interactions, as well as robots acting in isolation, demonstrated in key high impact sectors where robotics has the potential to deliver significant economic and/or societal benefits. This next step autonomy should clearly delineate from state of the art solutions and can be illustrated by the following non-exhaustive examples[1]:

In autonomy to reach the point where the robot systems, operating in complex and dynamic working environments can autonomously select the tasks and task sequences that are needed to achieve long term mission goals over long periods of autonomous operation, relative to the current state of the art, and are able to react and adapt to changes in both the environment and to the external instructions received from unskilled or semi-skilled human users. For example in being able to carry out maintenance tasks on a structure after having conducted an inspection to ascertain the type of maintenance needed (e.g. on renewable energy installations such as wind turbines, photovoltaic farms, or in the maintenance of city infrastructure such as wastewater systems or road and rail infrastructures).
In human interaction to reach the point where robots are able to autonomously adapt in order to socially interact with people in an everyday working environment in order to achieve task outcomes through intuitive interaction that is multi-modal; by voice, physical, gestural etc. and to collaboratively achieve complex tasks that require multiple functional capabilities where humans and robots contribute equally to those capabilities. For example in complex healthcare tasks such as patient handling or in complex logistical operations such as the optimal packing of consumer goods for shipping.
In manipulation, to be able to achieve more complex manipulative tasks autonomously, requiring advanced perception and task understanding, as well as adaptive planning to anticipate possible changes in the environment during task execution. Robotic manipulation systems should target speed and dexterity with respect to a wide range of different objects and materials.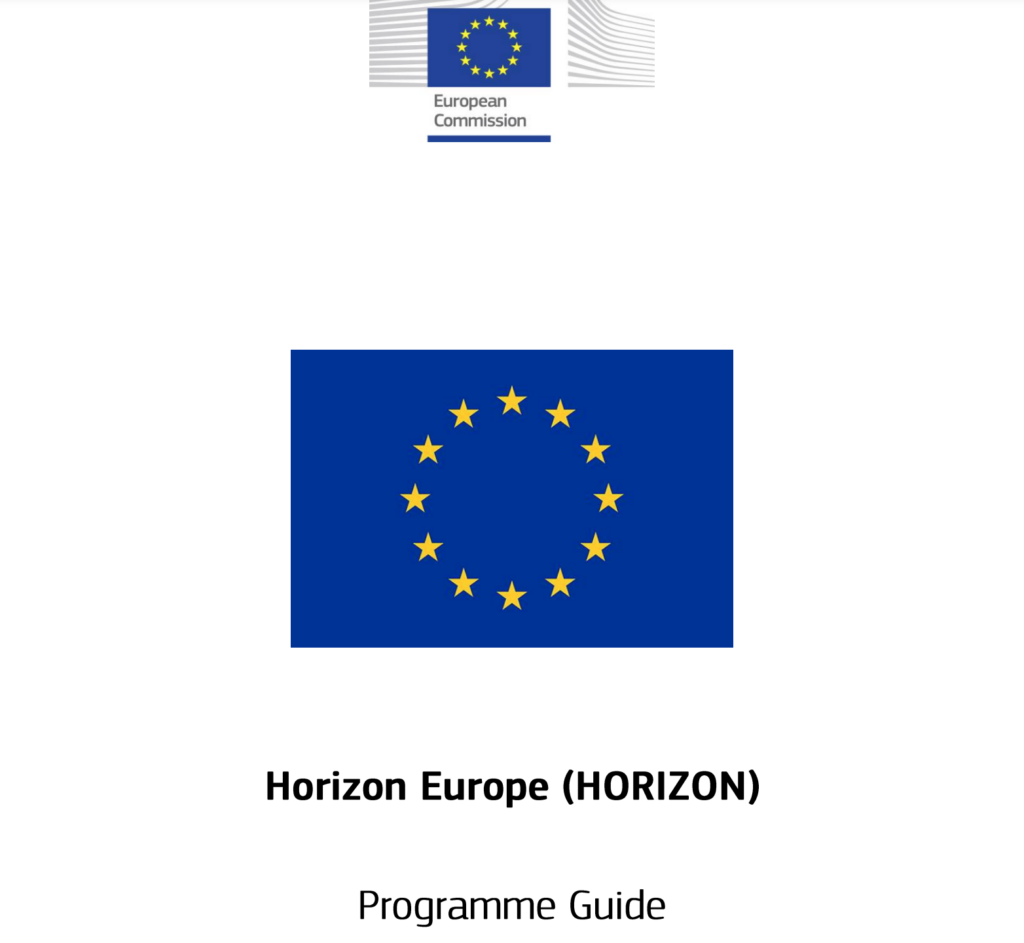 Piloting communities of expert facilitators to improve industry-academia-public sector co-creation (CSA)
Proposals are expected to contribute to the following outcomes:
Strengthen the base for industry-academia collaboration in the higher education institutions in the European Union and Associated Countries and help fostering skills addressing industry and public sector needs;
Facilitate industry and SMEs to capitalise on the diversity of R&I talents, skills and cultures across the European Union and Associated Countries and spread novel approaches for industry-academia-public sector co-creation in cross-border manner;
Boost valorisation of excellent research results and innovation, i.e. transforming them into sustainable solutions with economic and social value.
TheCollabEDIT will be published on the Collabwith Magazine once per week, however, you can join the Collabwith platform to check the funding and collaboration opportunities yourself every day, or as many times you want on the Collabwith Marketplace.
If you are looking for something more specific, we can make together a "Collaboration Plan" for you and your needs. Check up here the membership options or services.
ABOUT COLLABWITH
Collabwith is a technology and a service to structure collaboration for innovation. It's a tool to connect academics-startups-organizations. Because a tool is not enough to transform how you collaborate, here we have created a new methodology, personalized trainings, a new way of communication and a tailored made consulting for you to be more effective and efficient, now.
Grow your business and innovation through smart collaborations with Collabwith innovative and holistic approach to collaboration.
Magazine: https://collabwith.co
CollaborationXInnovation Platform: https://platform.collabwith.co
Do you want to know more? Book a demo with us, Contact us here.