A curated list of challenges, programs, funding opportunities, academic research and startups that have caught our eye.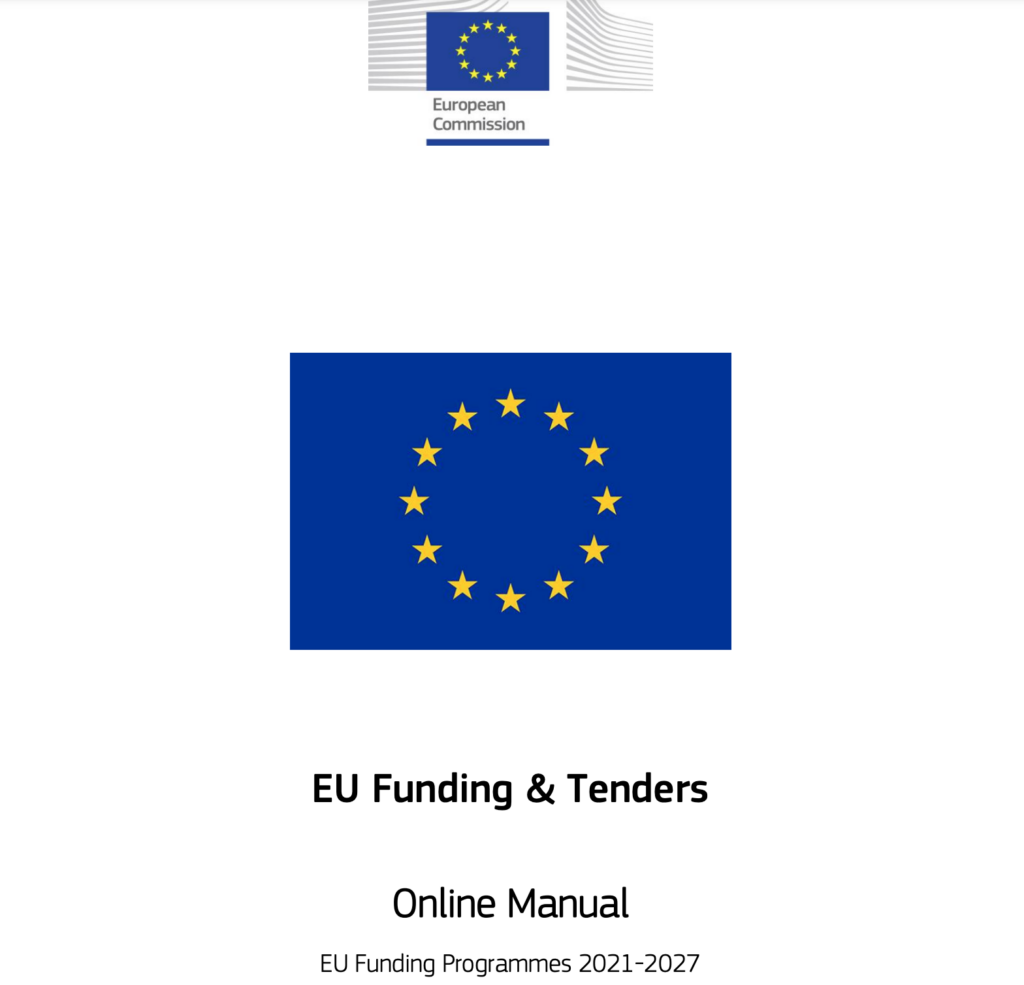 Smart-grid ready and smart-network ready buildings, acting as active utility nodes (Built4People)
Project results are expected to contribute to all of the following expected outcomes from the grid and to adapt their behaviour accordingly;
Improved interoperability and synergies between electricity and other energy carriers, and with other relevant non-energy sectors (e.g. mobility), supported by buildings, contribution to energy system integration at building's level.
Improved competitiveness of buildings as flexibility assets for grid and network management.
Sustainable and resource-efficient solutions for an open, accessible, inclusive, resilient and low-emission cultural heritage: prevention, monitoring, management, maintenance, and renovation (Built4People)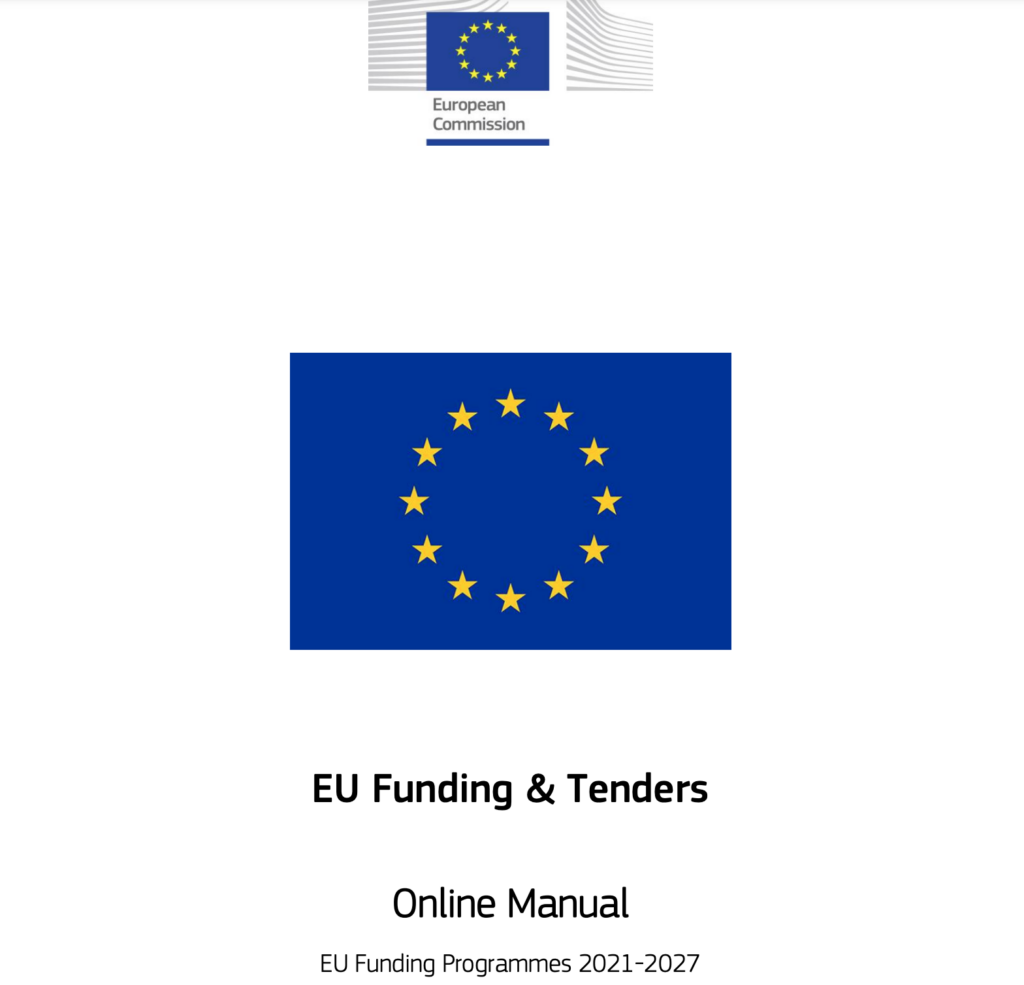 Project results are expected to contribute to all of the following expected outcomes:
Increased availability and enhanced overall performance, including with regard to cost-effectiveness, of solutions applicable to the reliable and respectful historical renovation of heritage buildings, preserving their architectural and cultural identity.
Demonstrated potential of sustainable, energy and resource-efficient historical renovation of heritage buildings.
Better protection of the value and long-term inclusiveness, accessibility and usability of cultural heritage sites.
More cost-effective and less disruptive modernisation and preservation of the heritage built environment.
Enhanced prevention and monitoring of the heritage built environment.
More important role of the cultural heritage in deployment, showcasing and replication of solutions for a sustainable built environment.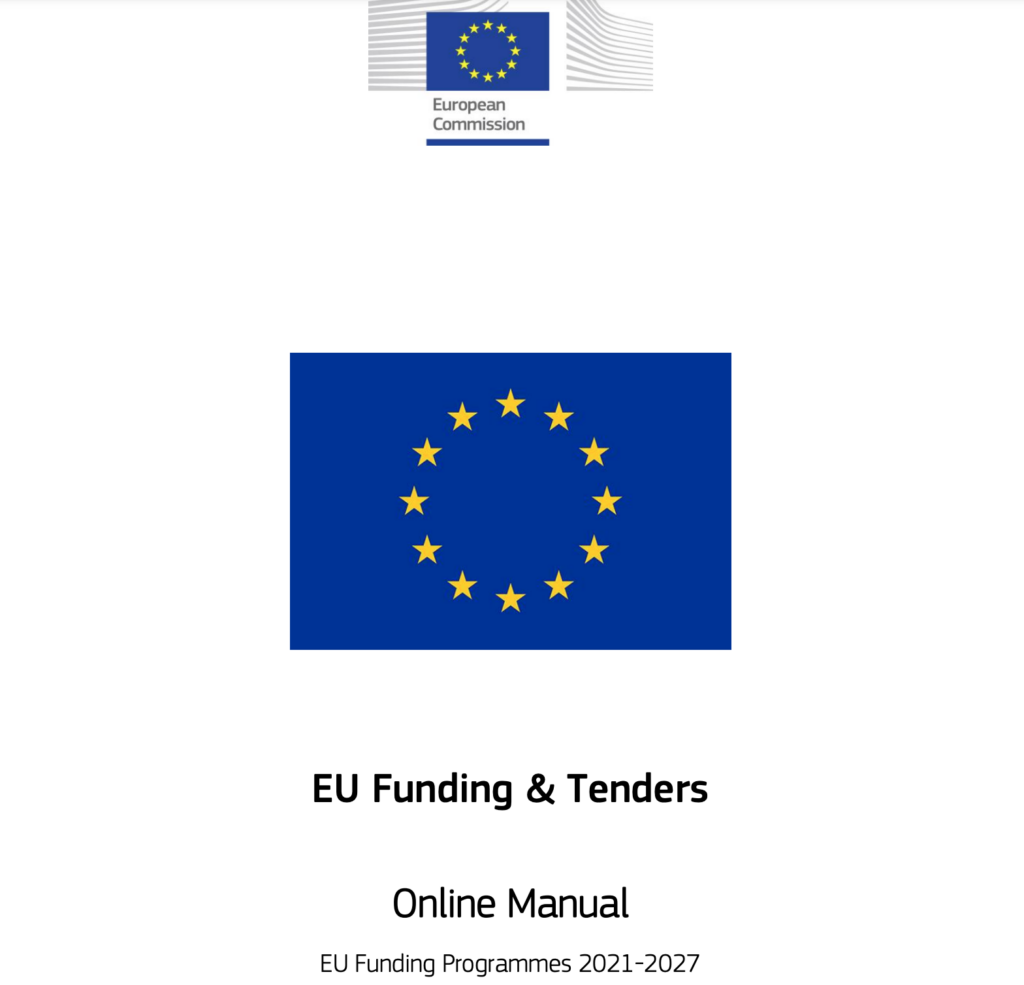 More sustainable buildings with reduced embodied energy / carbon, high life-cycle performance and reduced life-cycle costs (Built4People)
Project results are expected to contribute to all of the following expected outcomes:
Increased and more traceable reduction of the GHG emissions of buildings in design, construction, renovation, operation and end of life.
Faster market uptake of design solutions, materials, products, techniques and business models that are demonstrated to reduce significantly building related life-cycle costs and impacts, including whole life emissions, compared to current building completions.
Mainstreamed affordable high life-cycle performance, and improved circularity of buildings in construction and renovation.
Solutions for the sustainable, resilient, inclusive and accessible regeneration of neighbourhoods enabling low carbon footprint lifestyles and businesses (Built4People)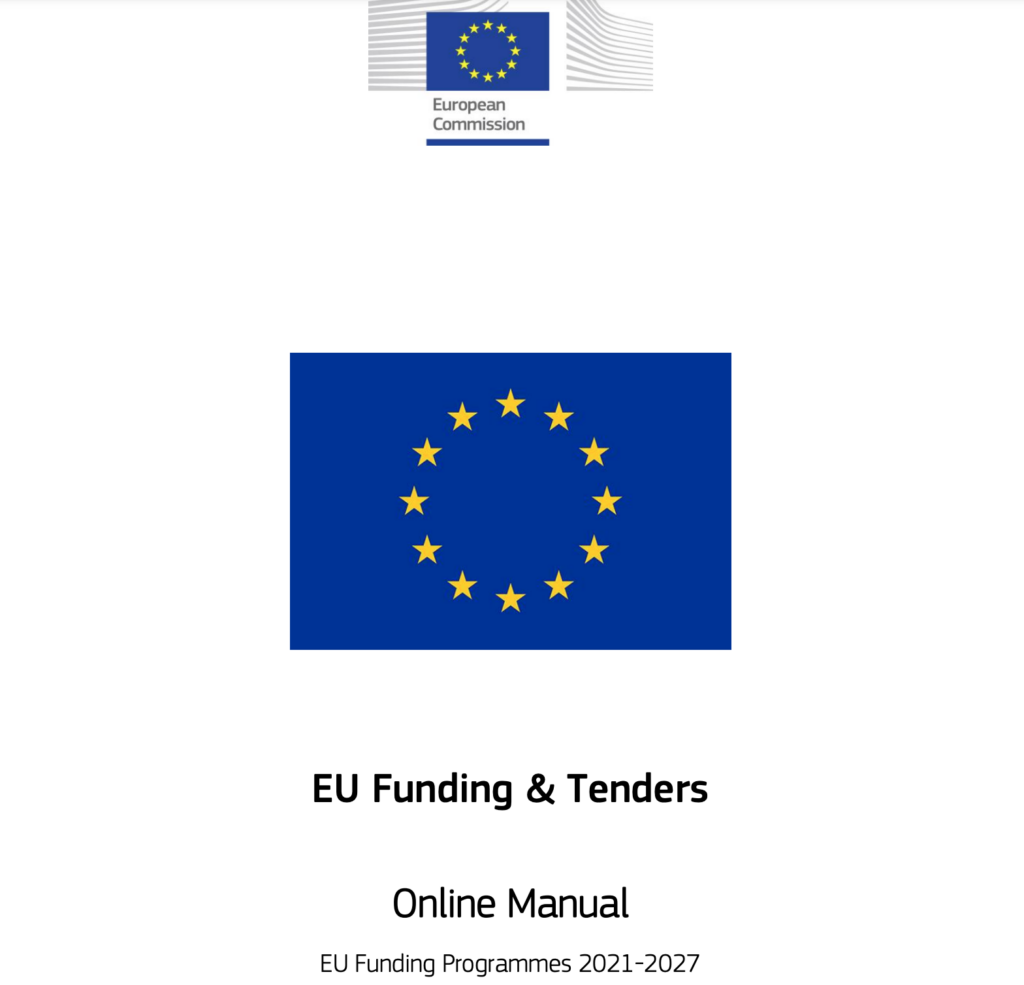 Project results are expected to contribute to all of the following expected outcomes:
Lasting behavioural change of people and economic actors towards lower carbon footprint lifestyles and businesses.
Mainstreamed participatory planning processes and interaction with all relevant stakeholder groups in city planning.
More sustainable, low emission, inclusive and affordable neighbourhoods and built environment.
Improved accessibility of neighbourhoods through building-integrated, sustainable mobility solutions.
Extended application of digital applications and tools to ease decision-making processes in complex stakeholder structures.
Raised awareness and increased capacity of citizens on participatory processes for enhanced sustainability and environmental performance.
Increased well-being and economic prosperity of citizens in a low carbon, sustainable built environment by ensuring high indoor and outdoor quality, and affordability of renovation solutions.
Increased attractiveness of deep renovation through new regeneration and smart growth models for sustainable living.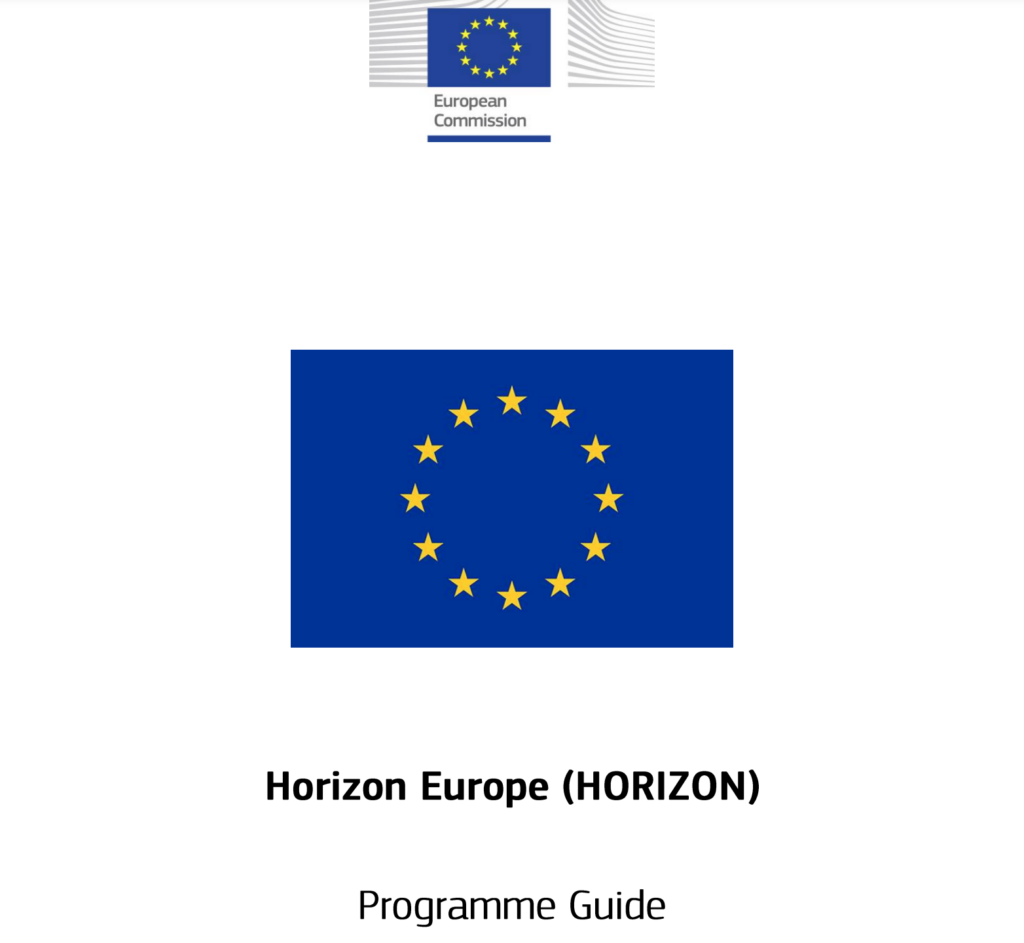 Support to the activities of technology areas of the SET Plan: Action dedicated to energy efficiency in industry
Project results are expected to contribute to both of the following outcomes:
Consolidation of strong and sustainable networks in the different technology areas covered through the Strategic Energy Technology (SET) Plan and its integrated roadmap.
Cooperation among ETIPs or similar stakeholders fora, support to existing SET Plan Implementation Plan and advancement towards more interconnected activities, both in terms of contents and implementation mechanisms.
TheCollabEDIT will be published on the Collabwith Magazine once per week, however, you can join the Collabwith platform to check the funding and collaboration opportunities yourself every day, or as many times you want on the Collabwith Marketplace.
If you are looking for something more specific, we can make together a "Collaboration Plan" for you and your needs. Check up here the membership options or services.
ABOUT COLLABWITH
Collabwith is a technology and a service to structure collaboration for innovation. It's a tool to connect academics-startups-organizations. Because a tool is not enough to transform how you collaborate, here we have created a new methodology, personalized trainings, a new way of communication and a tailored made consulting for you to be more effective and efficient, now.
Grow your business and innovation through smart collaborations with Collabwith innovative and holistic approach to collaboration.
Magazine: https://collabwith.co
CollaborationXInnovation Platform: https://platform.collabwith.co
Do you want to know more? Book a demo with us, Contact us here.