A curated list of challenges, programs, funding opportunities, academic research and startups that have caught our eye.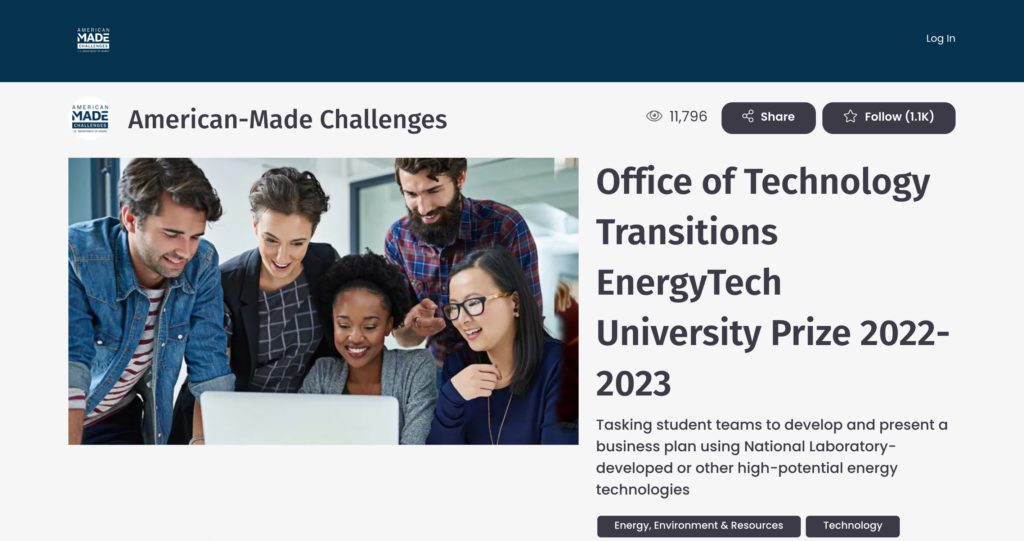 American-Made Challenges-Office of Technology Transitions EnergyTech University Prize 2022-2023
Sponsored by the Office of Technology Transitions (OTT) at the U.S. Department of Energy (DOE), the American-Made EnergyTech University Prize (EnergyTech UP) is a collegiate competition challenging multidisciplinary student teams to develop and present a business plan that leverages National Laboratory-developed or other high-potential energy technologies, including university-developed technologies or other technologies of interest to student competitors. EnergyTech UP awards cash prizes to teams that successfully identify an energy technology, assess its market potential, and propose a strategy for commercialization.
The EnergyTech University Prize (EnergyTech UP), in partnership with American-Made Challenges, is designed to be approachable, equitable, and scalable nationwide. EnergyTech UP, in partnership with American-Made Challenges, is designed to be approachable, equitable, and scalable nationwide. Winners will be chosen based on the strength of their business proposal.
Here's how you can get started:
Technological development of Maglev-derived Systems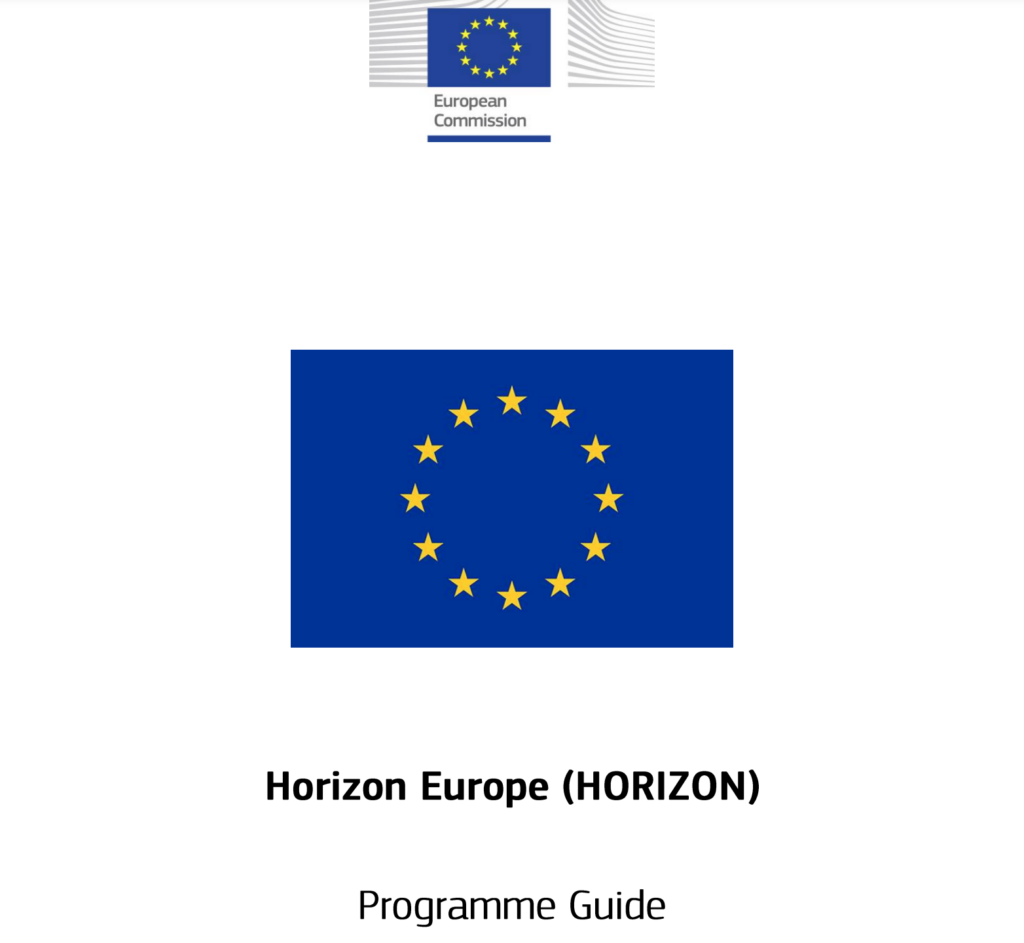 Looking at promising mobility system to complete the transport offer of rail-guided technologies, there is a need to evaluate the technical feasibility as well the effectiveness (under the safety, economic and performance related perspective) of the introduction of maglev-derived systems in Europe that can provide high-quality connections among cities and towns, fostering socio-economic development and territorial integration of the concerned areas, and contribute to create a single European mobility area. This requires the development of business case(s), considering the needs and requirements of the end customers and the stakeholders involved, and an analysis of the systems and technology needed for maglev-derived technologies implementation (e.g. in term of infrastructure, signalling, communication, etc.). The project stemming from this topic is also expected to identify the advantages and constraints of the new rail-guided system, against the current transport and mobility offer.
New guided ultra-high speed transport systems based on magnetic levitation and with "capsules" movement inside a vacuum tube are currently emerging. To analyse the feasibility of this type of transport, not only the technical issues must be resolved, but also those related to the economic viability, system operations, safety and acceptance of this new type of transport. Current economic analysis for this type of systems have not been based on a full scale demonstration, that is key to deliver an operational concept and thereof a realistic evaluation of the feasibility of operational business models, as well as paths for testing, certification, deployment, and full market adoption. Additionally, the implementation of the innovative solutions and the estimation of the real capacity of such transport mode rely on the safety requirements/analysis of the system as well as investigation on the future applicable traffic control systems and sensoring techniques.
Standardised offer/contract management for agile access to Rail Freight and multimodal services in EU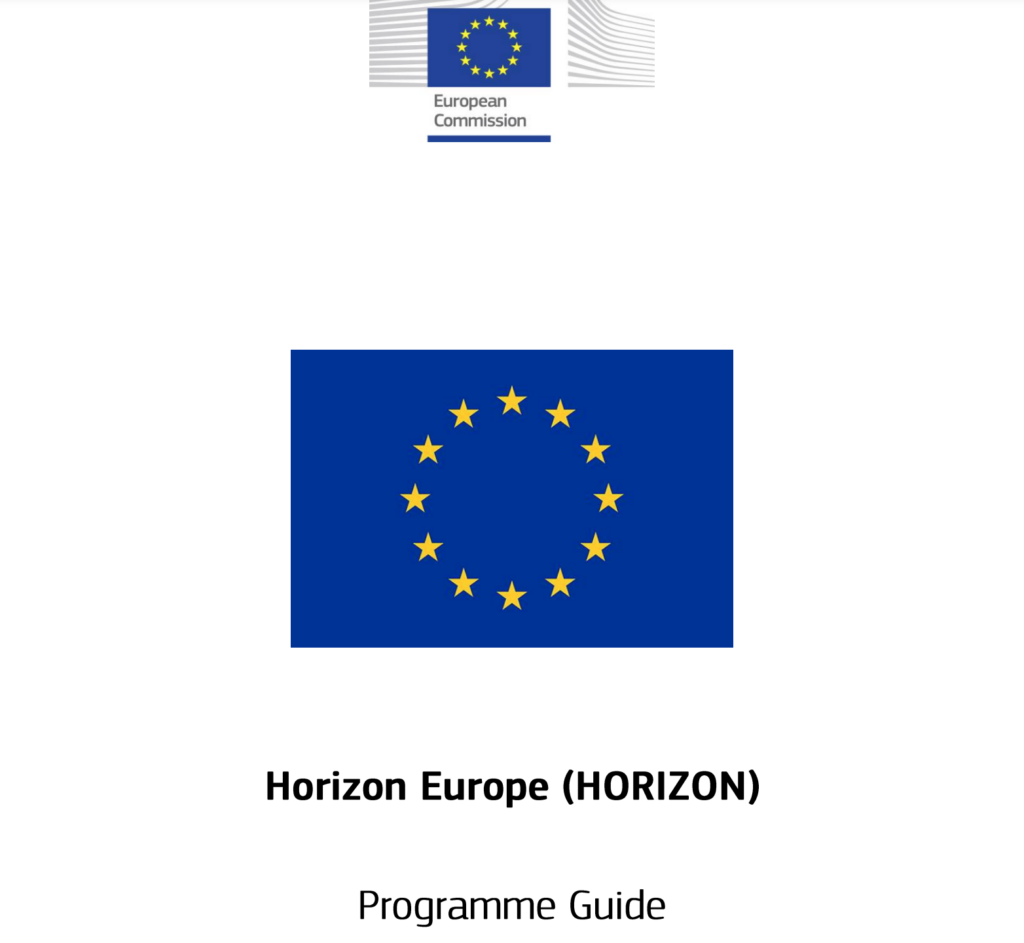 The main objective of this call for tender is to improve the business environment of innovative SMEs and make public procurement an attractive option for these economic operators through an enhanced uptake of strategic public procurement in Europe.Such uptake is achieved through partnership between big public buyers such as cities, regions, hospitals, central purchasing bodies, or utilities working on concrete projects and similar challenges. This objective is achieved by promoting collaboration between big buyers in strategic public procurement with a view to driving the market for innovative goods, services and works. This also aims at contributing to the economic recovery of the EU, stimulating innovation and start-ups. The activities carried out in this project should be fully consistent with the overarching aims of the Green Deal, and any strategy related to a green, digital and resilient recovery.
The project stemming from this topic should develop a shared methodology for transforming existing stations or designing new ones into socio-technical systems operating as city's greening engines for the surrounding environment, and new urban hubs aggregating multiple services for the users and its citizens. In this respect, the project will integrate and contribute to the EU-Rail Multi-Annual Work Programme – Flagship Area 4 – A Sustainable and Green Rail System as well as to the European Union New EU Urban Mobility Framework[1].
TheCollabEDIT will be published on the Collabwith Magazine once per week, however, you can join the Collabwith platform to check the funding and collaboration opportunities yourself every day, or as many times you want on the Collabwith Marketplace.
If you are looking for something more specific, we can make together a "Collaboration Plan" for you and your needs. Check up here the membership options or services.
ABOUT COLLABWITH
Collabwith is a technology and a service to structure collaboration for innovation. It's a tool to connect academics-startups-organizations. Because a tool is not enough to transform how you collaborate, here we have created a new methodology, personalized trainings, a new way of communication and a tailored made consulting for you to be more effective and efficient, now.
Grow your business and innovation through smart collaborations with Collabwith innovative and holistic approach to collaboration.
Magazine: https://collabwith.co
CollaborationXInnovation Platform: https://platform.collabwith.co
Do you want to know more? Book a demo with us, Contact us here.