A curated list of challenges, programs, funding opportunities, academic research and startups that have caught our eye.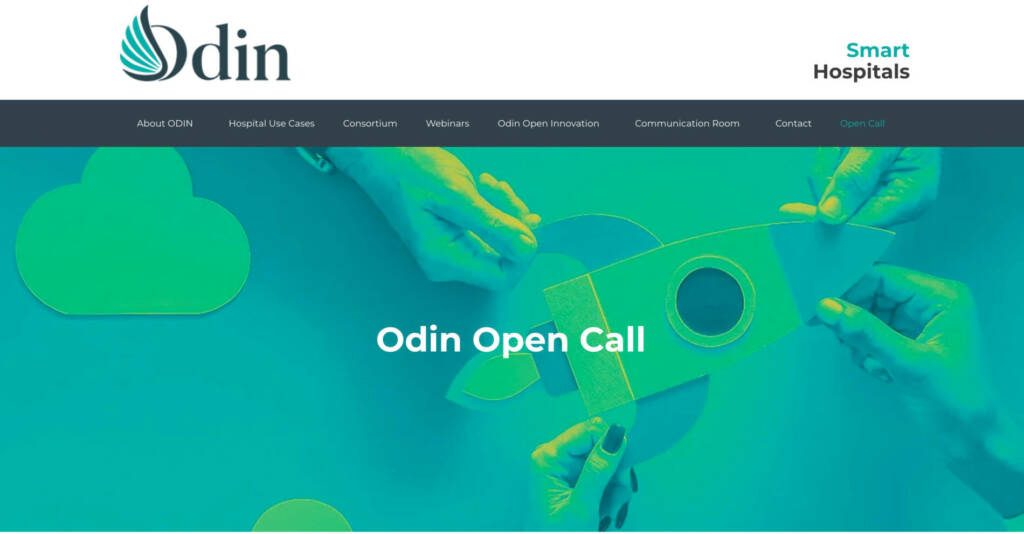 ODIN Open Call – Smart Hospital
ODIN Open Call in a nutshell
ODIN aims at developing a highly interoperable platform for widespread use of digital services in smart hospital contexts.

In this Open Call, ODIN offers the opportunity to third parties to contribute in the development and sustainability of the project, working in a European environment and getting financial support. ODIN project will bring new third parties and end users of products and services across Europe to expand the ODIN ecosystem, thanks to the enhancement of the existing ODIN platform. In this context the ODIN ecosystem will engage partners mainly from the healthcare and ICT domains (AI, robotics, IoT).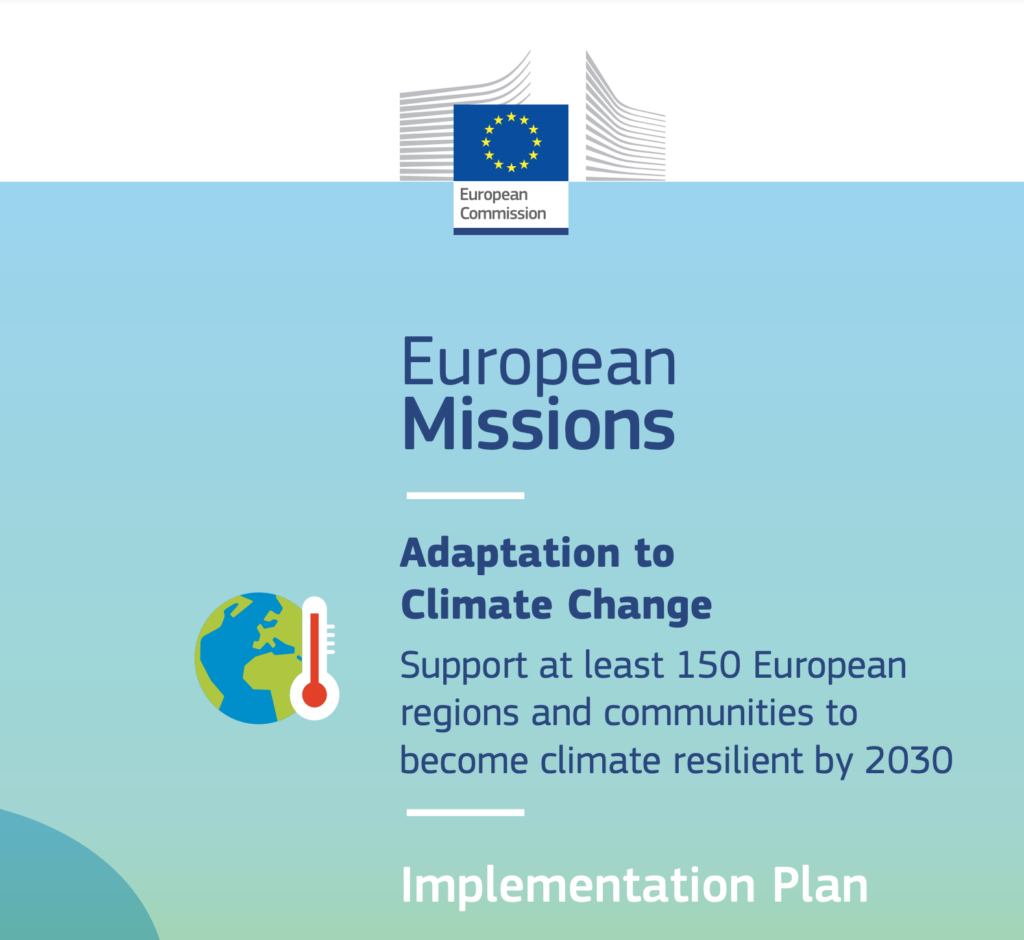 Horizon – Boost the sponge function of landscape as a way to improve climate-resilience to water management challenges
Projects are expected to contribute to all of the following expected outcomes:
Best available and improved or new solutions to improve sponge function of soil, ground water and surface water systems are used and/or made available to all regions and communities across EU for replication.
Solutions for improving climate-resilience to extreme events have been developed, tested and brought closer to the market.
Regions and communities have been actively engaged and involved in development and testing of a transformative solutions for climate resilience building.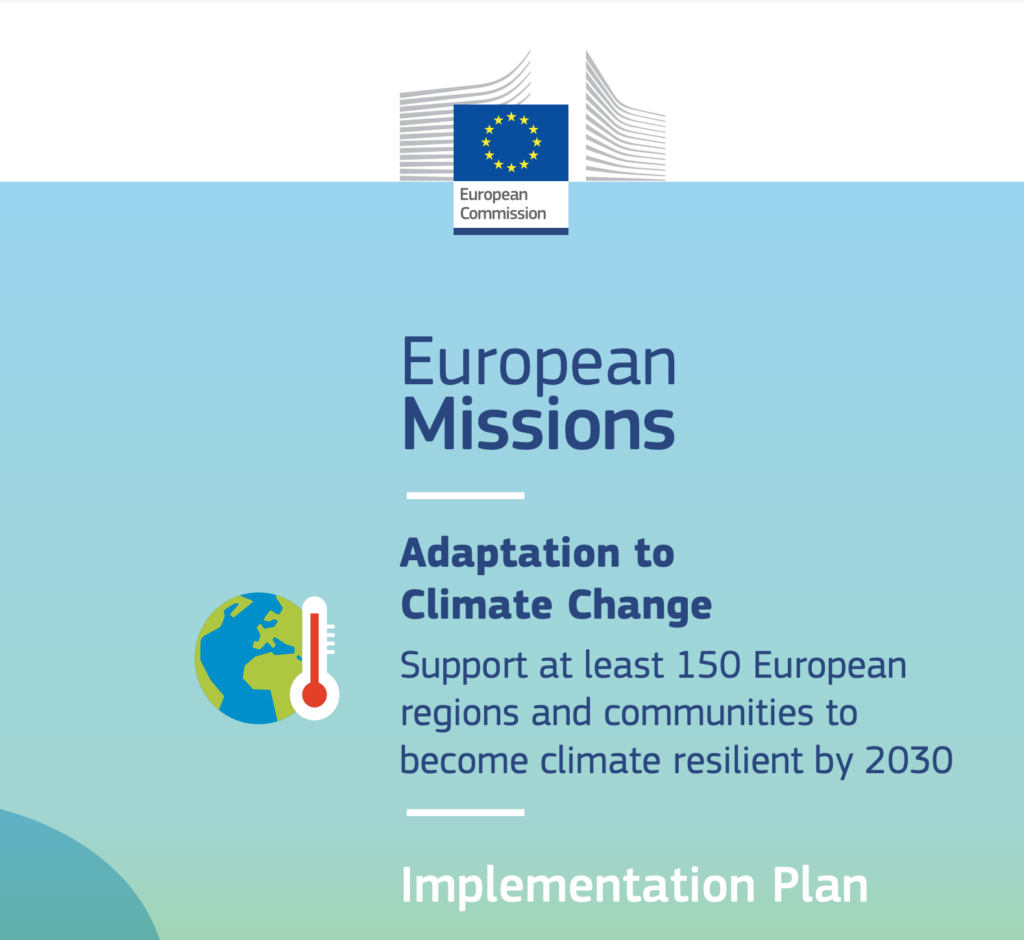 Horizon- Testing and demonstrating transformative solutions on climate resilience, mainstreaming nature based solutions in the systemic transformation
Projects results are expected to contribute to all of the following expected outcomes:
regions and communities have been involved in development and testing of a whole range of transformative solutions
climate resilience solutions have been developed, tested and brought closer to the market
Scope:
This topic relates to the Mission's second objective, aiming to mobilise at least 150 regions in testing the solutions most locally needed to build climate resilience.
The proposal should develop and test innovative solutions, combining technological and social innovation, leading to an increase of the resilience and adaptation capacity to climate change in the involved regions and communities, assuring that nature based solutions are explored as priority and at the very heart of the development whenever possible.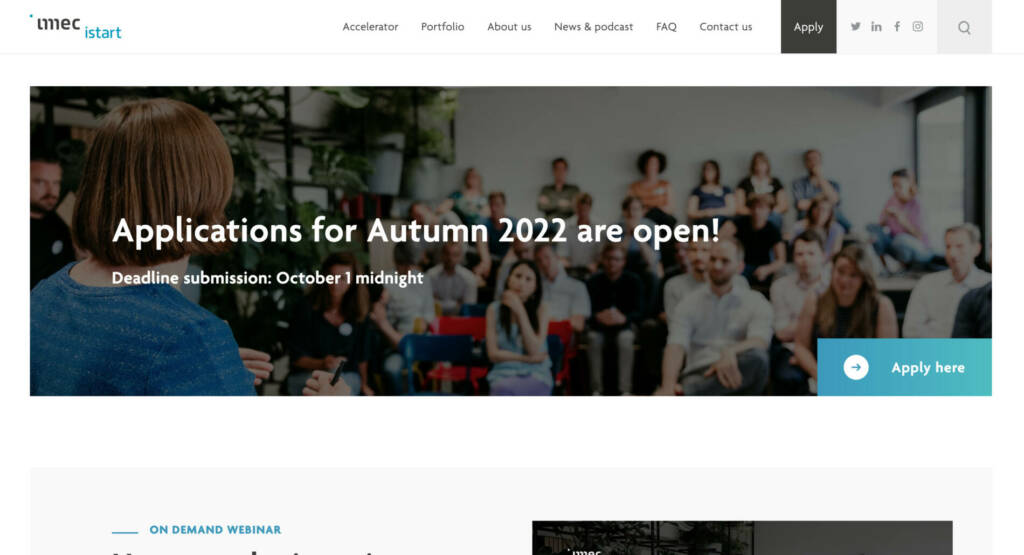 IMEC ISTART
Are you a tech product company?
Our imec.istart Business Acceleration program focuses on product-orientated start-ups
Does your product integrate innovative technology?
Technologic innovation is not an explicit requirement. However, it is taken into account for the selection procedure. Start-ups that are (technologically) innovative have a better chance to get selected for imec.istart.
Do you have a working proof-of-concept?
This is one of our selection criteria. If you are in the ideation phase, we recommend other programs such as SportUp, BlueHealth Innovation Center, ….Once you have your working proof-of-concept ready, you are welcome to participate in our imec.istart call
Do you have a team (minimun 2 complementary profiles)
We strongly recommend you to team up with a partner in crime.
Is you company Belgium-based?
No worries, you don´t have to be. Foreign start-ups can be accepted for the imec.istart program, as long as they can demonstrate to have a link with our region or commit themselves to build such link
The following types of activities, provided they are cost-effective and have a clear link to the topics and objectives directly relevant to NGI Assure, qualify for financial support:
Scientific research.
Design and development of open source software and open hardware.
Validation or constructive inquiry into existing or novel technical solutions.
Software engineering aimed at adapting to new usage areas or improving software quality.
Formal security proofs, security audits, setup and design of software testing and continuous integration.
Documentation for researchers, developers and end users.
Standardisation activities, including membership fees of standards bodies.
Understanding user requirements and improving usability/inclusive design.
Necessary measures in support of (broader) deployability (e.g. packaging).
Participation in technical, developer and community events like hackathons, IETF; W3C, RIPE meetings, FOSDEM, etc. (admission fee, travel and subsistence costs).
Other activities that are relevant to adhering to robust software development and deployment practices.
Project management linked to the project execution.
Out-of-pocket costs for infrastructure essential to achieving the above.
TheCollabEDIT will be published on the Collabwith Magazine once per week, however, you can join the Collabwith platform to check the funding and collaboration opportunities yourself every day, or as many times you want on the Collabwith Marketplace.
If you are looking for something more specific, we can make together a "Collaboration Plan" for you and your needs. Check up here the membership options or services.
ABOUT COLLABWITH
Collabwith is a technology and a service to structure collaboration for innovation. It's a tool to connect academics-startups-organizations. Because a tool is not enough to transform how you collaborate, here we have created a new methodology, personalized trainings, a new way of communication and a tailored made consulting for you to be more effective and efficient, now.
Grow your business and innovation through smart collaborations with Collabwith innovative and holistic approach to collaboration.
Magazine: https://collabwith.co
CollaborationXInnovation Platform: https://platform.collabwith.co
Do you want to know more? Book a demo with us, Contact us here.