Women investors provide an essential, diverse voice when it comes to funding innovation businesses but they are few and far between. At the moment, 30% of entrepreneurs in Europe are women but only 2% have received venture capital funding. Can growing the number of women investors help level this inequality? Marie-Elisabeth Rusling, CEO of Business Angels Europe, will help us wade through this challenging topic.
About Our Guest:
Marie-Elisabeth Rusling is the CEO of Business Angels Europe. She is passionate about improving the role of women in finance, and providing access to investment for top European innovators by stimulating women to become angel investors. In addition, she facilitates women entrepreneurs' access to finance and support. She is also a Board Member at Business Angels Europe and an Expert Evaluator SME Instrument for the European Commission's European Innovation Council.
Curious to learn more?
Listen to our podcast with Marie-Elisabeth Rusling.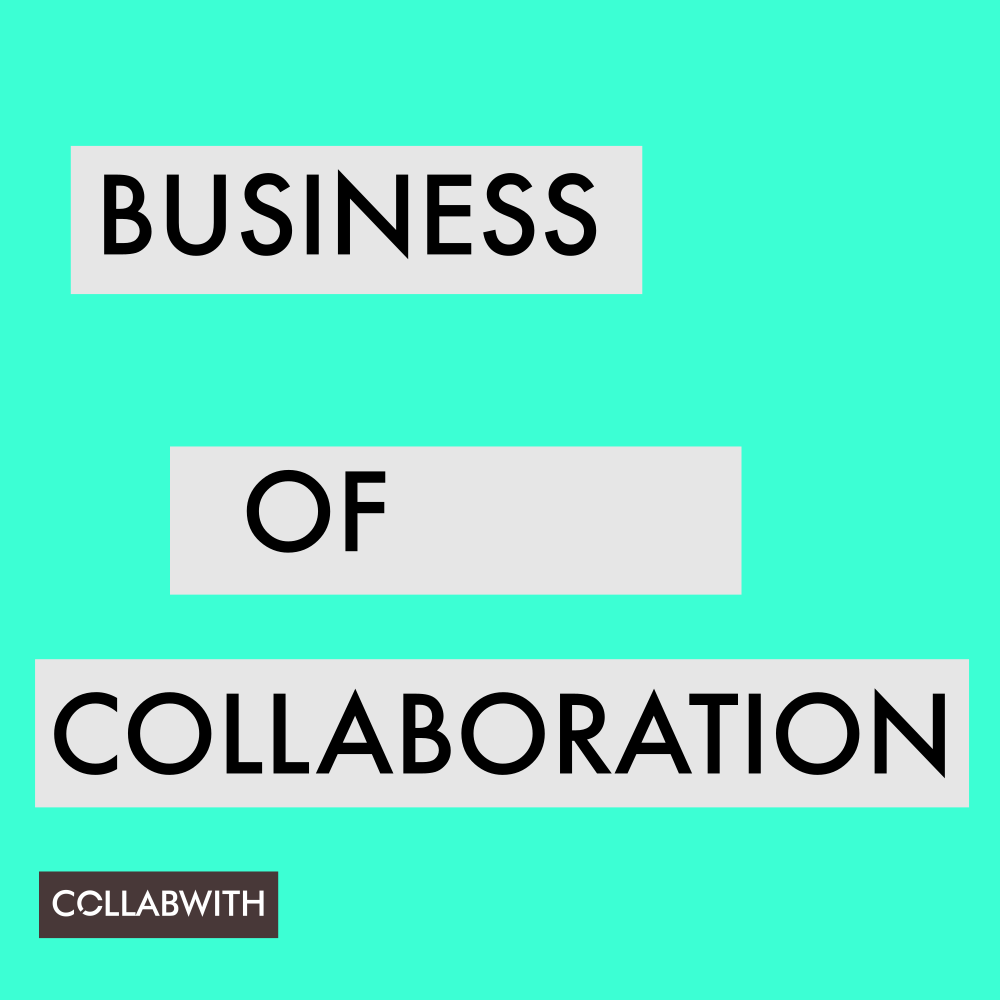 Podcast: Play in new window | Download
Subcribe to our podcast Business of Collaboration on Stitcher, iTunes, Android or via RSS
"Over 90% of financial advisors will advise against angel investing because they deem it too risky."
In this section, we want to highlight the main lessons learned from our podcast conversation and create a snapshot of these interesting conversations with bright minds by providing key points and themes.
Key Takeaways:
Diversity is key in all areas of business, from founders to investors. It makes economic sense.
Women entrepreneurs tend to face more gender bias when seeking funding. It's important that investors and grant panels are divers to help eradicate these biases.
There is a bias in angel investing. Financial advisors are risk-adverse and do not advocate for this. This, in turn, turns many women off from becoming angel investors.
Women Investors – A Conversation With Marie-Elisabeth Rusling:
Jara: What are some differences that you see between men and female entrepreneurs?
Marie-Elisabeth: In general, women tend to ask for less money than men. Women also tend to face more bias and criticism than their male counterparts, in particular, when confronted with all-male panels. I see quite often that men dismiss women-led companies without a clear understanding of the business.
Jara: Can you give us an example of questions unfairly targeted to women entrepreneurs?
Marie-Elisabeth: Yes, there was a case during a panel interview that I sat on where a woman entrepreneur was asked 'What about your family? Can you handle a start-up with small children?' The irony was that the woman already had a history of building successful start-ups so not only was this question unfair but it showed the panelist had not done his homework.
"There is a well-documented economic case for having diverse teams."
Marie-Elisabeth Rusling
CEO Business Angels Europe
Associate at LOW Europe
External evaluator of the SME Instruments program and European Innovation Council at the European Commission