Today, for our Business of Collaboration podcast, we are here in Rotterdam in the Netherlands at RSM Erasmus University with Joost d'Hooghe Global Business Director at DSM and Prof.
Stefano Puntoni Professor of Brand Management and Marketing at RSM. We would talk about How Joost is working with Prof. Puntoni to recalibrate his product launch at DSM with workshops together with students lead by prof. Puntoni in order to understand his new products better and how to take them to the market.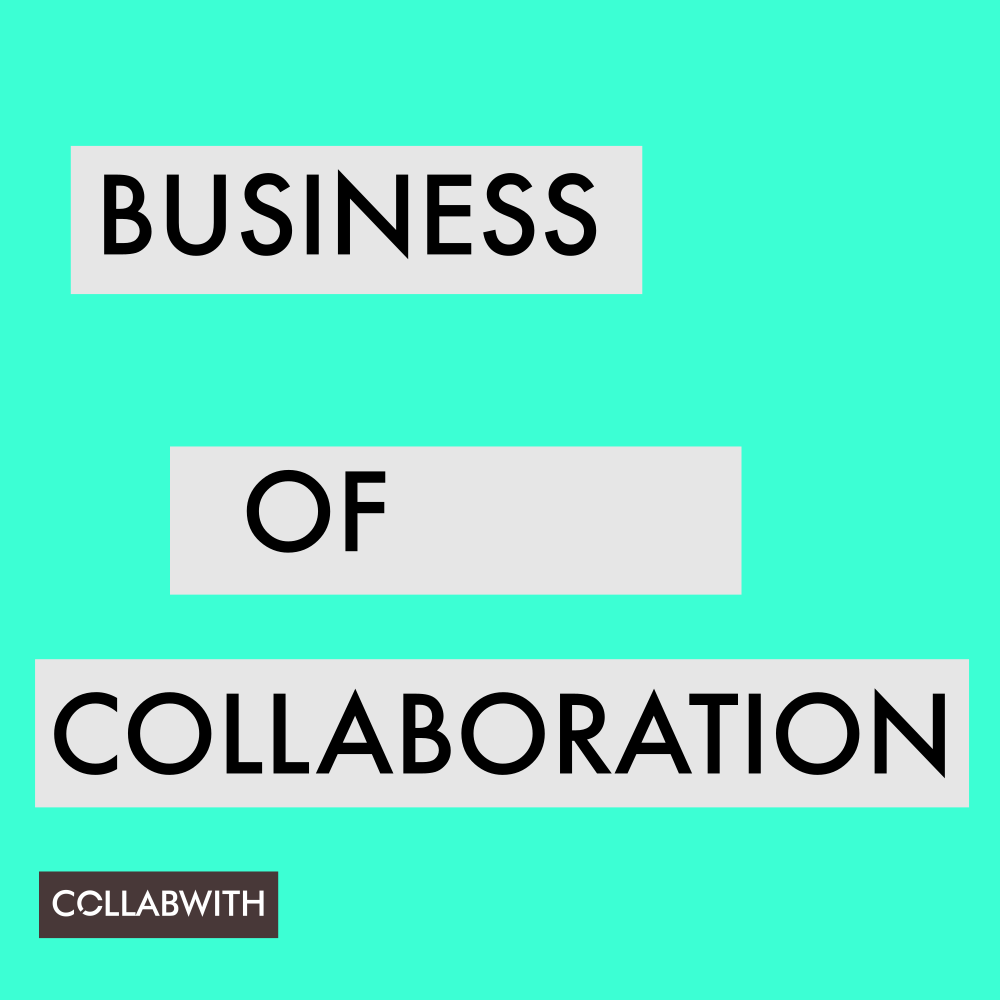 Podcast: Play in new window | Download
Subcribe to our podcast Business of Collaboration on Stitcher, iTunes, Android or via RSS
In this section, we want to highlight the main lessons learned from our podcast conversation and create a snapshot of these interesting conversations with bright minds by providing easy key points and categories.
ABOUT INNOVATION
Innovation is about connecting, balancing technology and innovation.
Not everything you do it is a huge success, you need to create other options.
Because of the fast-moving and trends in mobile technology. There is a lot happening and those are exciting times for us.
Technology projects take years before you see the results.
Technology and engineering is an ongoing process and there is always movement.
We sometimes need outsiders to point out our strengths, such as academics.
Think about what people, students and society need today and in the future. Then combine being academia and entrepreneur to create your solution.
Engineering of growth competitive market is to mix innovation and marketing.
Technology should help to become less biased as a society. Observing people by sitting on a bench in a park could already help with that.
ABOUT COLLABORATION
If there is goodwill, everything can go smoothly, even when all parties are busy.
Primary goals are to connect people from all over the world to create and improve plastic engineering.
It is key to be successful now, but also in 10 years from now. We continuously optimize portfolios and make sure we are relevant.
A natural way of interacting and engaging between professor and research is key and helps to benefit both parties. You add value to each other when understanding each other's mind or views.
It is important to focus on one thing but doesn't forget to have a fresh pair of eyes have a look every now and then.
We do workshops with students to see how to innovate and improve our research problems that occur at that moment.
Nowadays research tries to have an impact in society.
ABOUT ENTREPRENEURSHIP
Home is everywhere and nowhere. It starts with family, them accepting you and make time for your family.
The division between being an academic and entrepreneur building a community in technology is a nice variety.
A successful business is about innovation and a good marketing strategy. You need to have both.
If you only have marketing and research, you end up with a solution, that either is not useful or a solution that cannot persuade people to buy the products you have designed.
If you don't have good market or technology you end up selling hot air.
You can be convinced of the relevance of the science, but it is only proved once you get it implemented in products that touch customers.
People are afraid of being healthy overloaded. It helps you to make quick decisions.
Select your option, balance your life, this will gain you new energy.
Prof. Stefano Puntoni
Professor Marketing and Brand Management at RSM Erasmus University
Joost d'Hooghe
Global Business Director Stanyl® ForTii® EcoPaXX® DSM Engineering Plastics
Aerospace Engineer from TU Delft
MBA at RSM Erasmus University