We are glad to present to you a special edition of our Business of Collaboration podcast. During three podcasts we will interview 3 keynote speakers of the ISPIM conference in Florence, Italy on 17th June 2019.
ISPIM is the International Society for Professional Innovation Management. Its members represent many sectors, including the research, industrial, consulting and public sectors. The conference in Florence celebrates innovation and 500 years since Da Vinci and addresses three critical challenges:
Industry-University: a new vision of cooperation
Open Innovation and Lean Startup in Corporate Innovation Portfolios
Building Invincible Companies
This is our second Business of Collaboration podcast together with ISPIM Florence Conference, we interviewed Joanne Hyland, Founder & President of the rInnovation Group and former Vice President, New Venture Development at Nortel Networks.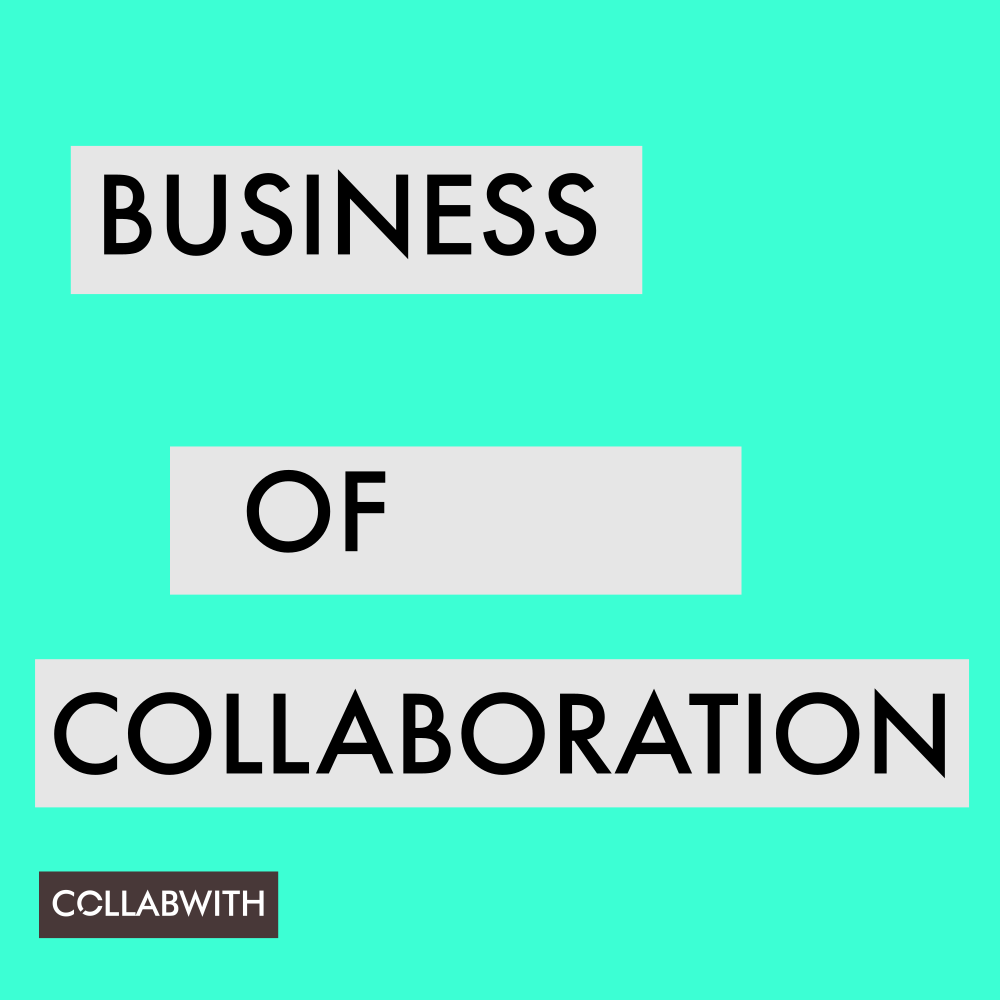 Podcast: Play in new window | Download
Subcribe to our podcast Business of Collaboration on Stitcher, iTunes, Android or via RSS
In this section, we want to highlight the main lessons learned from our podcast conversation and create a snapshot of these interesting conversations with bright minds by providing easy key points and categories.
"Working in innovation roles, you cannot answer all the questions, because you work on something new."
ABOUT INNOVATION
Look for new and better ways to approach problems.
You have to have the courage to take the risks without knowing what the outcome is going to be, taking one learning event to another learning event.
It's a continuous learning mindset and embracing new things, and working in this space of innovation.
Pursue new business models which challenge the status quo, when you don't have the answers, and you have to learn before writing a business plan.
Working in innovation roles, you cannot answer all the questions, because you work on something new.
Innovation is what is possible rather than people what is known.
Innovation is about change, and change management, changing mindset, and changing organizations and bringing the right product to the market.
It's about transforming the organization.
"Manage uncertainty (unknown), instead of risk management (well-know.)"
ABOUT ISO 56002 STANDARD FOR INNOVATION MANAGEMENT
Innovation management pn system level is different from the innovation management on a process level.
General business strategy is different from the strategies needed when dealing with innovation
Manage uncertainty (unknown), instead of risk management (well-know.)
It's about how to build a system based on breakthrough innovation.
There is confusion around what is innovation, which should be solved before managing innovation.
Innovation is not serendipity, it is not only an idea, but it's also a management discipline, looking beyond the status quo, and creating opportunities from ideas.
The ideation process  – creating opportunities, testing, implementing is riddled with uncertainty.
The ISO norm is a guidance standard and not prescriptive, it's to create a common language.
It's including the innovation management assessment.
"Work is a journey"
ABOUT VENTURING INCORPORATE
Create business start-ups, and do the discovery work
Let the market forces lead you and drive the growth of the business start-ups.
When struggling to do it inside the corporation, it can be done outside.
Nortel decided to go more to merge and acquisitions instead of growing the companies organically during a 3-4 year timeline.
200 people were involved in the team to manage the start-up portfolio.
Founder & President of the rInnovation Group 
Member ISO 56002 STANDARD Innovation Management
Former Vice President, New Venture 
Development at Nortel Networks