We are glad to present to you a special edition of our business of collaboration podcast. During three podcasts we will interview 3 keynote speakers of the ISPIM conference in Florence, Italy on 17th June.
ISPIM is the International Society for Professional Innovation Management. Its members represent many sectors, including the research, industrial, consulting and public sectors. The conference in Florence celebrates innovation and 500 years since Da Vinci. And addresses three critical challenges:
Industry – University: a new vision of cooperation
Open Innovation and Lean Startup in Corporate Innovation Portfolios
Building Invincible Companies
This is our third Business of Collaboration podcast together with ISPIM Florence Conference, we interviewed Prof. Anton Kriz, Associate Professor MBA-IBPC at The Australian National University Associate Professor – ANU – Tsinghua Master of Management and Director at inManagement Consulting.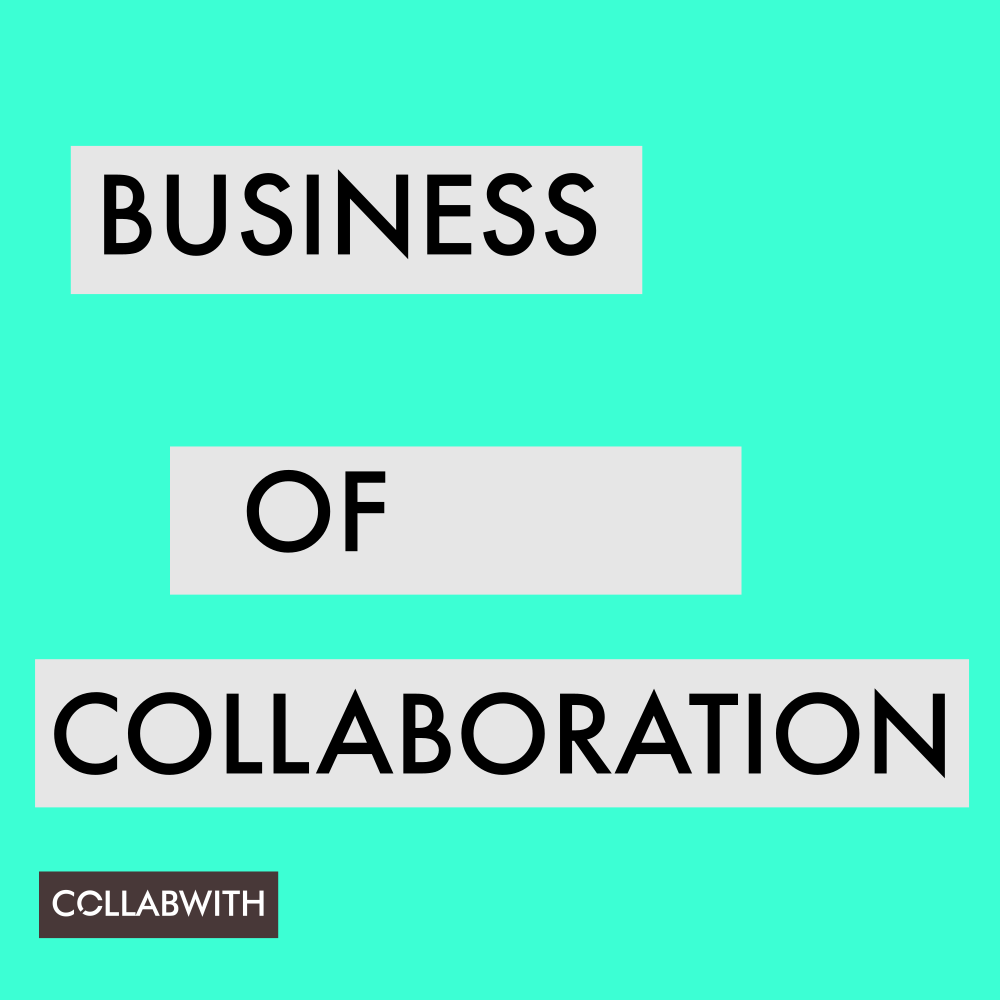 Podcast: Play in new window | Download
Subcribe to our podcast Business of Collaboration on Stitcher, iTunes, Android or via RSS
In this section, we want to highlight the main lessons learned from our podcast conversation and create a snapshot of these interesting conversations with bright minds by providing easy key points and categories.
"Manage people carefully and different. Every person is very unique and individual"
ABOUT RESEARCH
When you come with a plan, implement it and make a difference to the people in the region and to the stakeholders, bringing social and economic value.
An argument such as rigour and relevance are not relevant anymore, good research and good practise is hand by hand.
If it's not a good theory, we have not to do it, and if it's not a good practise back with a good theory, it will not resonate good enough to the people to whom you want to make a difference.
It's always more than try and error than failure.
It's about making a real difference to the regions and people.
"Innovation is a positive change in a system"
ABOUT INNOVATION
It's a positive change in a system.
It is a change in a business model or in a process.
It's getting people to embrace and enjoy change and make the people make this change with you.
The people in the system create resistance to the change because they created the system. It's about championing the change through people in the system to champion the change and helping people to champion this change.
It's about how to do the packaging, selling the idea, getting sponsors, getting people around you and making a coalition around it.
It's not about the technical, the technical is the outcome. It's the people who make innovation happen.
"Get the best of each individual, but also understand deeply how the individual thinks"
ABOUT INNOVATION LEADERSHIP
Let people go because people are not functioning the way you want to funcioning
People rule differently, manage people carefully and different. Every person is unique and individual. It's important to understand the way of thinking of each individual.
Get the best of each individual, but also understand deeply how the individual thinks.
Facilitate quite eclectique groups and try to improve their facilitation with their own touch points.
Understand deeply every individual.
"The issue with the clusters is about the poor management and isn't about the concept of each cluster"
ABOUT INNOVATION CLUSTERS
Each clusters is different from bottom up, or top to bottom.
The issue with the clusters is about the poor management and not about the concept of each cluster, but also there are not enough resources into the clusters.
People tend to forget that it's needed to have a good management leadership in a cluster high knowledgable and very skilled.
A cluster is a very complex system with multiples partners, networks, spin-offs, etc.
You have to have a vision and being very discipline on what you are doing, if not it will fail.
People socialization is much more complex than personality, taking care of all senses of a relationship, how to manage the process and how to bring them together is very important.
Don't forget to bring online and offline experiences to engage people.
Prof. Anton Kriz
Associate Professor MBA-IBPC at The Australian National University
Associate Professor – ANU – Tsinghua Master of Management
Director at inManagement Consulting