Today, we have two ISPIM members as a speaker, Prof. Rene Rohrbeck from Aarhus University in Denmark, and Stefan Kohn, Head of Design Gallery at Deutsche Telekom in Germany. Both founded the Special Interest Group Future and Foresight at ISPIM and both are working together with foresight and future projects at Deutsche Telekom.
This "Business of Collaboration" podcast is all about the future, and how to predict the future to be successful. One of the sentences during this conversation from Prof. Rene Rohrbeck was "You have to ask yourself, How would you do differently if you start your company today?" as a key question to prepare your company for the future. And from Stefan Kohn, it's important to think about the ethics when thinking on technology and innovation ideas, What kind of future would we like to have?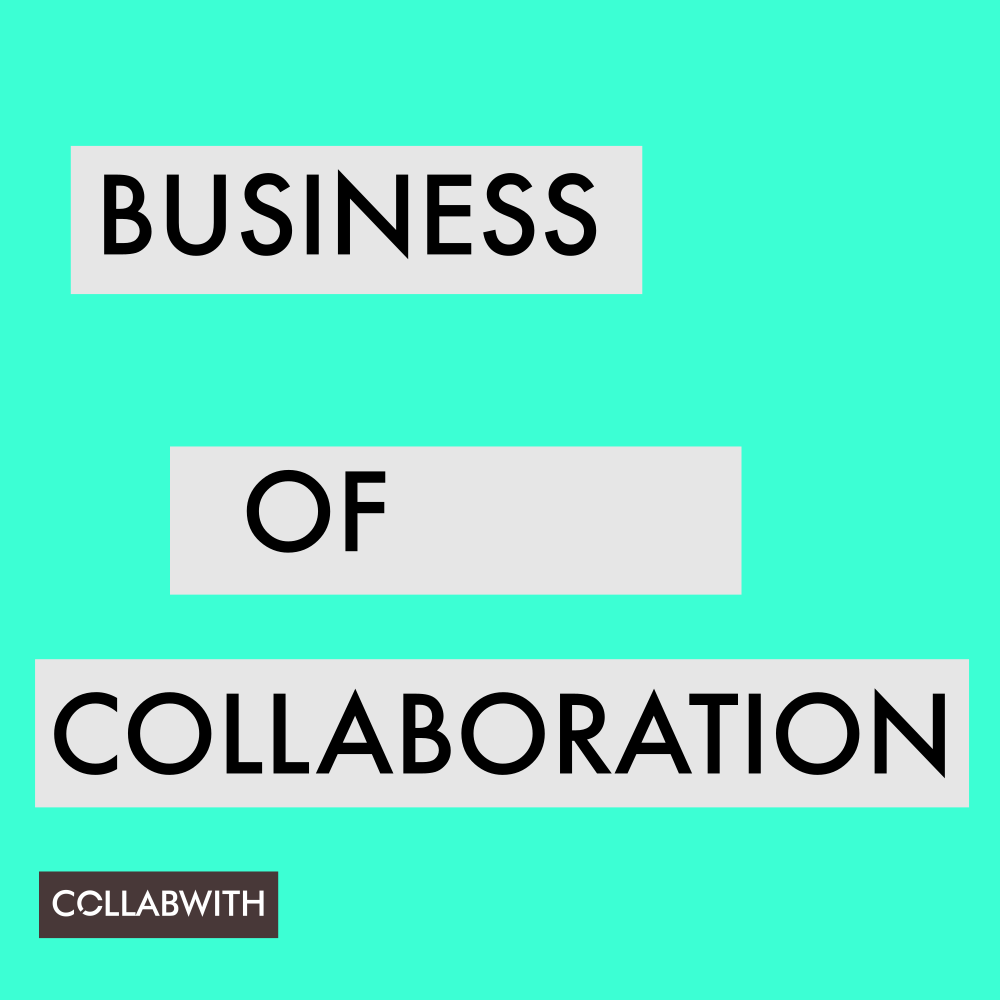 Podcast: Play in new window | Download
Subcribe to our podcast Business of Collaboration on Stitcher, iTunes, Android or via RSS
In this section, we want to highlight the main lessons learned from our podcast conversation and create a snapshot of these interesting conversations with bright minds by providing easy key points and categories.
"The implications of the change around us, it's much easier to copy a business model and how to copy the value formula. You have to create something unique, which can't be copy"
ABOUT FUTURE AND FORESIGHT
We cannot forecast the future, but we can influence it together.
Foresight is about gathering information about what is currently happening and what is relevant for our market, our business future.
This info needs to be gathered, analyzed and made transparent to employees.
Foresight is also about thinking about the impact of these new technology trends on the market.
Foresight is also about to translate the findings into something tangible.
Foresight is becoming important because the world is changing. Therefore it becomes easy to copy old business models.
We believe there is a fundamental shift in foresight in the past. The old way was about How to help the organization to be prepared for the future, despite the type of scenario.
We need a more active approach if you want to battle future changes.
Also, small companies, such as SMEs and Start-ups, can think about foresight.
A small company need to be way more efficient.
It is great if you are already doing foresight than the question remains what is your competitor doing, are they faster than you? Always keep that in mind.
We often talk about the trend itself but not about the implication that is needed.
With your team, you need to ask: what does this trend mean for me? And which of those opportunities would I be in the best position to accelerate.
It took us a while to let people know what is foresight. People were happy with their business model and not in need for change.
"Still you need to scale, but you have to add something on top, if someone is copying you"
ABOUT ISPIM
ISPIM is a platform where you can discuss how to come up with your unique business model.
This platform allows you to exchange what methods work, what does not and that you can reflect on these results from an academic perspective.
You do need to scale up, but you need to make sure you can add something on top of that.
We now have a global market of human resource, so you can hire the best engineers from all over the world.
There are many opportunities to compete with your competitor because we have access to other business 'information.
The core question is: "What is your idea to work on?"  "How will the future look like?" What are the things we have to be scared of?
Today we try to build innovation into academia, but it is almost obvious that the real opportunities which we don't know anything about.
Whenever you want to grab an opportunity in the future, eventually you will need to make (investment) decisions, to go after this opportunity.
"Innovation is connecting things, prior they were not connected"
ABOUT INNOVATION
Innovation is about something new enough to battle.
Innovation can help to create a new market and with that a new way of interacting.
Innovation often starts with connecting things which were not connected before.
There is always this ocean of innovation around you. You just need to get out the best target to battle.
Innovation is the successful implementation of a new product.
Innovation is about designing a new technological solution for the customer.
Innovation is underestimated, it is one of the most important activities of any organization today and in the future.
The only way for business to survive is to change. Today's chance is accelerating so fast, business needs to have continuous innovation.
Innovation is the ability to adapt fast changes and be successful on the long-term.
The way to accelerate is to come up with something unique and that cannot be copied easy.
"Create better insights and information of potential futures together with academics"
ABOUT WORKING TOGETHER
There is always the need to create better refunds, create better importance of the future.
We always try new methods and tools to gather better information.
Do some experiments with academics!
Ask young children what the future will look like, this sounds silly at first, but in the end, they are the future. Their insights provide really interesting results.
Be curious how academics handle with new trends. Because if you have a paper that has the words trend and science together in your paper, it almost for sure you will not get published.
In academia, we are used to working with looking backwards and with data that is here, not what might happen in the future.
Innovation in research is a rather young science, which only started in the '70s.
Prof. René Rohrbeck
Professor of Strategy at Aarhus University
Associate Dean of Corporate Relations at Aarhus University
Partner at Rohrbeck Heger
former Innovation Director at EIT Digital
Dr.  Stefan Kohn
Head of Telekom Design Gallery at Deutsche Telekom Design
former Head of Innovation Management Photofinishing at FUJIFILM Europe GmbH
former Department Head Innovation and IP Management at Fraunhofer Gesellschaft