Today we are at Noviotech campus in Nijmegen in the Netherlands for our Business of Collaboration podcast. We are interviewing Diego Menchaca, founder of Teamscope.
Teamscope is a start-up originated in Chile. Diego developed a data capture application for clinical research collecting high-quality data at the bedside and analyses it with a few clicks. Through an international program Noviotech campus is connected to, he is now located in the Netherlands with his office at Noviotech campus. He is focussed and passionate about further growing his startup into a successful worldwide business.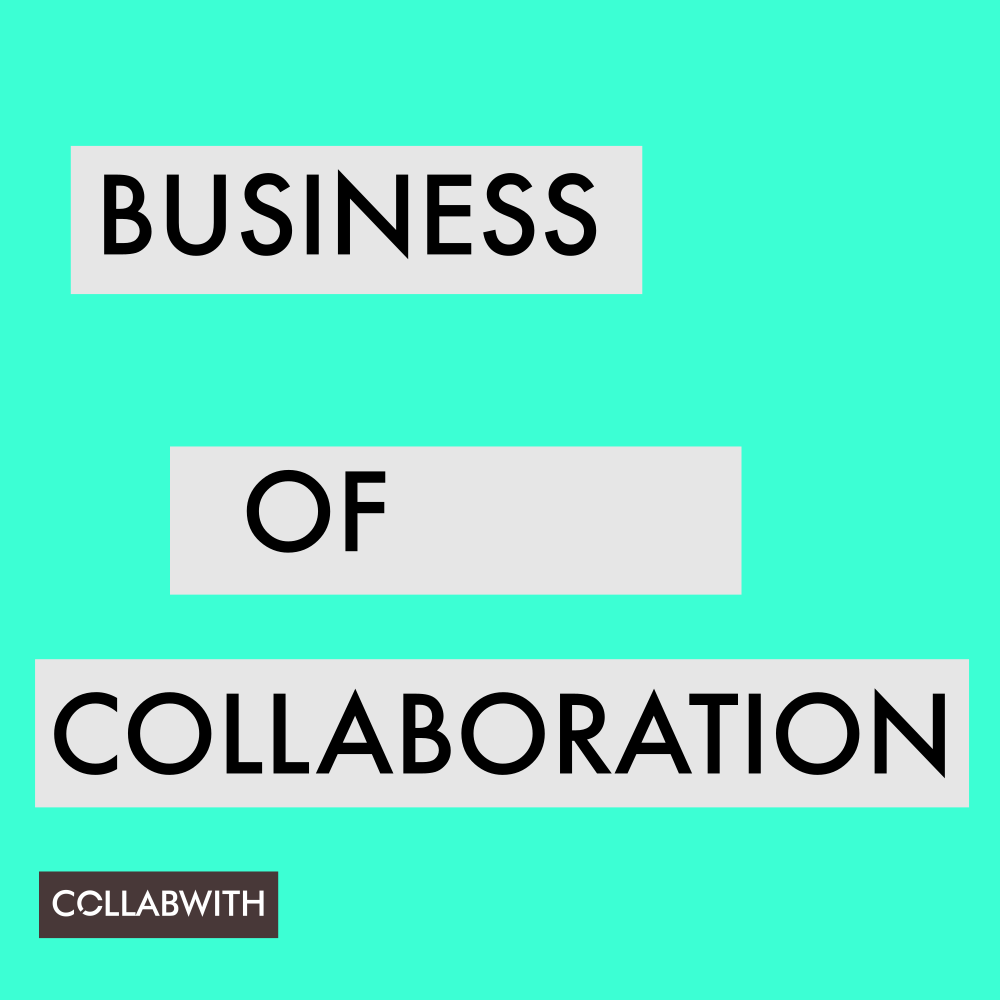 Podcast: Play in new window | Download
Subcribe to our podcast Business of Collaboration on Stitcher, iTunes, Android or via RSS
In this section, we want to highlight the main lessons learned from our podcast conversation and create a snapshot of these interesting conversations with bright minds by providing easy key points and categories.
ABOUT STARTING UP
Listing and look at people's need around you. That is how you get ideas.
Take advice from the experts and let them tell you what they need.
Analyse how the work is done now and what the bottlenecks are.
How to get started with a prototype and build your company from that point.
Always look for opportunities even when they are far away from home, this might be the chance of a lifetime.
Putting into practice what you learned during studies.
LIFE AS AN ENTREPRENEUR
How entrepreneurship can open up your life and broaden your perspective.
How intermediate fasting, cold showers can energize you and give you the edge you need.
Travelling the world, learning and seeing new things.
Experience different cultures and explore new ways of living.
How entrepreneurship can give you the freedom to explore.
Diego Menchaca
CEO and Founder of TeamScope
If you want to learn more about Teamscope have a look at https://www.teamscope.co/. Please, read the personal interview with Diego Menchaca and his Golder Rules for Living, here.