We are glad to present to you a special edition of our business of collaboration podcast. During three podcasts we will interview 3 keynote speakers of the ISPIM conference in Florence, Italy on 17th June.
ISPIM is the International Society for Professional Innovation Management. Its members represent many sectors, including the research, industrial, consulting and public sectors. The conference in Florence celebrates innovation and 500 years since Da Vinci. And addresses three critical challenges that are also of global importance:
Industry-University: a new vision of cooperation
Open Innovation and Lean Startup in Corporate Innovation Portfolios
Building Invincible Companies
This is our first Business of Collaboration podcast together with ISPIM Florence Conference, we interviewed Professor Christopher Tucci, Professor Corporate Strategy & Innovation at Ecole Polytechnique Fédérale de Lausanne and Visiting Professor of Innovation at Imperial College Business School.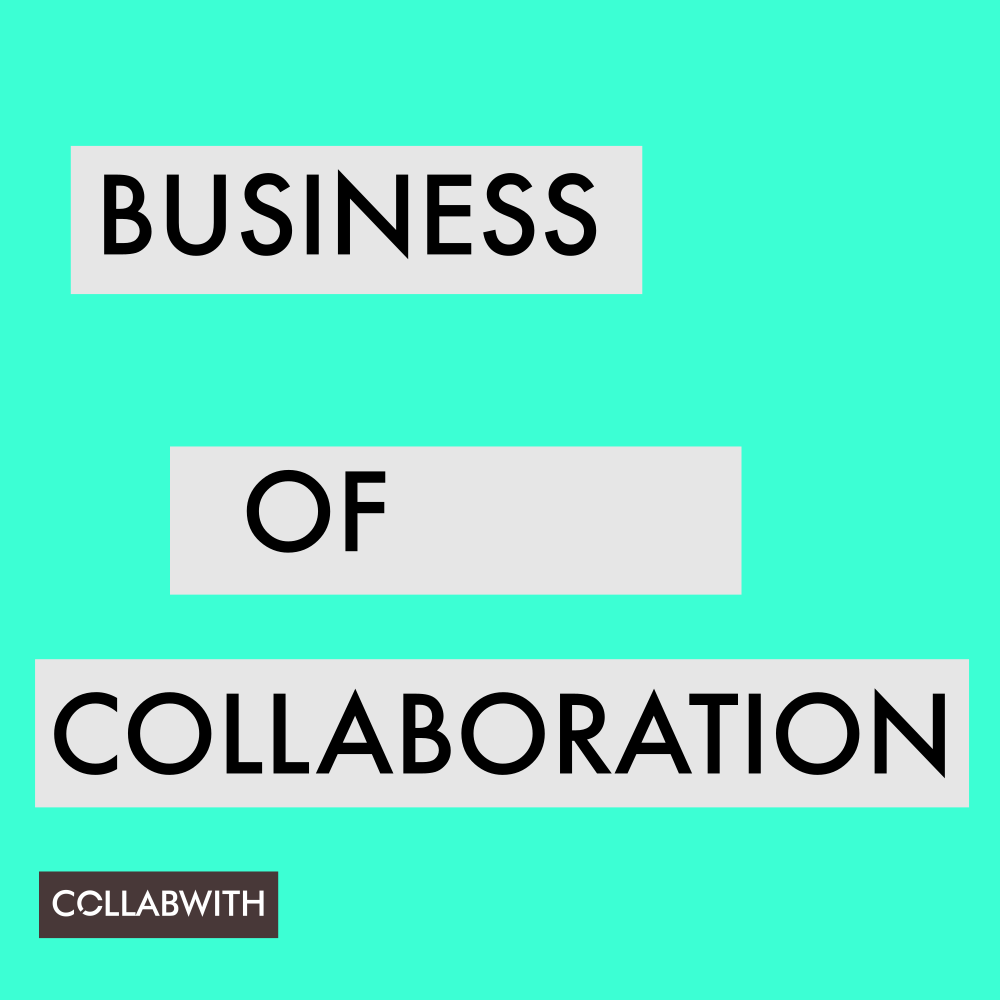 Podcast: Play in new window | Download
Subcribe to our podcast Business of Collaboration on Stitcher, iTunes, Android or via RSS
In this section, we want to highlight the main lessons learned from our podcast conversation and create a snapshot of these interesting conversations with bright minds by providing easy key points and categories.
"If you are not interested enough, it is hard to convince others to support you"
ABOUT LEARNING FROM FAILURE
There are many failures people make but they learn a lot from them.
You learn the most from rejections.
You learn from introspection. If you are not interested enough, it is hard to convince others to support you.
Learn a lot about yourself, trying to figure out what to do without feedback. You have to be more passionate, focused, interested and make a better application.
"Innovation is one idea that could be commercialized, and put into use, and people actually use"
ABOUT INNOVATION MANAGEMENT
Innovation Management is something complex, it's applying new knowledge, a new product, a new service, a new process, a new idea but it has to be commercialized, innovation is not only something new, but it has to have an application.
Innovation means applying new things that result in something that is put into practice or is commercialized.
The new idea should be adopted and used in the market place or whatever zone or sphere of influence where the organization operates.
And of course, how you scale the ideas up, how to use them by the users to make innovation really happen.
"There will have a digital component into the education"
ABOUT THE FUTURE OF EDUCATION
There is going to be a digital component in education.
Education will always be a combination of digital and human interaction. We need some face-to-face time to learn.
People will always keep on learning. Whether that is online and digital or the old-school way.
Understanding of the different payment models is needed for private online courses and online videos, for instance.
Simple lecturing videos is the first step, making education more interactive and maybe adding a gaming component to trigger engagement.
The future could be a hybrid model between lectures, experimentation, in-class activities. The point is that there are so many lectures classes, that we can improve this. Students have to remember the concepts afterwards.
We have not the answer yet, but there is a lot of investment in digitalization for education.
Professor Corporate Strategy & Innovation at Ecole Polytechnique Fédérale de Lausanne
Visiting Professor of Innovation at Imperial College Business School
Affiliate Centre for Global Finance and Technology at Imperial College London
PhD at MIT, Stanford Alumni