Today we are at Noviotech campus in Nijmegen in the Netherlands for our business of collaboration podcast. We are interviewing Tim Will, business development manager at the Noviotech campus.
Noviotech campus offers state-of-the-art research infrastructure and accommodation for entrepreneurs and researchers in the Life Sciences, Health and High Tech sectors. To find out more about what Noviotech campus offers and how Tim balances his life listen to the podcast below.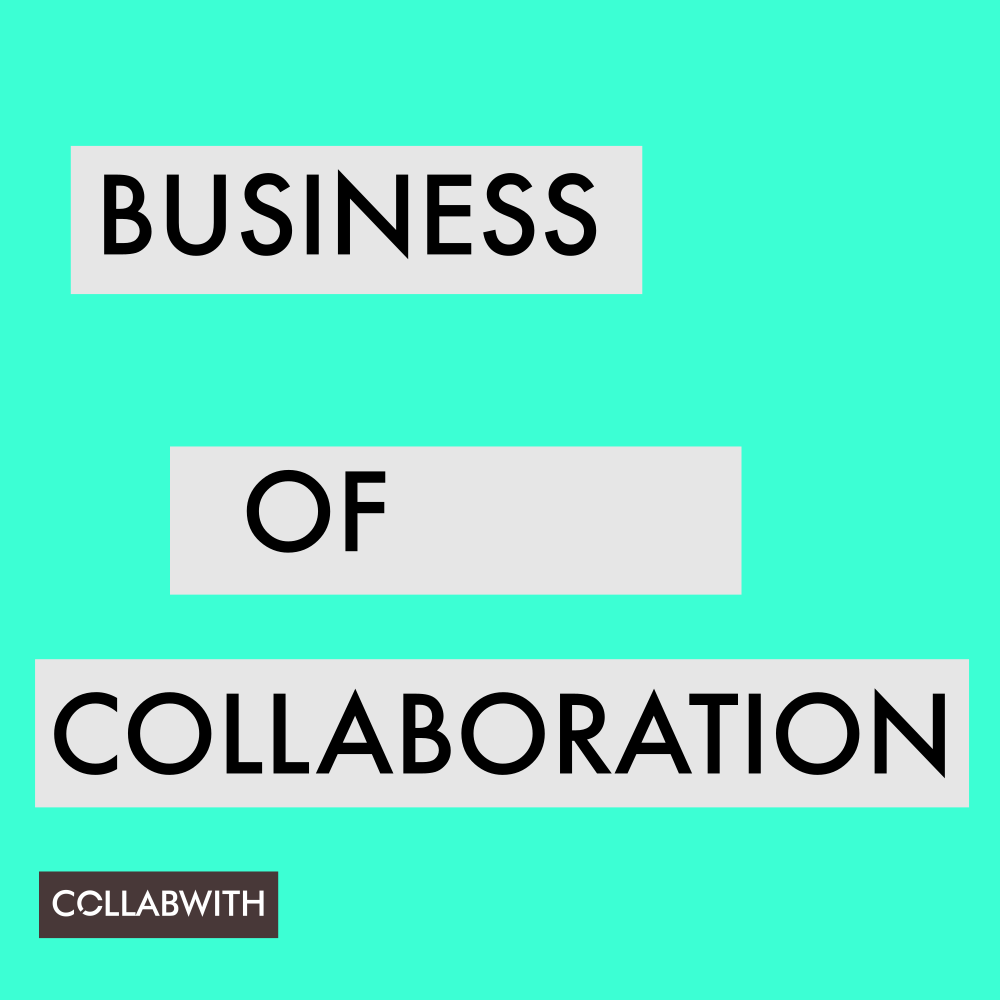 Podcast: Play in new window | Download
Subcribe to our podcast Business of Collaboration on Stitcher, iTunes, Android or via RSS
In this section, we want to highlight the main lessons learned from our podcast conversation and create a snapshot of these interesting conversations with bright minds by providing easy key points and categories.
ABOUT NOVIOTECH CAMPUS
How to facilitate an inspiring environment for start-ups
How to help start-ups
The importance of partnerships
How do you include professors within your network
Where do you get ideas and what examples networking events are there
About the growth and bright future of Noviotech campus
ABOUT LIFE AND BALANCING WORK
How do you get started in such an inspiring environment
How do you manage your mornings
What best tips to travel to work
Keeping your own interests alive and finding the time
Planning the future or not ?
Tim Will
Business Development Manager NovioTechCampus
If you want to know more about Tim Will, please read his personal interview here, and his Golden Rules for Living, here.
Become a member of our platform here and become visible to businesses, get contracted by them, and fund your research projects.