A curated list of challenges, programs, funding opportunities, academic research and startups that have caught our eye.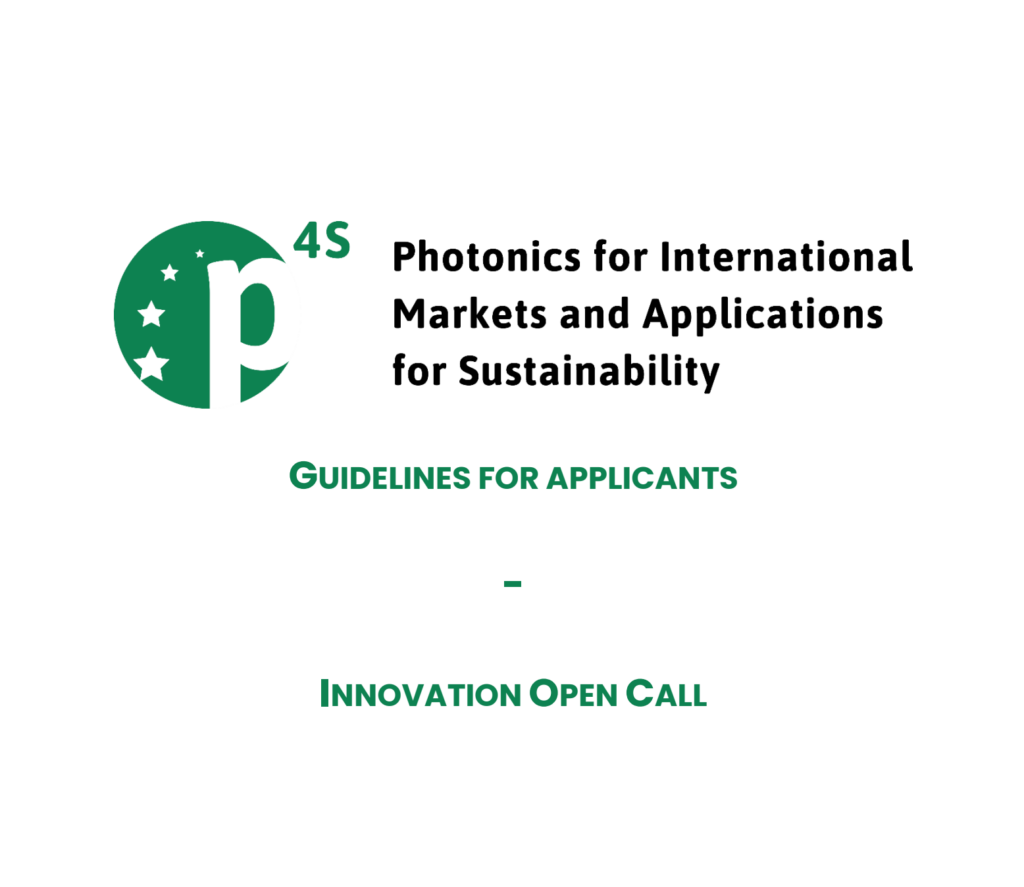 Innovation Open Call
The goal of PIMAP4Sustainability is to financially support photonics, advanced materials and advanced manufacturing SMEs to develop innovative projects in three themes:
– Aerospace
– Metal working
– Industrial production
Funded projects will have to make SMEs more sustainable by :
Developing New to Firm products, services or processes
Leading to the development of business process innovation tied to technological adoption
Improving their overall sustainability in all its aspects (Economic, Green, Social)
Euroclusters for Thriving Creative and Cultural Industries – 1st Call for financial support to CCIs SMEs)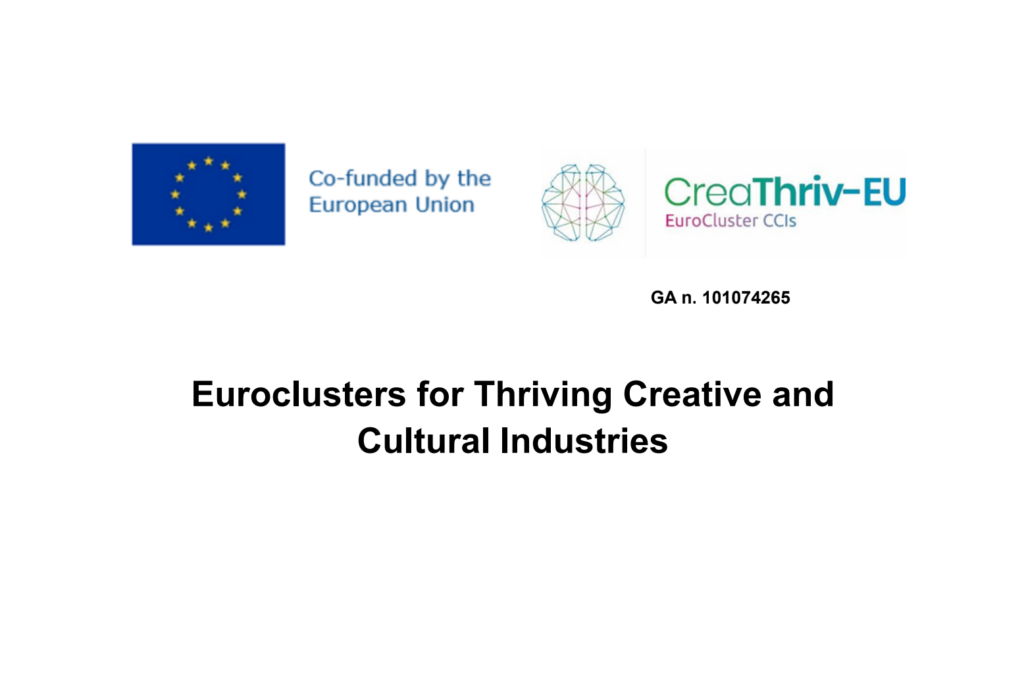 Submission via https://www.f6s.com/creathrive-eufirstcall/apply
Submitted applications will be assessed by the Application Review Panel consisting of CREATHRIV-EU partners (2 reviewers per application). The assessment period shall take max. 2 months starting from the closing date of the call. The applicants will receive an email about the outcome of the assessment directly after the assessment is finalised along with instructions for the next steps in the case the applicant is awarded. Top ranked proposals will be granted until the budget for the respective financial support type is exhausted. The successful applicants will be requested to sign a formal sub-grant agreement with the CREATHIRIV-EU coordinator within 30 days after the announcement of the results.
The RFCS Research Programme (Council Decision (EU) 2021/1094) has the following research objectives for the Steel sector:
New, sustainable and low-carbon steelmaking and finishing processes (Art. 8);
Advanced steel grades and applications (Art. 9);
Conservation of resources, protection of the environment and circular economy (Art. 10);
Management of work force and working conditions (Art. 10a).
RFCS-2023-JT-Big Tickets for Coal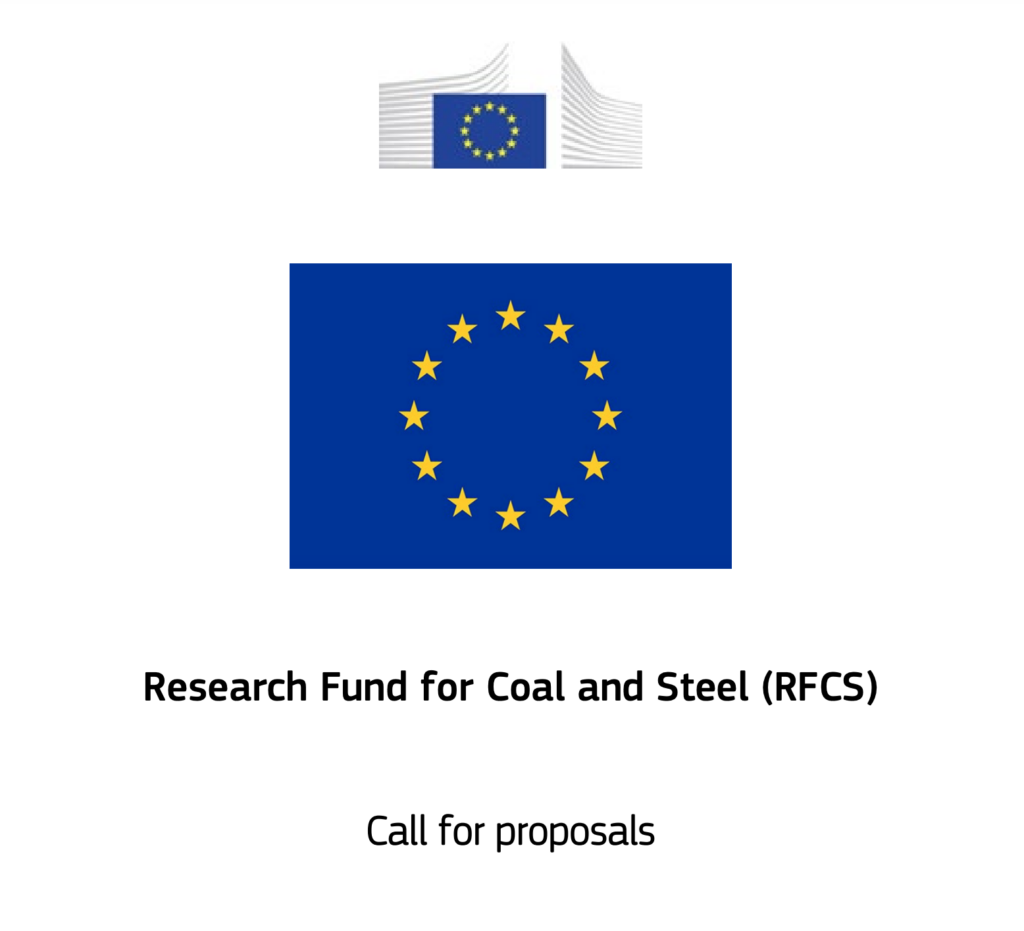 The RFCS Research Programme (Council Decision (EU) 2021/1094) has the following research objectives for the Coal sector:
Supporting the just transition of the coal sector and regions (Art. 4);
Improving health and safety (Art. 5);
Minimising the environmental impacts of coal mines in transition (Art. 6).
1. Admissibility conditions: described in section 5 of the call document
2. Eligible countries: described in section 6 of the call document
3. Other eligibility conditions: described in section 6 of the call document
4. Financial and operational capacity and exclusion: described in section 7 of the call document
TheCollabEDIT will be published on the Collabwith Magazine once per week, however, you can join the Collabwith platform to check the funding and collaboration opportunities yourself every day, or as many times you want on the Collabwith Marketplace.
If you are looking for something more specific, we can make together a "Collaboration Plan" for you and your needs. Check up here the membership options or services.
ABOUT COLLABWITH
Collabwith is a technology and a service to structure collaboration for innovation. It's a tool to connect academics-startups-organizations. Because a tool is not enough to transform how you collaborate, here we have created a new methodology, personalized trainings, a new way of communication and a tailored made consulting for you to be more effective and efficient, now.
Grow your business and innovation through smart collaborations with Collabwith innovative and holistic approach to collaboration.
Magazine: https://collabwith.co
CollaborationXInnovation Platform: https://platform.collabwith.co
Do you want to know more? Book a demo with us, Contact us here.