A curated list of challenges, programs, funding opportunities, academic research and startups that have caught our eye.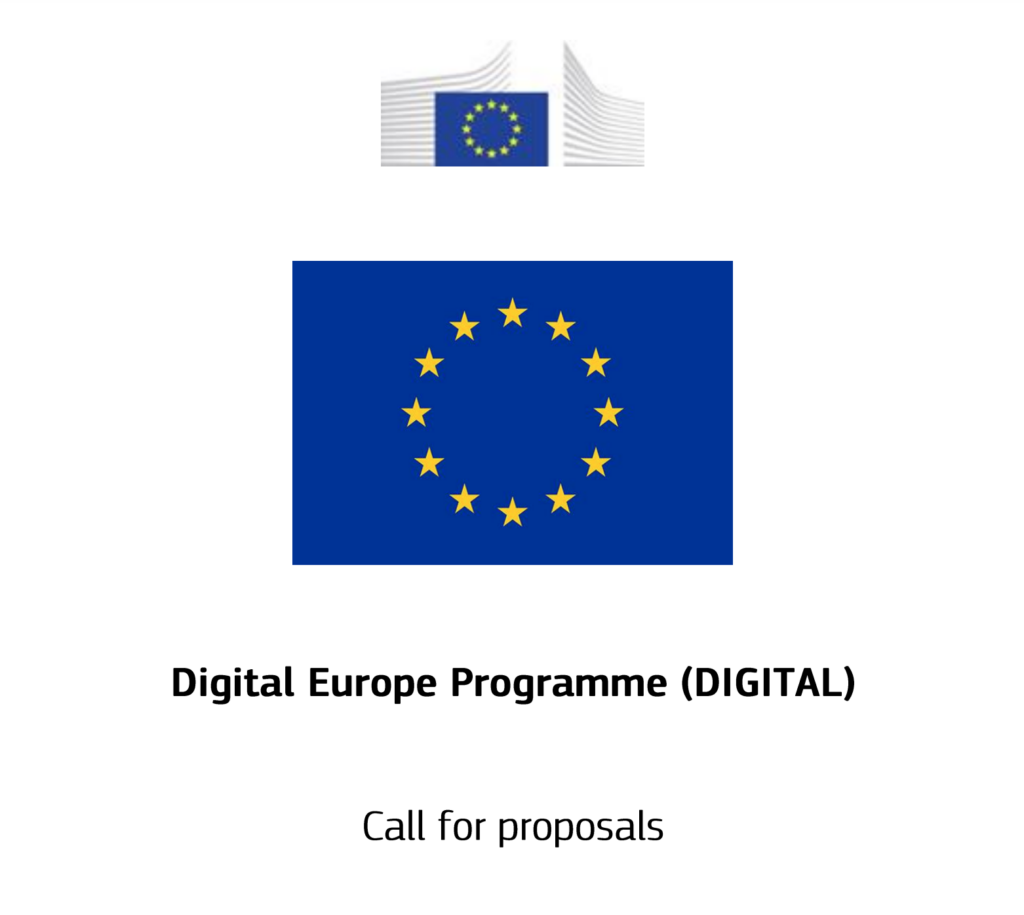 Securing 5G Strategic Digital Infrastructures And Technologies
The objective will be to support relevant entities in Member States, such as regulators of electronic communications or security agencies, in the implementation of their national cybersecurity strategies and legislation, in line with European 5G cybersecurity policy. This aims to support knowledge and capacity building for relevant national authorities regarding e.g. exchange of best practices; staff trainings; deployment of innovative evaluation methods; support standardisation actions; procurement of specialised services (e.g. audit and technical assessments).Scope:
Support to 5G cybersecurity, notably to contribute to the goals and measures of the Recommendation and "toolbox" on 5G cybersecurity, as well as follow-up initiatives in that context.
Piloting and supporting capacity building of security and interoperability aspects of open, disaggregate and interoperable technology solutions, such as Open RAN solutions. These solutions can explore new cooperation models and integrate innovative approaches provided by European SMEs possibly in cooperation with other players, while aiming at supporting the 5G cybersecurity toolbox goals, including supplier diversity and EU technology capacities.
Capacity building of Security Operation Centres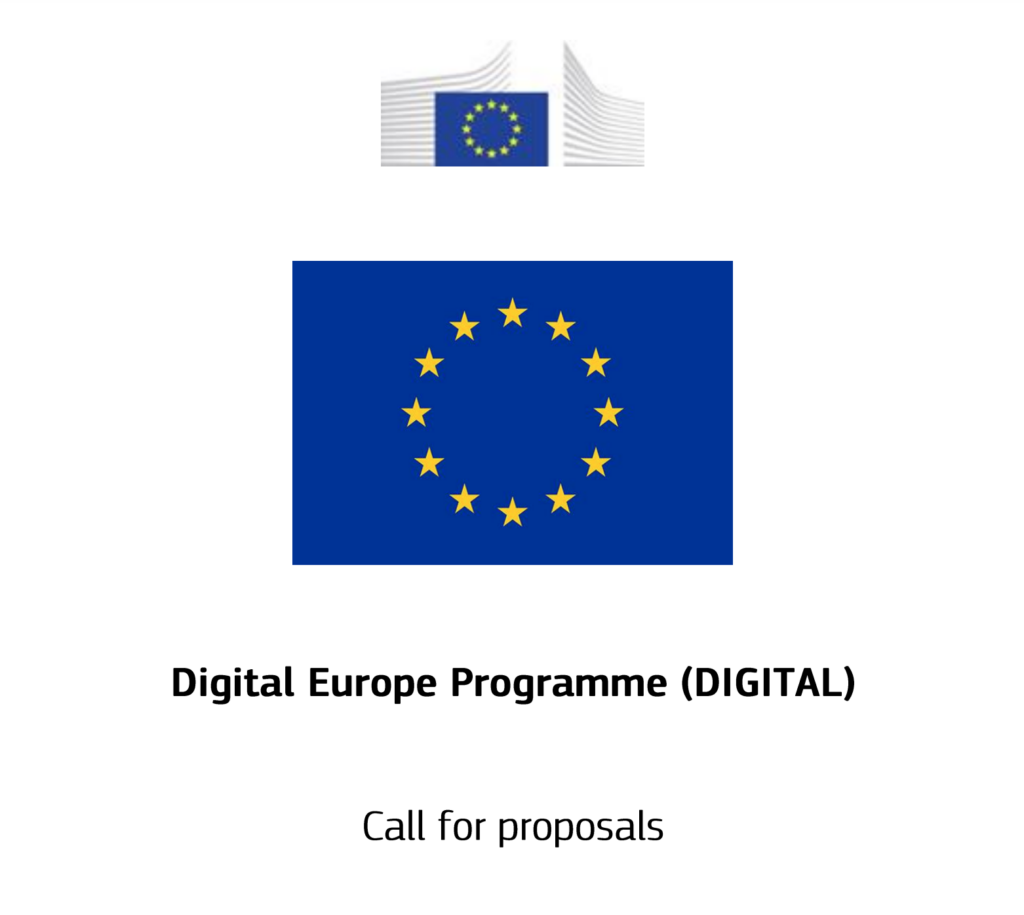 The objective will be to create, support and/or strengthen and interconnect SOCs at regional, national and EU level. This will allow for reinforced capacities to monitor and detect cyber threats, the creation of collective knowledge and sharing of best practices. In addition, data and capacities related to cybersecurity threat intelligence will be brought together from multiple sources (such as CSIRTs and other relevant cybersecurity actors) through cross-border platforms across the EU. The use of state-of-the-art AI, machine learning capabilities and common infrastructures will make it possible to more efficiently and more rapidly share and correlate the signals detected, and to create high-quality threat intelligence for national authorities and other stakeholders, thus enabling a fuller situational awareness and a more rapid reaction.
The action focuses on Member States and European capacity building and the enhancement of cross-border cooperation on cybersecurity at technical, operational and strategic levels. It is a continuation of work currently supported under the CEF Telecom programme. Proposals should contribute to achieving these objectives:
Development of trust and confidence between Member States.
Effective operational cooperation of organisations entrusted with EU or Member State's national level Cybersecurity, in particular cooperation of CSIRTs (including in relation to the CSIRT Network) or cooperation of Operators of Essential Services including public authorities.
Better security and notification processes and means for Operators of Essential Services and for digital service providers in the EU.
Improved security of network and information systems in the EU.
More alignment and harmonisation of Member States' implementations of the NIS Directive.
Uptake Of Innovative Cybersecurity Solutions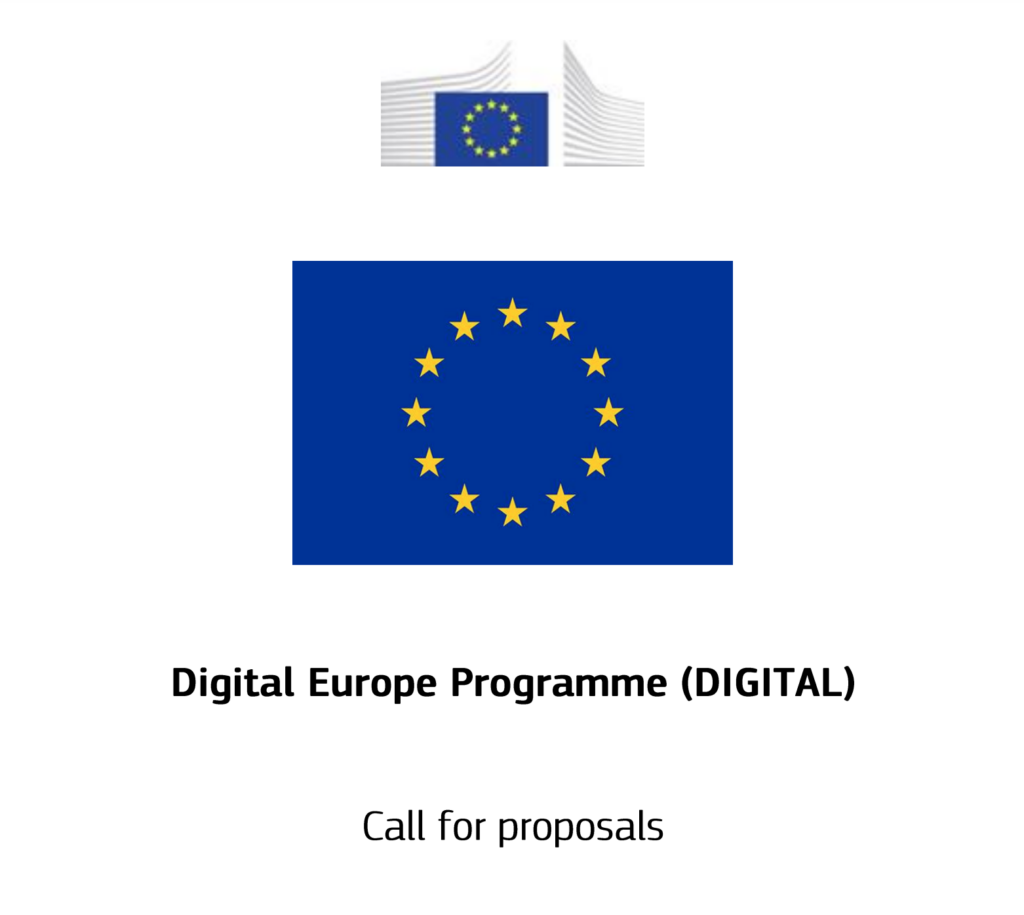 The funding will:
Support the adoption of market-ready innovative cybersecurity solutions, including solutions developed in the framework of EU-supported research and innovation projects.
Provide and deploy up to date tools and services to organisations (in particular SMEs) to prepare, protect and respond to cybersecurity threats.
Improve the security of open-source solutions (e.g. establishment of bug bounty programmes).
Objective:
To support the market uptake and dissemination of innovative cybersecurity solutions (notably from SMEs, as well as results from publicly-funded research in the EU), improve knowledge, and auditing of cybersecurity preparedness.Scope:
The focus will be on improving cybersecurity capabilities across the EU, notably for SMEs and public organisations, through both supply and demand support measures. This may include awareness raising measures (where relevant in line with activities promoted by ENISA), or marketplace platforms supporting interaction between suppliers and adopters of cybersecurity solutions and training.
With the creation of the European Cybersecurity Industrial, Technology and Research Competence Centre (Regulation (EU) 2021/887), the National Coordination Centres – working together through a network – will contribute to achieving the objectives of this regulation and to foster the Cybersecurity Competence Community in each Member State, contributing to acquire the necessary capacity. National Coordination Centres (NCC) will support cybersecurity capacity building at national and, where relevant, regional and local levels. They shall aim at fostering cross-border cooperation and at the preparation of joint actions as defined in the European Cybersecurity Industrial, Technology and Research Competence Centre and Network regulation.
TheCollabEDIT will be published on the Collabwith Magazine once per week, however, you can join the Collabwith platform to check the funding and collaboration opportunities yourself every day, or as many times you want on the Collabwith Marketplace.
If you are looking for something more specific, we can make together a "Collaboration Plan" for you and your needs. Check up here the membership options or services.
ABOUT COLLABWITH
Collabwith is a technology and a service to structure collaboration for innovation. It's a tool to connect academics-startups-organizations. Because a tool is not enough to transform how you collaborate, here we have created a new methodology, personalized trainings, a new way of communication and a tailored made consulting for you to be more effective and efficient, now.
Grow your business and innovation through smart collaborations with Collabwith innovative and holistic approach to collaboration.
Magazine: https://collabwith.co
CollaborationXInnovation Platform: https://platform.collabwith.co
Do you want to know more? Book a demo with us, Contact us here.