A curated list of challenges, programs, funding opportunities, academic research and startups that have caught our eye.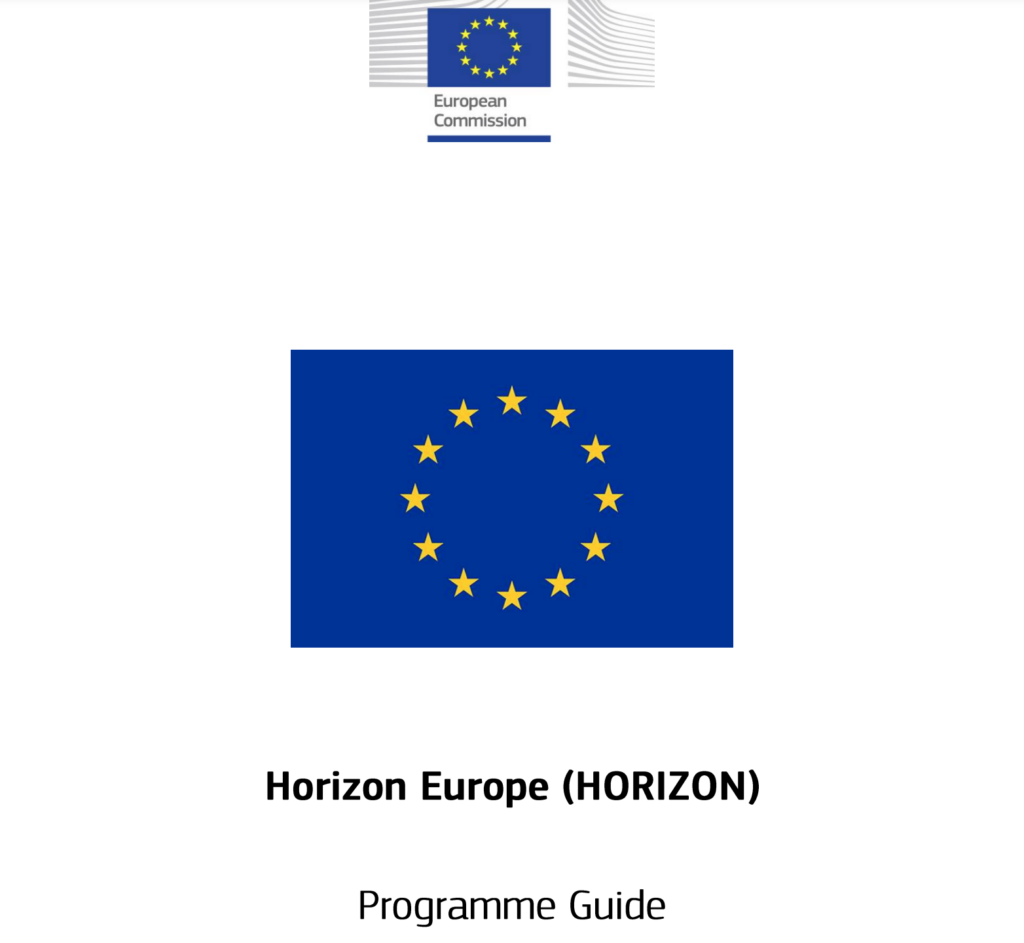 Integrated wind farm control
The EU aims to be climate neutral in 2050, and to achieve this goal wind energy technologies will need to unlock its full potential on low-cost reliable clean energy generation. Thus, the next generation of wind farms will need to be supported by an even more innovative set of physical and digital tools as well as operational controls, collectively called wind farm control. Generally, wind farm control refers to the coordination of different wind turbines within a wind farm to better the overall farm power production, and to reduce the structural loading among wind turbines[1].
In this context, project results are expected to contribute to all of the following expected outcomes:
Development of open source data-driven tools to decrease energy costs on operation, while increasing total wind farm output, and a parallel evaluation of operational risks arising from the chosen solution, including e.g. limitations from machine learning (AI) and resilience against third-party fraud, i.e. operational security.
Development of digital and physical tools, as well as interoperable frameworks and controls, for enhanced data collection, analysis, and operation aimed at an improved performance at farm level.
Allow operators to make better informed decisions on farm-wide system optimisation, lifetime extension, decommissioning and/or recycling of components.
Contribute to LCOE reduction in line with the SET Plan targets (actions should clearly justify the estimated LCOE at project start and end).
Recycling end of life PV modules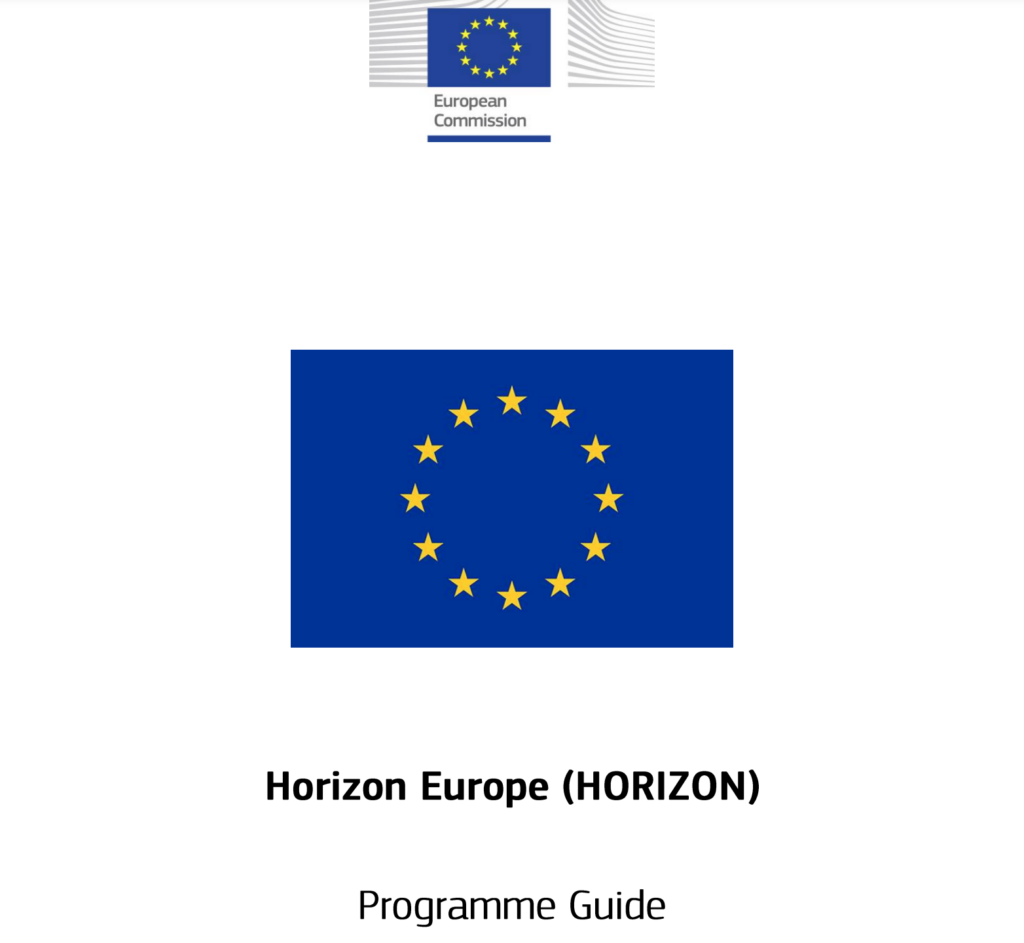 Photovoltaic power generation is pivotal in the transition to a clean energy system and the achievement of the zero-emissions target. To that end, it is important to enhance its sustainability while creating wealth and additional employment opportunities in Europe. Consequently, project results are expected to contribute to all of the following outcomes:
Demonstrate efficient, low-cost, emerging recycling technologies for PV modules/products.
Increase recyclability and minimise the environmental impact of PV technology.
Introduce new business models and open new markets in PV recycling.
Reduce dependency on primary raw materials through the circular use of resources, sustainable products and innovation.
Strengthen domestic sourcing of raw materials in the EU.
Project results are expected to contribute to some of the following expected outcomes:
Advance the European scientific basis, leadership and global role in the area of renewable and solar fuels, while creating evidence for policy making;
Provide solar fuel breakthrough solutions towards a fossil-free economy and ecosystem by bridging solar energy and fuel needs with the potential of high penetration in the energy system, ensuring stability and security of energy supply;
Increase European technology competitiveness in solar fuel technologies, thus supporting the EU goals for climate protection, energy independence and economic growth.
Develop artificial photosynthesis solutions, which will minimize further downstream processing and increase their scalability and integration within the industrial value chain in respect of circularity.
ERC PROOF OF CONCEPT GRANTS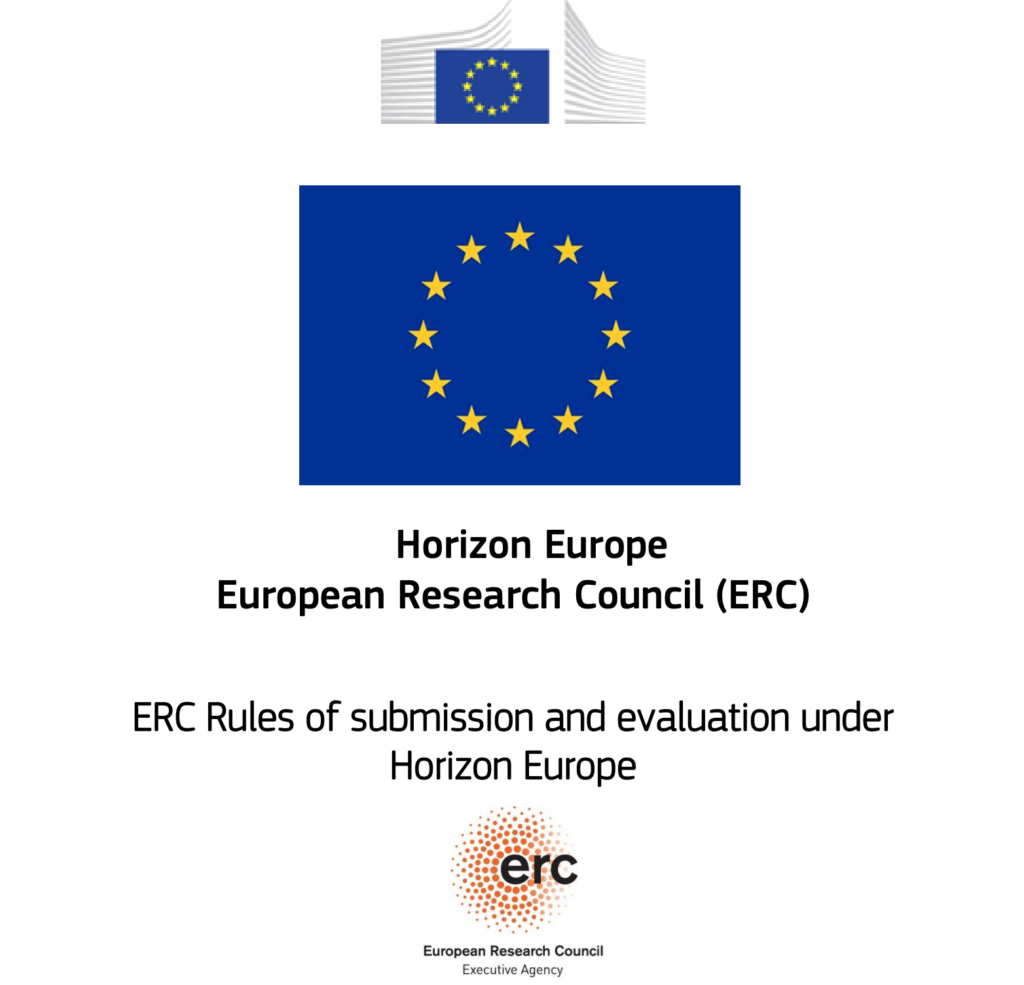 Objectives:The ERC Proof of Concept Grants aim at facilitating exploration of the commercial and social innovation potential of ERC funded research, by funding further work (i.e. activities which were not scheduled to be funded by the original ERC frontier research grant) to verify the innovation potential of ideas arising from ERC funded projects. Proof of Concept Grants are therefore on offer only to Principal Investigators whose proposals draw substantially on their ERC funded research.Scope:
Size of ERC Proof of Concept Grants:
The financial contribution will be awarded as a lump sum of EUR 150 000 for a period of 18 months. The ERC expects that, normally, proof of concept activities should be completed within 12 months. However, to allow for those projects that require more preparation time, the grant agreements will be signed for 18 months. Extensions of the duration of proof of concept projects may be granted only exceptionally.The lump sum will cover the beneficiaries' direct and indirect eligible costs for the project: if the project is implemented properly, the amounts will be paid regardless of the costs actually incurred. The lump sum has been designed to cover the beneficiaries' personnel costs, subcontracting, purchase costs, other cost categories, and indirect costs.
Profile of the ERC Proof of Concept Eligible Principal Investigator:
All Principal Investigators in an ongoing ERC main grant or in a ERC main grant that has ended less than 12 months before 1 January 2023, are eligible to apply for an ERC Proof of Concept Grant.
This Call aims at accrediting recognised Higher Education Institutions located in eligible countries, which have operational capacity to take part in Erasmus+ Programme's activities, such as learning mobility of individuals and/or cooperation for innovation and good practices.
There is only ONE TOPIC. NO LIGHT PROCEDURE any longer. Therefore ALL PARTS of the APPLICATION FORM PART B should be filled in.
HEIs should indicate their Erasmus code in their application, if they already have one, and use their existing PIC. OIDs cannot be used!
Eligible applicants
In order to be eligible, the applicant must:
be a higher education institution (HEI) (public or private) and
be established in one of the eligible countries, i.e. Erasmus+ Programme Countries:

EU Member States (including overseas countries and territories (OCTs)) and
non-EU countries:

listed EEA (European Economic Area) countries and countries associated to the Erasmus+ Programme (associated countries) or countries which are in ongoing negotiations for an association agreement and where the agreement enters into force before grant signature
Western Balkans third countries not associated to the Erasmus+ Programme: Albania, Bosnia and Herzegovina, Kosovo (This designation is without prejudice to positions on status, and is in line with UNSCR 1244 and the ICJ Opinion on the Kosovo declaration of independence) and Montenegro.
Deadline for the submission of applications and indicative date for selection results
Please check the call document for yearly deadlines.
The indicative date of the publication of selection results for applications submitted in 2022 is October 2022. As from 2023, results will be published in July each year.
An Evaluation Committee will evaluate the applications against admissibility, eligibility and award criteria.
TheCollabEDIT will be published on the Collabwith Magazine once per week, however, you can join the Collabwith platform to check the funding and collaboration opportunities yourself every day, or as many times you want on the Collabwith Marketplace.
If you are looking for something more specific, we can make together a "Collaboration Plan" for you and your needs. Check up here the membership options or services.
ABOUT COLLABWITH
Collabwith is a technology and a service to structure collaboration for innovation. It's a tool to connect academics-startups-organizations. Because a tool is not enough to transform how you collaborate, here we have created a new methodology, personalized trainings, a new way of communication and a tailored made consulting for you to be more effective and efficient, now.
Grow your business and innovation through smart collaborations with Collabwith innovative and holistic approach to collaboration.
Magazine: https://collabwith.co
CollaborationXInnovation Platform: https://platform.collabwith.co
Do you want to know more? Book a demo with us, Contact us here.