A curated list of challenges, programs, funding opportunities, academic research and startups that have caught our eye.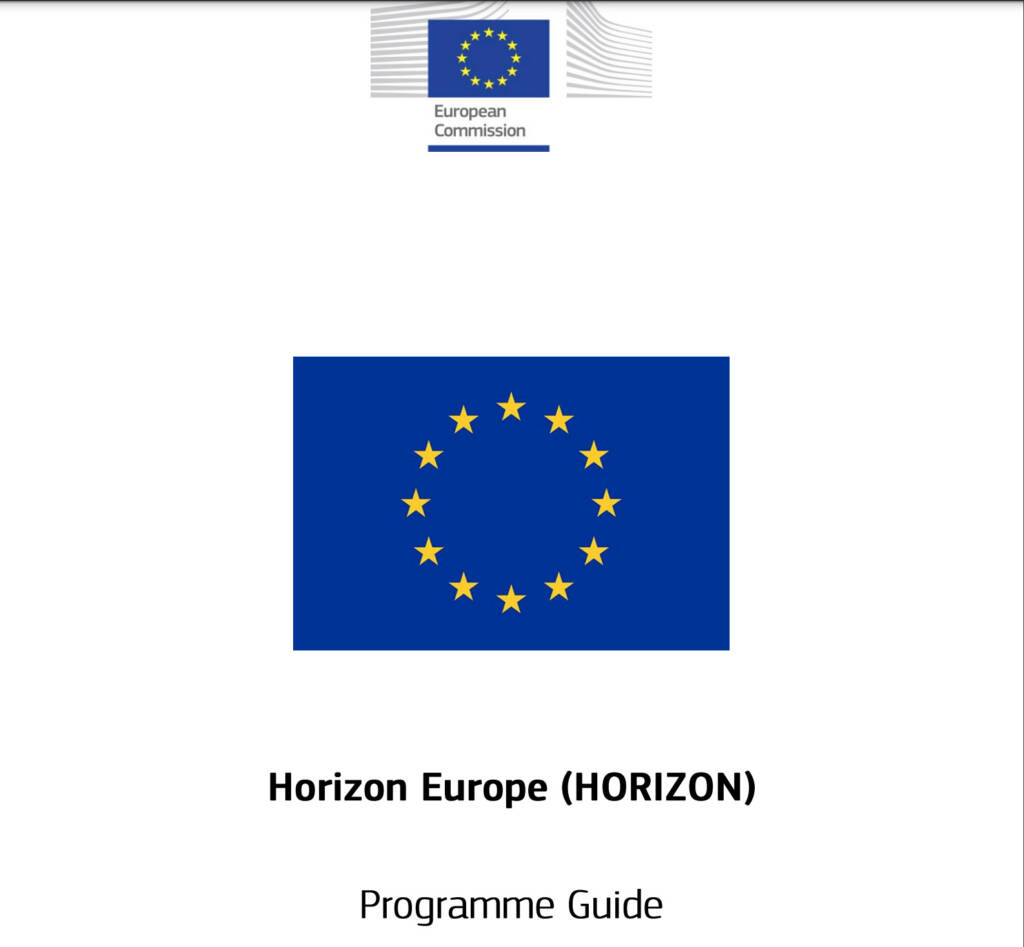 European Network of AI Excellence Centres: Expanding the European AI lighthouse (RIA)
Proposals results are expected to contribute to all the following expected outcomes:
Scientific progress in AI, addressing major challenges hampering its deployment, including systems engineering.
Build-up the European AI lighthouse, initiated by earlier Networks of excellence centers[1].
Unify and reinforce the world-class European AI community.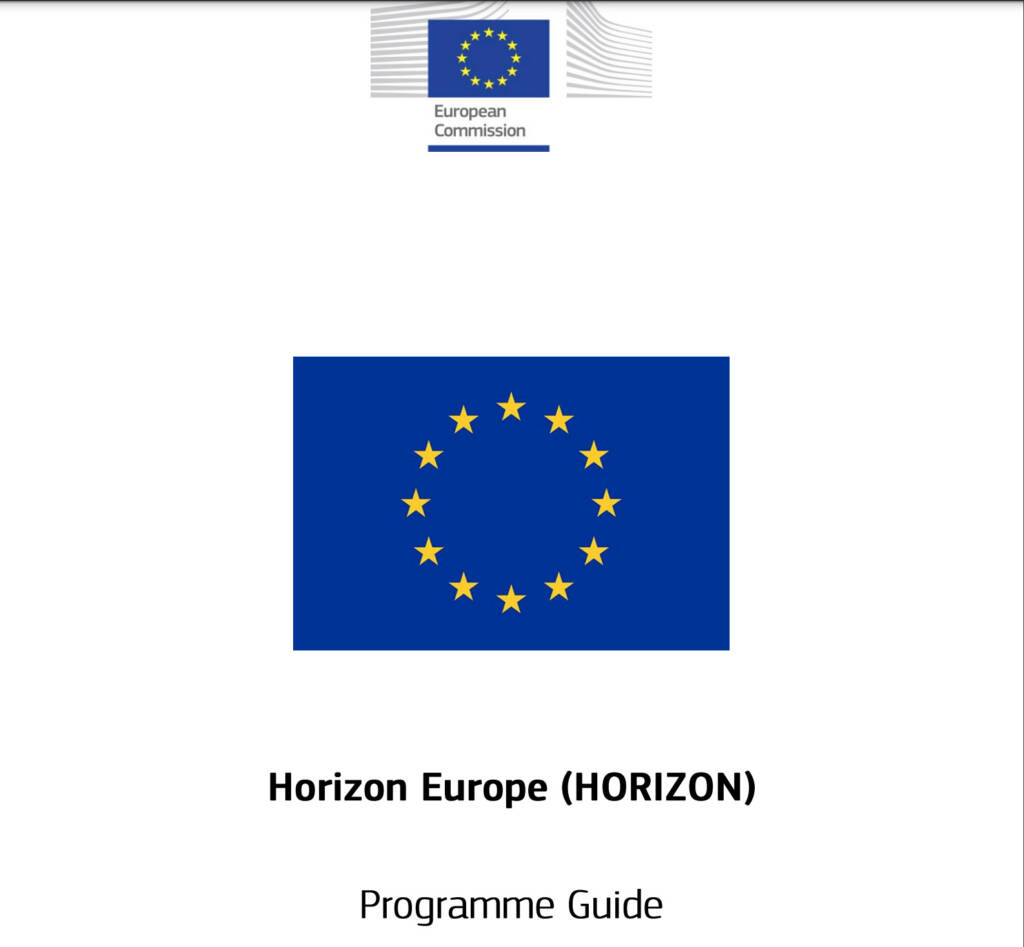 AI for human empowerment (AI, Data and Robotics Partnership) (RIA)
Proposal results are expected to contribute to at least one of the following expected outcomes:
Truly mixed human-AI initiatives for human empowerment
Trustworthy hybrid decision-support systems
Scope:
Build the next level of perception, visualisation, interaction and collaboration between humans and AI systems working together as partners to achieve common goals, sharing mutual understanding and learning of each other's abilities and respective roles.
Innovative and promising approaches are encouraged, including human-in the loop approaches for truly mixed human-AI initiatives combining the best of human and machine knowledge and capabilities, tacit knowledge extraction (to design the next generation AI-driven co-creation and collaboration tools embodied e.g. in industrial/working spaces environments).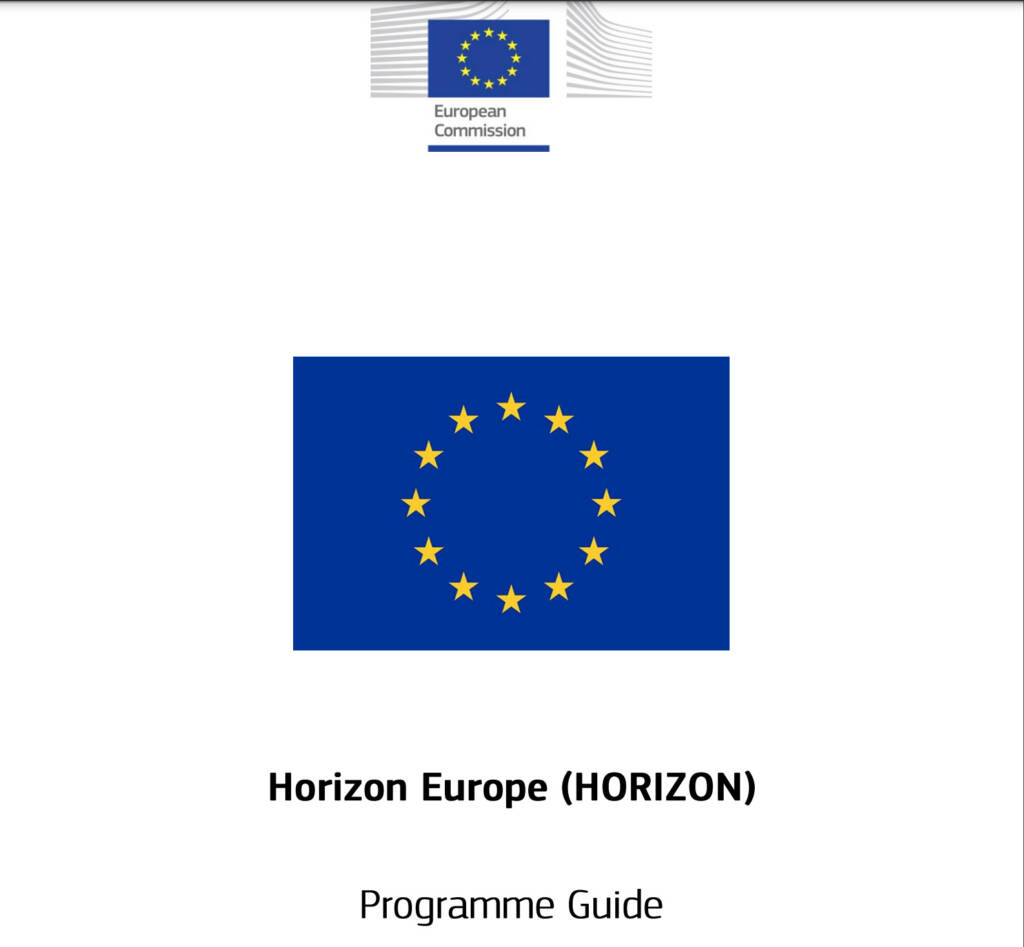 AI, Data and Robotics for Industry optimisation (including production and services) (AI, Data and Robotics Partnership) (IA)
Proposal results are expected to contribute to at least one of the following expected outcomes:
Advancing AI, data and robotics, and automation for the optimisation of production and services value-chains, optimisation of products, services, processes, to increase competitiveness, improve working conditions, and environmental sustainability, and supporting the European Economy using AI, data and robotics technologies.
AI or learning systems (including, but not limited to self-learning, continuous and transfer learning, self-configuring systems) adapting production or services workflows to changing environments, dynamic and unpredictable resource constraints and to the capabilities and restrictions of humans and transferring results from one domain to another.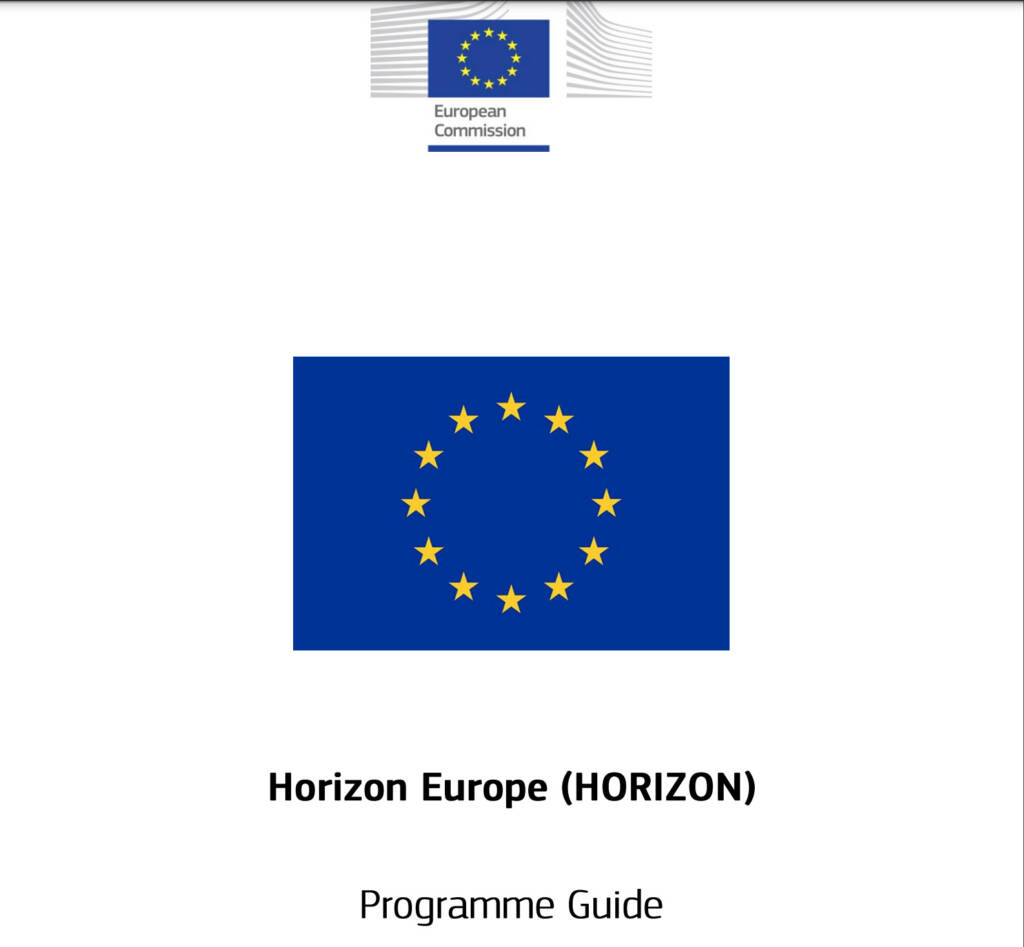 Improved monitoring of threats, intrusion detection and response in complex and heterogeneous digital systems and infrastructures
Projects are expected to contribute to at least three of the following expected outcomes:
Improved disruption preparedness and resilience of digital infrastructure in Europe
Improved capacity building in digital infrastructure security including organisational and operational capabilities
Robust evidence used in cybersecurity decisions and tools
Better prediction of cybersecurity threats and related risks
Improved response capabilities based on effective collaboration and/or coordination with other relevant national or EU bodies in charge of Cybersecurity, including holistic incident reporting and enabling coordinated cyber-incident response.
To support scaling up of companies in Europe, the EIC is seeking to build synergies with the wider European startup ecosystem via a second wave of actions under the Commission's Startup Europe initiative. The actions will act as a catalyst to fulfil the potential of European startups, in delivering market-ready applications and technology solutions that can contribute to the competitiveness and strategic autonomy of EU industry in key technology areas and value chains.
Actions will reinforce the activities of the European Innovation Council by targeting digital and deep tech startups that have received support from EIC to support their scale up in Europe. The actions can support also deep tech startups not yet been supported by the EIC, including startups that have already received private investment or EU funding (e.g. under Horizon Europe or the Digital Europe Programme), and raise their awareness of the opportunities on offer from the EIC. It is foreseen that the targeted startup communities will contribute to development of applications that foster climate-neutrality, digital and circular economy, clean industry and user-centric technology development, while also encouraging inclusiveness, and incorporating European social and ethical values.
Connecting local digital and deep tech startup ecosystems and supporting crossborder acceleration activities for startups. Among the startups ecosystems to be connected, specific attention will be given to including of ecosystems in Widening countries.
TheCollabEDIT will be published on the Collabwith Magazine once per week, however, you can join the Collabwith platform to check the funding and collaboration opportunities yourself every day, or as many times you want on the Collabwith Marketplace.
If you are looking for something more specific, we can make together a "Collaboration Plan" for you and your needs. Check up here the membership options or services.
ABOUT COLLABWITH
Collabwith is a technology and a service to structure collaboration for innovation. It's a tool to connect academics-startups-organizations. Because a tool is not enough to transform how you collaborate, here we have created a new methodology, personalized trainings, a new way of communication and a tailored made consulting for you to be more effective and efficient, now.
Grow your business and innovation through smart collaborations with Collabwith innovative and holistic approach to collaboration.
Magazine: https://collabwith.co
CollaborationXInnovation Platform: https://platform.collabwith.co
Do you want to know more? Book a demo with us, Contact us here.