Welcome to the Podcast Business of Collaboration created by Collabwith. Collabwith is a SaaS and digital platform that enables innovation ecosystems to connect startups, academics, and businesses in a matchmaking meets marketplace setting. I am Jara Pascual, founder and CEO of Collabwith and I will be your host.
Today, you will hear our guest Bart Groeneveld, he is a Project Manager Outreach at the University of Amsterdam talking about how he is helping academics to explain science, maths research and physics with art projects with creative artists. Bart is ensuring that the artists keep the integrity of the research, and as well that academics are open to explain their research in artistic way.
I was surprised to listen how he is getting funding for these projects and how he is increasing the knowledge transfer projects from university to industry together with public and private organizations and high school students as well. Bart is Dutch is a researcher and academic, besides he is coordinating public events to bridge the gap between science and society at the University of Amsterdam.
Subscribe to Collabwith platform at platform.collabwith.co and make a comment about this conversation, send us a screenshot of your comment to hello@collabwith.org and get a free Collabwith mug.
Enjoy the conversation!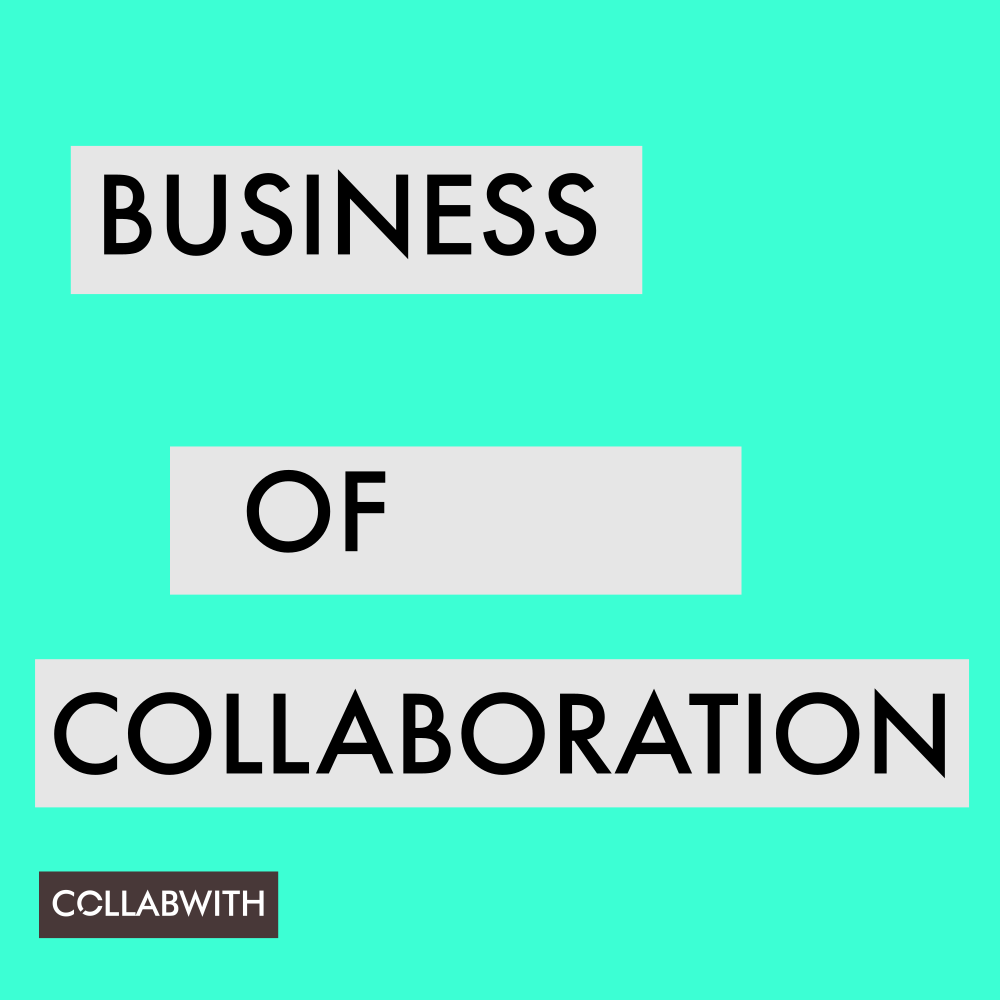 Podcast: Play in new window | Download
Subcribe to our podcast Business of Collaboration on Stitcher, iTunes, Android or via RSS
Drh. Groeneveld emphasizes the need for collaboration from different leads and stakeholders to create innovation. Bringing science to society is a matter of how this is communicated to be able to reach people and create impact by knowledge usage and by creating different creative programs. Also, he mentions the importance that the Universities do not cut the budget for communication, as without communicating what they are researching and implementing, the science cannot have the required impact on society.
Drh. Bart Groeneveld talks about and gives practical examples of how he is working, as a professor at the University of Amsterdam (UVA), to bring science to schools, from primary schools to secondary schools in the Netherlands. He explains what innovation for him is as a professor as well; he talks about how he is implementing art in STEM subjects and how important it is to use creativity in science.
Bart Groeneveld
Project Manager Outreach at University of Amsterdam
You can listen more Podcasts here.
Bart Groeneveld (1968). Grew up in the near vicinity of the Biesbosch, a national park, and was involved when beavers were reintroduced there as part of his job in the trail side museum
With a background from the school of arts, social work and biology he now works at the University of Amsterdam and develops programs to show various target groups the beauty and relevance of science
ABOUT COLLABWITH  
Collabwith is a technology and a service to structure collaboration for innovation. It's a tool to connect academics-startups-organizations. Because a tool is not enough to transform how you collaborate, here we have created a new methodology, personalized trainings, a new way of communication and a tailored made consulting for you to be more effective and efficient, now.  
Grow your business and innovation through smart collaborations with Collabwith innovative and holistic approach to collaboration.
Magazine: https://collabwith.co
CollaborationXInnovation Platform: https://platform.collabwith.co
Do you want to know more? Book a demo with us, Contact us here.
ABOUT THE PODCAST BUSINESS OF COLLABORATION
Original Music by Sandra Loewe and podcast edition by Alejandra Nettel.