A curated list of challenges, programs, funding opportunities, academic research and startups that have caught our eye.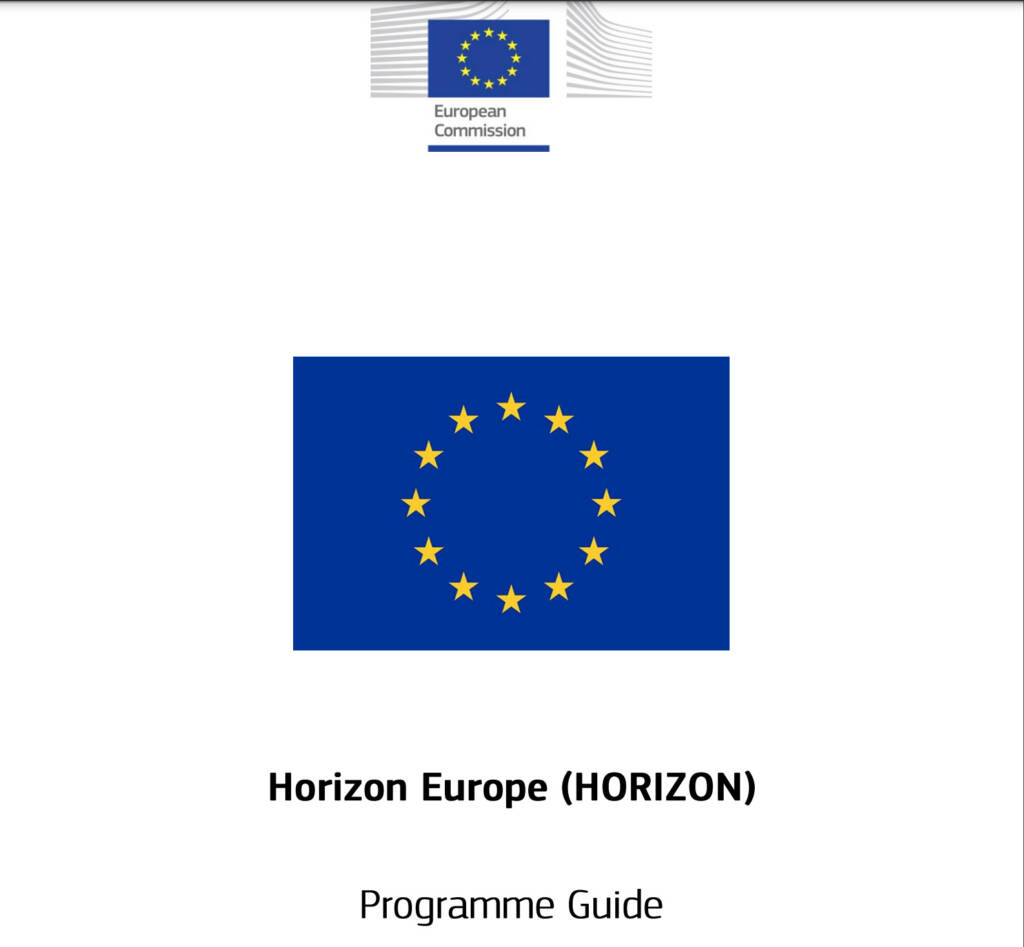 Horizon – Stimulating innovation procurament
Project results are expected to contribute to all of the following expected outcomes:
Establishing long-term national and regional innovation procurement policy frameworks and integration of innovation procurement in sectoral policies;
Establishing action plans, including spending targets and monitoring systems to be implemented by different levels of public authorities; defined set of incentives mechanisms to stimulate innovation procurement;
Adoption and scale-up of joint procurement initiatives managed by national, regional, local authorities enabling innovations to be commercialised in the public (and also private) sector (and therefore providing market opportunities to European innovators and encouraging cross-European procurement);
Further engagement of public buyer's community with SMEs, start-ups, incubators and accelerators, research institutions in driving innovation demand and detecting the innovative solutions;
Improved SMEs' skills and capacity to identify buyers' needs, to facilitate access to the public buyers;
Improved buyers' skills and capacity to match their needs and challenges to possible technological solutions at the market and design innovative procurements;
Effective adoption of co-creation models to stimulate SMEs' response to buyer's needs and challenges;
Reduced gap between pilots, up-take and scale-up of projects.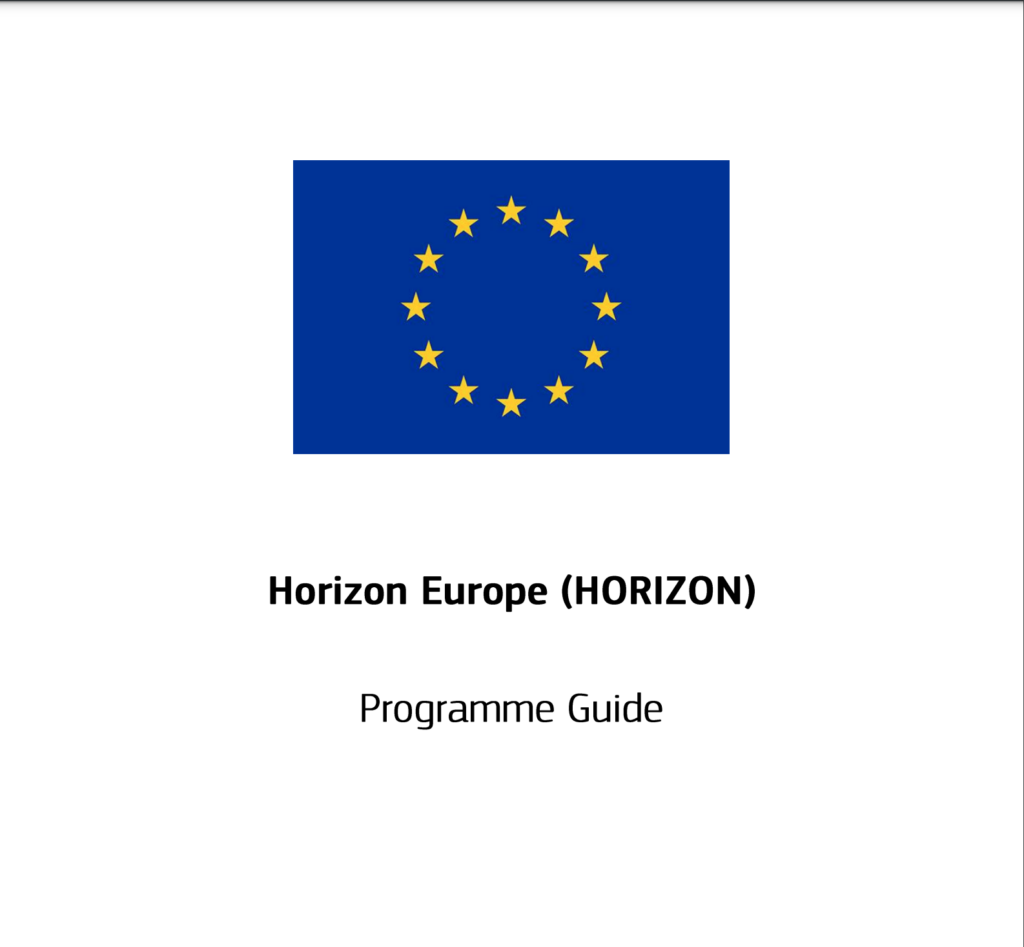 Horizon – Implementing co-funded action plans for interconnection of innovation ecosystems
Projects results are expected to contribute to all of the following expected outcomes:
Open[1], efficient inclusive and interconnected innovation ecosystems across Europe, building on their diversities and complementarities, enhancing the joint definition of visions and strategies with input from across the quadruple helix[2], encouraging the alignment of their innovation agendas, and strengthening of their efficiency and potential to innovate;
Enhanced synergies, complementarities and collaboration among all European innovation ecosystems' stakeholders around promising areas and challenges of joint and European interest, creation of common knowledge assets;
Increased innovation capacities in Member States and Associated Countries, allowing innovators to bring their ideas into the market and enable innovations to be scaled up at EU level, and facilitating the link with the private sector and research and innovator actors;
Better links between innovation leaders and strong innovators with moderate and modest innovators across the EU and Associated Countries;
More innovation co-investments, fostering other funding leverages, including national or regional public funds and/or other private funds, to complement Horizon Europe support.
Manufacturing SMEs and MidCaps from the EU, Horizon 2020 associated countries or the UK.
Companies applying to this Open Call will ideally have already reached a digitisation level of 31, which means that they preferably already use dashboards and data from important business processes, such as production, made available by the use of sensors.
The minimum level of digitization for companies that apply to the open call is 2, meaning that digital systems in the organisation are largely connected to each other and exchange data to provide business applications and software with relevant information.
For more information on digitization levels please read the FAQ.
Even though you will not be asked to provide a concrete plan for implementation at this stage, the final goal of your use case must be the development and implementation of technology and systems applicable to digital twins for manufacturing.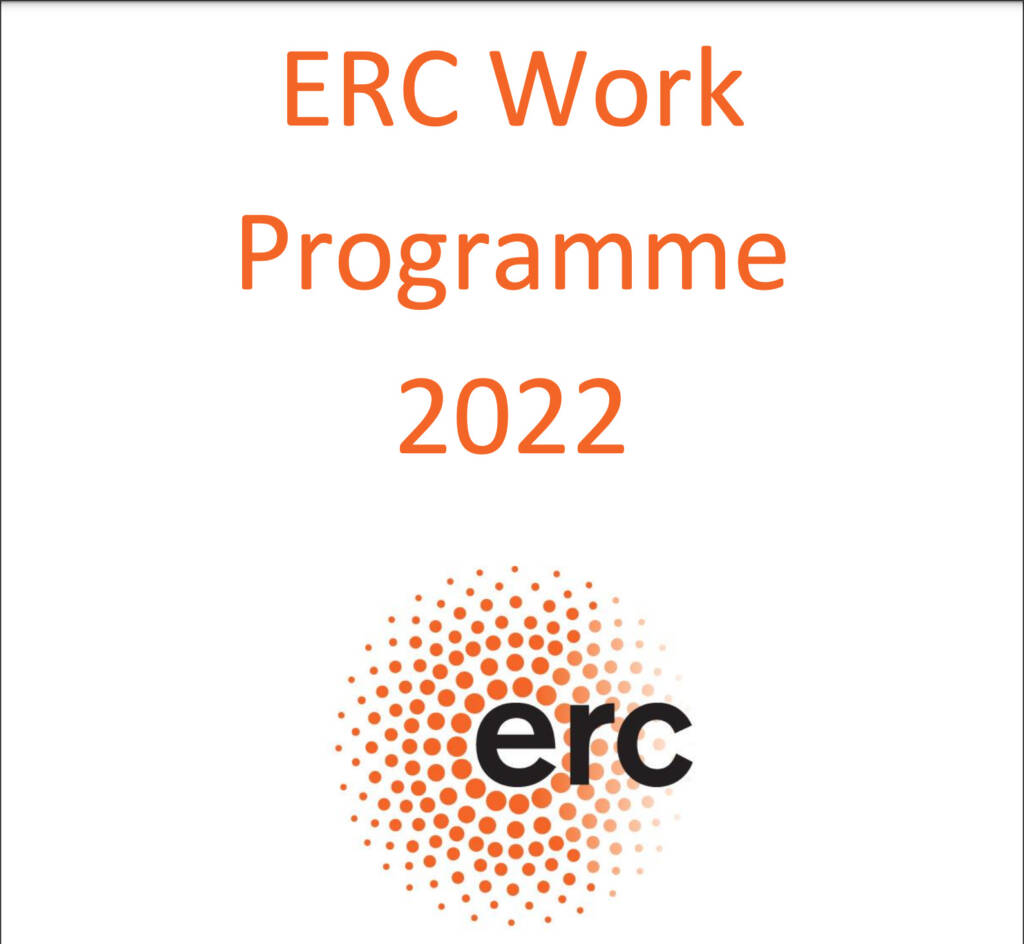 ERC PROOF OF CONCEPT GRANTS2
The ERC Proof of Concept Grants aim to maximise the value of the excellent research that the ERC funds, by funding further work (i.e. activities which were not scheduled to be funded by the original ERC frontier research grant) to verify the innovation potential of ideas arising from ERC funded projects. Proof of Concept Grants are therefore on offer only to Principal Investigators whose proposals draw substantially on their ERC funded research.
TheCollabEDIT will be published on the Collabwith Magazine once per week, however, you can join the Collabwith platform to check the funding and collaboration opportunities yourself every day, or as many times you want on the Collabwith Marketplace.
If you are looking for something more specific, we can make together a "Collaboration Plan" for you and your needs. Check up here the membership options or services.
ABOUT COLLABWITH
Collabwith is a technology and a service to structure collaboration for innovation. It's a tool to connect academics-startups-organizations. Because a tool is not enough to transform how you collaborate, here we have created a new methodology, personalized trainings, a new way of communication and a tailored made consulting for you to be more effective and efficient, now.
Grow your business and innovation through smart collaborations with Collabwith innovative and holistic approach to collaboration.
Magazine: https://collabwith.co
CollaborationXInnovation Platform: https://platform.collabwith.co
Do you want to know more? Book a demo with us, Contact us here.