Bienvenidos a las cuarta temporada del podcast Business of Collaboration. Hoy, Jara Pascual, fundadora de Collabwith, tiene el placer de entrevistar a la Prof. Julia Wolny la creadora y directora de este
postgrado
, profesora de EADA Business School.
Este episodio del podcast, Business of Collaboration, hablamos sobre el
Postgrado de Transformación Sostenible
que organiza EADA Business School para ayudar a los líderes a hacer la transformación verde.
Vamos donde están los líderes y los que toman las decisiones para hacer el cambio. Todos juntos, vamos hacia una sociedad e industria más sostenible, con más impacto positivo y donde las super innovadoras traen sus ideas al mercado con éxito y financiadas con una economía igualitaria
Te gustaria saber mas?
Escucha nuestro podcast de hoy con la Prof. Julia Wolny.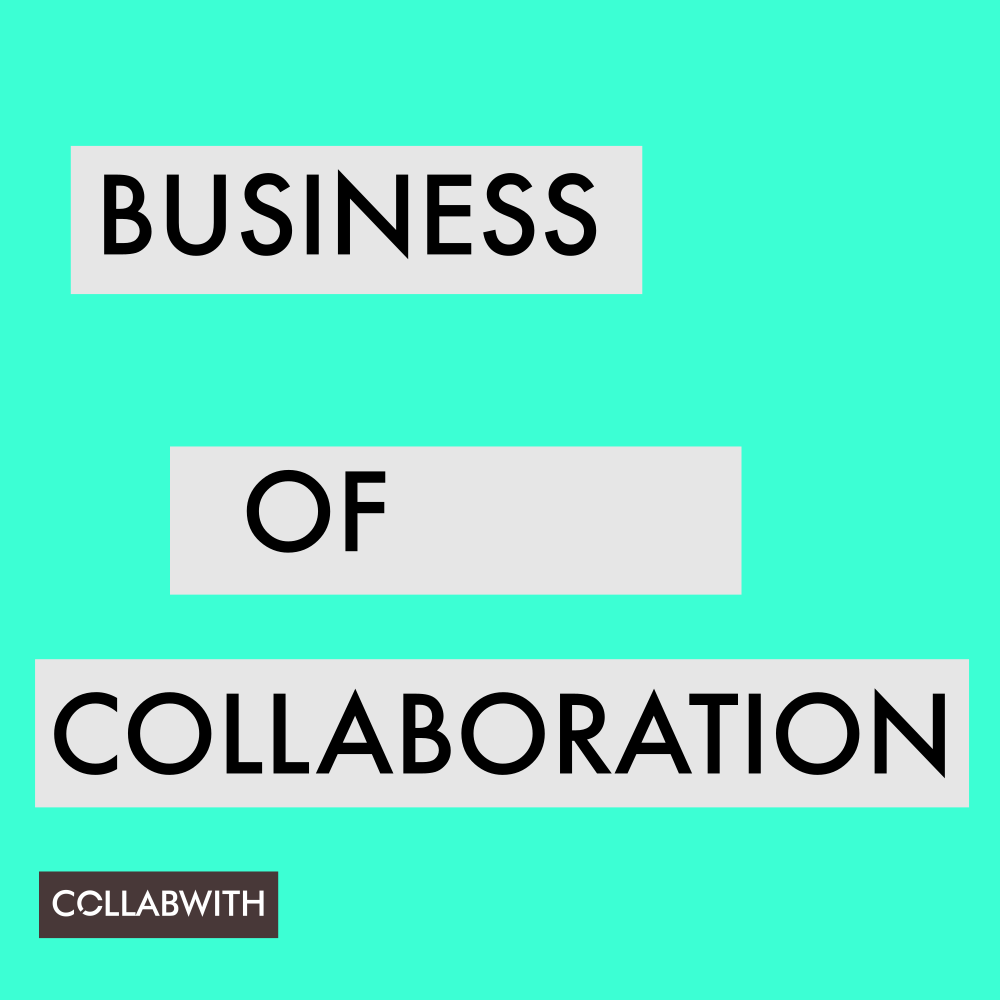 Podcast: Play in new window | Download
Subcribe to our podcast Business of Collaboration on Stitcher, iTunes, Android or via RSS
"Estoy muy agradecida de que Collabwith participe en el postgrado con el módulo de

Diversidad para la Innovación

, que viene del informe de

Balanced Economy Actions"
"Las empresas pueden añadir más valor a sus servicios y productos, no sólo valor económico, sino valor social o valor medio ambiental"
"Cada tipo de industria tiene diferentes perspectivas de la sostenibilidad y de los recursos"
"Tenemos un módulo de liderazgo, pero de liderazgo ético, y de marketing, pero también como marketing ético, y de inversión verde"
POSTGRADO en Transformación Sostenible EADA y COLLABWITH
SOBRE EL POSTGRADO EN TRANSFORMACIÓN SOSTENIBLE
El Postgrado en Transformación Sostenible es un programa ideado para profesionales que entienden su sector y desean implicarse en implementar cambios hacia la sostenibilidad, dentro de su organización o fuera de ella.
Este postgrado aborda el tema de la sostenibilidad como un elemento transversal detrás de varias decisiones organizacionales. El programa además trabaja la aplicación de marcos conceptuales y herramientas que faciliten la integración de la sostenibilidad en los procesos de negocio claves.
El propósito de Postgrado en Transformación Sostenible es formar talento que:
Esté familiarizado con los retos de Desarrollo Sostenible a los que la empresa se tiene que enfrentar,
Sea capaz de identificar las oportunidades que puede otorgarles un enfoque a la sostenibilidad para la empresa,
Entienda cómo aplicar las diferentes herramientas y cómo medir el impacto de sus acciones – tanto en corporaciones como en empresas de nueva creación y organizaciones del tercer sector.
Panfleto especial del Postgrado.
EADA, en virtud del acuerdo con COLLABWITH, ofrece a sus emprendedores sociales y jóvenes changemakers un 20% DE DESCUENTO en el programa.
Información y pasos para la solicitud
Cumplimentar la solicitud de admisión en la página web de EADA.
Aportar CV actualizado y carta de motivación indicando los intereses por desarrollar el programa.
Contacta con EADA para más información
Andrés Pomerol
93 452 08 44 Ext. 1233 / 689 896 962
SOBRE COLLABWITH
Collabwith es un híbrido entre servicios y tecnología para estructurar, automatizar, digitalizar y hacer más rápidas las colaboraciones entre universidad-empresa.