This is your host, Jara Pascual, founder of Knowco and Collabwith, today we have the pleasure to talk to Rohit Talwar, CEO Fast Future Futurist Keynote Speaker – Human Centered Digital Transformation. Rohit Talwar will be a keynote speaker for the first
ISPIM Virtual Conference
on Innovating in Time of Crisis on 7-10th June 2020.
"No one knows, some people are imaging and someone has the power to create"
This podcast, Business of Collaboration, it's in collaboration with
ISPIM
and it is all about role of the innovation and future thinking on the recovery plan, What is the impact of the Covid19 Crisis on the social agenda and the sustainability agenda? What is the Think Thank Fast Future?
"What we see with this crisis is the lack of innovation, imagination and preparation to the future"
New book is coming about the different scenarios for the Future after 
the Covid19 Crisis.
Do you want to know?
Listen to our podcast with futurist Rohit Talwar.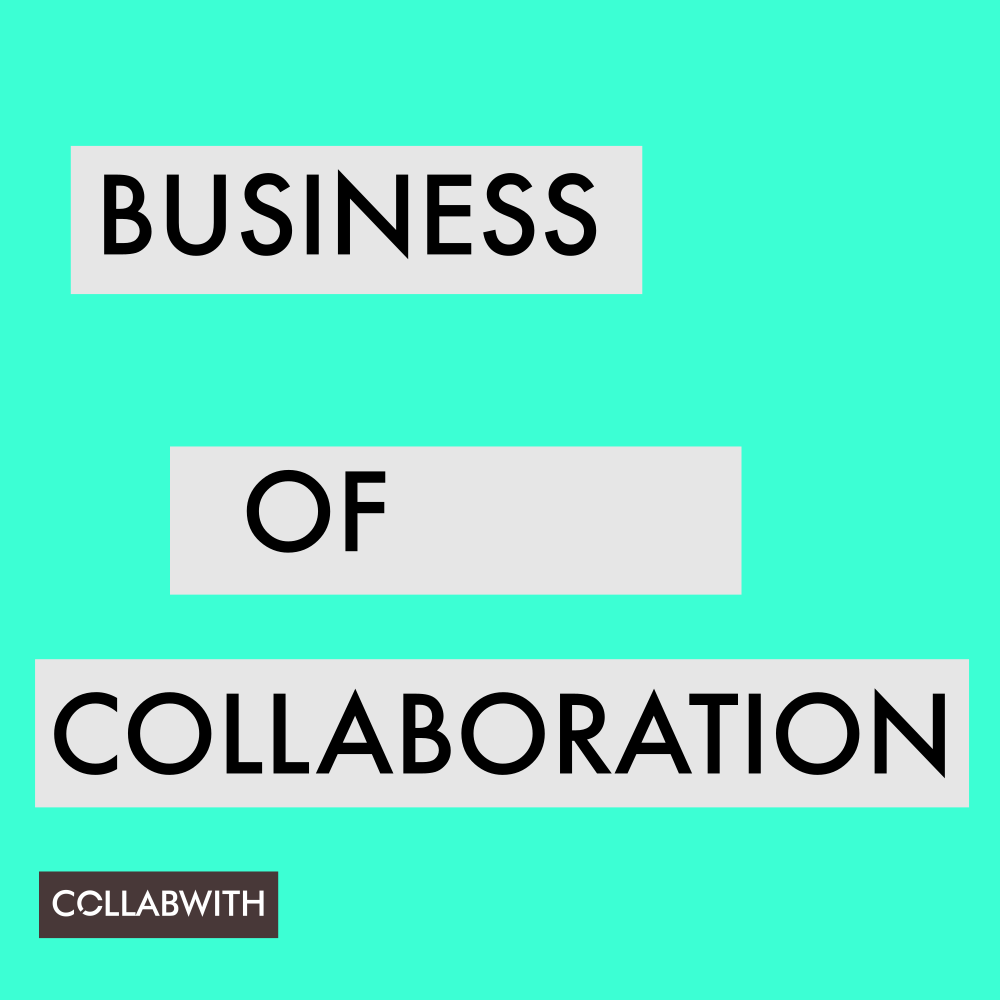 Podcast: Play in new window | Download
Subcribe to our podcast Business of Collaboration on Stitcher, iTunes, Android or via RSS
"We have to give us permission to create a more positive future"
"We need collaboration, instead of inventing everything by ourselves, why not we start collaborating"
Here, you can enter your answers on the Fast Future Survey. Flash Survey:
The Social and Economic Impacts of the COVID-19 Coronavirus Pandemic.
"This Crisis needs Innovation, we need new collaboration mechanisms to accelerate innovation, and it has to be an impact on the UN SDG"
Rohit Talwar
CEO Fast Future Think Tank
More Podcasts with ISPIM.
If you are an expert, you can join the community with the link below:
Community: https://platform.knowco.net
Magazine: https://collabwith.co