This is your host, Jara Pascual, Founder & CEO at Knowco and Collabwith, today we have the pleasure to talk to Markus Bensnes,
previously founding partner and senior consultant at
Tinkr
now senior innovation
adviser
at NorConsult
, and committee member of the work group of the ISO Innovation Management Systems standard.
This podcast, Business of Collaboration, it's in collaboration with
ISPIM
, and it is all about how to be creative, how to manage and create innovation within your team and organization and the ISO TC 297 Standard for Innovation Management.
"Research shows that counter to what organizations tend to do, you actually get better ideas by starting your brainstorms individually and then moving into group formats to share. That way to avoid group thinking and get a much broader range of options to choose from"
"We have to try to create a circumstance for ourselves that makes taking our business or organization in the right direction, becomes the easiest option. So it is with innovation as well: We have to make it easy to choose innovation!"
"We saw a need to bridge the gap between what we know about creativity from research and documented best practice, and what organizations were actually doing. It paid off."
Do you want to know?
Listen to our podcast with Markus Bensnes.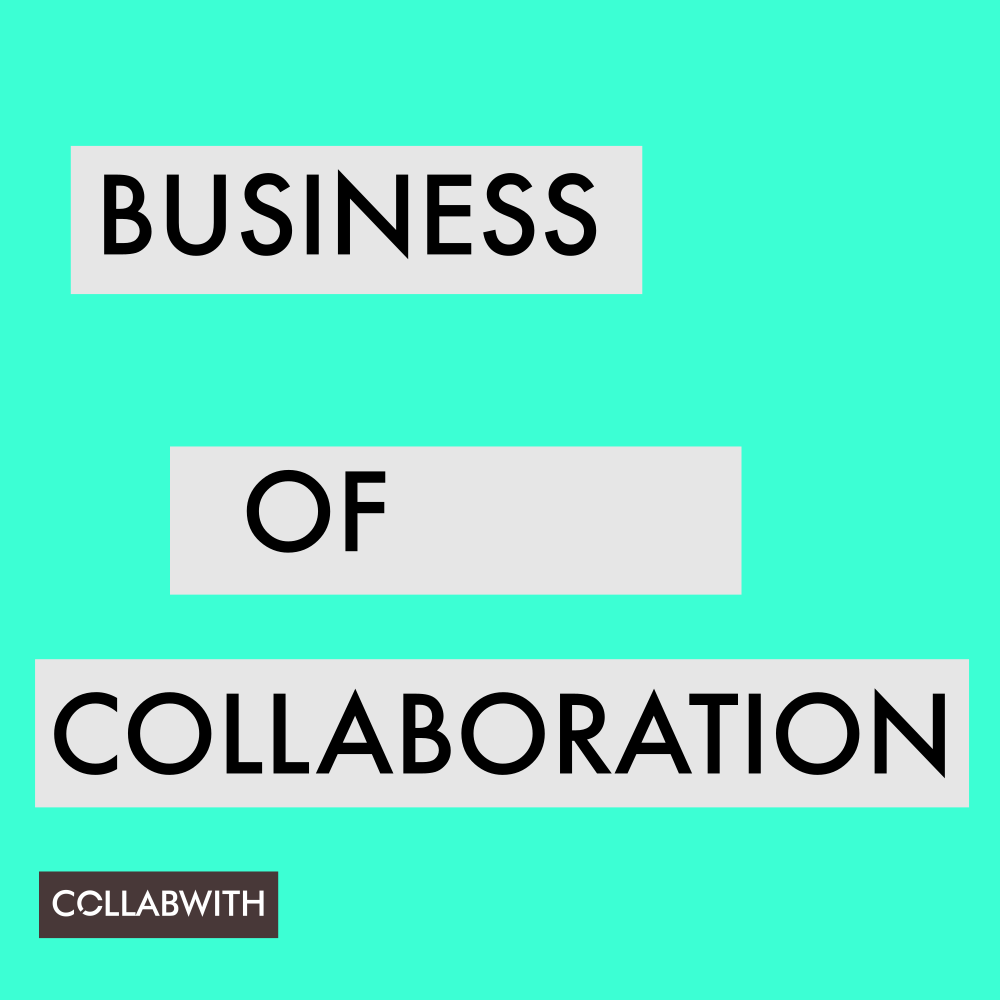 Podcast: Play in new window | Download
Subcribe to our podcast Business of Collaboration on Stitcher, iTunes, Android or via RSS
"It has been hugely important to me to ensure that we write a standard that not only speaks to major corporations, but one that lays out best practice for innovation management that is relevant for all types of organizations across sectors"
"If you run a startup or an SME, you may not have much of an innovation portfolio, maybe you just have that one innovation project. Part of the work we have been doing has been about translating best practice as designed for major organizations and adapting those principles and mental models to an SME or startup setting. Most of the innovation management principles it shows, hold through across size and sectors. They are just expressed differently"
"I have begun a shift in my thinking away from innovation process models to more of an innovation mindset. It is more about how you think than in what order you do things. And I believe that is also a useful shift for organizations to make"
Markus Bensnes
Senior Innovation Adviser at NorConsult
Former Founding Partner and Senior Consultant at Tinkr
Committee Member Workgroup 1 at ISO/TC 279 Innovation Management
Business Developer and Consultant at Norsk Spade
More Podcasts with ISPIM.
If you are an expert, you can join the community with the link below:
Community: https://platform.knowco.net
Magazine: https://collabwith.co