This Podcast, Paradoxes on Academia-Industry Collaborations, sponsored by
ISPIM
, is all about the areas of creative tension that exist for academic-industry collaborations. We explore the paradoxes that must be understood to drive mutually beneficial outcomes for innovation.
"Product Development now is called Innovation"
About Our Guest:
William Malek, is author of "
Executing Your Strategy: How to Break it Down & Get it Done
" and currently Executive Director at SEAC Innovation Center & Stanford-Thailand 4.0 Research Consortium. He is a former program director for the Advanced Project Management Program at Stanford University. He is an expert on strategy execution and innovation planning & has worked with several start-ups as well as fast-growing​ privately-held family-owned businesses while applying my international consulting experience from working with organizations like Stanford University, Boeing, Cisco, Qualcomm, McKesson, Wipro & IBM to name a few. He began teaching a form of Design Thinking for Project Planning after the famous ABC-TV Shopping Cart segment on IDEO in 1999.
"
"It's ok to disagree with me"
The leader has to allow the group to speak up and have different opinions to talk openly and innovate. Because, in Asian cultures is very important to keep the collective safety.
"
William Malek will be a keynote speaker at the
ISPIM 
Connects Bangkok, Conference on 1st-4th March 2020 in Thailand.
Curious to learn more?
Listen to our podcast with William Malek.
"I am an integrator between research professors and  companies. I have to adapt their needs and processes, because they all have their own objectives"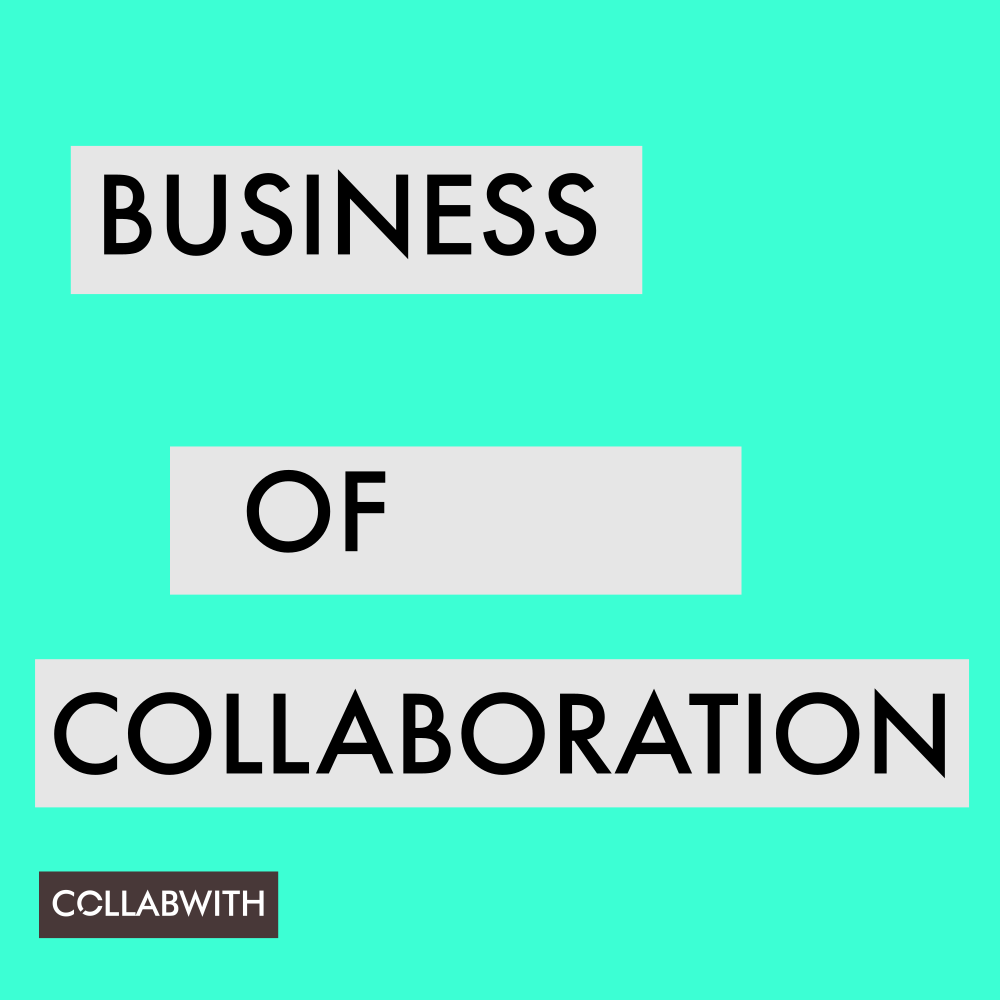 Podcast: Play in new window | Download
Subcribe to our podcast Business of Collaboration on Stitcher, iTunes, Android or via RSS
"Companies need solutions now"
In this section, we want to highlight the main lessons learned from our podcast conversation and create a snapshot of these interesting conversations with bright minds by providing key points and themes.
"The paradoxes are language, expectations, sense of time, knowledge, politics, culture, failure definition, open data, practitioner vs scholarships"
"Collaboration for Innovation is about how research has to be applied into the real world. Research is content but research needs context from the industry"
William Malek
Author: "Executing Your Strategy: How to Break it Down & Get it Done"
Executive Director SEAC Innovation Center & Stanford-Thailand 4.0 Research Consortium
Strategy Planning and Innovation Execution Consulting at Strategy2Reality International
Member Board of Directors at Golden Helix
Advisor to Chairman and Board Member at Xtend-Life Natural Products
You can listen more Podcasts here.