How to Discuss KPIs and Budget for Innovation.
This podcast, Business of Collaboration, it's in collaboration with
ISPIM
and it is all about how to create an Innovation Manifesto, how to discuss KPIs and budget for innovation and how important is networking for innovation.
"Collaboration is a good value for your corporate culture for Innovation. You have to look at your values and see the impact they have on your Innovation activities"
About Our Guest:
Stefan Lindegaard, a thought leader, advisor and entrepreneur. As a global thought leader on leadership, corporate innovation and talent management, Lindegaard travels around the world to interact with corporate innovation teams and executives who want to take their capabilities and efforts to the next level. This is more than just work for him. It is a passion as he truly cares about these great people who like himself believe that big companies can make the world a better place for all of us through their efforts. That's also a key reason for his work with many others around the world to identify and develop the new generation of leaders through his dynamic and forward-looking program called UPGRADE! – innovation for busy people. Besides being a frequent writer on LinkedIn, Lindegaard is an an acclaimed author, keynote speaker, advisor and entrepreneur.
"Senior Management has to be personally committed to Corporate Innovation"
Stefan Lindegaard will be a keynote speaker at the
ISPIM 
Connects Bangkok, Conference on 1st-4th March 2020 in Thailand.
Curious to learn more?
Listen to our podcast with Stefan Lindegaard.
"KPIs have to be focus on behavioral changes not based on outcomes. KPIs have to reflect the personal commitment. For instance: How much time you have spent on creating the future"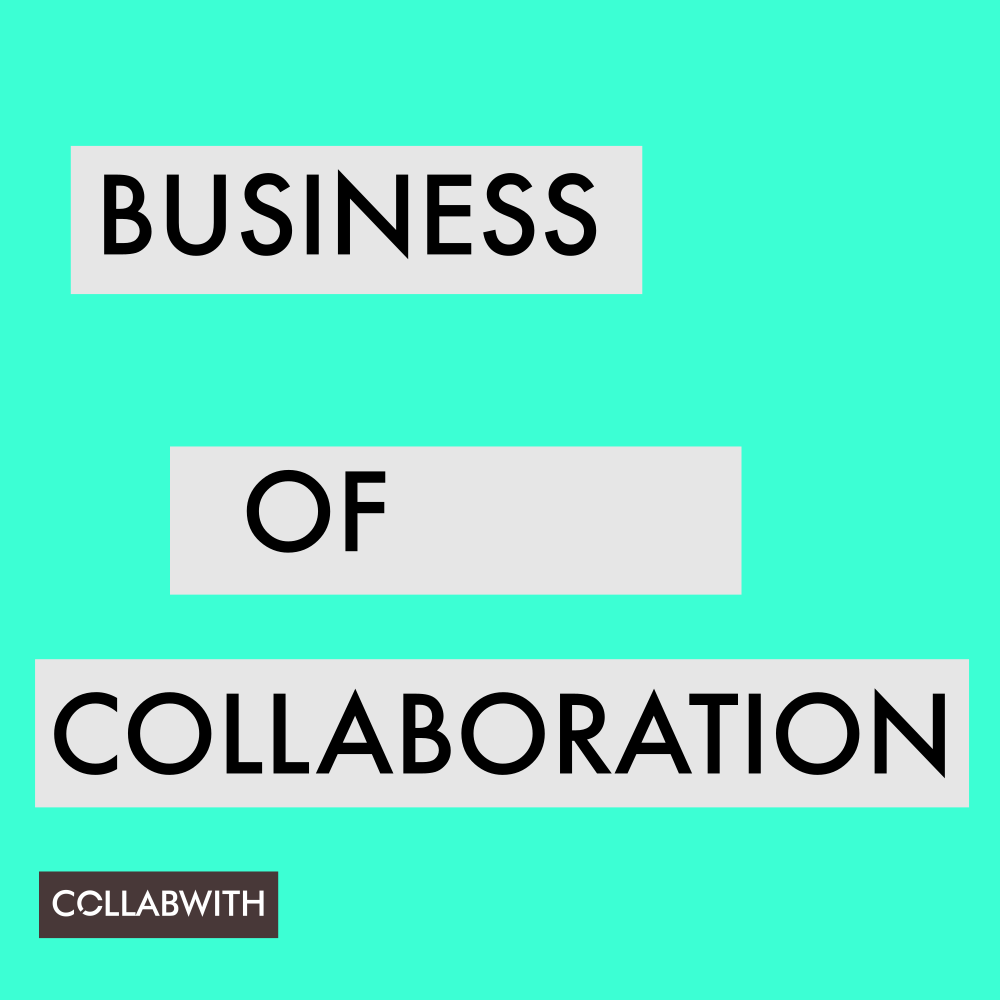 Podcast: Play in new window | Download
Subcribe to our podcast Business of Collaboration on Stitcher, iTunes, Android or via RSS
"You have to allocate the budget for the corporate capabilities for innovation, for digital infrastructure to support innovation and train people to understand how innovation works, not only on having ideas and execution"
In this section, we want to highlight the main lessons learned from our podcast conversation and create a snapshot of these interesting conversations with bright minds by providing key points and themes.
"There is not an innovation culture, there is only a corporate culture. Corporate Values are fake, you have to come with the true corporate values"
Stefan Lindegaard
UPGRADE! program
Leadership development, Corporate Innovation and Talent Management
You can listen more Podcasts here.