This podcast, Business of Collaboration, it's in collaboration with
ISPIM
and it is all about Crisis-Driven Innovation.
How did he come with the idea of the importance of crisis-driven innovation? Why does he see it's important to change how people talk and think about innovation?

About Our Guest:
Originally a chemical engineer, Prof. John Bessant has been active in the field of research and consultancy in technology and innovation management for over 35 years. He is currently holds the Chair in Innovation and Entrepreneurship at the University of Exeter and has visiting appointments at the universities of Stavanger, Norway and Erlangen-Nuremberg, Germany. In 2003 he was elected a Fellow of the British Academy of Management. He has acted as advisor to various national governments and international bodies including the United Nations, The World Bank and the OECD.
He is the author of 30 books and many articles on the topic and has lectured and consulted widely around the world. Clients have included Toyota, Novo-Nordisk, Hella, Lego, Morgan Stanley, Coloplast, Corus, Danfoss, GSK, Grundfos, Hewlett-Packard and Kumba Resources. For more information and resources see https://johnbessant.org.
"These days we talk about Collaboration for Innovation and Ecosystem Innovation. Innovation is a huge interactive action, with knowledge being outside the organization. Now you have new digital channels to collaborate, and you have to learn new ways of collaboration for Innovation"
"Collaboration is the most important theme in Innovation during the XXI Century"
Prof. John Bessant will be a keynote speaker at the ISPIM
Connects Bangkok, Conference on 1st-4th March 2020 in Thailand.
Curious to learn more?
Listen to our podcast with Prof. John Bessant.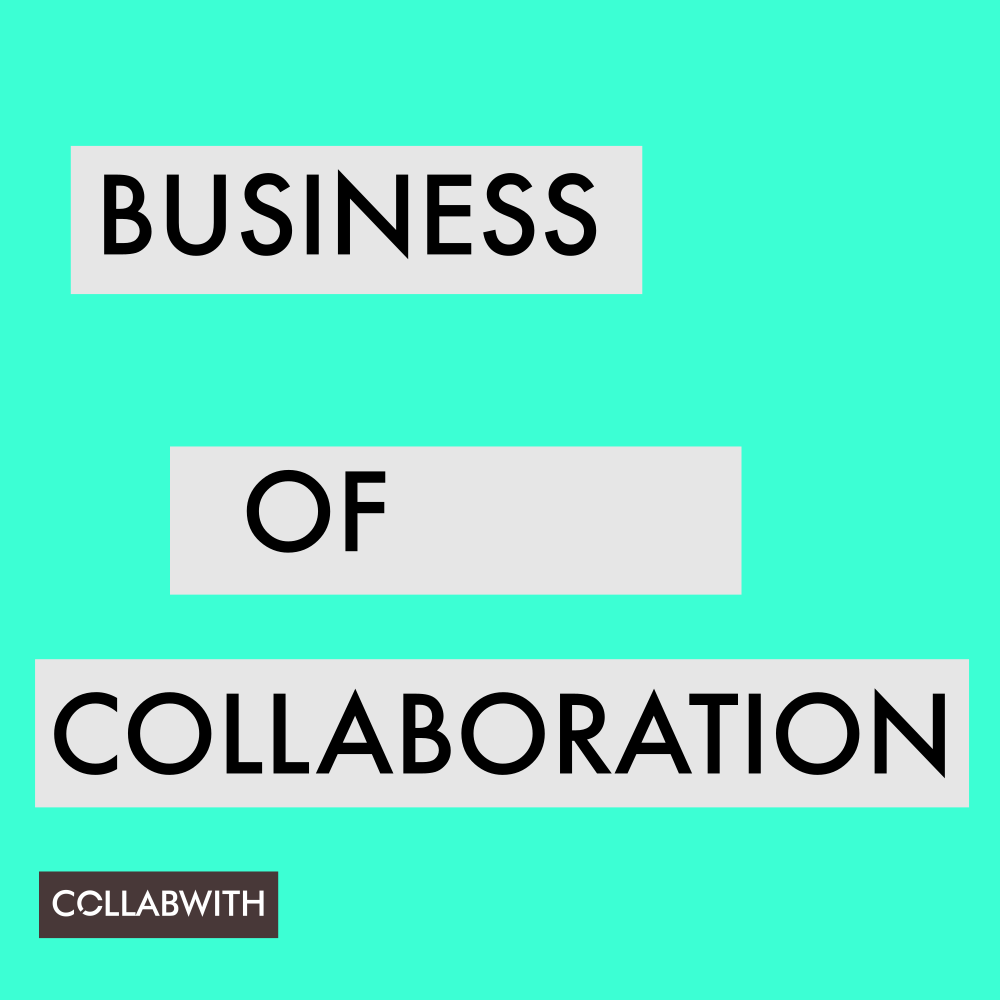 Podcast: Play in new window | Download
Subcribe to our podcast Business of Collaboration on Stitcher, iTunes, Android or via RSS
In this section, we want to highlight the main lessons learned from our podcast conversation and create a snapshot of these interesting conversations with bright minds by providing key points and themes.
"Crisis-Driven Innovation forces you to work in new ways, to think in different directions and to make new connections. In the end people come up with new possibilities"
"Teaching is a co-creation experience with the students in class, or via videos or podcasts"
Prof. John Bessant
Professor of Innovation and Entrepreneurship at University of Exeter, UK
Author of 30 books on Innovation Management
You can listen more Podcasts here.