This podcast, Business of Collaboration, it's in collaboration with
ISPIM
and it is all about how to create a National Innovation Ecosystem. Which kind of incentives, policies and regulations the government should do?
About Our Guest:
Christian Rangen is CEO of Strategy Tools, and Visiting professor of strategy at Copenhagen Business School and at Fachhochschule Vorarlberg. He also is an adviser on Innovation Super Clusters to Governments.
Christian Rangen will be a keynote speaker at the ISPIM
Connects Bangkok, Conference on 1st-4th March 2020 in Thailand.
Curious to learn more?
Listen to our podcast with Christian Rangen.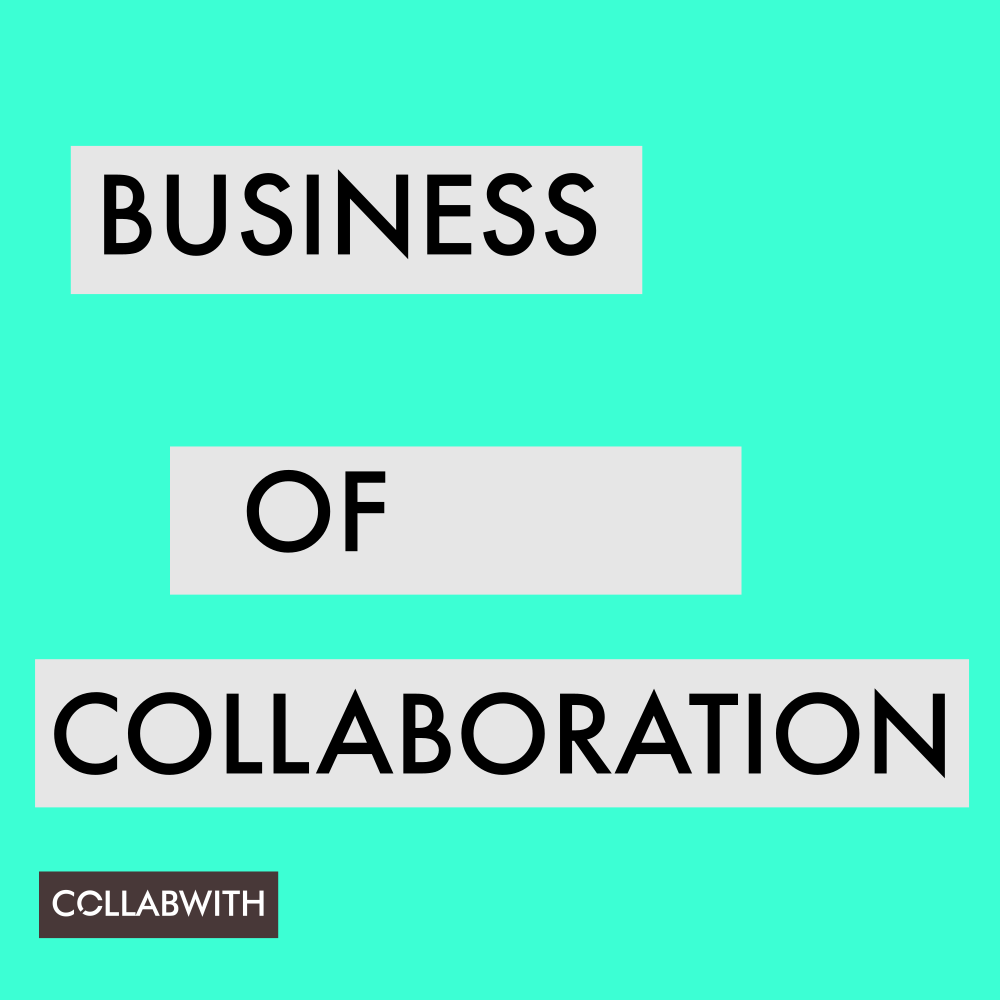 Podcast: Play in new window | Download
Subcribe to our podcast Business of Collaboration on Stitcher, iTunes, Android or via RSS
In this section, we want to highlight the main lessons learned from our podcast conversation and create a snapshot of these interesting conversations with bright minds by providing key points and themes.
"Superclusters are focused on one industry, Ecosystems are very general, they included different industries"
"Companies are being forced to innovate faster, maybe innovate more aggresively and innovate more digital"
Christian Rangen
CEO at Strategy Tools
www.strategytools.io
Visiting Faculty Member (MBA) at Copenhagen Business School
Visiting Faculty Member at Fachhochschule Vorarlberg
CEO, Co-founder Engage // Innovate
Mentor nHack, Shanghai
You can listen more Podcasts here.