Higher education is continually challenged to prove its relevance and value within our digital society. So what role do universities play in innovation and in the digital future? Our guest, Hilligje van 't Land, Secretary General of the International Association of Universities, argues that universities are leaders in 
innovation
, transforming the future of our societies.
About Our Guest:
Hilligje van't Land is the Secretary General of the International Association of Universities (IAU). She was educated in France, the Netherlands and Canada. At Groningen University, she obtained her PhD in contemporary and comparative francophone literature. She is also a member of the Advisory Board of the Future of Education Initiative at UNESCO and Partner Network Chair of the UNESCO Global Action Programme.
Curious to learn more?
Listen to our podcast with Hilligje van't Land.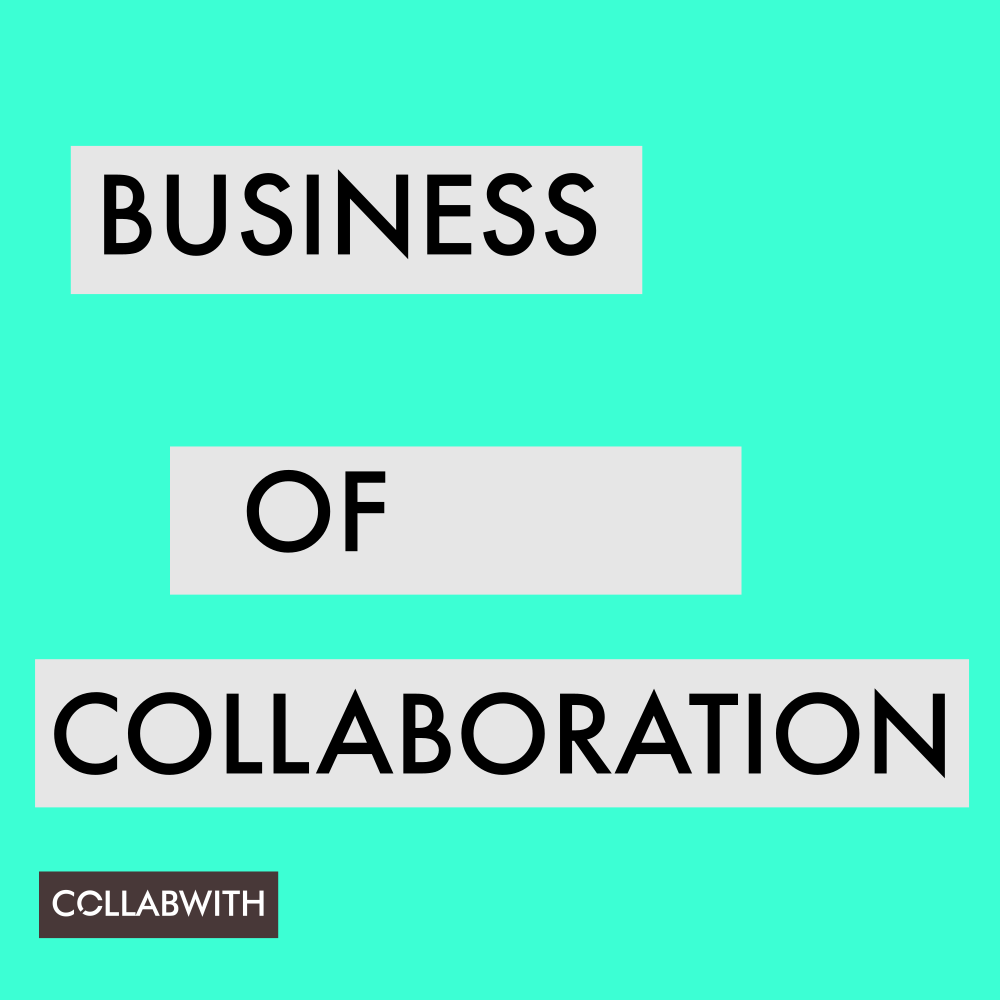 Podcast: Play in new window | Download
Subcribe to our podcast Business of Collaboration on Stitcher, iTunes, Android or via RSS
"Artificial intelligence remains artificial with intelligence in the hands of the people. We need to connect the people to the technology"
In this section, we want to highlight the main lessons learned from our podcast conversation and create a snapshot of these interesting conversations with bright minds by providing key points and themes.
Key Takeaways:
It's important to bring back a humanistic approach to challenges that society faces.
Universities play a key role both in innovation and society. Transformation is rapid and we must put the means where the means are needed to help universities succeed in this role.
There are three main challenges that universities are facing in a digital world: digitalization of higher education in a fair and equitable way, transforming the way we disseminate knowledge and government funding that can be provided to universities to mobilize themselves and move into the future.
The Future of Higher Education – A Conversation With Hilligje van't Land:
Jara: What is important to prepare students for the future of technology?
Hilligje: We don't know what we will need in the future. We cannot prepare people for a future we know today but we must prepare them to become innovators to successfully face the many, many issues they will be confronted with in the future.
Jara: What is your perspective to having a trans-disciplinary approach to education?
Hilligje: Engineering becomes even more interesting when you ask an art student to look at the same issue through an artistic lens. If you then bring on board a humanities student to look at the issue from a completely different perspective, you have the opportunity to have a transversal approach to an issue. It happens across disciplines but also through welcoming international students, bringing their knowledge base from their unique experiences.
"Classroom education is important to challenge what you learn in a group setting"
Hilligje van't Land
Secretary General
International Association of Universities (IAU)
Paris, France