Curious about how standards in the field of innovation management are developed, maintained and promoted? Martin McGurk will walk you through the ups and downs of ensuring consistency in this field and why it's a critical piece in the innovation puzzle.
About Our Guest:
Martin McGurk is an ISPIM member and Technical Committee Member at ISO  for Innovation Management. As Senior Innovation Lead at Innovate UK and Board Member of TII Technology Innovation International, Martin is passionate about bringing innovation to businesses and helping them grow. He is also part of the ISPIM special interest group, Body Of Knowledge, which seeks to define ISPIM's role and guide implementation of ISO's international management system standard for innovation.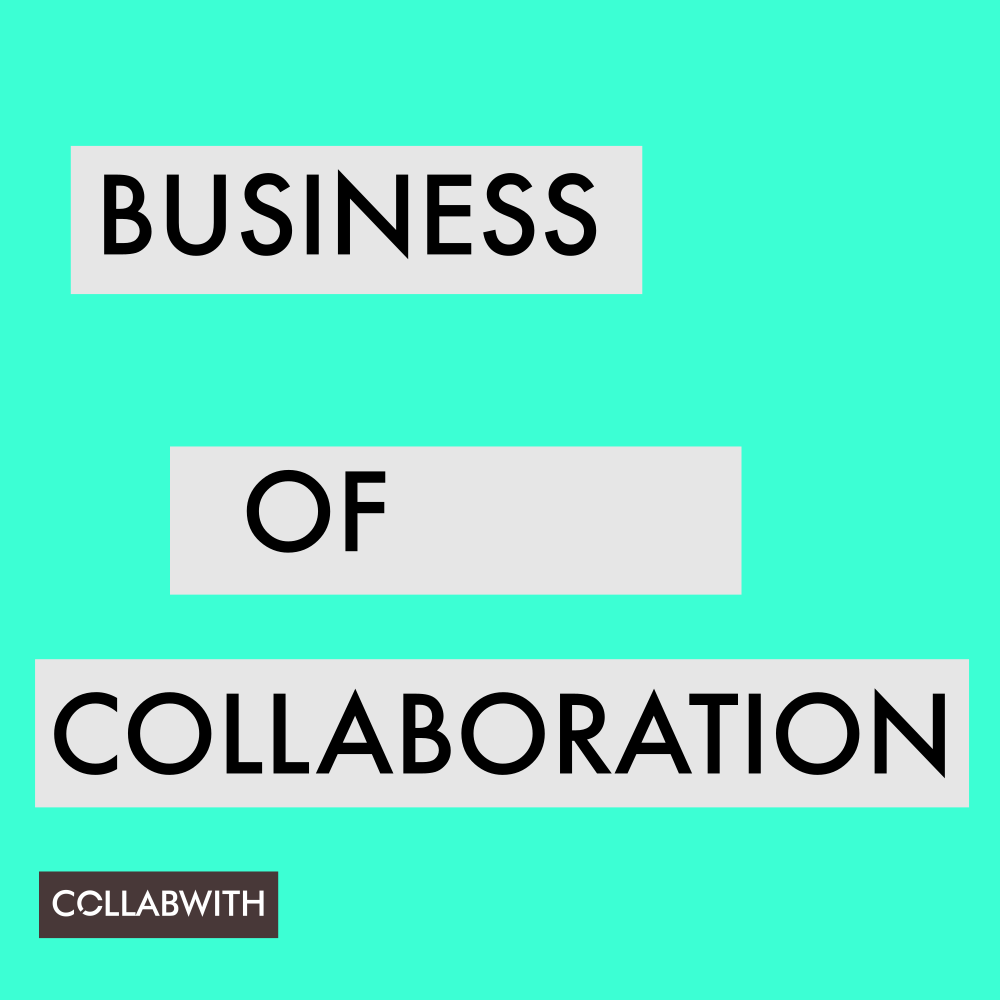 Podcast: Play in new window | Download
Subcribe to our podcast Business of Collaboration on Stitcher, iTunes, Android or via RSS
In this section, we want to highlight the main lessons learned from our podcast conversation and create a snapshot of these interesting conversations with bright minds by providing key points and themes.
"Venture Capitalists wants to know it's not a one-product business."
Key Takeaways:
ISO TC 279 is a technical committee of the International Organization for Standardization. These standards on innovation management will be a set of best practices to support innovation and allow a company to create a consistent, stable platform to reproducibly produce innovation.
Committees face challenges. Coming to a consensus even on the simplest of definitions can take years.
Innovation advisers help companies remain future-oriented by bring new ideas to the table. A specific skill-set is needed to ensure their success.
Innovation Management and Standards: A Conversation With Martin McGurk
Jara: How would you define innovation?
Martin: Innovation is something that is new or changed AND provides value. This value does not have to be monetary either. The 'value' is an often over-looked piece when defining innovation.
Jara: What are the most important skills that an Innovation Adviser must have?
Martin: They must be a relationship builder and trust-worthy with an ability to listen. They open the eyes of the business to new possibilities while allowing the business to make the decision on where to go next.
Do you want to know? listen to our podcast with Martin McGurk.
"Innovation adviser values: Listen, put the ideas into context, and build a relationship with the customer"
"Innovation is something new, a change which provides value"
Martin McGurk
Senior Innovation Lead – Business Growth Services, Innovate UK
Board Member. TII Technology Innovation International
Committee Member, BSI
Technical Committee Member – ISO TC 279, ISO – International Organization for Standardization
Follow him on LinkedIn @here and follow us on twitter @jara_collabwith & instagram @knowcocommunity