SMEs are a key source of investment and innovation. But there is a productivity gap and skill shortage within this sector. How can we overcome these issues? Management expert Carolyn Downs will walk us through her research in this area and what skills companies must leverage to increase their productivity and innovation.
About Our Guest:
Carolyn Downs is the Director of the SMEthod and ELIEMENTAL Project at the Lancaster University Management School.
She is a senior lecturer at the Lancaster Management School as well as a visiting research fellow at Manchester Metropolitan University. In addition, she is involved in several EU-funded research projects with expertise across several fields including entrepreneurship and enterprise education, organisation and management of healthcare services and business history.
Curious to learn more?
Listen to our podcast with Caroyln Downs.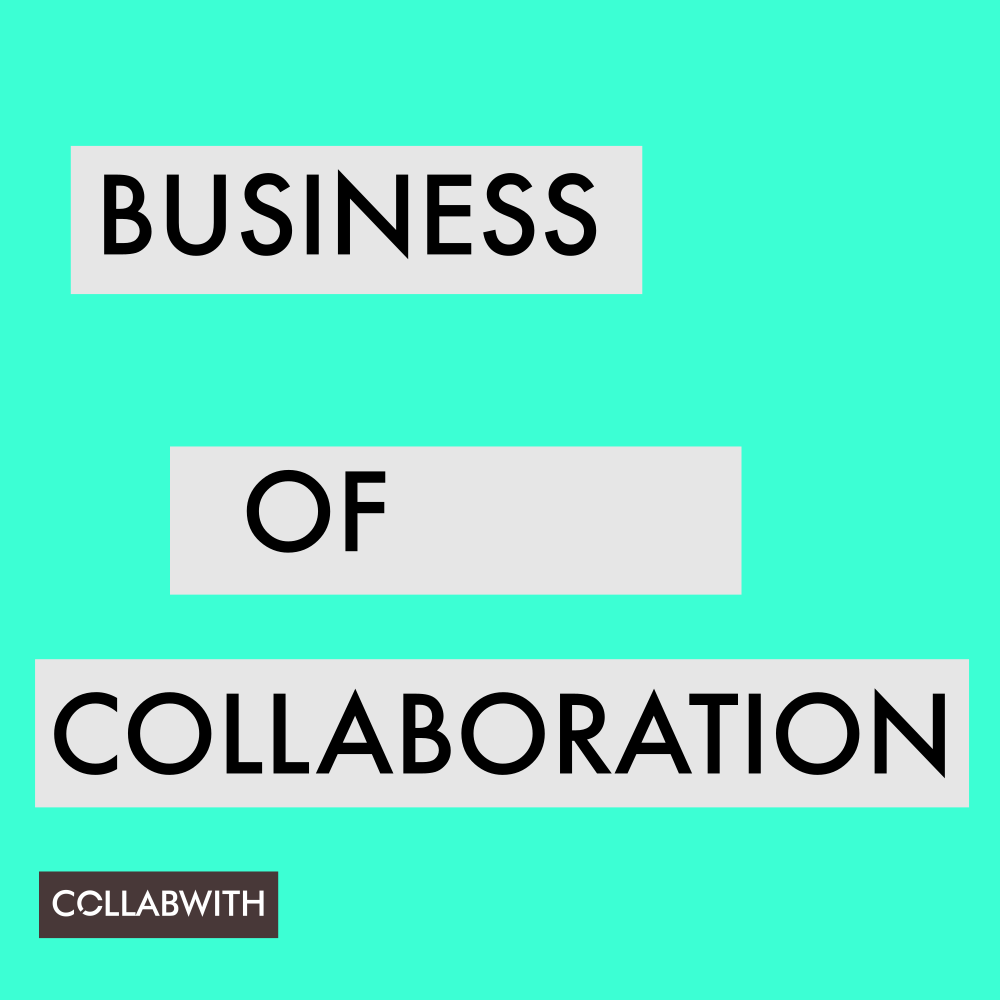 Podcast: Play in new window | Download
Subcribe to our podcast Business of Collaboration on Stitcher, iTunes, Android or via RSS
"The more innovative a company is, the more productive that company is"
In this section, we want to highlight the main lessons learned from our podcast conversation and create a snapshot of these interesting conversations with bright minds by providing key points and themes.
Key Takeaways:
There is a productivity gap within Europe where the productivity in SMEs is low compared to the amount of money invested.
Productivity is related to innovation. Although it is uncertain how they are related, it is know that the more innovative a company is, the more productive it is.
Graduate students are an often over-looked talent pool for SMEs which bring an innovative mindset set to companies.
Setting the correct key performance indicators (KPIs) will be critical to measure the innovation within an SME.
Innovation in SMEs: A Conversation With Carolyn Downs:
Jara: What skills do graduate students provide a company?
Carolyn: The skills students can provide are vast. They are able to collect and interpret data, organize marketing strategies as well as look at and interpret business models. In addition, they are able to innovate both processes and products. They can increase the efficiency of processes to help businesses run more smoothly.
Jara: What is the difference between invention and innovation?
Carolyn: Patents are the result or response of an innovation, normally by a large corporation. Innovations, however, cover a wide spectrum of activities. You can innovate without inventing. It can be a process rather than a product, for example, and it's important to share innovations across a sector.
"Most people do not realize they already have the skill set they need to be successful"
Researcher Carolyn Downs
Director of the SMEthod & ELIEMENTAL Project
Lancaster University, UK