For our first podcast of the second season "Business of Collaboration", I interviewed the co-founder of Wikipedia and CIO of Everipedia, Larry Sanger. We talked about the importance of UX, usability and user interface design for complex technologies like blockchain, which needs an easy to use interface.
How does Everipedia revolutionize the idea of Wikipedia using blockchain? How is blockchain creating value for a community project?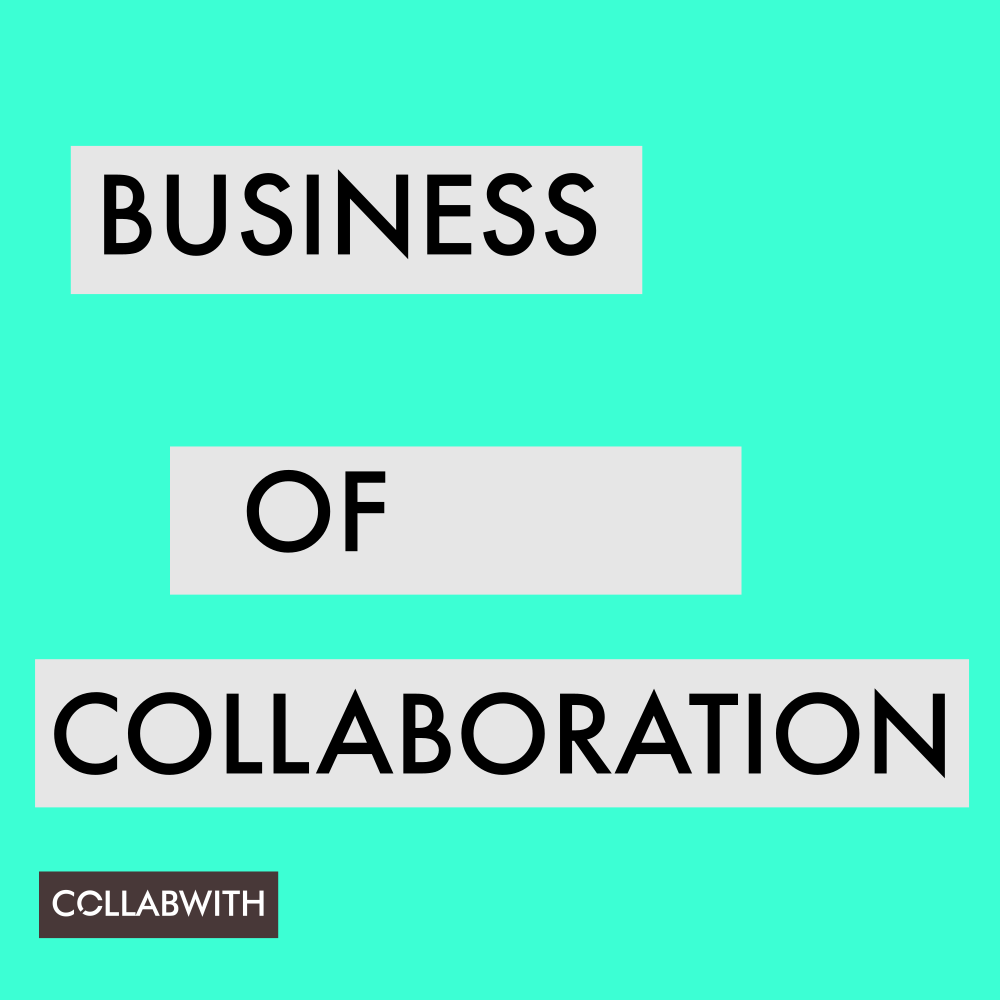 Podcast: Play in new window | Download

Subcribe to our podcast Business of Collaboration on Stitcher, iTunes, Android or via RSS
In this section, we want to highlight the main lessons learned from our podcast conversation and create a snapshot of these interesting conversations with bright minds by providing key points and categories.
"The problem with decentralized applications today is an over-focus on blockchain tech and an under-focus on usability, design, etc."
ABOUT UX AND USABILITY
It's all about the front-end in the user's point of view and how users interact with the system.
It has to be instant and automatic.
Everything which can be automated has to be automated.
It has to be easy such that the user does not have to read a manual.
Do not make it difficult for the user to start using your system.
Know how to make a nice looking website, and don't hide buttons or important features for the user.
ABOUT BLOCKCHAIN
The user does not have to be a blockchain expert to use a blockchain application.
It's possible to use a social media login to create an account in the everipedia blockchain system, such as twitter.
Everipedia improved the collaborative process from Wikipedia using blockchain technology and with a strong UX in the front-end.
The process is easy, the complexity is all in the backend when the user clicks on the "save" button.
Everipedia has a tokenization to monetize and incentivize the users to contribute and get paid by tokens and rewards for their contribution.
"My career has been about decentralizing knowledge creation via the internet"
Larry Sanger
CIO Everipedia, https://everipedia.org/
Co-founder Wikipedia
Follow him on twitter @lsanger & @Everipedia and follow us on twitter @jara_collabwith & instagram @knowcocommunity