Today we are at SBIC in Noordwijk in the Netherlands for our business of collaboration podcast. We are interviewing Martijn Leinweber, Community manager at SBIC.
SBIC Noordwijk offers an international business environment, business support, accelerator programs, office accommodation, an international network and events for high-tech startups and established companies.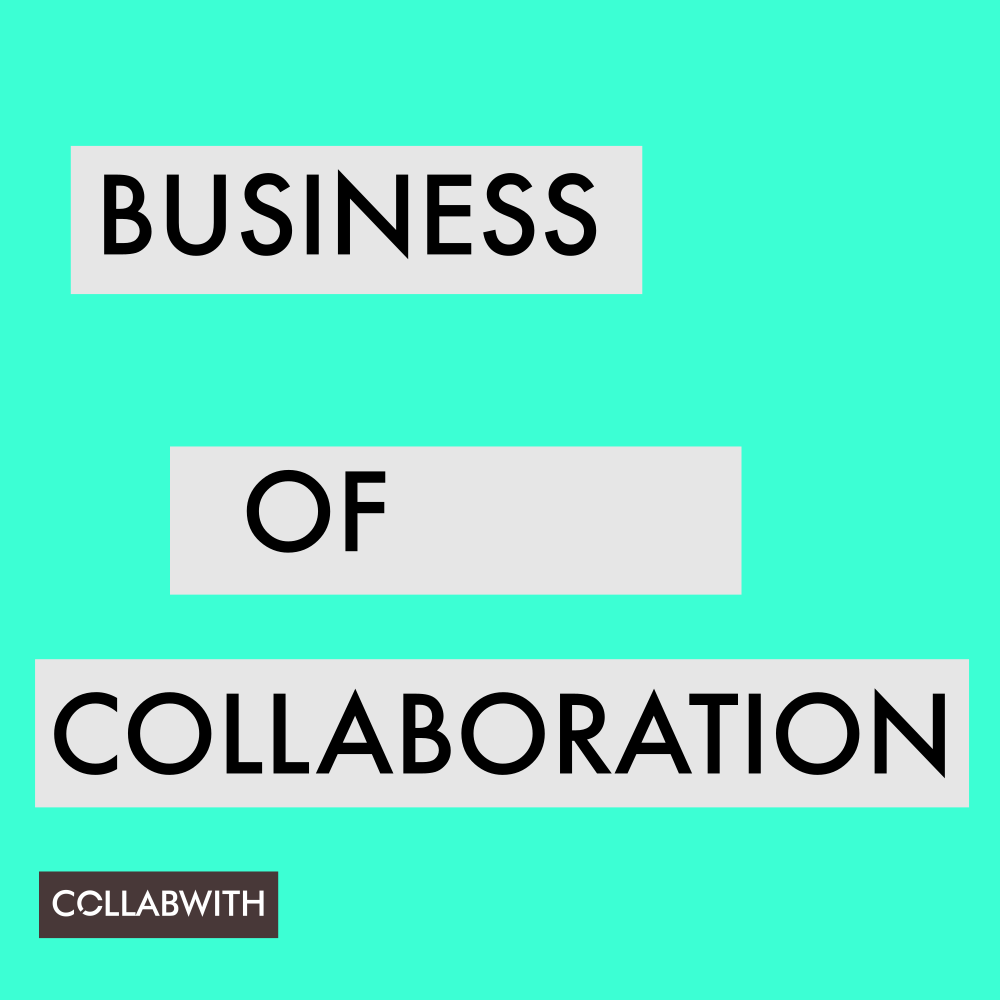 Podcast: Play in new window | Download

Subcribe to our podcast Business of Collaboration on Stitcher, iTunes, Android or via RSS
In this section, we want to highlight the main lessons learned from our podcast conversation and create a snapshot of these interesting conversations with bright minds by providing easy key points and categories.
ABOUT SBIC
How to facilitate an inspiring environment for start-ups.
The importance of partnerships and how to work with ESA.
The importance of TU Delft.
Taking a look into the events this year.
About the future of SBIC.
https://mailchi.mp/41c99a8f6a63/newsletter_knowco_bycollabwith
ABOUT LIFE AND BALANCING WORK
How do you get started in such an inspiring environment.
Sportive goals.
Finding the time for private life when you love your work too.
Martijn Leinweber
COO at SBIC, the Space Business Innovation Centre in Noordwijk
Community manager at SBIC, the Space Business Innovation Centre in Noordwijk
Please, read the personal interview with Martijn Leinweber, here, and his Golden Rules for Living, here.
Become a member of our platform here and become visible to businesses, get contracted by them, and fund your research projects.