Today we are at SBIC in Noordwijk in the Netherlands for our business of collaboration podcast. We are interviewing Hans van 't Woud, founding director of BlackShore.
BlackShore is the 'parent' of his award winning brainchild "Cerberus". Cerberus is a crowdsourcing platform in which satellite imagery is turned into maps to better understand disasters or humanitarian threats for example.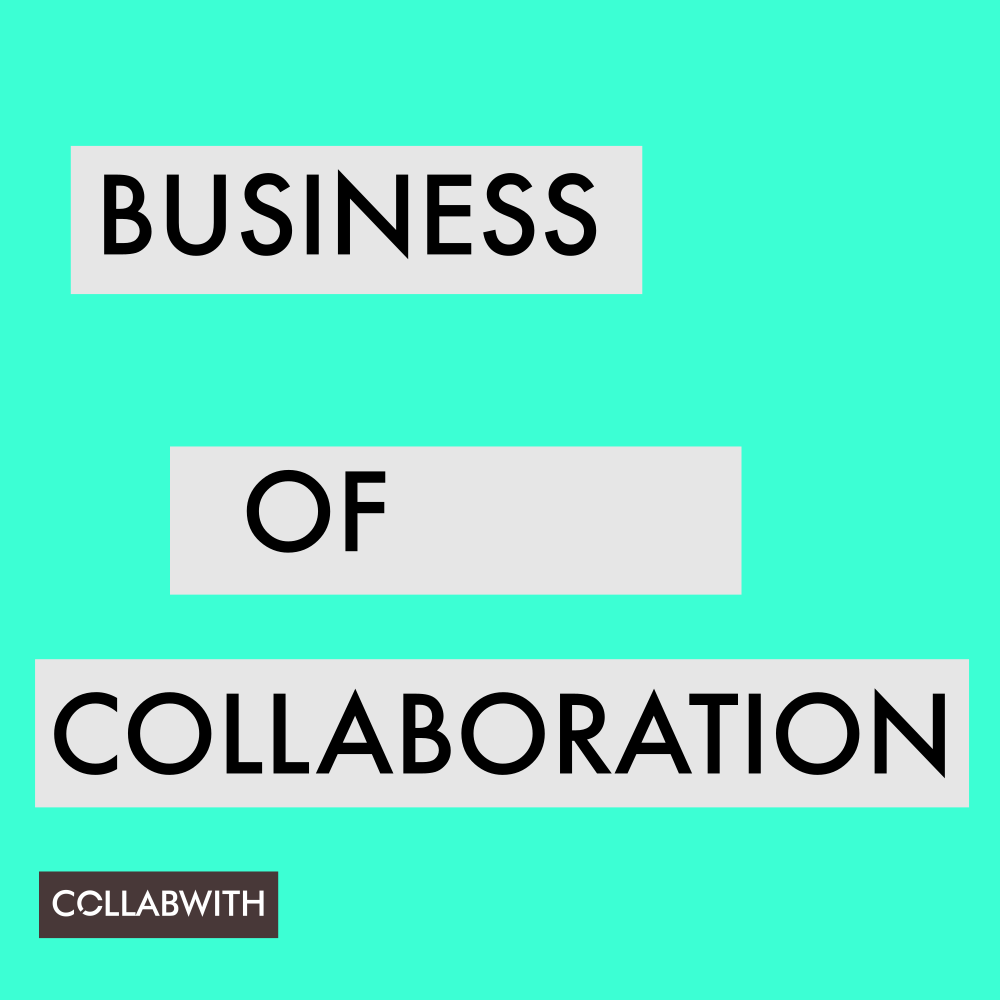 Podcast: Play in new window | Download
Subcribe to our podcast Business of Collaboration on Stitcher, iTunes, Android or via RSS
In this section, we want to highlight the main lessons learned from our podcast conversation and create a snapshot of these interesting conversations with bright minds by providing easy key points and categories.
ABOUT BlackShore
The important link to – and influence of ESA and Professors.
How to get a crowd involved – let them enjoy to play the game.
The idea of Cerberus, how it started.
Where multimedia and technology come together and form a start-up.
How it evolved into a platform helping the world.
Sharing examples on how we can prevent tomorrows threads of planet earth.
ABOUT LIFE AND BALANCING WORK
How did I get the idea….sometime you just need to stumble upon.
Living the adventure, not making long term goals.
Keep the evenings and weekends away to a minimum to enjoy family life.
Hans van 't Woud
Founding director of BlackShore
Mentor at Copernicus Accelerator