We are glad to present to you a special edition of our business of collaboration podcast. During these special podcasts, we will interview 3 keynote speakers and delegates of the ISPIM conference in Fukuoka, Japan on the second to the fifth of December.
ISPIM is the International Society for Professional Innovation Management. Its members represent many sectors, including the research, industrial, consulting and public sectors. The conference in Fukuoka addresses three critical challenges that are also of global importance:
How can we deal with ageing populations?
How should we transition our production and use of energy?
How do we build successful start-up ecosystems?
We interviewed Patrick Bonnett Professor of Practice at the University of Newcastle, Advisor to the UK Government on the Ageing Grand Challenge and Development Director at the National Innovation Centre for Ageing in Newcastle, UK. He established this centre, which is the first one in Europe to take care of the Ageing population from an innovation angle.
We will talk about the challenges to innovate for the ageing population, how to innovate with a design mindset, and how to create new products with the user in the centre. In his spare time, Patrick is enjoying outdoor sports, for instance, cross country running and he is living a healthy and sporty life.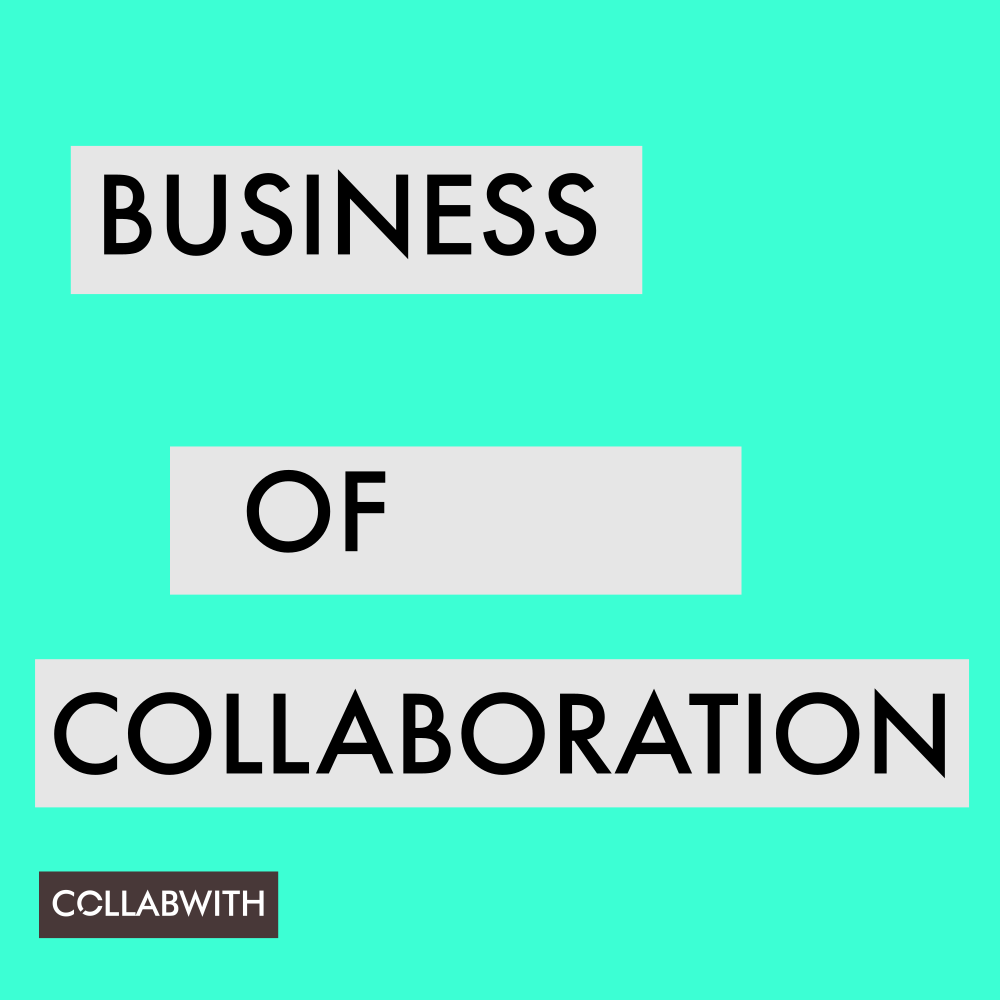 Podcast: Play in new window | Download
Subcribe to our podcast Business of Collaboration on Stitcher, iTunes, Android or via RSS
Let us highlight the main lessons learned from our podcast conversations and create a snapshot of these interesting conversations with bright minds by providing easy key points and categories.
"Innovation is not about high-tech sometimes or focus on cutting-edge products, it's about co-creation, being designed well and it fits the purpose"
ABOUT CO-CREATING INNOVATION
The co-creation of products is of high importance but also the creation of processes that include all citizens, ensuring that everyone has their voice.
When the National Innovation Centre for Ageing was developed, the creators worked with retired engineers and retired architects to develop their own centre, an approach which is innovative in itself.
The target group is involved in marketing and in the decision on how to communicate to the ageing population.
When the centre is working with researchers from universities, corporates labs and research laboratories, they ensure that the voice of all citizens is behind of these innovation projects.
The centre organizes a panel of 10.000 people and brings any issue or challenge to them, for instance, feedback on what is the feeling of growing old.
The center's role is to support those activities and enable/facilitate the conversations.
It ensures that the solutions have been implemented with the older citizen at the heart of the solution. The solution has to be co-created with the target group.
Innovation is not about high-tech or focused on cutting-edge products, it's about co-creation, being designed well and about fitting the purpose.
Products have to be designed for everyone not only for elder people. Colors and the nature of the material itself (e.g. warmer) has to work for everyone. This way,  innovation can help every member of society.
"When we developed the innovation center for aging we worked with retired engineers and retired architects to develop the own center, which is innovative in itself"
ABOUT AGING SOCIETY
The aging of society has been identified as one of the top priorities for the UK government.
Same issues are showing up in different regions for the aging population depending on the countries' challenges in social care, health care, transport systems, housing and public spaces.
Biological age is not the same as chronological age and age itself is subject to individual perception. Adapting design and language used to sell products is therefore important.
Life expectancy is increasing by 5 hours every day. We have more years to live, so the challenge is that these extra years are full of life.
The elder population is a group of individuals fitter and healthier than ever. Nevertheless, many products are not designed for this age group and not inspired by it.
We have the opportunity to do things differently, this is why the National Innovation Center for Ageing has been created.