Today, we are in Brussels at the third EIT Digital Annual Conference our guest today for our Business of Collaboration podcast, are two directors for this organization. Anders Flodström Chief Academic Officer at EIT Digital and professor of Physics at KTH in Stockholm in Sweden and Patrick Essers, node-Director EIT Digital in the Netherlands.
EIT Digital is a leading European digital innovation and entrepreneurial education organisation driving Europe's digital transformation. EIT Digital delivers breakthrough digital innovations to the market and breeds entrepreneurial talent for economic growth and improved quality of life in Europe.
We discuss how to find the right startup for a company, and how to mix educational program on digitalization and digital transformation with start-ups and corporates in Europe. We will learn on best practises how to help startups to collaborate with corporates.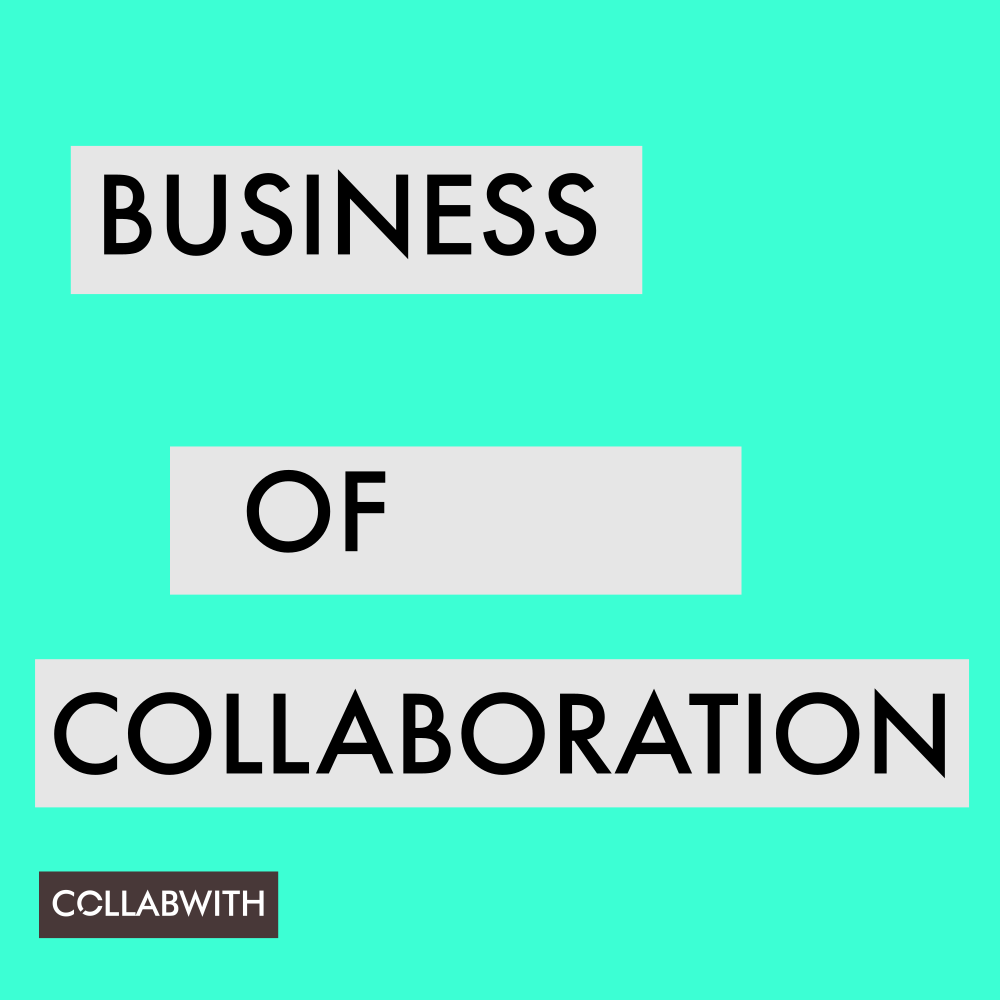 Podcast: Play in new window | Download
Subcribe to our podcast Business of Collaboration on Stitcher, iTunes, Android or via RSS
In this section, we want to highlight the main lessons learned from our podcast conversations and create a snapshot of these interesting conversations with bright minds by providing easy key points and categories.
ABOUT EIT DIGITAL INSIGHTS
The European Commission created the Innovation Cluster focused on Digitalization, former named ICT (Information and Communication Technologies)
Bring innovation to businesses and to universities since they are the core of innovation in society
Accelerate and scale the start-ups in Europe
Only 2-4% start-ups become succesful in the digital industry
Focus on start-ups who passed through the "Valley of the Dead"
Have business developers connect scale-ups to corporate leaders in each region and they are always scouting new scale-up opportunities
Provide access to finance, such as Series A funding. EIT Digital connects scale-ups to venture capitalists as well
EIT Digital doesn't do the merge and acquisitions
Assist start-ups to become a scale-ups
ABOUT INNOVATION & ENTREPRENEURSHIP INSIGHTS
Inventing and creating new things is a waste of time- we have to bring them into the market to have an impact
Valorization: start-ups coming from academia is an important part of the educational experience for trying and for learning
EIT Digital helps universities to valorize their knowledge and research
Research and innovation groups at universities: it takes one hundred students and ten faculty members for one successful start-up on average
Be persistent to bring the idea further
Bring soft skills to the students to enable them to do business. We provide projects where they can innovate and learn about case studies and real internships
Bring new fresh ideas from universities to the corporate environment
It's very important that the corporate leaders have a good understanding of start-ups and how to integrate them into their processes
Prof. Anders Flodström
Chief Academic Officer at EIT Digital
Professor in Physics at KTH Stockholm
Former President at the Royal Institute of Technology, KTH Stockholm
Patrick Essers
Director The Netherlands at EIT Digital
Become a member of our platform here and become visible to businesses, get contracted by them, and fund your research projects.