Today, for our sixth Business of Collaboration podcast, we are here in Barcelona at the Majestic Hotel with our guest Ricardo Baeza-Yates. He is CTO of NTENT, a semantic search technology company located in California and CEO of NTENT Hispania, an R+D division in Barcelona, Spain. Our second guest is Francesc Miralles, he is the Academic Dean at La Salle Ramon Llull University and the director of the Innova Institute.
Ricardo is born in Chile and now he is living between Palo Alto and Barcelona and he prefers to combine work and holidays to visit new places every time, and one curiosity from Ricardo, he is saying happy birthday every morning to all the people he knows. Francesc is from Barcelona, working in telecom industry before becoming a professor at the Pompeu Fabra University, he likes to explore the world while doing holidays but also he has a special place in Castello where he goes with his wife every summer. One more thing, he has a creative moment in the mornings.
We will talk about what is innovation, the secret of productivity, how to work with professors to create innovative products inside corporates, we will discuss the importance of change management and how to change the culture is critical to survive as a business.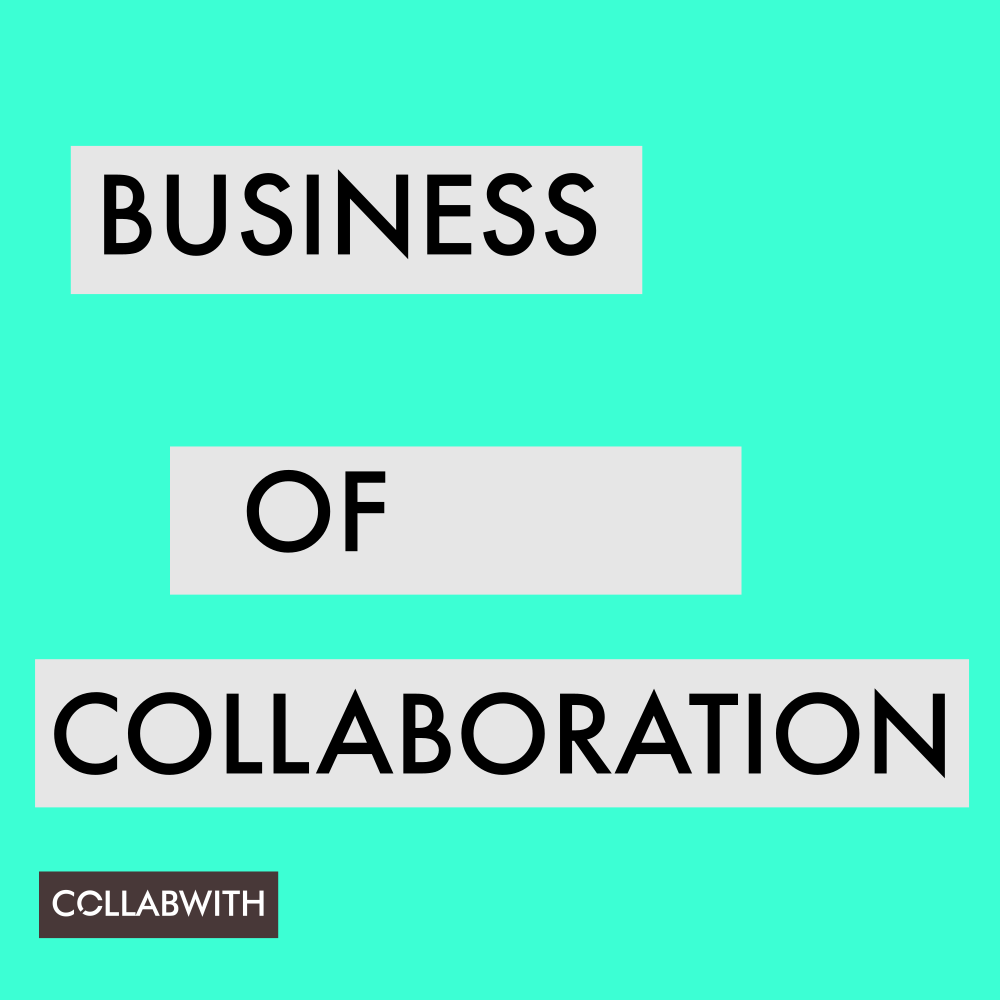 Podcast: Play in new window | Download
Subcribe to our podcast Business of Collaboration on Stitcher, iTunes, Android or via RSS
In this section, we want to highlight the main lessons learned from our podcast conversations and create a snapshot of these interesting conversations with bright minds by providing easy key points and categories.
ABOUT INNOVATION
I think of innovation when I see something interesting that I never thought about before, but it's so obvious
Think about changes to existing things, not so much creating new things
Something that's new and useful, but not only usable.
Things can be new in a different way- now it's about being cheaper, having less CO2 footprint, being biodegradable, bettering society, and providing new ways of production
Instead of thinking about the future, create the future you want to have
Keep up with the state-of-the-art by visiting top conferences (at least two per year) and by meeting the right people to help you do that
Create a network on LinkedIn, Facebook, Twitter. This was recommended by a colleague in my network to develop a good network
Share information within your network, post things people might find interesting
What's best for the community is not always the best technology
A transformation culture is key for successful innovation and changing the culture is foundational for innovation management
How you manage change is very important. The success of companies depends on if they have a culture of continuous change
Change or you die, but don't dye while changing
Every innovation involves adapting in different ways for different types of people
It's more about the quality of the product, example: UNIX
ABOUT COLLABORATION
It's better if people know each other before and are friends
Create the right incentives and find the right matches at the topic level and personal level
We validate our assumptions and we find new problems by talking with customers and are inspired to create something new
Think of companies as a testlab for theories and for universities
Universities must avoid doing things that companies can do, and vice versa. Companies must avoid doing things the university can do
The researcher is closer to new ideas and new trends than the company
Faculty could be more productive when identifying trends
New experiment and new technology can be done at universities
Before collaborating, we can have a visiting time of 3 months with at least one day a week inside the company to understand the problem. Then research at the university can be adapted to help companies better identify issues or innovations be made that change the whole company. After all, innovation is change and making changes
Universities are better at creating the prototype and researching, and the consulting phase goes along with the whole project being implemented in the right way
The company has to have control of the product, has to ensure it is scalable and works to get more users, finish production and go to market
Some employees can do a 3-month internship inside universities (at least one day per week) to get new insights
We always have competition, and we need innovation and change to encourage it
ABOUT PRODUCTIVITY
Do not overthink – Just, do it!
Having a very good team working with you- hire smart people when you know they will do great!
Agree upon the work-life balance with your team and family to have a balance that works for everyone
Decide what is important for you and what is not important for you
Get good sources for your information, not to have not all the information but the information that is useful for the group and for the decision-making
Trying to combine work with holidays and visit new places every time
Prof. Dr. Francesc Miralles
Academic Dean at La Salle Ramon Llull University, Barcelona, Spain
Director ETSEEI (Telecom eng school), La Salle Ramon Llull University
Director of Innova Institute, La Salle Ramon Llull University
Professor Telecom Engineering at La Salle Ramon Llull
Dr. Ricardo Baeza-Yates
CTO NTENT in Palo Alto, USA
CEO of NTENT Hispania, Barcelona, Spain
Part-time Director of Data Science programs at Northeastern University, Silicon Valley Campus
Part-time Professor at Universitat Pompeu Fabra and Universidad de Chile
Ambassador Mornings4
Advisory Board Member at Change Dyslexia
Become a member of our platform here and become visible to businesses, get contracted by them, and fund your research projects.