For the first edition of our Business of Collaboration podcast, we interviewed Prof. Erik Mannens, who specialized in data science at Ghent University, and Mieke De Ketelaere, Director of Consumer Intelligence at the SAS Institute. We will talk about innovation, AI, how and why to work together, business, and life.
Mieke is a strong woman in tech and a business executive and is interested in AI, human computation, big data, and scouts. Her interests prove a good match with Erik, a professor who researches AI, mixes art and science, and loves outdoor activities.
We recorded in the city of Gent, Belgium, in the Krook building. It is a place for collaboration between companies and researchers at Ghent University.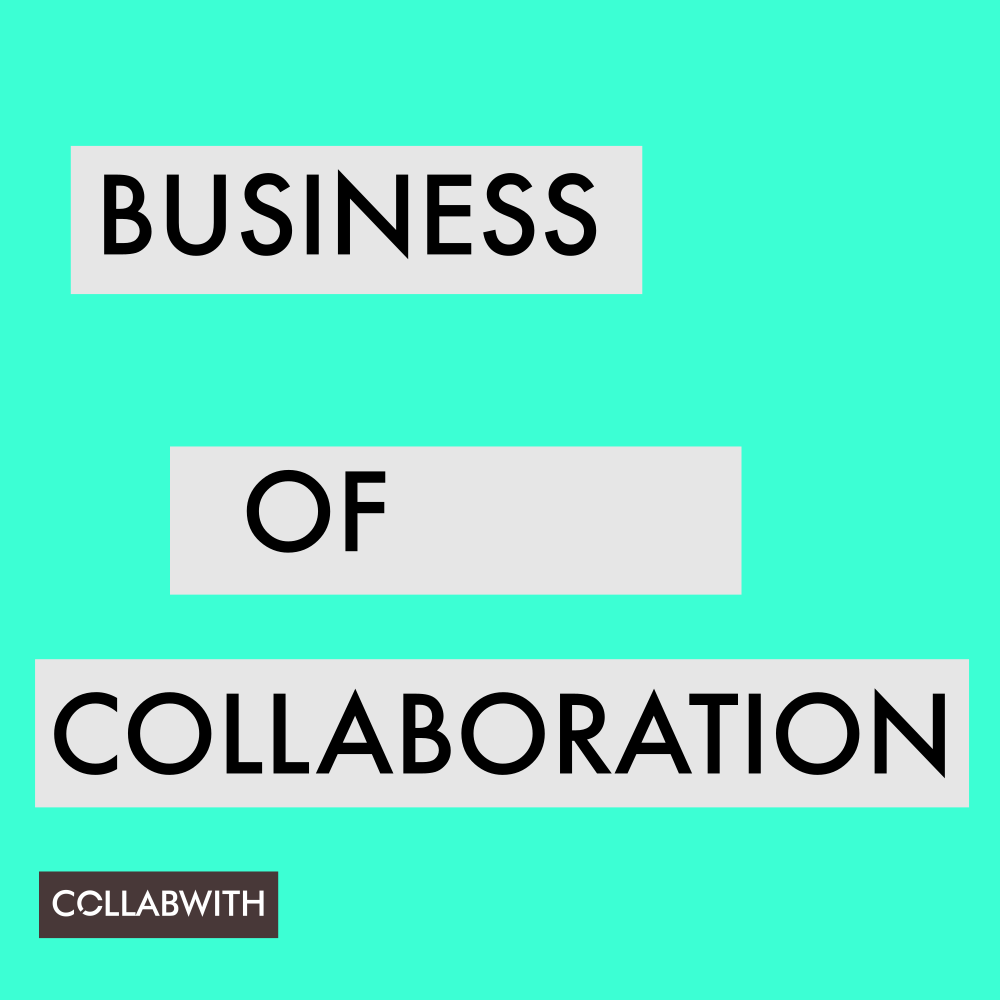 Podcast: Play in new window | Download
Subcribe to our podcast Business of Collaboration on Stitcher, iTunes, Android or via RSS
In this section, we want to highlight the main lessons from our podcast conversations and create a snapshot of our interesting conversations with bright minds by writing key points and categories.
ABOUT AI
We are living in the dawn of AI; current AI is narrow AI because solutions are very specific
AI will not only be about algorithms but how to interact with them
The future of AI: it will be an integral part of our lives
Bottlenecks for AI are technological, such as batteries and data management
First define what your current problem is and see if AI can help you
Start small with a project goal
ABOUT COLLABORATION
It has to be a win-win project
It's about continuous learning
Bring young students to the companies
Business doesn't have the time, and academics can bring time and knowledge
Keep good relationships with your collaboration partners
It needs to be evangelized throughout the company that sharing and transferring knowledge with academics and professors is important
ABOUT BEING AHEAD OF THE GAME
Read a lot to be ahead of the market
Get knowledge through one-on-one conversations
Follow Twitter profiles and hashtags, click around, and get information
Subscribe to newsletters on AI and Big Data
Prioritize one-on-one conversations, not conferences
Attend conferences to network
A major source of knowledge is to sit on PhD communities and review their presentations
Have a big network
Work more than 70h per week

ABOUT LEADERSHIP
Empathy
Adaptable
Understand each other's needs
Work as a team in tense situations
Share work, knowledge, experience and responsibilities
ABOUT GETTING ENERGY
Walk
Outdoor activities
Nature, nature, nature
Sports
Reading
Classical music
Sunshine
Have a moment
Be aware of myself and me time
Get a peaceful moment before starting the day
Prof. Dr. Erik Mannens
Professor Data Science at Ghent University, Belgium
Director research valorization at IMEC
Research manager, IDLab
Advisory committee Representative W3C
Read a personal interview here with Prof. Erik Mannens, and his Golden Rules for Living here.
Mieke De Ketelaere
Director Consumer Intelligence at SAS Institute
Advisor on Digital Transformation & Artificial Intelligence
Guest lecture at Vlerick Business School, ISDI and Nyenrode Business University
Nominee fir ICT Woman of the Year 2018
Read a personal interview with Mieke here and her Golden Rules for Living here.
You can find our Business of Collaboration podcast series on Stitcher and on iTunes.