Welcome to our new Collabwith Business of Collaboration podcast episode! Today, your host is Jara Pascual, CEO and Founder of Collabwith. Our guest is Lu Han, Venture Clienting at Robert Bosch Venture Capital. She will explain the strategy she is using at Bosch Venture to connect inside innovators with outside innovators and startups. She is talking about the main innovation areas she is working on, as well how she is dealing with culture of innovation inside and outside the department.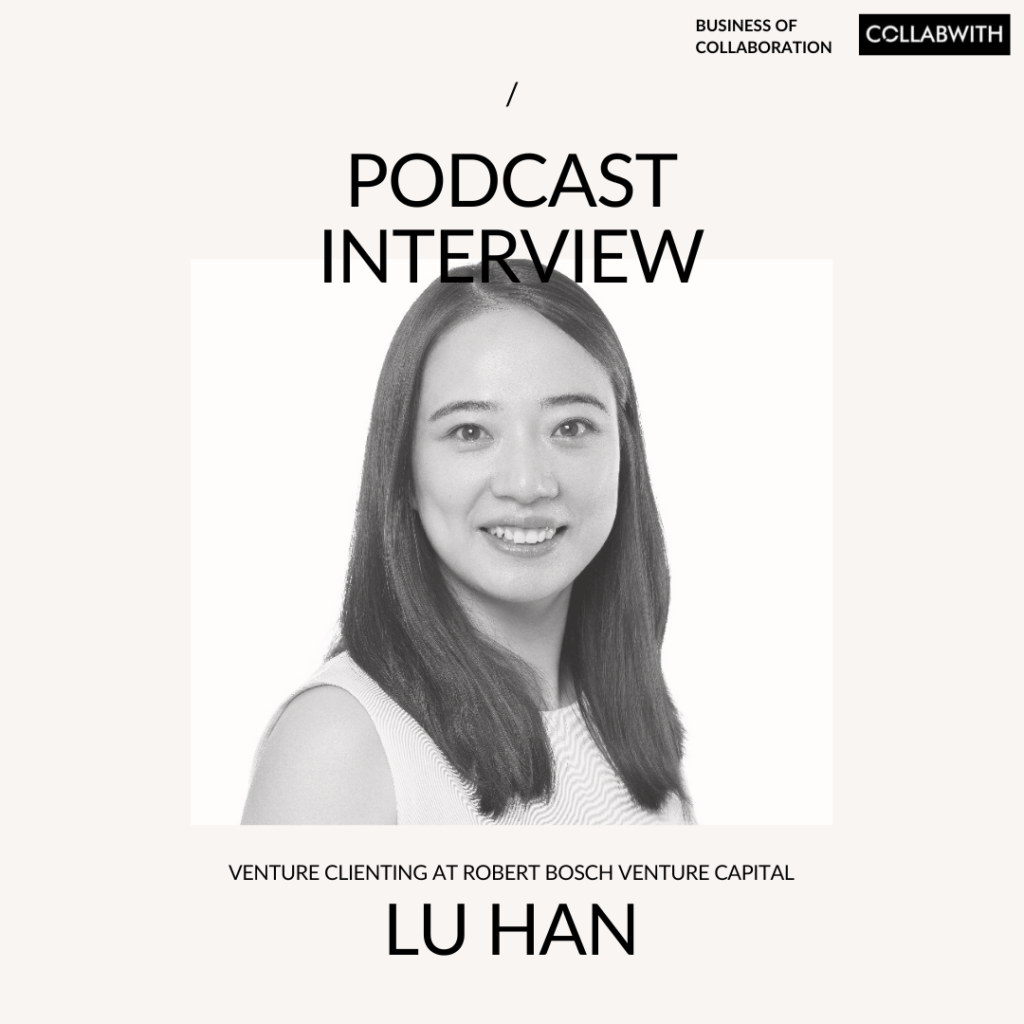 Lu Han's background is in the field of Materials Sciences and Engineering. This knowledge has fueled her passion for bridging the gap between laboratory innovations and market applications. With several years of experience at Bosch, she initially worked as Project Manager. Currently, she holds the role of Director of the Open Innovation Program, where she focuses on venture clienting and establishing strategic partnerships for Bosch.
Enjoy the conversation!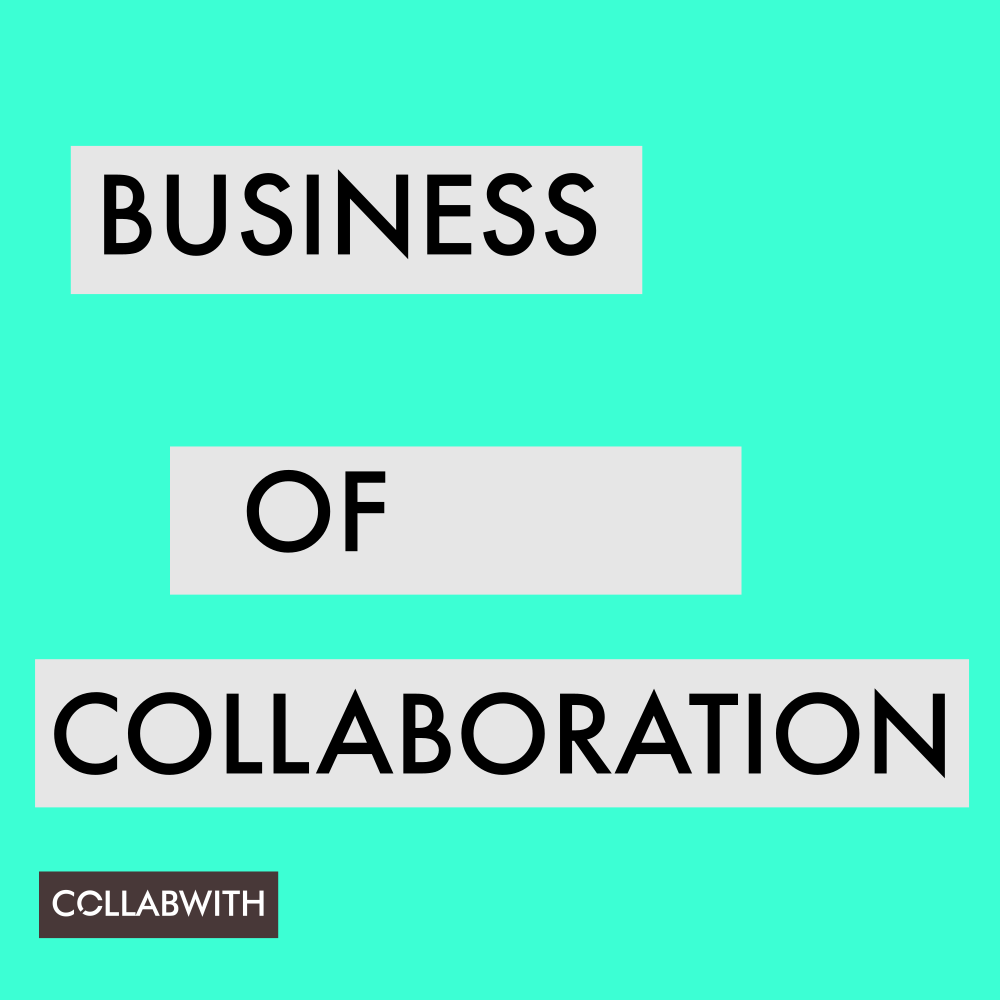 Podcast: Play in new window | Download
Subcribe to our podcast Business of Collaboration on Stitcher, iTunes, Android or via RSS
PODCAST INSIGHTS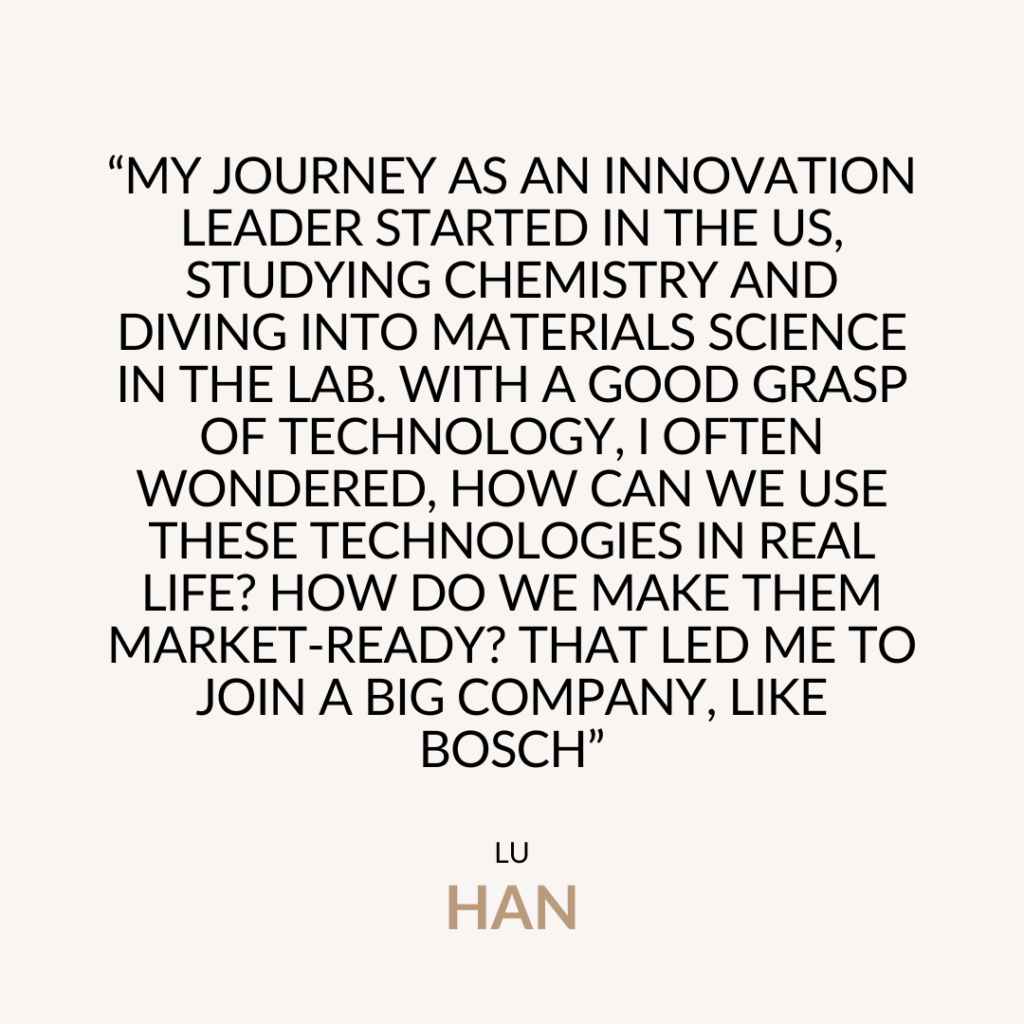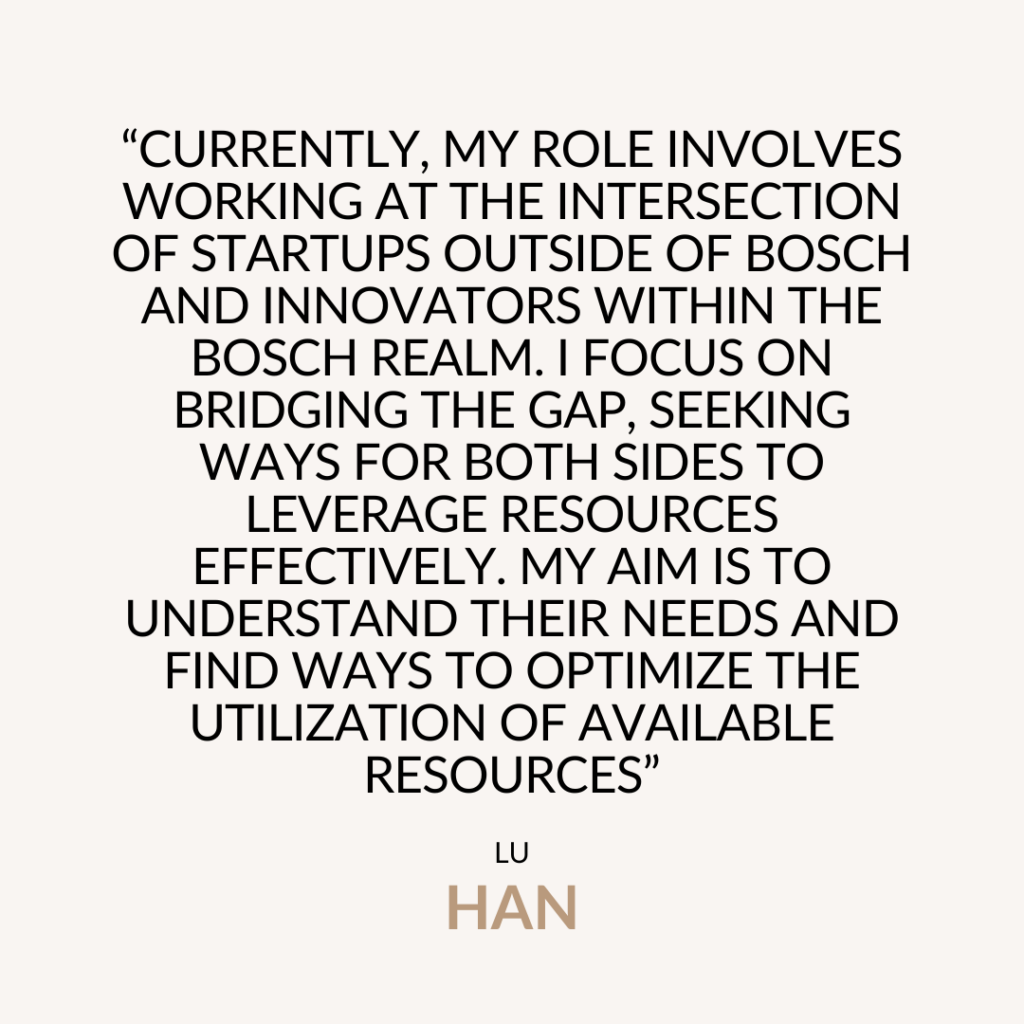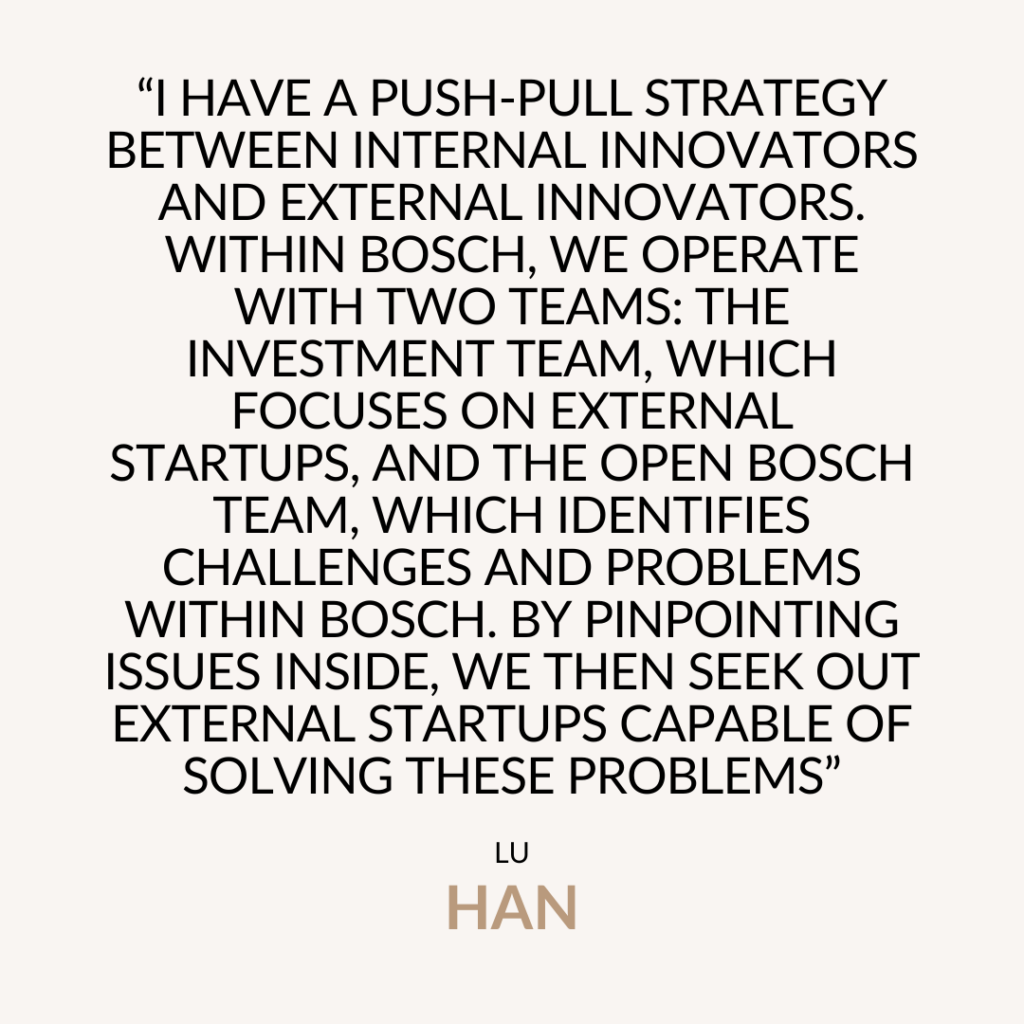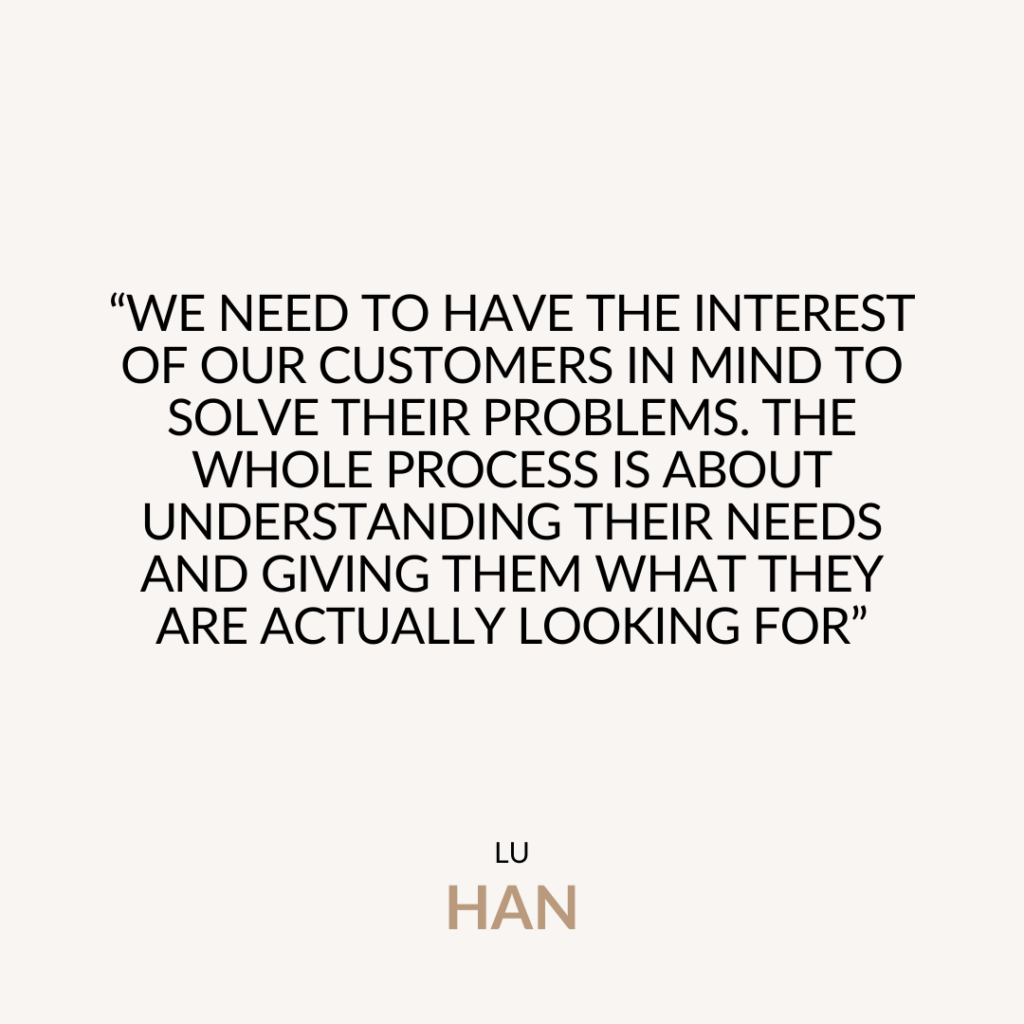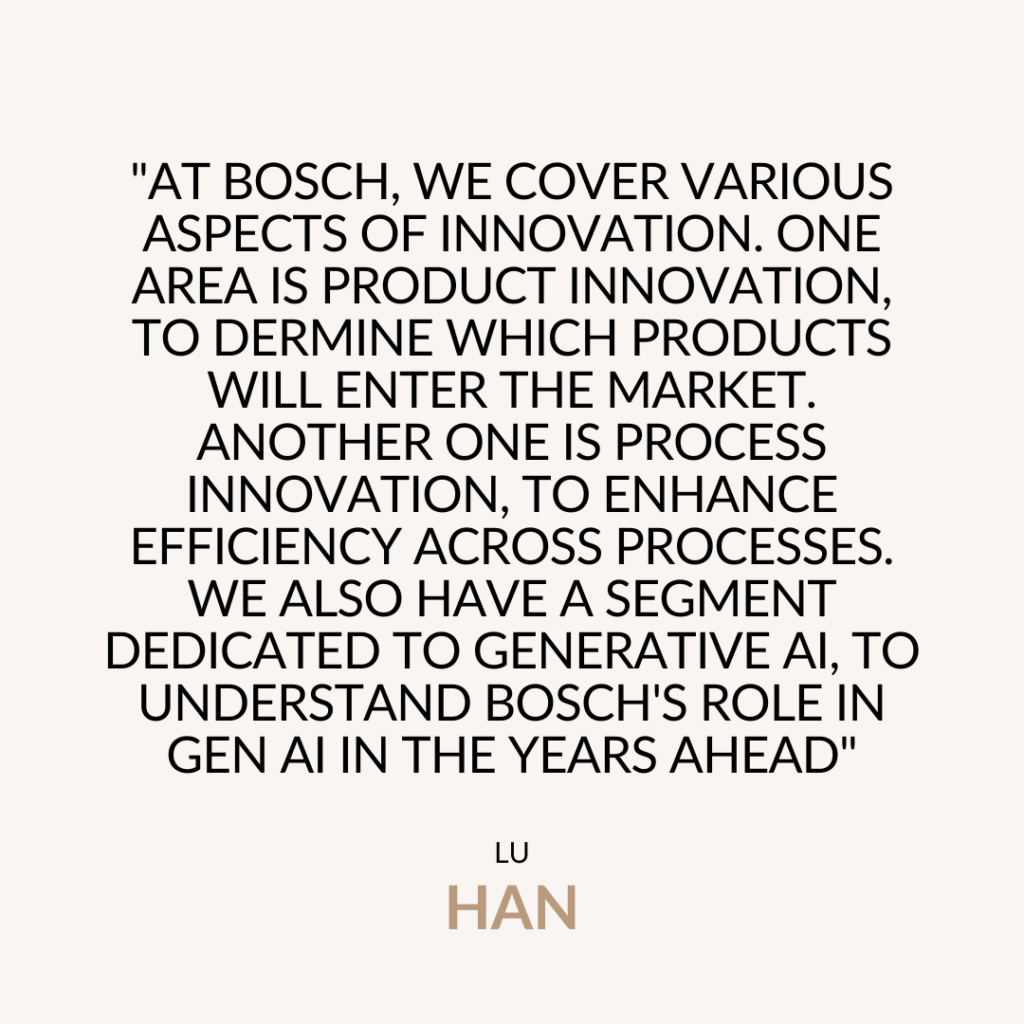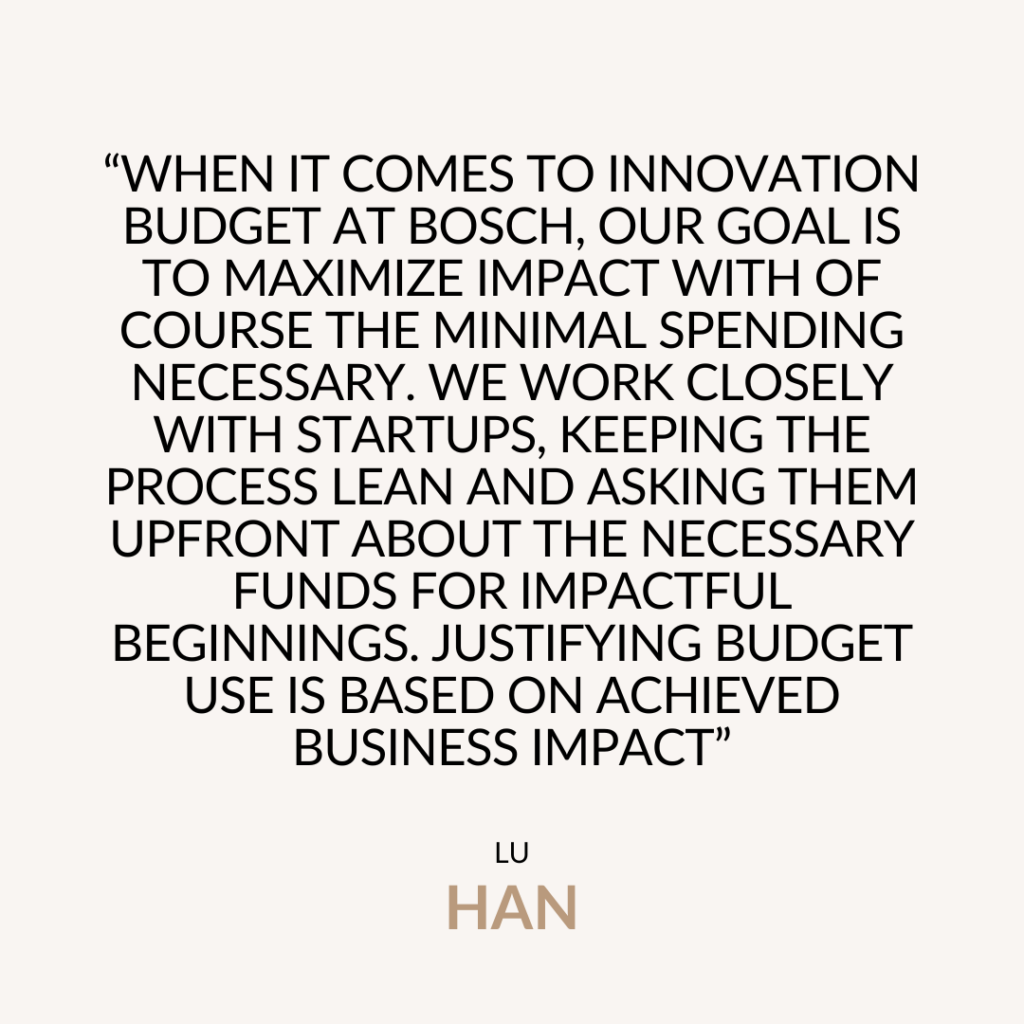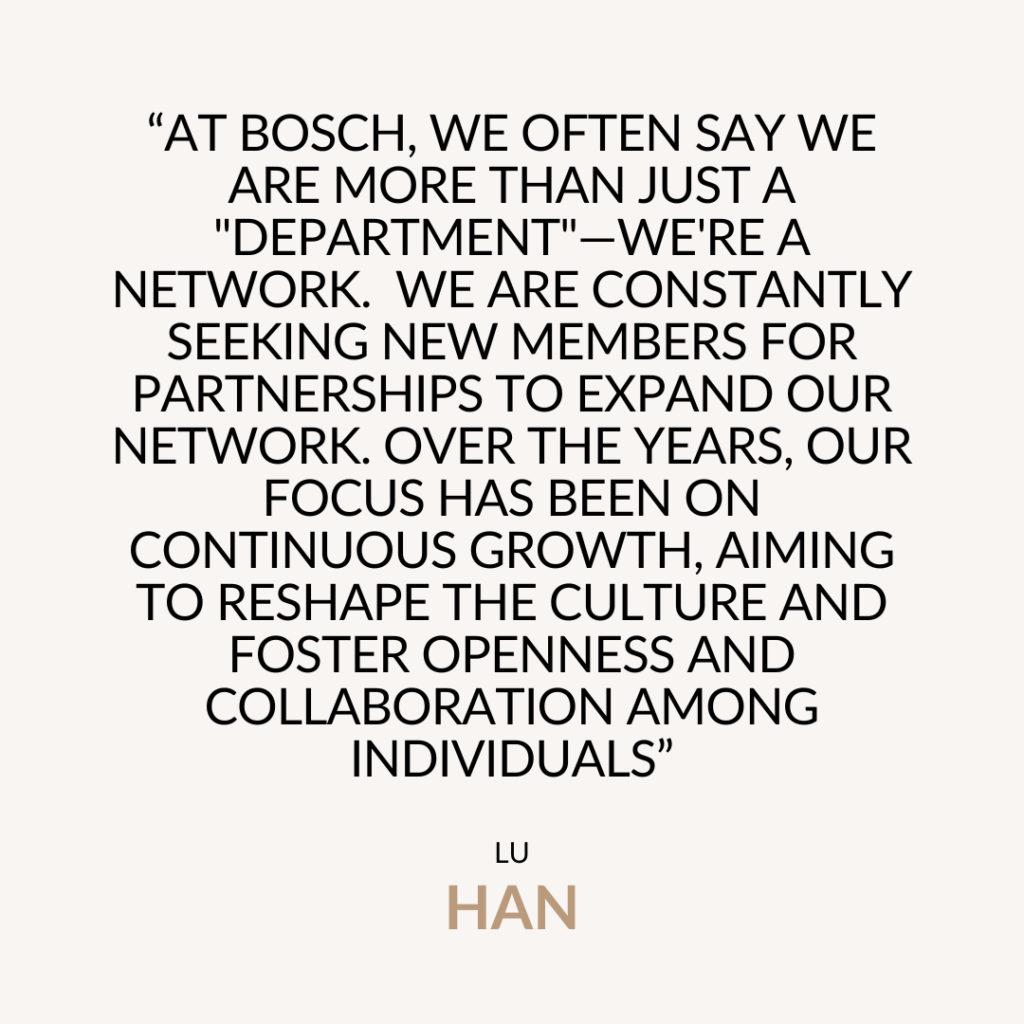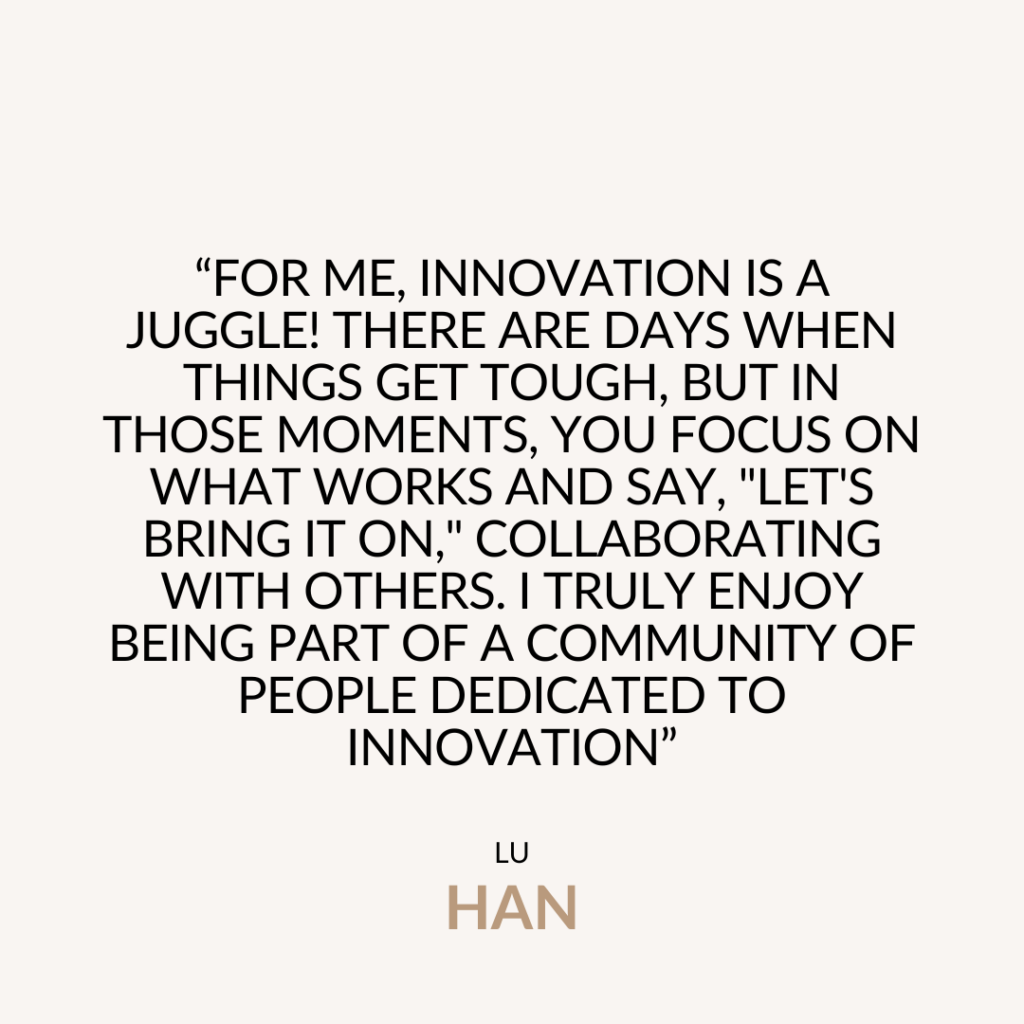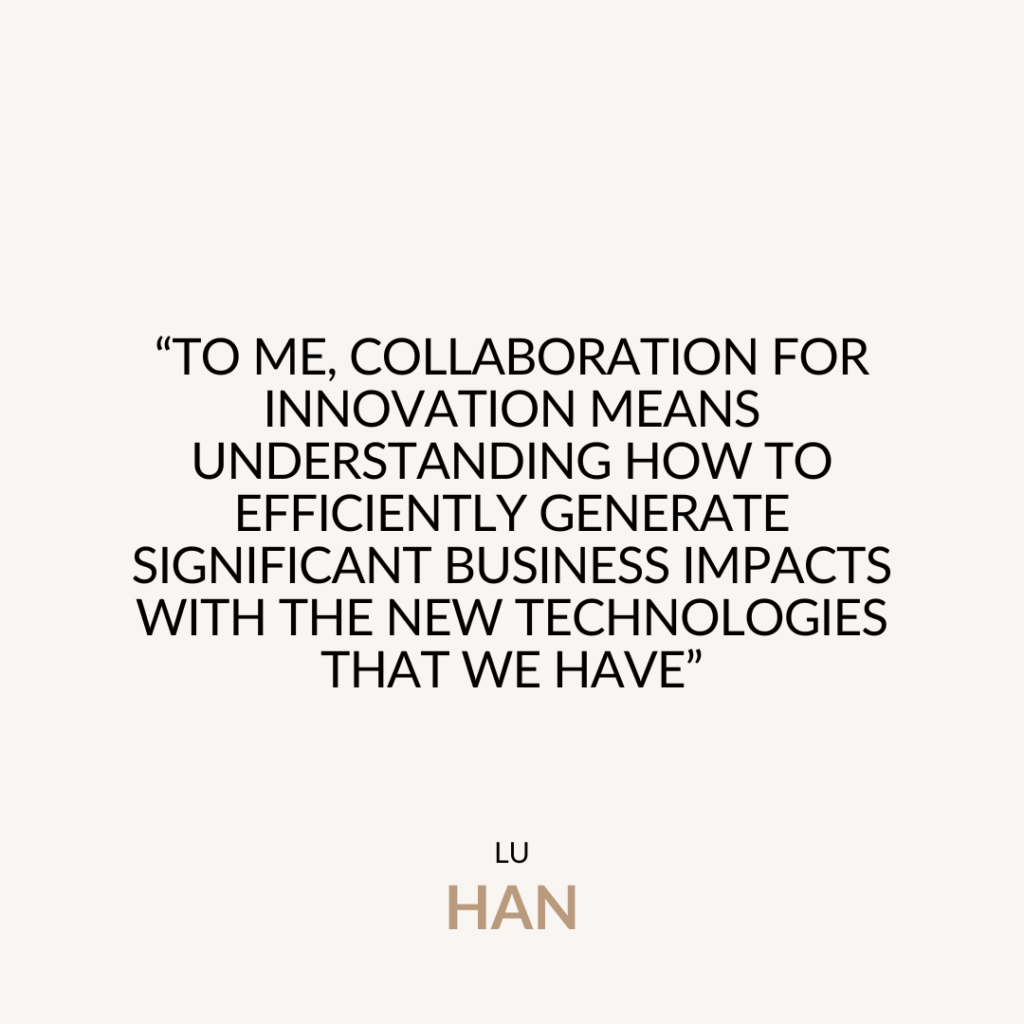 ABOUT LU HAN
Lu Han is Director of the Open Innovation Program at Bosch Venture Capital. Here, she is dedicating her efforts to venture clienting and cultivating strategic partnerships for Bosch. Lu Han comes from a background in Materials Sciences and Engineering and has been working at Bosch for several years, where she started as a Project Manager.
ABOUT COLLABWITH

Collabwith is a technology and a service to structure collaboration for innovation. It's a tool to connect academics-startups-organizations. Because a tool is not enough to transform how you collaborate, here we have created a new methodology, personalized trainings, a new way of communication and a tailored made consulting for you to be more effective and efficient, now. Grow your business and innovation through smart collaborations with Collabwith innovative and holistic approach to collaboration.

Magazine: https://collabwith.co

CollaborationXInnovation Platform: https://platform.collabwith.co
Do you want to know more? Book a demo with us,
Contact us here.