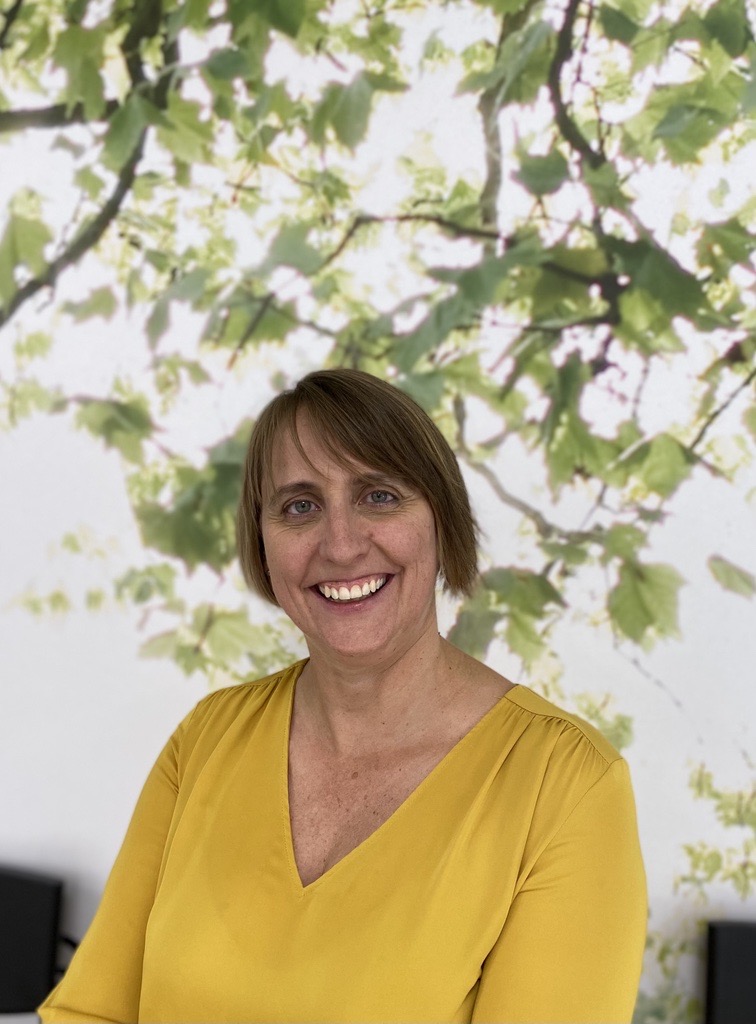 "I've always defined me as an intrapreneur, finding how to optimize or improve the business processes looking for the business value. Looking at other companies or industries is also a good practice to look up other use cases to learn and think beyond our processes."
ABOUT YOUR ORGANIZATION
What is your story as Innovator? How was your journey to focus on innovation?
Innovating is something more than introducing something new or finding new ways to do or make things. It's transformation, it's something to be embedded into the company DNA. Everyone in the company needs to be engaged and involved on the innovation process. It's not anything to do alone or in silos.
I've always defined me as an intrapreneur, finding how to optimize or improve the business processes looking for the business value. Looking at other companies or industries is also a good practice to look up other use cases to learn and think beyond our processes.
What is your company about? What is your role inside the organization?
It's a pharmaceutical company and I work on a digital process optimization department, looking for process improvements and optimize the way we are using the Solutions in the organization and in the manufacturing sites transforming the way to work in pharma. Innovation is part of our DNA to bring breakthroughs to our patients. Patients are in the center of everything we do.
How is your main challenge to innovate outside the innovation team?
Budget and changing mindsets. Innovation does not mean success. There should be room for failure, and this is not usually translated into immediate results or return of investment. Support from top management and all the levels in the organization is key if a company would like to invest on innovation. If something does not go as expected everyone in the organization should be open to try again and learn from errors as an opportunity to improve.
In addition, pharma industry is very regulated one, so there is a need to meet regulations around Computer Systems, Product and Processes very strictly. This could mean not all the innovations could be implemented or gone beyond a prototype or a Proof of Concept.
Also Change Management should be managed carefully. This is a matter of people and is the most value asset in an organization. A strong change management approach is key to engage and promote the innovative way of thinking.

ABOUT INNOVATION
How do you innovate from your role?
I am part of a business optimization team, so I used to challenge the status quo so often. Asking why and looking for better and more effective options to optimize the way of working, looking at inefficiencies or changes to get a leaner process. And behind all of this, continue providing something with real value to the business and the company.
What kind of services and tools you and your team are providing to other teams inside your organization to innovate?
We are focused on the identification of processes optimization on the manufacturing area around the use of Electronic Batch Records, records to track how the product is manufactured based on the product and process specifications approved previously by Board of Health (BoH).
It's critical to keep the data integrity and the qualified status of these solutions to assure the patient safety and the quality of the product.
What is innovation for you? What is collaboration for innovation?
As said, Innovation is more than doing things differently. Innovation is questioning everything we do every day and every time looking at the value generation. It does not make sense to change things if there is no value behind. In addition, and based on my experience, innovation should be tied to the company goals and objectives.
All this effort should be driven in both paths, a top- bottom and bottom- up approaches. Collaboration is vital as this is not a matter of innovation area or digital. It's a matter of a joint effort across the organization and everyone should always ask themselves the whys. As Elon Musk says: Apply First Principle approach.
Innovation is having impact, and bringing the new product to the market. How are you selling your innovative solutions?
We are providing support to all the Company manufacturing sites, so solutions should be scalable. In addition, in a GMP and regulated environment like ours, we should overcome additional challenges to meet regulations and assure the sustainability of the programs longer term.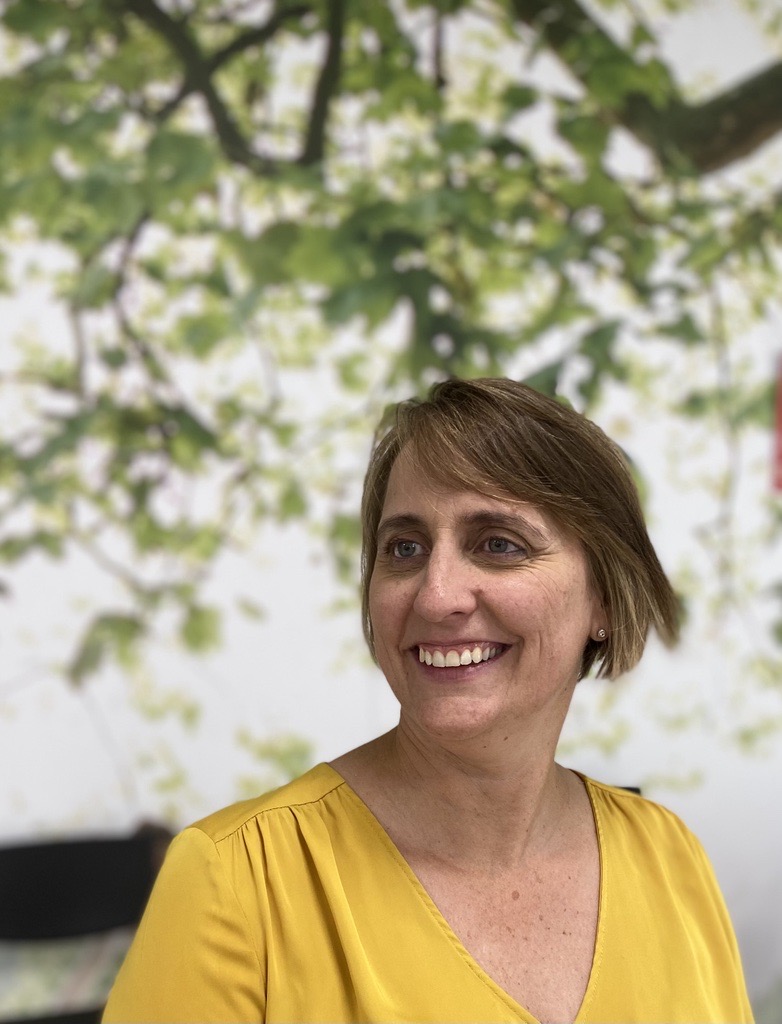 "Innovation is more than doing things differently. Innovation is questioning everything we do every day and every time looking at the value generation. It does not make sense to change things if there is no value behind. In addition, and based on my experience, innovation should be tied to the company goals and objectives."
ABOUT SUSANA MARTINEZ
What are you doing during your spare time and weekends?
Wow. During my spare time I enjoy reading with good music in the background, going to theatre, cinema or meeting family and friends. I enjoy a lot with them and weekends are a fantastic time to do.
What is your morning routine? Coffee or tea?
Always Coffee… I need the morning coffee. It helps me to wake up and think freshly every day. It's something I cannot skip. I used to take breakfast first and then a shower. Nothing special.
What is your favorite place for holidays?
Everywhere… I love the variety we have in Spain. If I should choose, I would choose Galizia, in the north of Spain. It is a good and cool place in summer though. For winters, I prefer the south. A lot of cities and countries in the world are waiting to be explored.
What are your Golden Rules for Living?
Very simple. Find the happiness and live your life plenty. We are lucky to live the times we are living, We should make the difference and work for having a better world. It could sound like a cliché, but as I get more experienced, I realize about the impact we make on the society.
A former boss of mine used to say. Life is only one, so enjoy it! Try always to use as a mantra. Love exploring and discovering new things.
What kind of books are you recommending to other corporate innovators?
Well, I like a variety of books. If I read something to relax, then I try to choose another more focused on soft or hard skills. I think the blen is always rewarding. In my list I have "The innovator's DNA" in English and "El libro de la Innovacion: Guía práctica para innovar en tu empresa" in Spanish.
What kind of activities you work on to link your hobbies with the work?
As I said, I strongly believe in the role we play in our Society, so I try being active part in corporate activities related to Diversity, Equity and Inclusion (DE&I). I am part of the local company DE&I Committee in Spain. We promote a lot of internal activities in the Pharma Manufacturing environment.
In addition I'm part of "El Club de los Super Innovadores" ("Super Innovators Club"), leaded by Jara Pascual which have provided to me other points of view about innovation, steps to be followed or how to overcome challenges, among others. It's been a great networking experience with professionals from different industries and with different perspectives. It's a fantastic growth and learning experience.
ABOUT COLLABWITH
Collabwith is a technology and a service to structure collaboration for innovation. It's a tool to connect academics-startups-organizations. Because a tool is not enough to transform how you collaborate, here we have created a new methodology, personalized trainings, a new way of communication and a tailored made consulting for you to be more effective and efficient, now. Grow your business and innovation through smart collaborations with Collabwith innovative and holistic approach to collaboration.
CollaborationXInnovation Platform: https://platform.collabwith.co