Bienvenidos a las cuarta temporada del podcast Business of Collaboration. Hoy, Jara Pascual, fundadora de Collabwith, tiene el placer de entrevistar a Patricia Díaz-Tendero, psicóloga de Alto Rendimiento Deportivo del equipo olímpico de vela y de la cantera del FC Real Madrid. Pero también Patricia es profesora de la UNED y de Universidad Europea del Atlántico de psicología de las Organizaciones y Análisis de la Conducta Deportiva.
Este episodio del podcast, Business of Collaboration, es sobre las emociones en el mundo del deporte, en el mundo empresarial y en la gestión de equipos, pero también las emociones que están ligadas al éxito, y de cómo el alto rendimiento está relacionado con cómo anclar emociones con estrategias.
"La emoción hay que anclarla a la estrategia.

Si quieres hacer una estrategia de ataque, tus emociones tienen que ser de ataque"
Te gustaria saber mas?
Escucha nuestro podcast de hoy con Patricia Díaz-Tendero.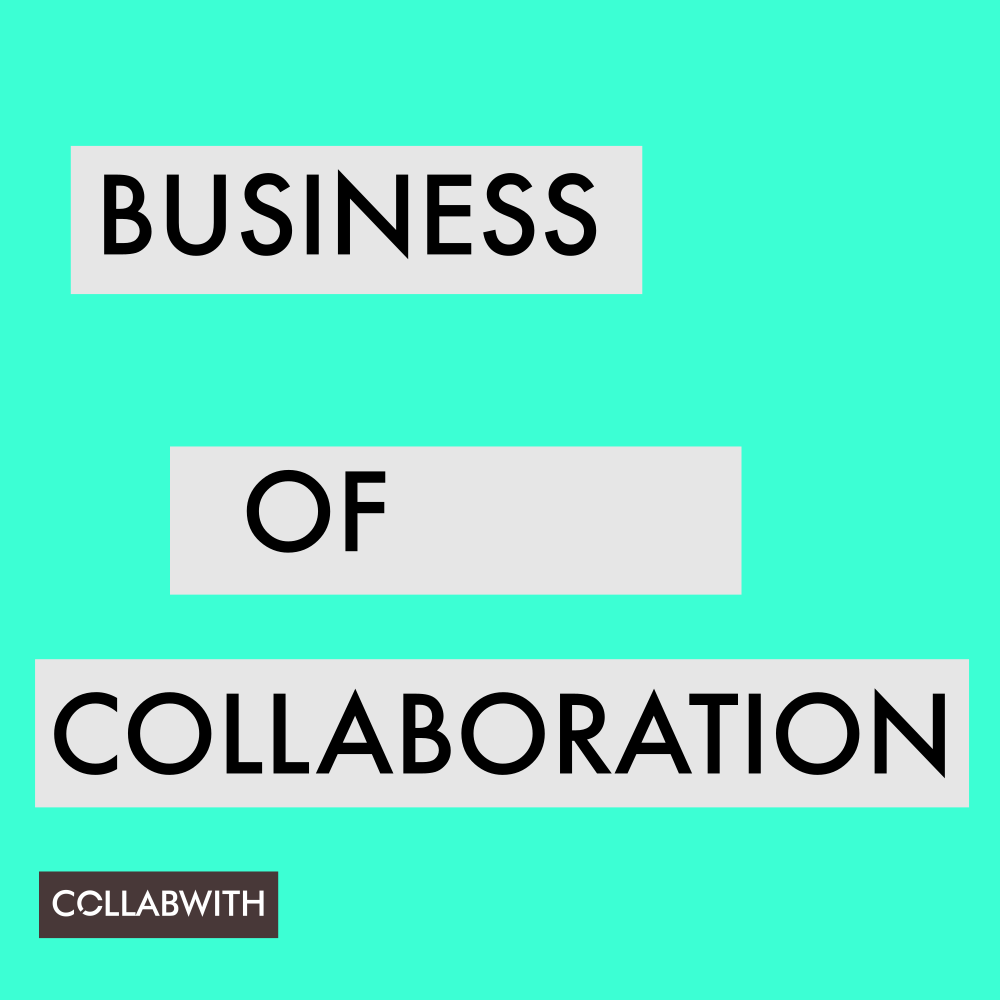 Podcast: Play in new window | Download
Subcribe to our podcast Business of Collaboration on Stitcher, iTunes, Android or via RSS
"Ser resiliente es saber analizar lo que está pasando, saber adaptarse a la situación, y me movilizo para sobrevivir"
"La psicología tiene que ver con la planificación de objetivos, la estrategia, en pensar en ciclos con sus diferentes objetivos y con la planificación del entrenamiento"

Dr. Patricia Díaz-Tendero
Psicóloga de Alto Rendimiento Deportivo
Equipo Olímpico de Vela
Cantera FC Real Madrid
Doctorado en Psicología con especialidad en actuación humana con distinción Cum Laude. Trabaja como asesora con entrenadores y deportistas de alto rendimiento y en el ámbito empresarial. Su trabajo profesional en los últimos años se ha centrado en cómo construir y gestión de equipos de alto desempeño, así como asesoría a perfiles gerenciales y ejecutivos en corporaciones.
Ha sido Psicóloga de la Selección Española de Vela Olímpica durante dos campañas olímpicas, en Río 2016 y Tokio 2020, animando a los deportistas a alcanzar la excelencia. En este período, logramos resultados sobresalientes como 2x Campeonatos del Mundo y una medalla de bronce en los Juegos Olímpicos de Tokio. Además, trabajo como psicóloga de rendimiento en la cantera del Real Madrid donde entrené a los jugadores sobre cómo mejorar su potencial. Actualmente estoy cursando un programa Executive MBA en ESADE con un Patrocinio ESADE Women in Business. Certificación como Psicóloga y Coach de la Salud por la FEPD (Federación Española de Psicología del Deporte).
SOBRE COLLABWITH
Collabwith es un híbrido entre servicios y tecnología para estructurar, automatizar, digitalizar y hacer más rápidas las colaboraciones entre universidad-empresa.