Our host, Jara Pascual, founder & CEO of Collabwith, today we have the true pleasure to talk to Prof. Joe Haslam, professor and master of scaling up.
"You have to be in contact with other founders, it's a way to enable you to go further as an entrepreneur"
Prof. Joe Haslam is a scale up master and expert, Associate professor at IE, Academic Director, Global Scaleup Program at American University of Beirut and MonshaatSA at Saudi.
"Market-product fit is very important, it's when the market is coming to you and ask you – "I want your product"- When you have to convince the customers, you have still not the market-product fit"
In this podcast episode of  "Business of Collaboration", we will talk about his journey from entrepreneur to professor, and how he is changing the conversation and perspective about startups, scaleups, slow growth, scaling up, investment, and women above 50 as a power house.
Do you want to know?
Listen to our podcast with Prof. Joe Haslam.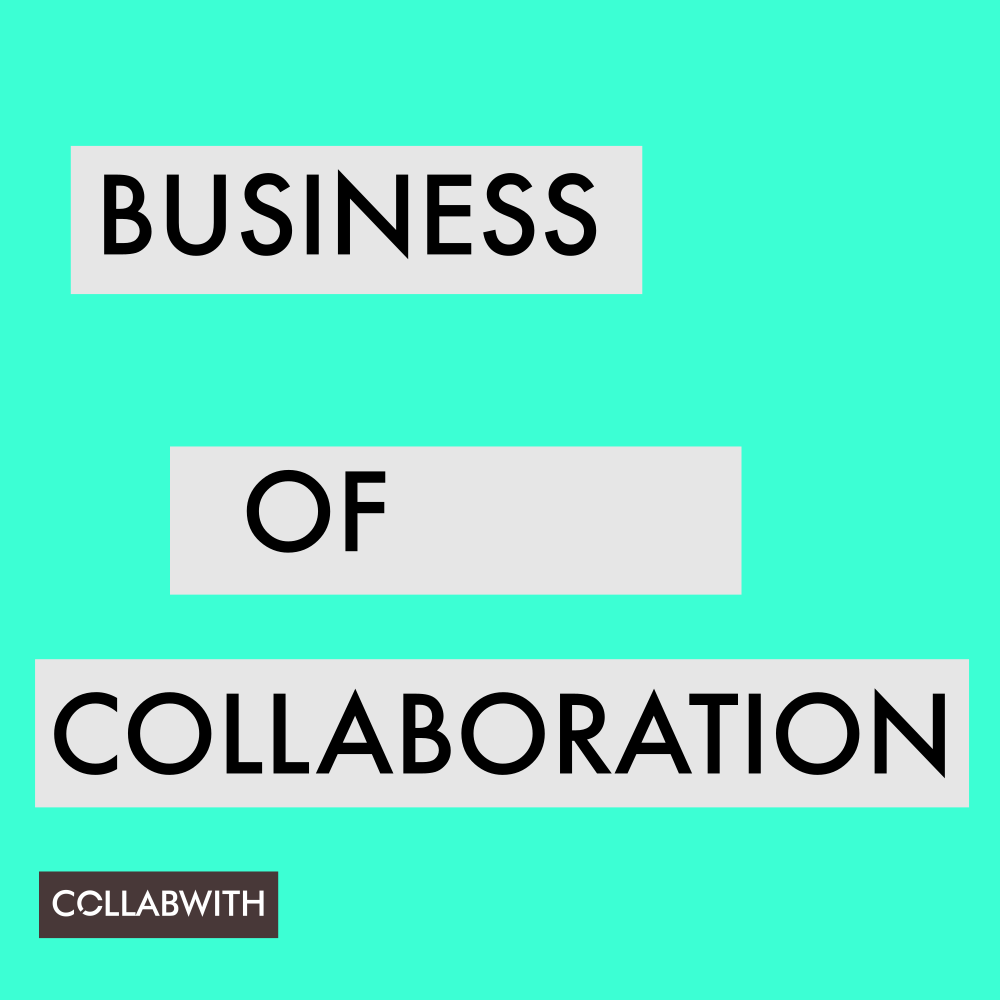 Podcast: Play in new window | Download
Subcribe to our podcast Business of Collaboration on Stitcher, iTunes, Android or via RSS
"Too much money too quickly, it will kill your company"
"You have to rise your goals ten times bigger, and your problems will get better"
"The more simple you can make your product, the better you can scale it"
"Sales should be already done, it's about how much they can pay, and this is an indication of a very good market-product fit"
"If you don't try, it's not a surprise that you will fail"
"If anything goes fast, it collapses, we have to go slow and better"
Find Joe Haslam on Instagram and Twitter
"Growth is linear and scale up is exponential, which means you are slowing going, and from one day to another day you are everywhere. Investors want to invest in the exponential growth"
"You growth a product, you can scale up a business model"
"As a startup you have to find a scalable and repeatable business model, and when you find it, you can scale it up"
"As investor, if you have a woman over 50 with a business, just give her the money without asking. The statistic are so good, that you should invest in"
"The women are the underutilized asset in every country"
"When you are building a business, it's all about female characteristics"
"Innovation is connecting the unconnected"
Joe Haslam  
Prof. MBA program called "Scaling Up Your Startup", an elective called "Trillion Dollar Opportunities" in the MIM program and an online course called "Scaleup Fundamentals"
Academic Director, Global Scaleup Program at American University of Beirut
Academic Director, Saudi Scaleup Program at MonshaatSA
Adjunt Professor at Brown University
ABOUT COLLABWITH
Collabwith is a technology and a service to structure collaboration for innovation. It's a tool to connect academics-startups-organizations. Because a tool is not enough to transform how you collaborate, here we have created a new methodology, personalized trainings, a new way of communication and a tailored made consulting for you to be more effective and efficient, now.
Grow your business and innovation through smart collaborations with Collabwith innovative and holistic approach to collaboration.

Magazine: https://collabwith.co
CollaborationXInnovation Platform: https://platform.collabwith.co
Do you want to know more? Book a demo with us, Contact us here.