Our host, Jara Pascual, founder & CEO of Collabwith, today we have the true pleasure to talk to
Alexandre Marquet
, co-founder of
TiQuest
.
"We need to be sustainable in a way"
In this podcast episode of  "Business of Collaboration", we will talk about his journey with TiQuest, how he is thinking outside the box to solve not only his "ticket data digitization" for small retailers issue and solution, but also Alex wants to help how small businesses can easily adopt innovation with a digital tools package.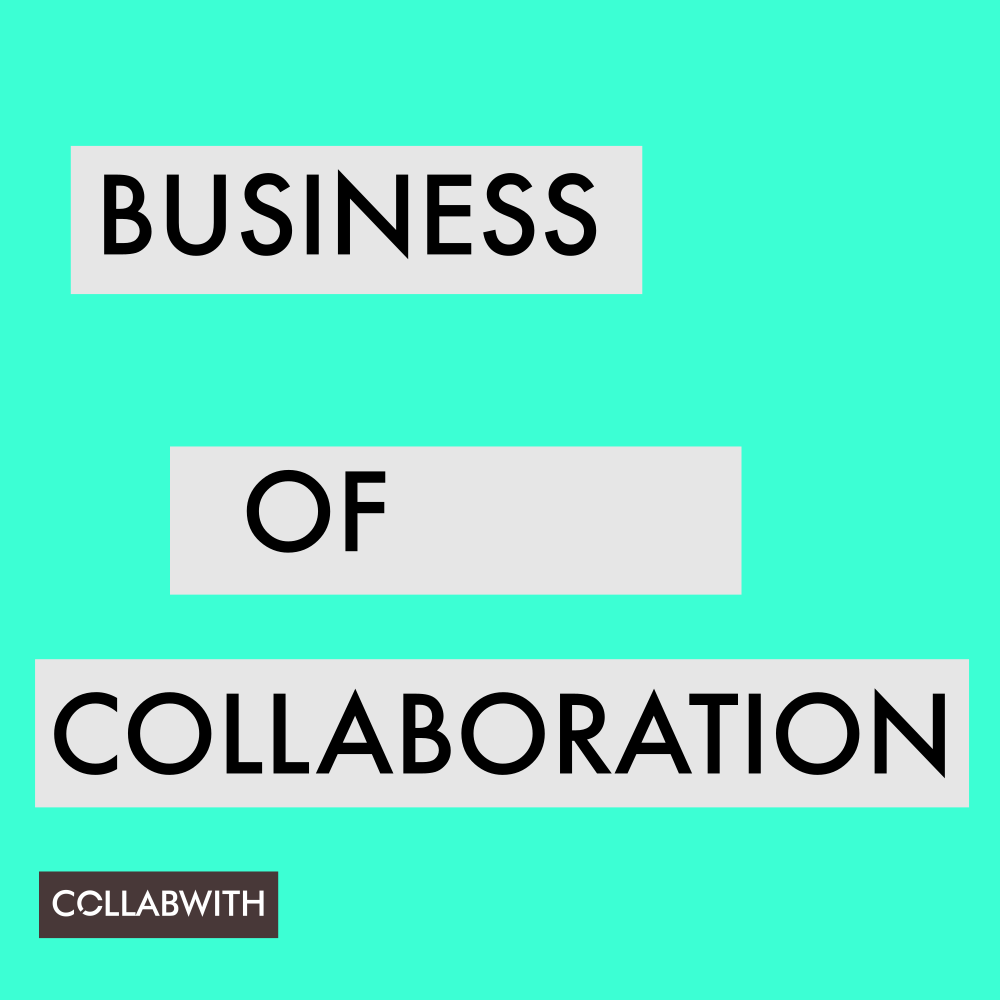 Podcast: Play in new window | Download
Subcribe to our podcast Business of Collaboration on Stitcher, iTunes, Android or via RSS
"Small businesses have not time or money to invest in digitalization, for this reason we have created a solution that it's super easy to plug in and get data back to make decisions"
"There is public money for innovation, it is here. Why not to use it? We are looking for ways to fund our project via public funding"
"This is innovation for me, it's an idea and then you have to materialize it"
"Collabwith for me is a platform for collaboration as a practical definition, but in fact, it's unexpected, you can find super nice mindset people, and I couldn't expect that something like this exists. People who wants to collaborate"
"Collabwith is a lot of knowledge and a lot of nice people with weekly events and monthly events about collaboration and innovation. It's all about pure discussion about innovation, and you know that it would be always a good conversation and at the end it will be something created, and this is magic!"
Alexandre Marquet 

ABOUT COLLABWITH
Collabwith is a technology and a service to structure collaboration for innovation. It's a tool to connect academics-startups-organizations. Because a tool is not enough to transform how you collaborate, here we have created a new methodology, personalized trainings, a new way of communication and a tailored made consulting for you to be more effective and efficient, now.

Grow your business and innovation through smart collaborations with Collabwith innovative and holistic approach to collaboration.
Magazine: https://collabwith.co
CollaborationXInnovation Platform: https://platform.collabwith.co
Do you want to know more? Book a demo with us, Contact us here.