Today our CEO Jara Pascual and founder of Collabwith, talked to
Bobby Bahov
, serial entrepreneur and business advisor, CEO of Space Mining Technologies and co-founder Mothership Missions.
In this episode of "Business of Collaboration", we are talking with
Bobby Bahov
about what is being a consultant for innovation and business, how to manage company financials and startup accounting. He introduced us his new podcast "Exponential Future" with useful information about future and technologies.
Do you want to know?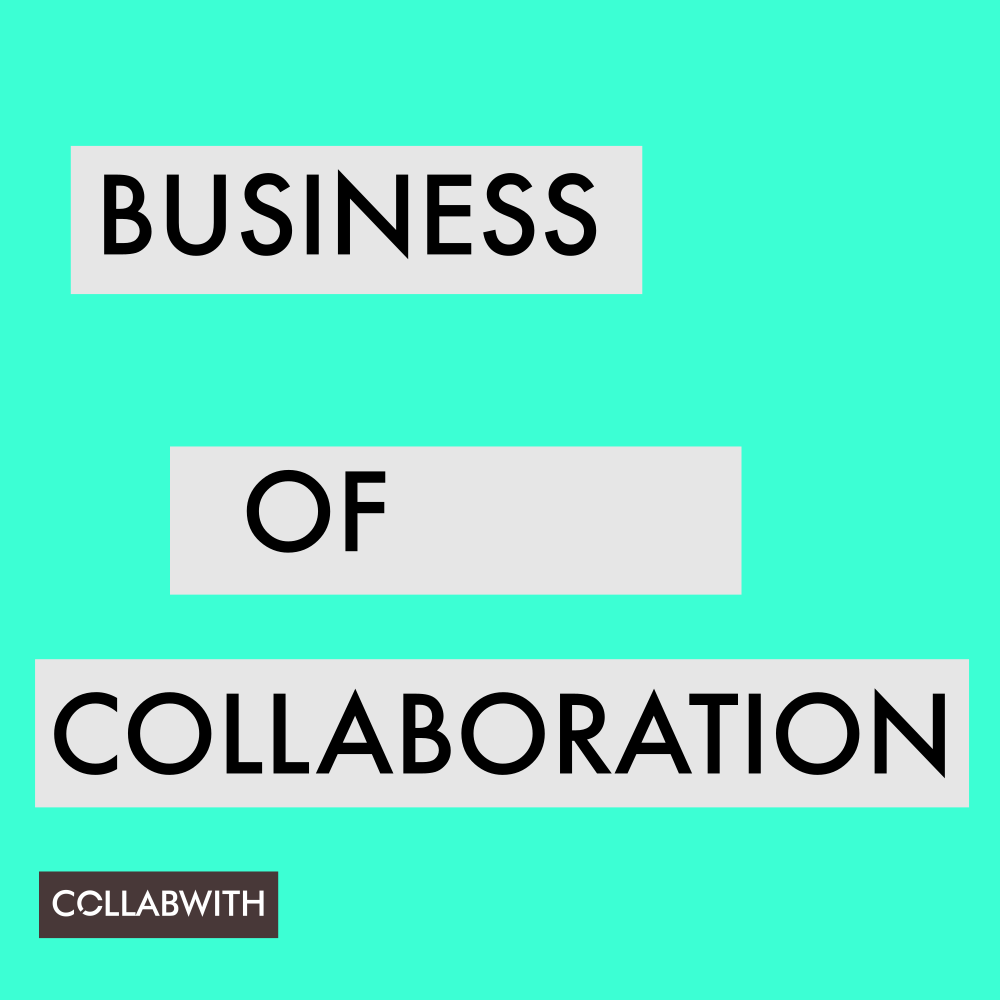 Podcast: Play in new window | Download
Subcribe to our podcast Business of Collaboration on Stitcher, iTunes, Android or via RSS
"Collaboration is super important, because you have to be surrounded by like-minded people"
"Innovation is not a bonus, innovation is pushing our society further"
"Innovation is progress, going forward, for surviving, for being resilient. Constant innovation is needed inside every company to keep the competitive advantage high"
"Together we can achieve more than individually, look for collaborations to move forward faster"
"Collabwith is a very good platform to meet like-minded people to network and help each other. Being part of such communities is critical for early-stage startups and looking for opportunities for collaboration"
ABOUT COLLABWITH
Collabwith is a technology and a service to structure collaboration for innovation. It's a tool to connect academics-startups-organizations. Because a tool is not enough to transform how you collaborate, here we have created a new methodology, personalized trainings, a new way of communication and a tailored made consulting for you to be more effective and efficient, now.
Grow your business and innovation through smart collaborations with Collabwith innovative and holistic approach to collaboration.
Magazine: https://collabwith.co
CollaborationXInnovation Platform: https://platform.collabwith.co
Do you want to know more? Book a demo with us, Contact us here.